Scholarships
Increasing financial aid is a central pillar of RISD's equity, inclusion and diversity commitment. With income inequality and student debt at unprecedented heights, we are working to provide greater support and access to students interested in pursuing learning experiences through RISD Global.
Our challenge does not end with enrollment. We must ensure that all admitted students, once they arrive on campus, continue to have equal access to the entire spectrum of the RISD experience, including RISD's impressive portfolio of transformative off-campus global learning programs and courses.

RISD is pleased to announce that need-based scholarships are available for RISD students for off-campus programs in Academic Year 2019/20, as part of the overall SEI initiative. These funds are intended to provide students the unique and often life-changing opportunity to participate in an off-campus global learning experience during their time at RISD. Eligible programs include RISD in Rome: European Honors Program (EHP), Global Exchange, Wintersession Travel Courses, and Global Summer Studies. Additional funds may be available for Global Field Trip participants. To read more about affordability and access at RISD, visit the RISD Social Equity & Inclusion website
Eligibility and Application
Eligibility
SEI travel scholarships are only available for RISD students. RISD scholarships are awarded based on a combination of financial need and academic standing. Priority is given to students based upon estimated financial need, as determined by Student Financial Services. Preference is given to those who have not had previous funded travel opportunities at RISD and to students who will soon graduate, i.e. undergraduate Juniors and Seniors, 2nd year graduate students.
Application Steps
To apply, simply open the online application for your chosen off-campus travel program. Scholarship application questions are embedded in online program applications. Some programs require early submission for scholarship application to be considered. You will be notified of your scholarship award decision at the time of the release of your admission decision by RISD Global, unless otherwise stated in associated program webpage.
Because scholarship funds are limited, not all applicants will receive funding. Scholarship may cover part of, or the entire, program cost and/or airfare cost to the course location.
External Scholarship Opportunities
Finding funding for off-campus global learning experiences can seem daunting, but persistence pays off! Explore this proven list of trusted sources for scholarship funding for off-campus programs, beyond the scope of RISD's Travel Scholarship Funding.
View details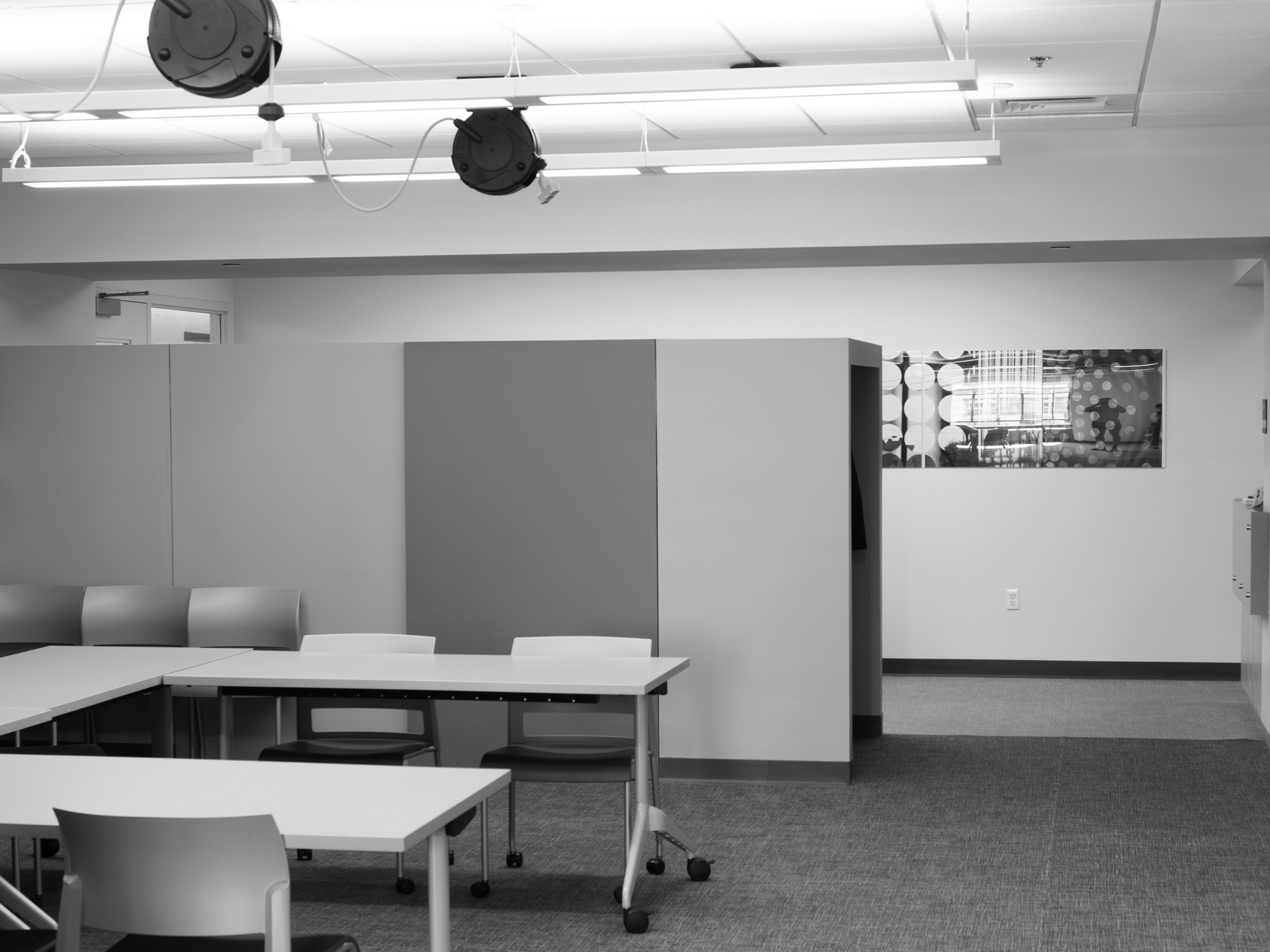 1:1 Advising Session
Have questions? The RISD Global team is available to meet for a 1:1 advising session. We can give you more information about your study options, help you figure out which program makes sense for you, and assist you with the application process.
Schedule an Appointment