Scholarships
Increasing financial aid is a central pillar of RISD's equity, inclusion and diversity commitment. With income inequality and student debt at unprecedented heights, we are working to provide greater support and access to students interested in pursuing learning experiences through RISD Global.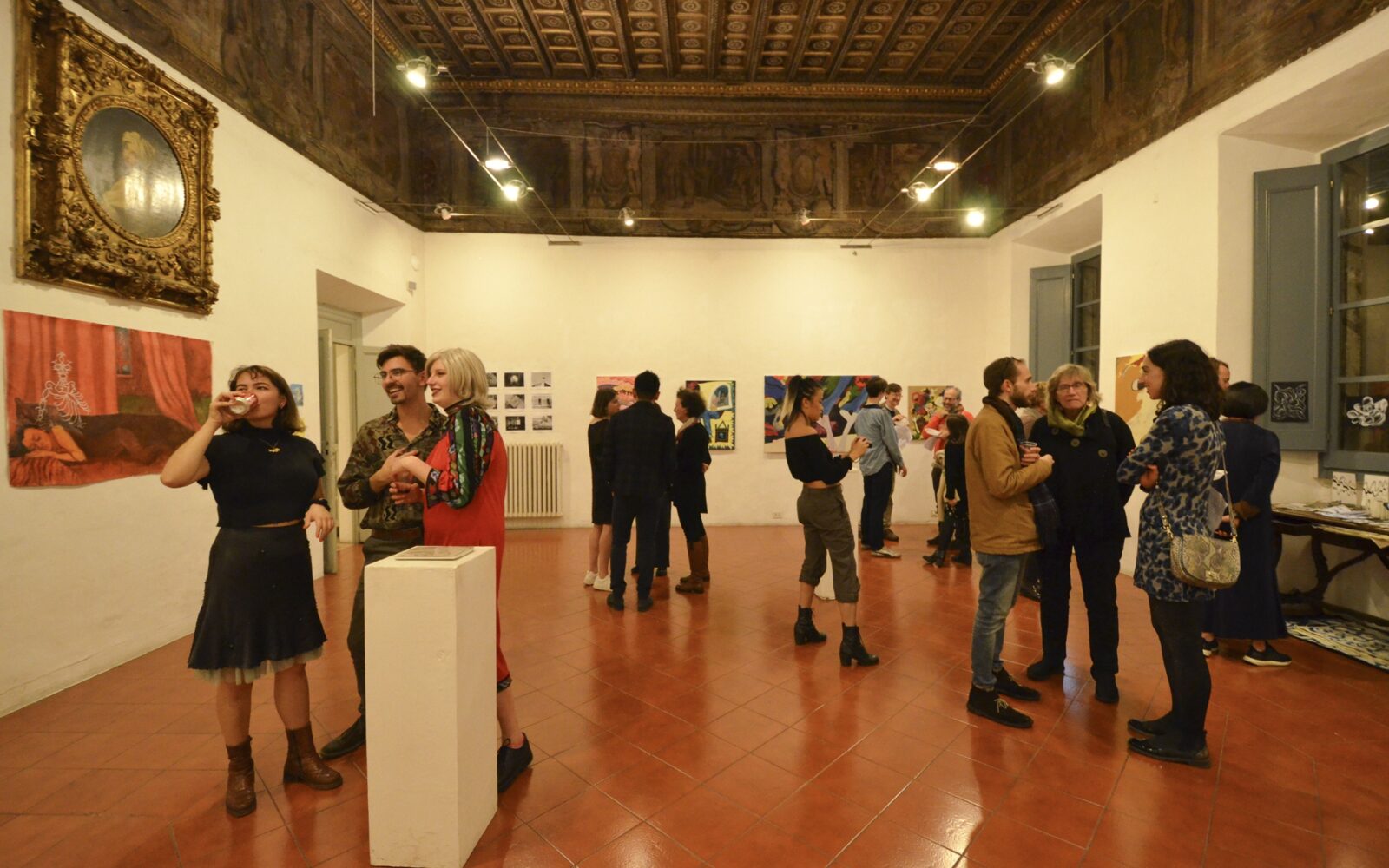 European Honors Program
Rome, Italy
Seoul: Of House And Home
Seoul, South Korea 2019
Scholarship for Global Summer Studios 2021
The deadline has passed: March 22, 2021
The scholarship application for Global Summer Studios 2021 has now passed.
Eligibility
SEI travel scholarships are only available for RISD students (including Brown RISD Dual Degree students). RISD scholarships are awarded based on a combination of financial need and academic standing. Priority is given to students based upon estimated financial need, as determined by Student Financial Services. Preference is given to those who have not had previous funded travel opportunities at RISD and to students who will soon graduate, i.e. undergraduate Juniors and Seniors, 2nd year graduate students.
External Scholarship Opportunities
Finding funding for global learning experiences can seem daunting, but persistence pays off! Explore this proven list of trusted sources for scholarship funding for off-campus programs, beyond the scope of RISD's Scholarship Funding.
View details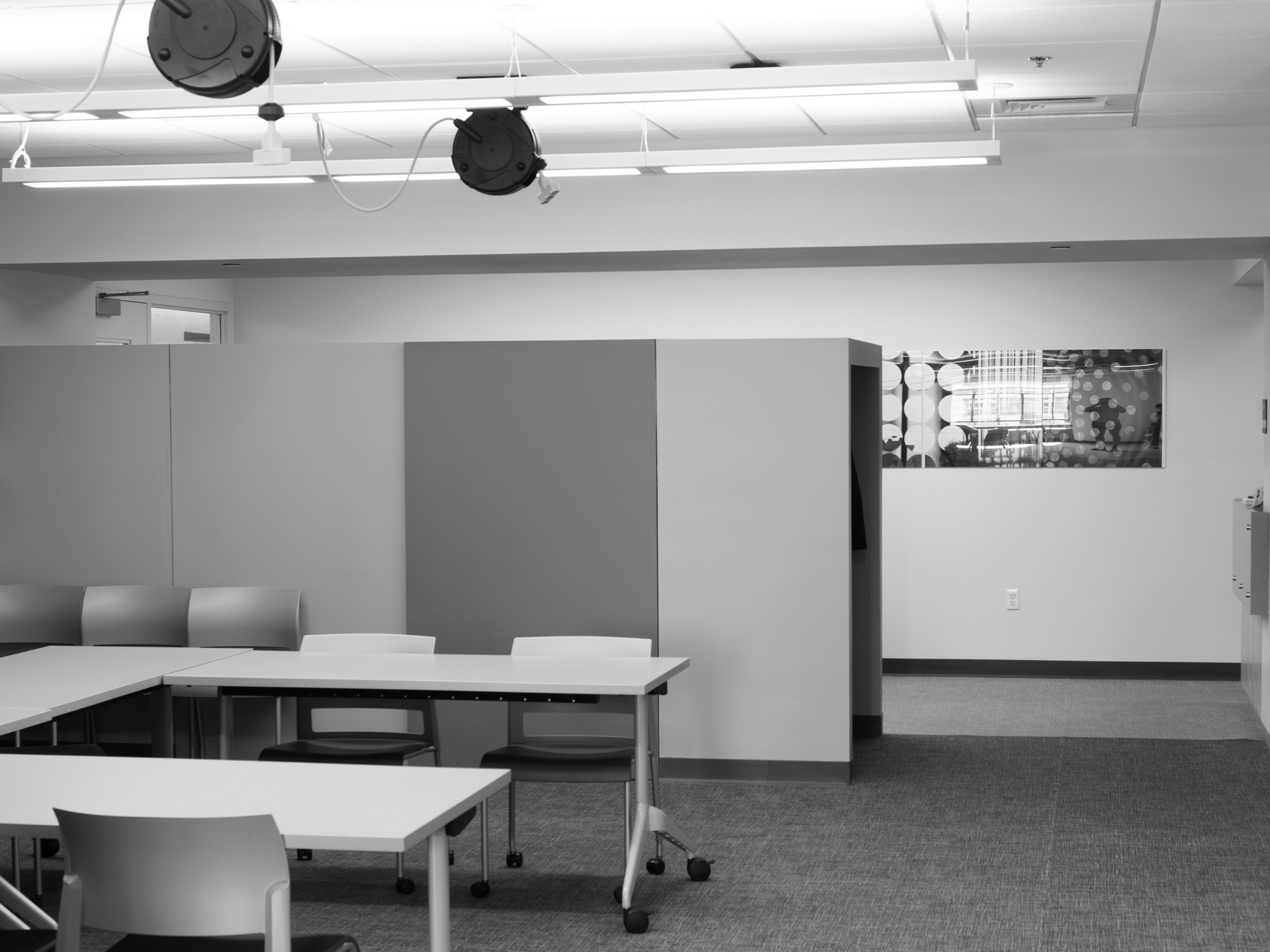 1:1 Advising Session
Have questions? The RISD Global team is available to meet for a 1:1 advising session. We can give you more information about your study options, help you figure out which program makes sense for you, and assist you with the application process.
Schedule an Appointment