Kyoto Seika University
Kyoto, Japan
Global Exchange + AICAD
RISD partners with over 40 leading art and design colleges and universities around the world to offer the semester-long Global Exchange Program. Through this exchange, you have the opportunity to study with our partners, and students from partner universities can study at RISD.
In addition to our global partners, RISD also participates in the Association of Independent Colleges of Art & Design (AICAD) Exchange network, extending the Global Exchange experience for RISD students throughout North America.

Due to the ongoing global COVID-19 pandemic, RISD Global Exchange remains suspended for the fall semester, 2021. Updates and applications for spring semester 2022 will be posted in early fall. Read more in our announcement here.
Global Exchange + AICAD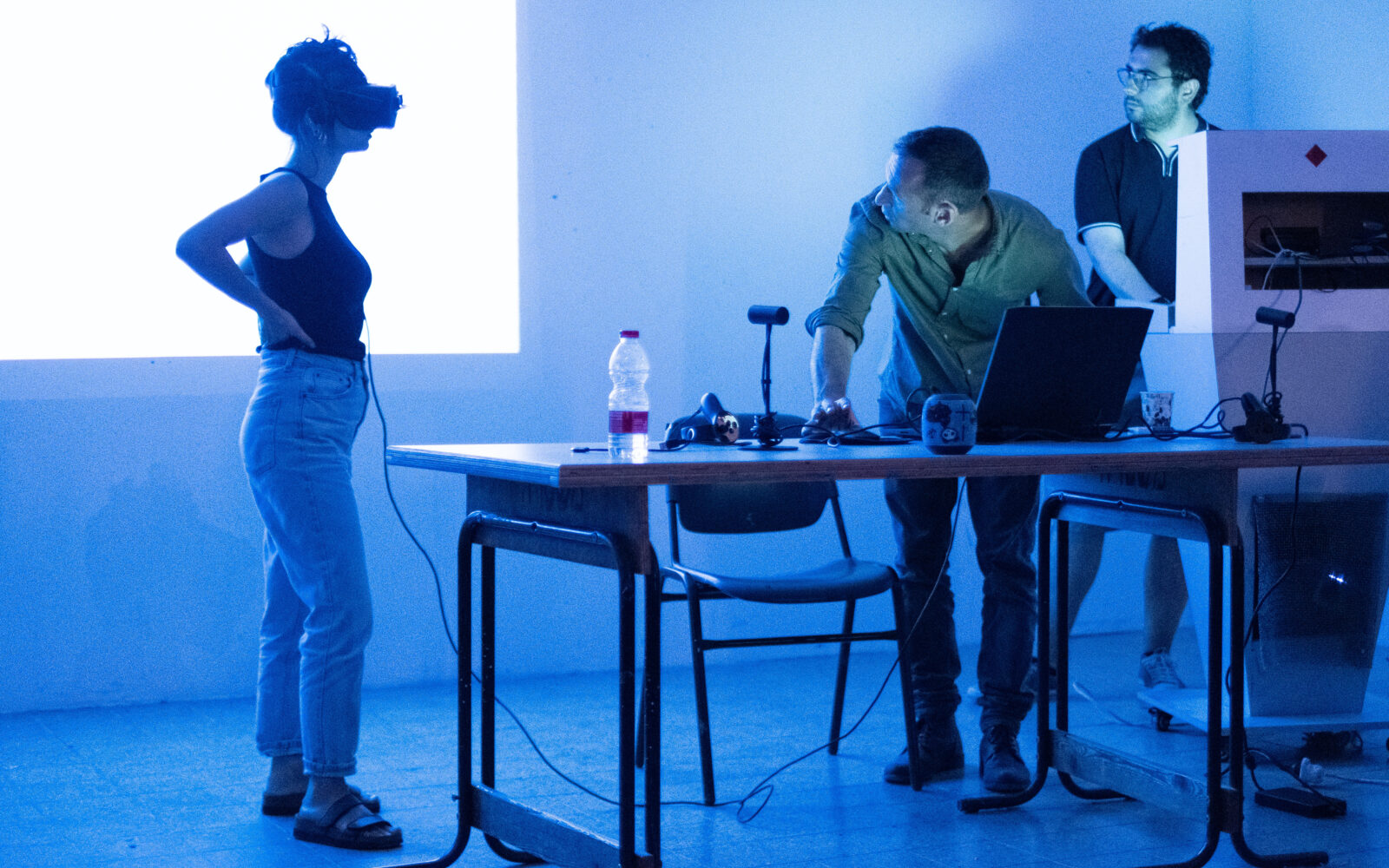 Bezalel Academy of Art & Design
Jerusalem, Israel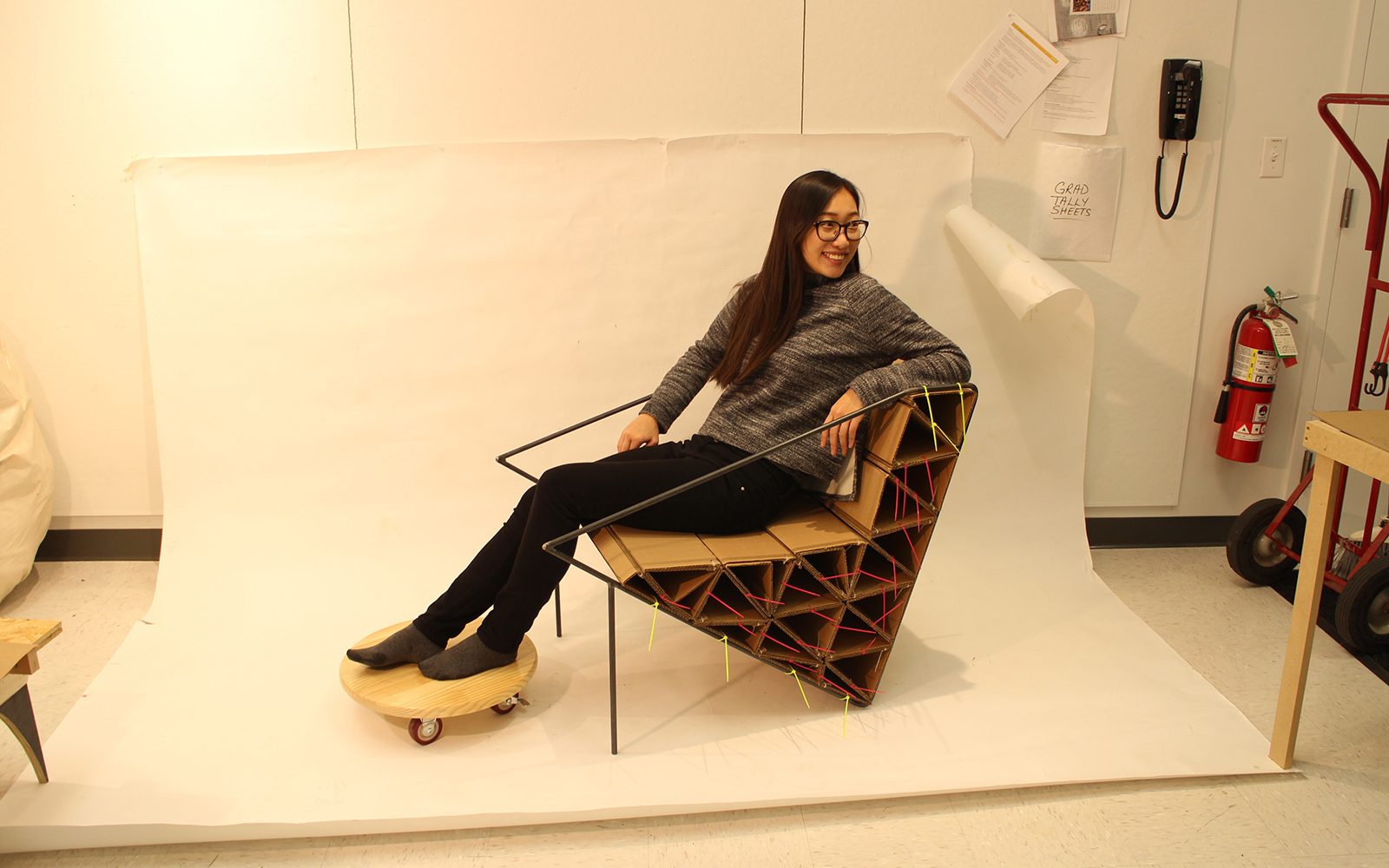 Exchange at RISD
Providence, RI, USA 2015
Explore and Apply
Exchange at RISD for Visiting Students
Exchange at RISD is for students from our partnered institutions around the world, who wish to study for one semester at RISD in Providence, Rhode Island.
Design Academy Eindhoven (DAE)
Eindhoven, Netherlands 2008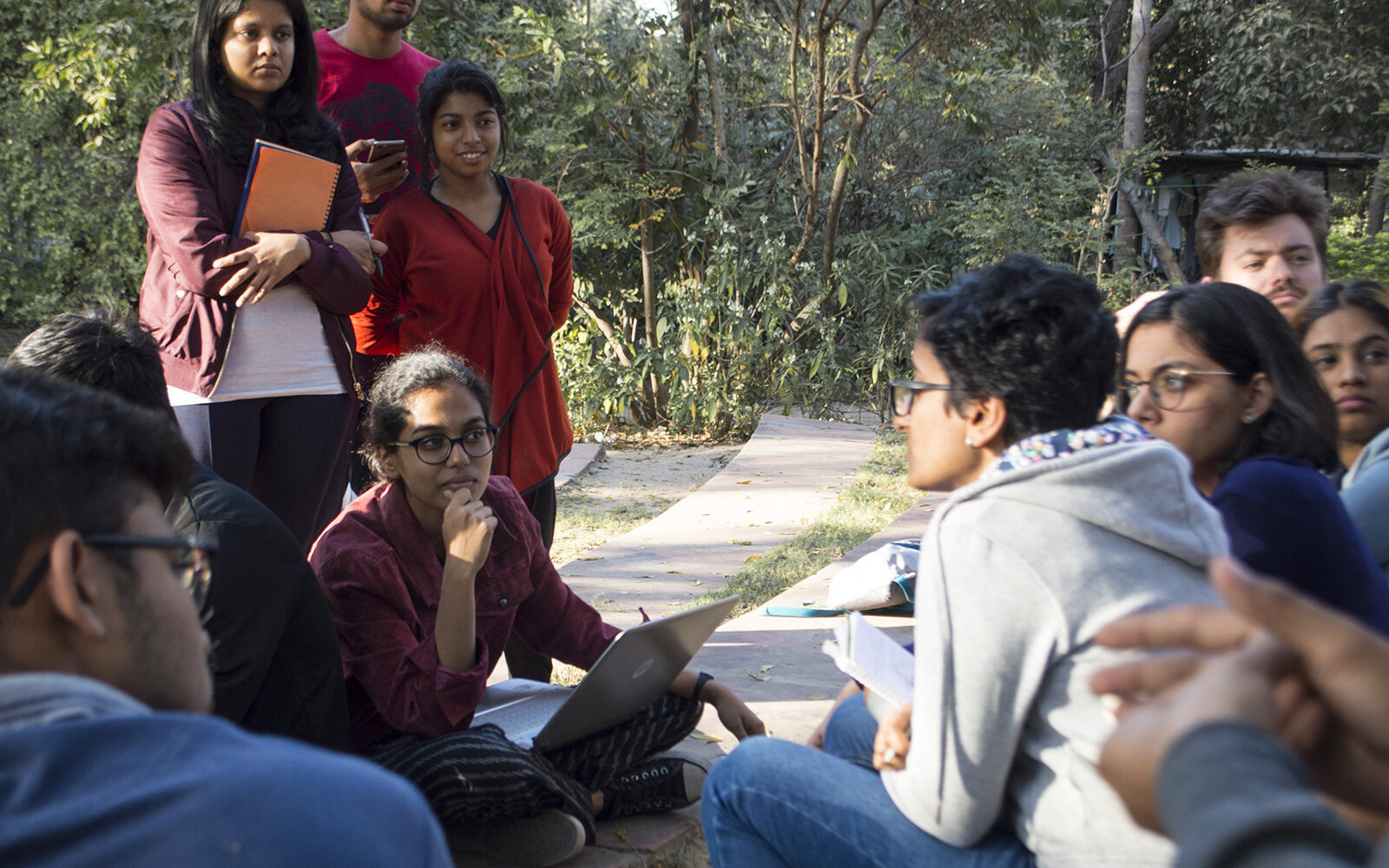 National Institute of Design (NID)
Ahmedabad, India 2017