Apply to a Wintersession Travel Course
The application deadline for Wintersession 2022 Travel Courses has passed. Please check back in Spring/ Summer 2022 for updates on Wintersession 2023*.
Wintersession Travel Courses have limited capacity, as the maximum enrollment per course is 12 students. The application and selection process is highly competitive.

*Wintersession 2023 Travel Courses are under review. More information will be released in Spring/ Summer 2022.
Mexico: Color, Mestizaje & Design Futures
Oaxaca, Mexico 2020
Morocco: Crafting the City
Fez, Morocco 2018
How to Apply
The entire application process will be completed using an online application portal. You will be able to upload, request and submit all required documents there.
Attendance at an infosession or permission of instructor is mandatory to apply. Check course pages for remaining infosession dates. During infosessions, faculty will explain the course details, application process, as well as their selection criteria. Once you have attended either the general Infosession or the course-specific infosession with faculty, or gained permission from the instructor in person or by email, you are invited to apply via the online application portal for one travel course of your choice.
COVID-19
Due to the ongoing global COVID-19 pandemic, Wintersession 2022 travel courses will take place within the United States. Please contact RISD Global for more information.

Wintersession 2023 Travel Courses are under review. More information will be released in Spring/ Summer 2022.
Eligibility
Am I eligible?
If you are a RISD student with a GPA of 2.5 and up, you are eligible to apply. Permission of the instructor is required and is based upon application and selection.
Unless otherwise noted on the course page, all Wintersession Travel Courses are open to students in any year of study. Please check the course pages on this website carefully to learn about any restrictions specific to your chosen travel course. In all cases, RISD first-year students enrolled in Experimental & Foundation Studies must provide approval from the Dean of Experimental & Foundation Studies as part of their applications.
GPA Requirement: Exception to Academic Policy
RISD students seeking an exception to the GPA requirement academic policy should contact the Registrars' Office at registrar@risd.edu with any questions.
Scholarships
Increasing financial aid is a central pillar of RISD's equity, inclusion and diversity commitment. Through partnership with other campus offices, we are working to provide greater support and access to students interested in pursuing global learning experiences at RISD.
View details
Next Steps for Accepted Students
RISD Global will guide you through the pre-departure processes. These processes include:
Pre-departure Meetings
You will meet your fellow Wintersession Travel Course participants at our mandatory pre-departure meetings, where you will learn more about your class, itinerary, assignments, important preparation actions to be taken, travel arrangements, health and safety information, and what to pack!
Meeting days, times, and locations will be communicated to you upon your acceptance.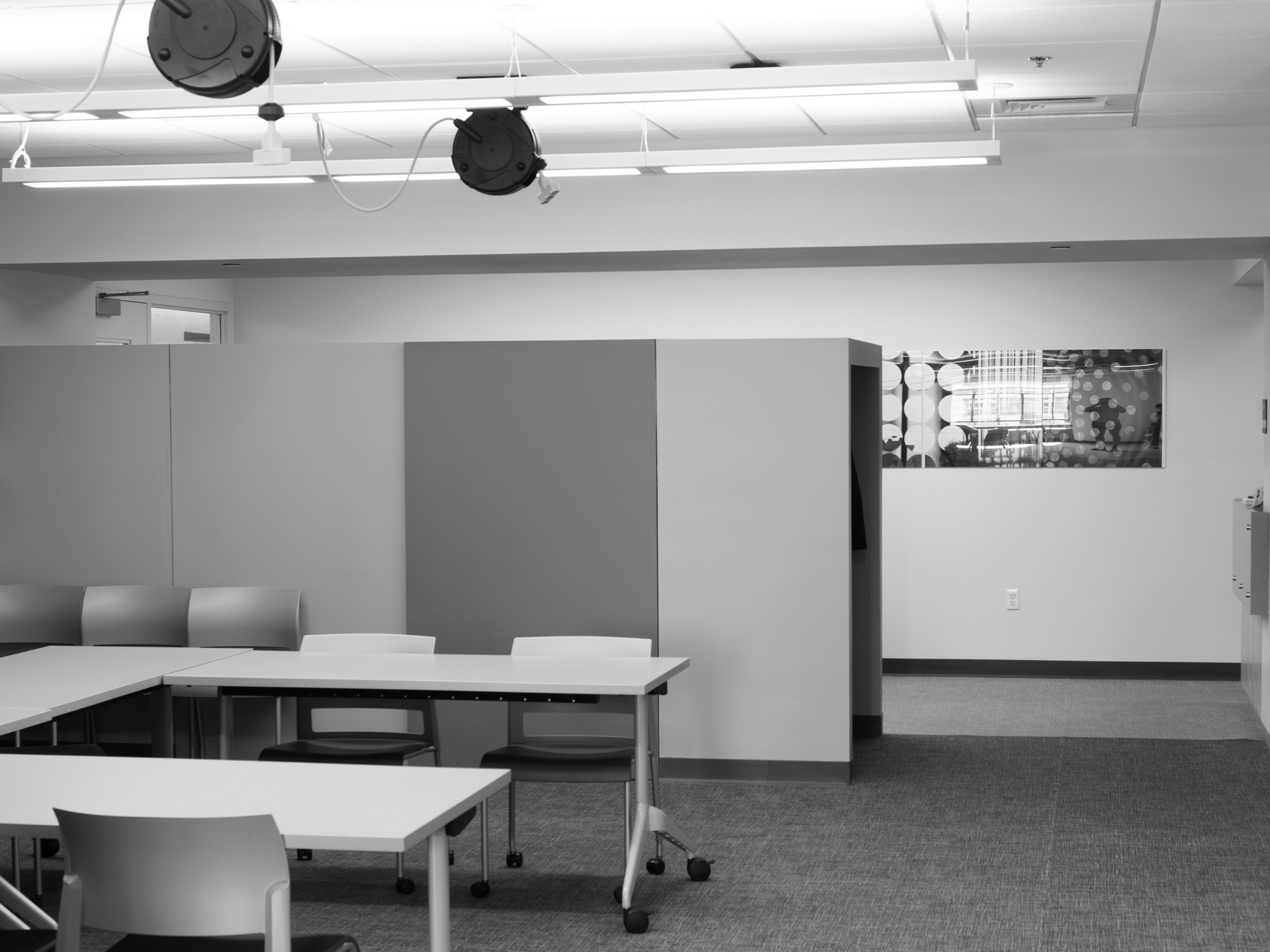 1:1 Advising Session
Have questions? The RISD Global team is available to meet for a 1:1 advising session. We can give you more information about your study options, help you figure out which program makes sense for you, and assist you with the application process.
Schedule an Appointment
Events
No upcoming events for this program at this time.