RISD Global advocates for cross-cultural learning and exchange as a way to strengthen creative agency. We shape opportunities for engagement with local communities and diverse traditions of making, and support initiatives to address the challenges, meanings, and relevance of art and design in a global context.
Connect with Us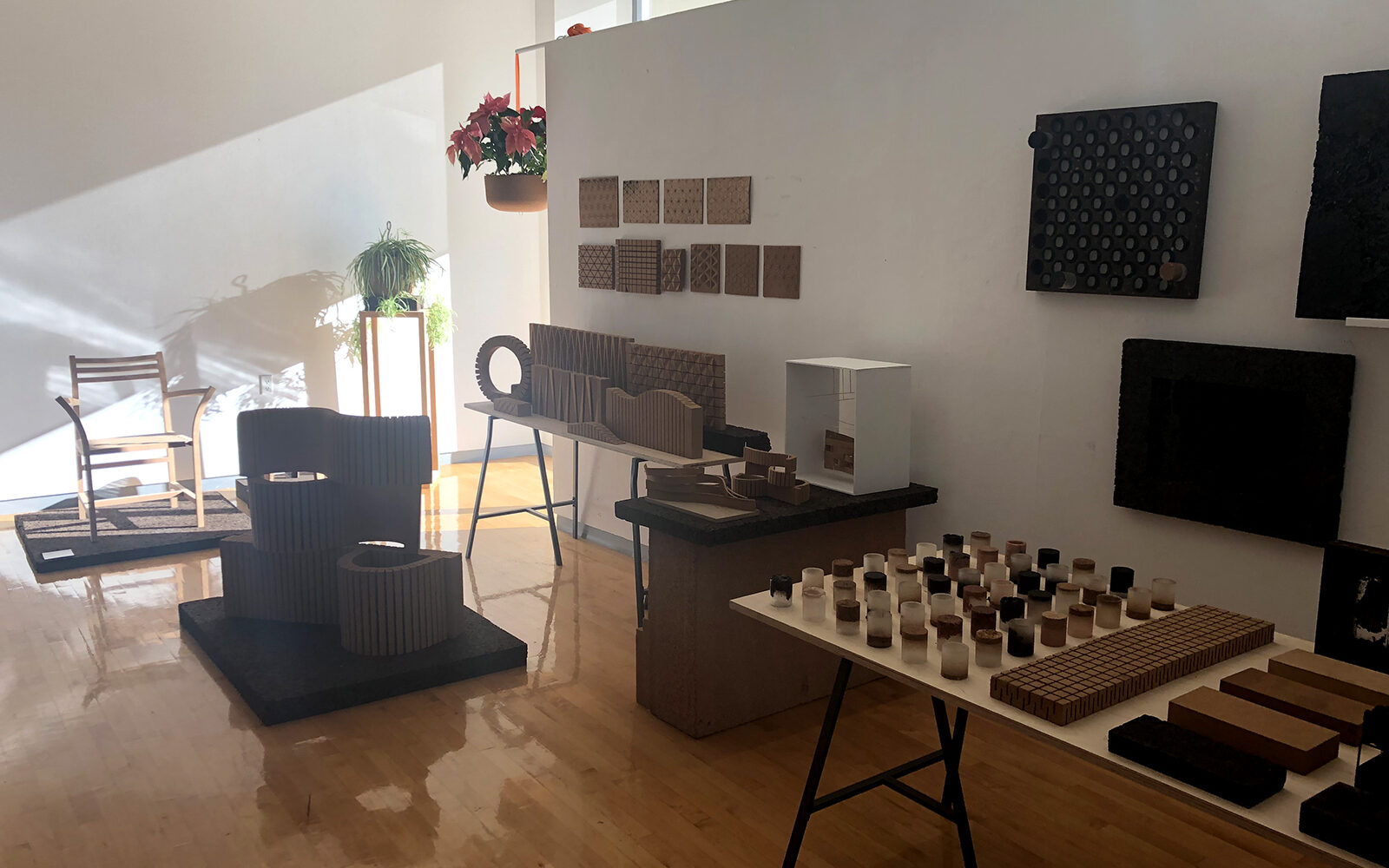 Cork Courses Exhibition
Providence, RI, USA 2019
What We've Done
Over 1350 students and 125 faculty have engaged in RISD Global off-campus travel programs and initiatives since 2016. Explore our recent programs and initiatives!
View details
Events
No upcoming events for this program at this time.
Explore: Global Initiatives