Azores: Walk and Work with Wood
Ponta Delgada, Azores, Portugal 2019
RISD GLOBAL is a hub for global discourse in art and design. We value cross-cultural exchange and experiences that inspire creative agency.
What We Do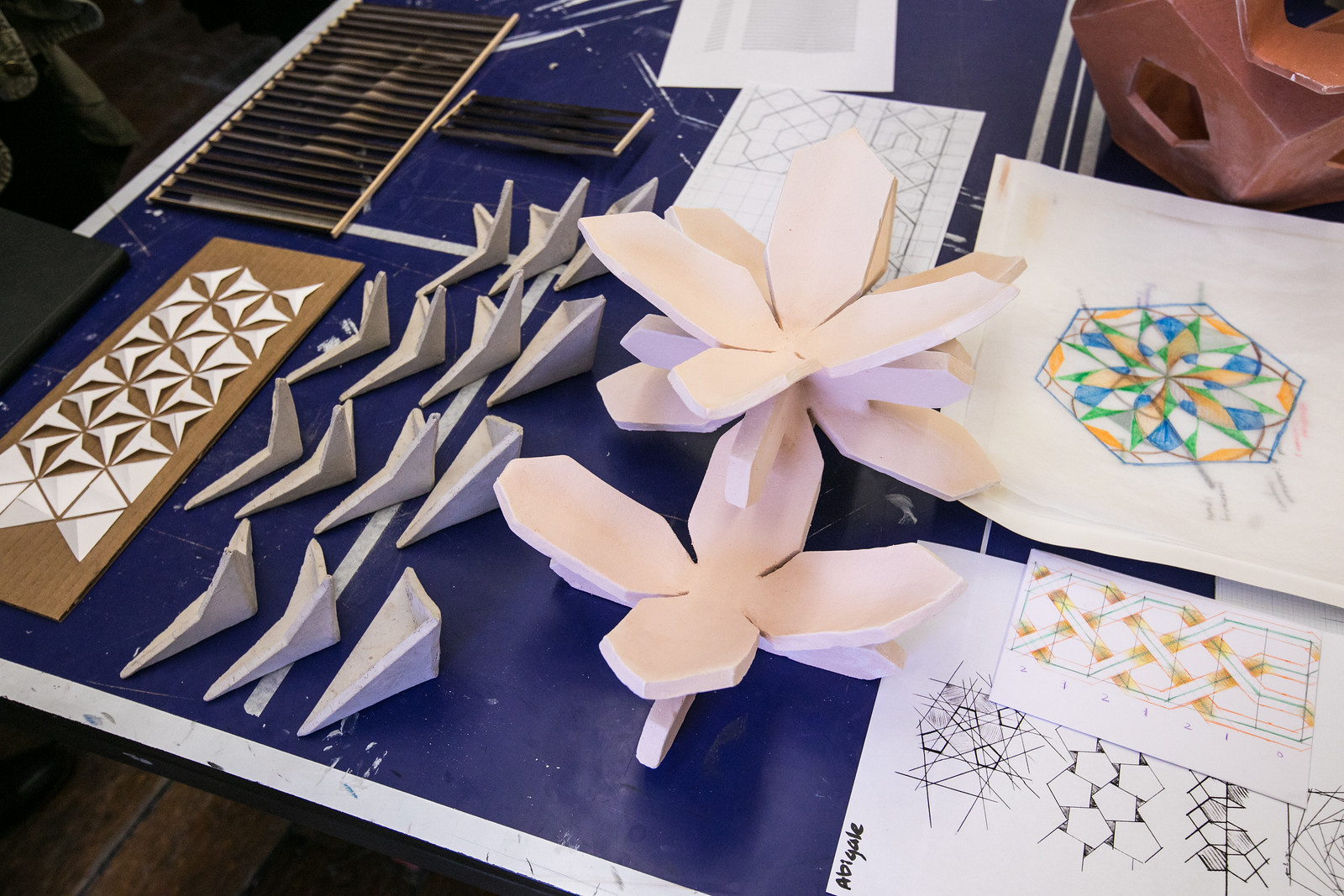 WS Italy: Rome from Pantheon to MAAM
Rome, Italy 2017
European Honors Program
Rome, Italy 2014
Study Globally
RISD Global works to create and support a variety of immersive travel, learning, and exchange opportunities for RISD students beyond campus.
Study Globally
Global Summer Studies
Global Summer Studies are open to undergraduate and graduate students currently enrolled at RISD or in other art and design institutions worldwide, as well as recent RISD graduates.

COVID-19 Update: RISD Global is committed to doing everything possible to ensure these programs can take place, but please note RISD continues to monitor and work with ever-changing travel regulations and COVID protocols. We will keep the community informed if significant changes or alerts come up.

View details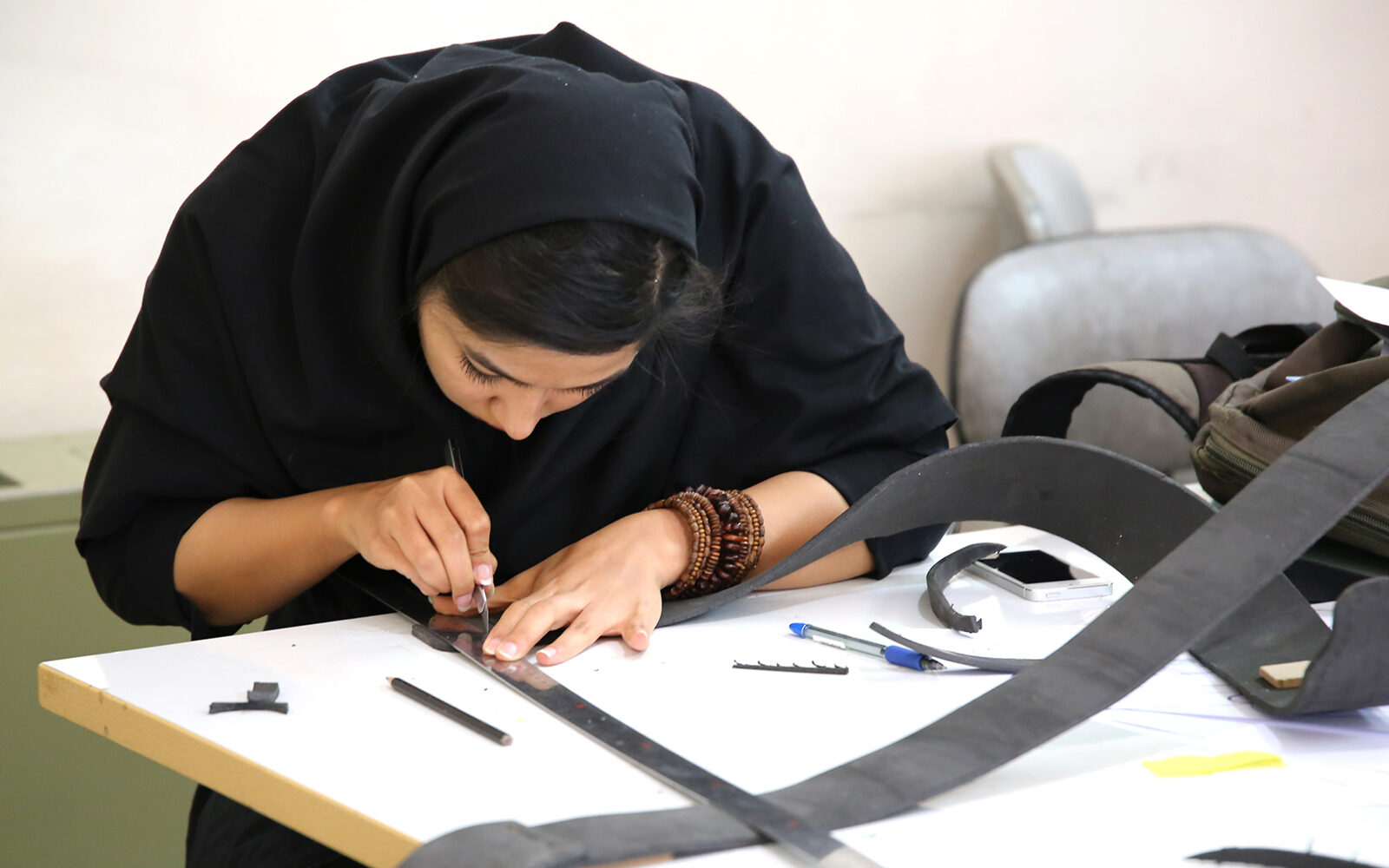 Global Futures Lab
Isfahan, Iran 2017
Teach Globally
RISD Global supports and strengthens faculty practices and pedagogy that focus on global topics and specific geographies.
Teach Globally
Morocco: Crafting the City
Fez, Morocco 2018
Connect with Us
RISD Global advocates for cross-cultural learning and exchange as a way to strengthen creative agency. We shape opportunities for engagement with local communities and diverse traditions of making, and support initiatives to address the challenges, meanings, and relevance of art and design in a global context.
Connect with Us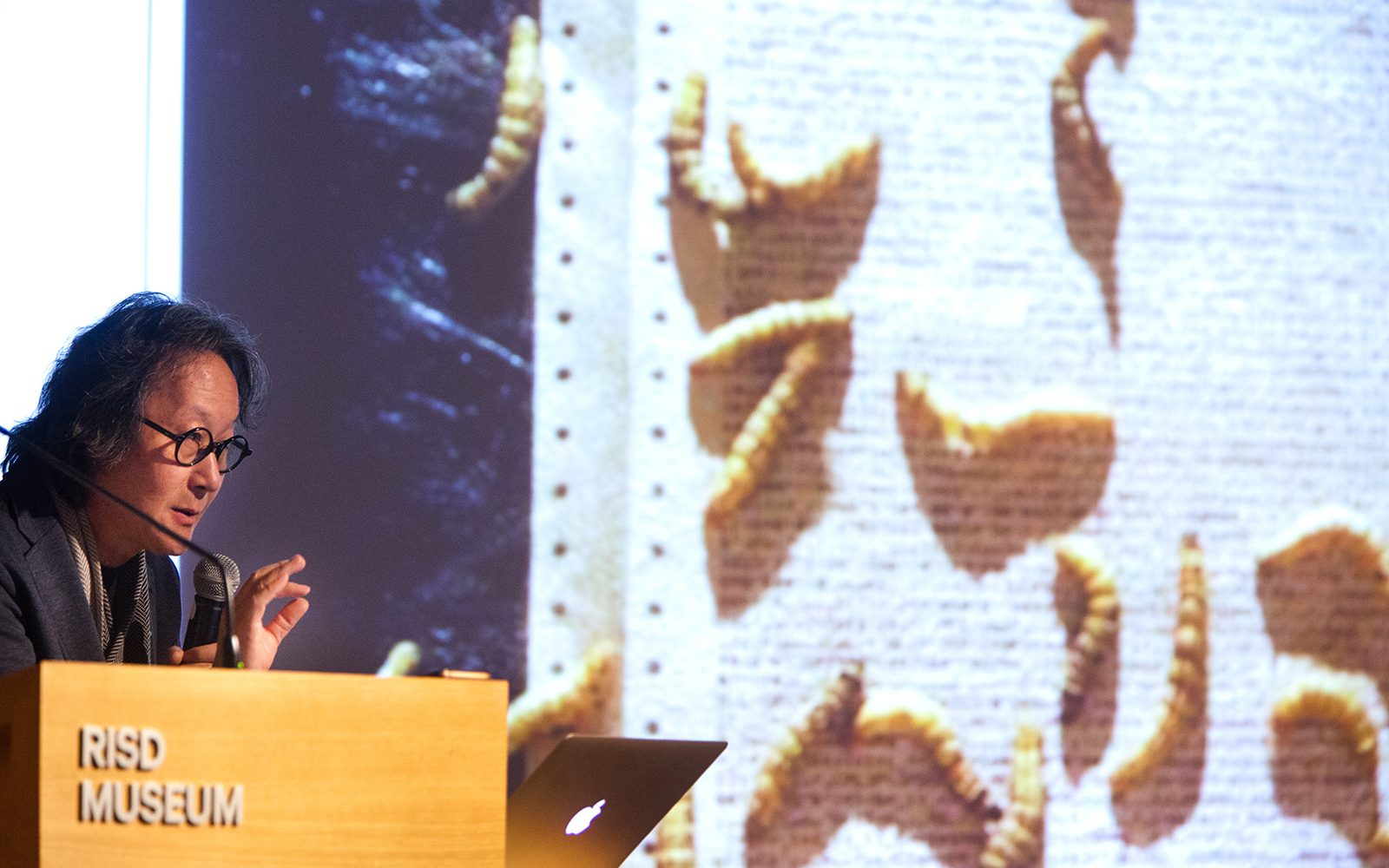 Xu Bing
Providence, RI, USA 2019
European Honors Program
Rome, Italy 2016
Argentina: Hi/Low Tech
Buenos Aires, Argentina 2017