Azores: Walk and Work with Wood
Ponta Delgada, Azores, Portugal 2019
RISD GLOBAL is a hub for global discourse in art and design. We value cross-cultural exchange and experiences that inspire creative agency.
What We Do
Design Collaboration in Ghana
Ghana 2010
European Honors Program
Rome, Italy 2018
Study Globally
RISD Global works to create and support a variety of immersive travel, learning, and exchange opportunities for RISD students beyond campus.
Study Globally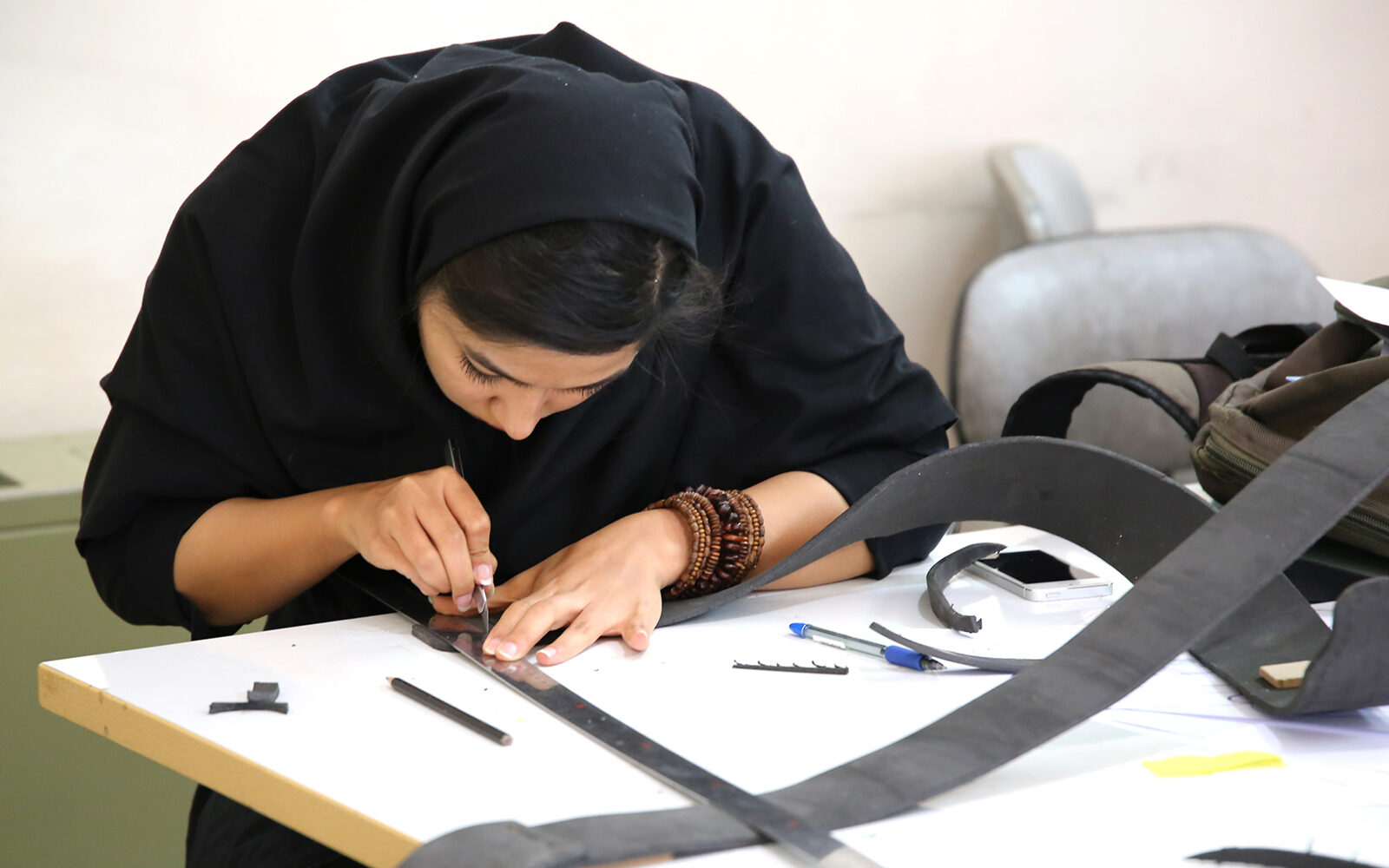 Global Futures Lab
Isfahan, Iran 2017
Morocco: Crafting the City
Fez, Morocco 2018
Connect with Us
RISD Global initiates and develops global partnerships that enable new kinds of education opportunities and expand avenues for research and teaching.
Connect with Us
Italy: See Naples and Die
Naples, Italy 2019
European Honors Program
Rome, Italy 2016
Argentina: Hi/Low Tech
Buenos Aires, Argentina 2017