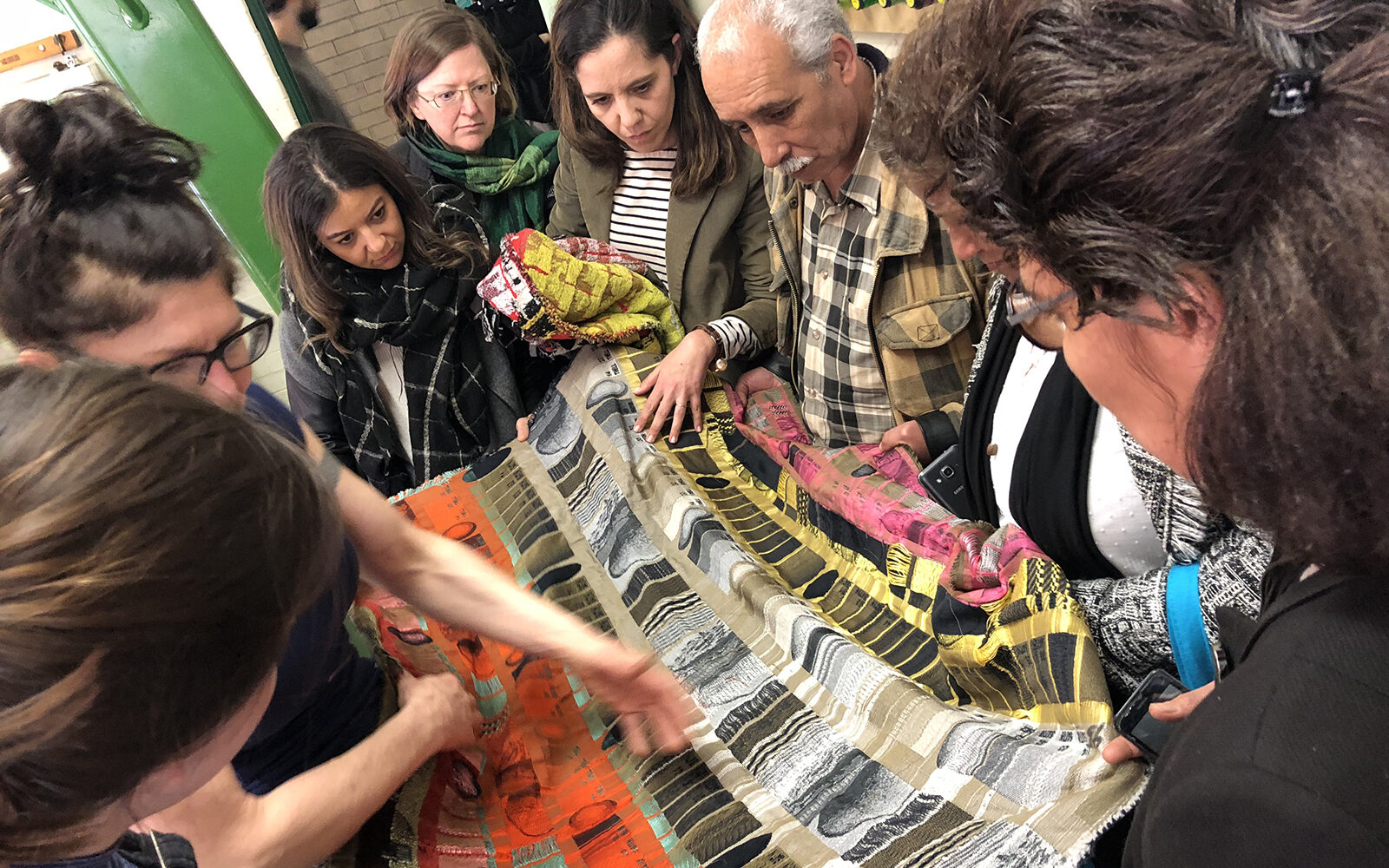 Morocco Initiative
Providence, RI, USA 2018
RISD GLOBAL is a hub for global discourse in art and design. We value cross-cultural exchange and experiences that inspire creative agency.
What We Do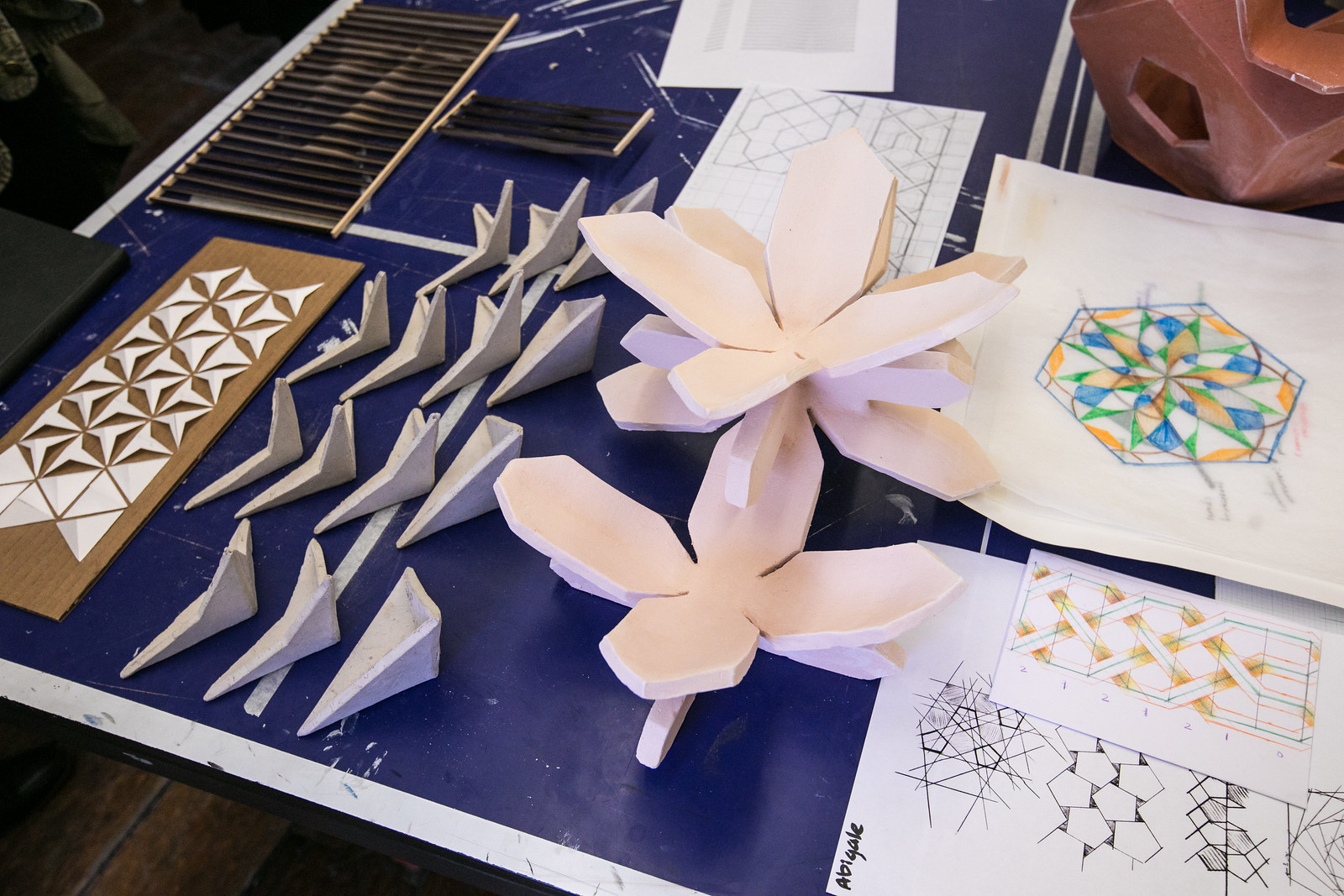 European Honors Program
Rome, Italy 2014
European Honors Program
Rome, Italy 2016
Study Globally
RISD Global works to create and support a variety of immersive travel, learning, and exchange opportunities for RISD students beyond campus.
Study Globally
Global Summer Studios
RISD Global Summer Studios are 3-week art and design virtual studios, led by RISD faculty, that are designed to broaden perspectives, de-center experiences, and reframe assumptions by exploring the intersections of crafts, art, and design as they manifest around the world.
View details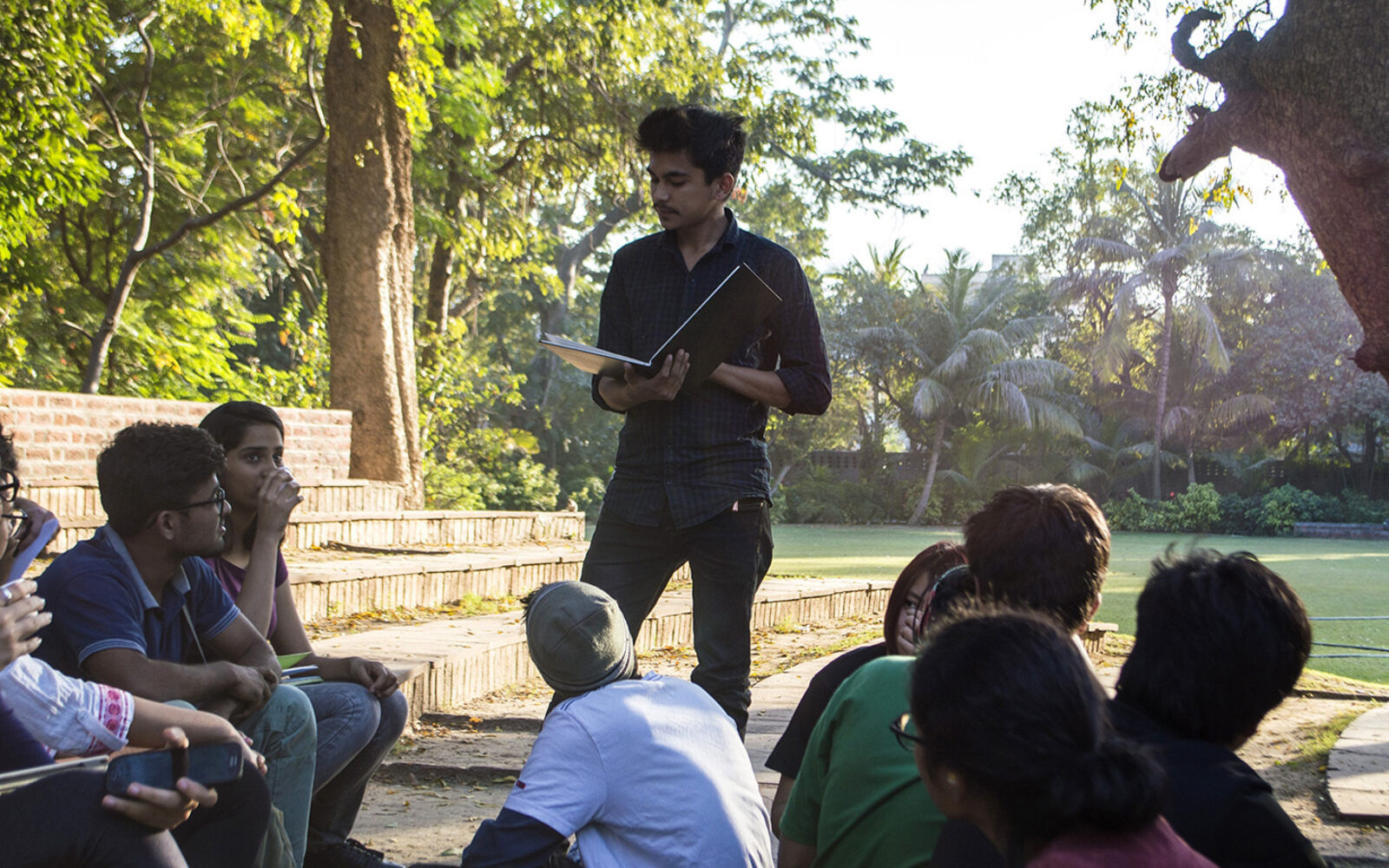 Global Futures Lab
Ahmedabad, India 2017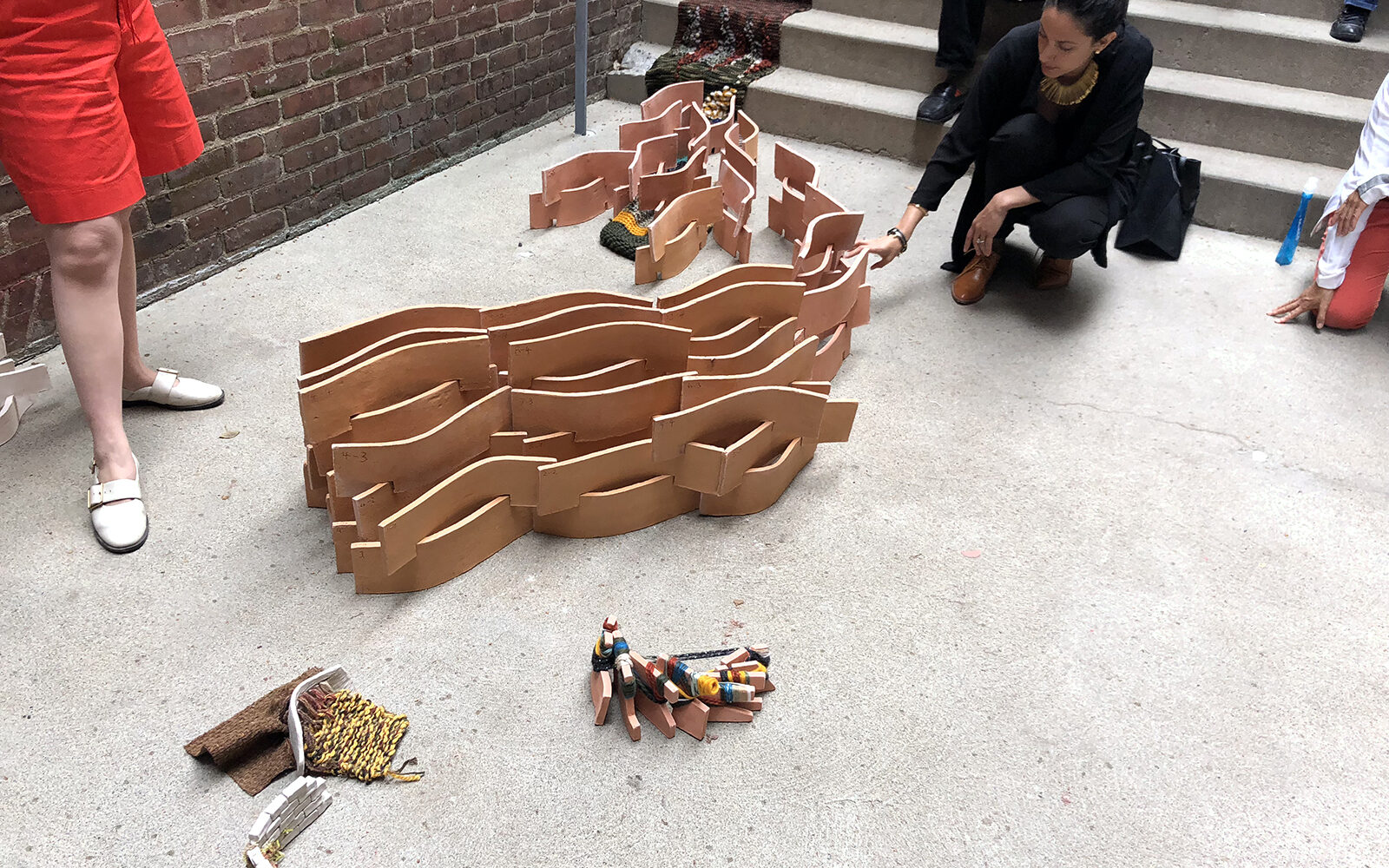 Morocco: Clay-in-Context
Providence, RI, USA 2018
Connect with Us
RISD Global initiates and develops global partnerships that enable new kinds of education opportunities and expand avenues for research and teaching.
Connect with Us
For students: connect with us!
RISD Global is fully remote, but we still have several ways to connect! Schedule a 1:1 Virtual Advising Appointment, chat with us during Drop-In Hours (without an appointment), or simply reach out via phone, email, Instagram, or GChat.
View details
Argentina: Hi/Low Tech
Buenos Aires, Argentina 2017
Italy: See Naples and Die
Naples, Italy 2019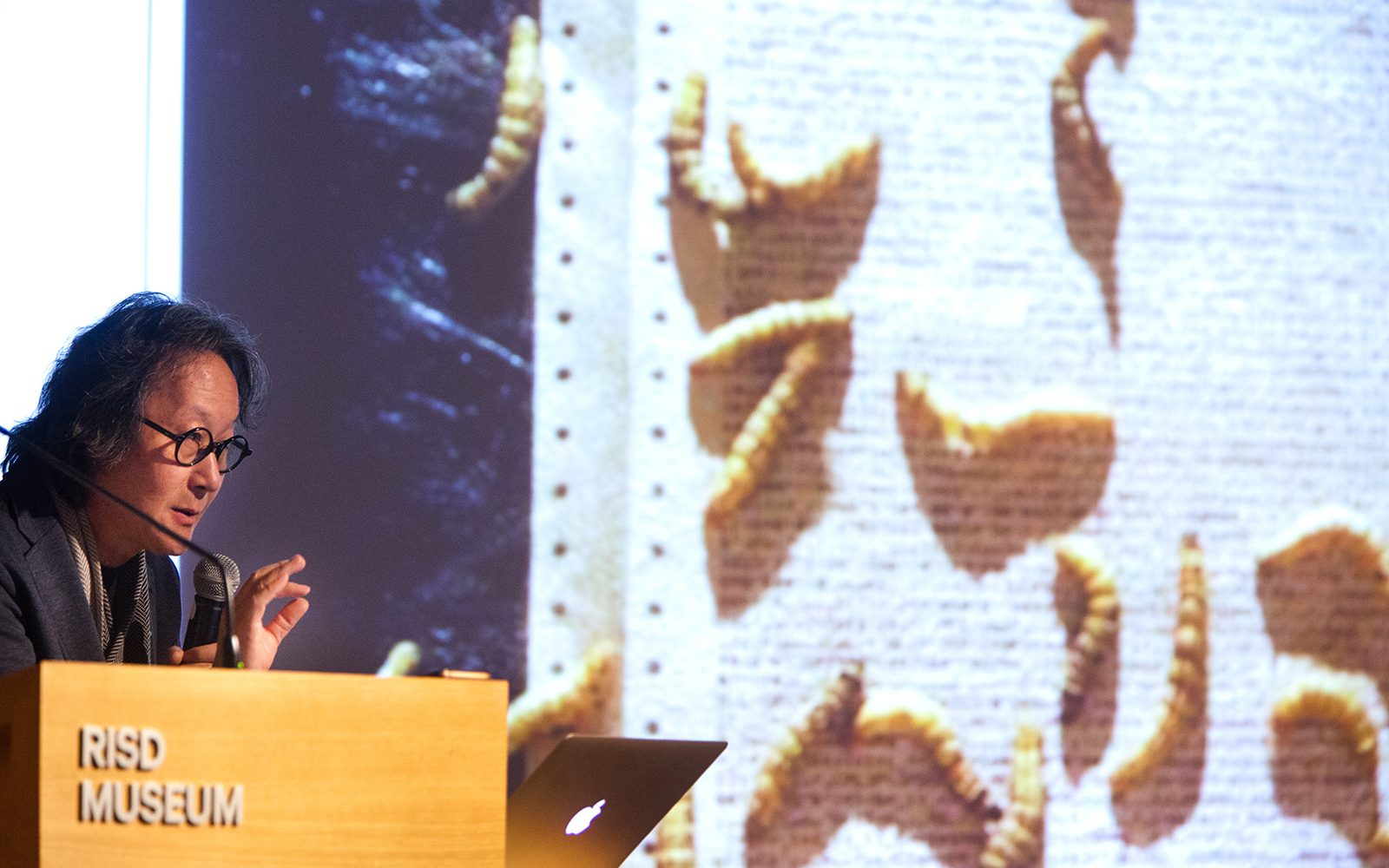 Xu Bing
Providence, RI, USA 2019