Iceland: Artistic Practice in 24-Hour Light
Reykjavík, Iceland 2017
RISD GLOBAL is a hub for global discourse in art and design. We value cross-cultural exchange and experiences that inspire creative agency.
What We Do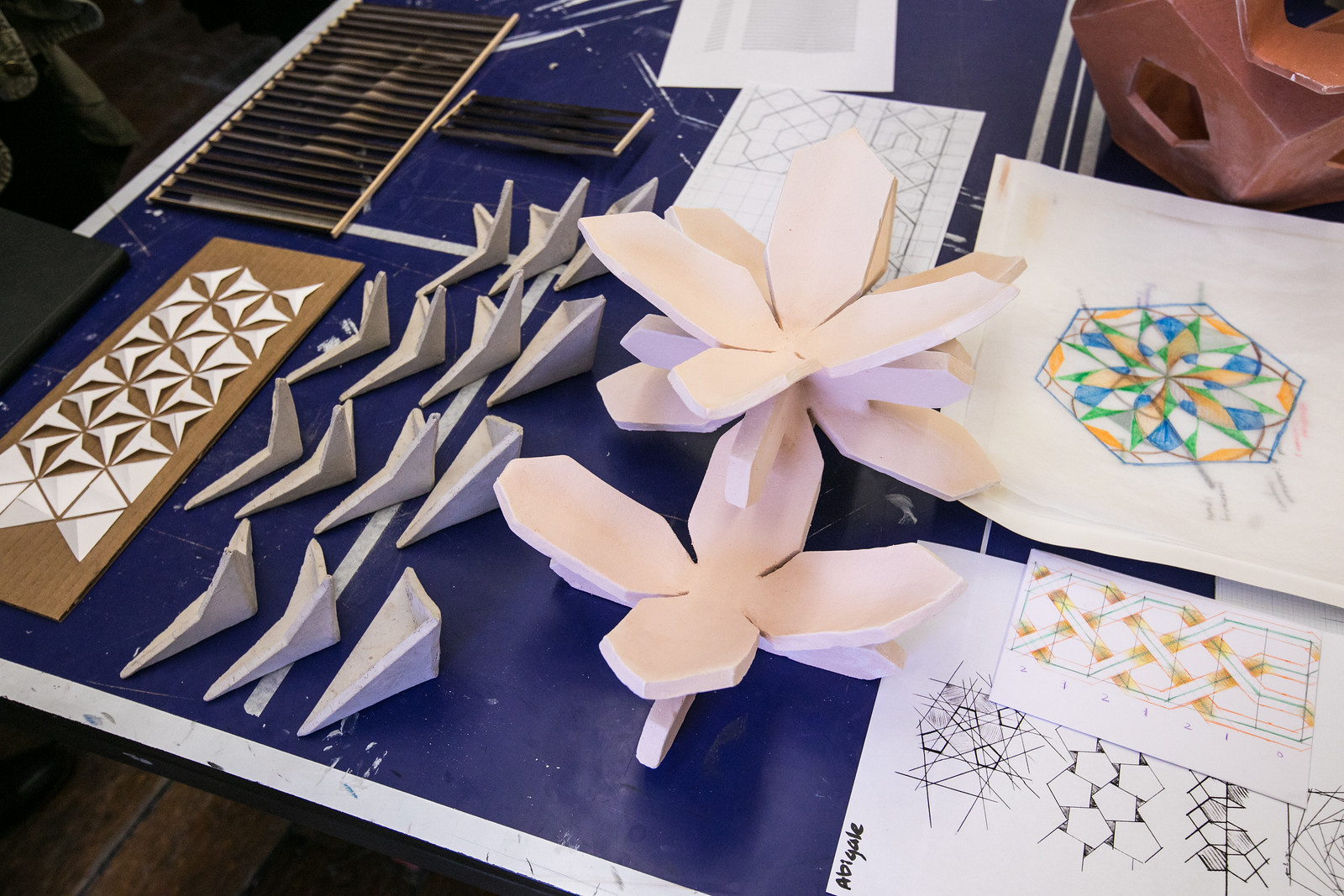 European Honors Program
Rome, Italy 2018
WS Italy: Rome from Pantheon to MAAM
Rome, Italy 2017
Study Globally
RISD Global works to create and support a variety of immersive travel, learning, and exchange opportunities for RISD students beyond campus.
Study Globally
Global Summer Studies
Global Summer Studies are open to undergraduate and graduate students currently enrolled at RISD or in other art and design institutions worldwide, as well as recent graduates and new professionals practicing in the field.

COVID-19 Update: Global Summer Studies 2022 are under review. More information will be released soon.


View details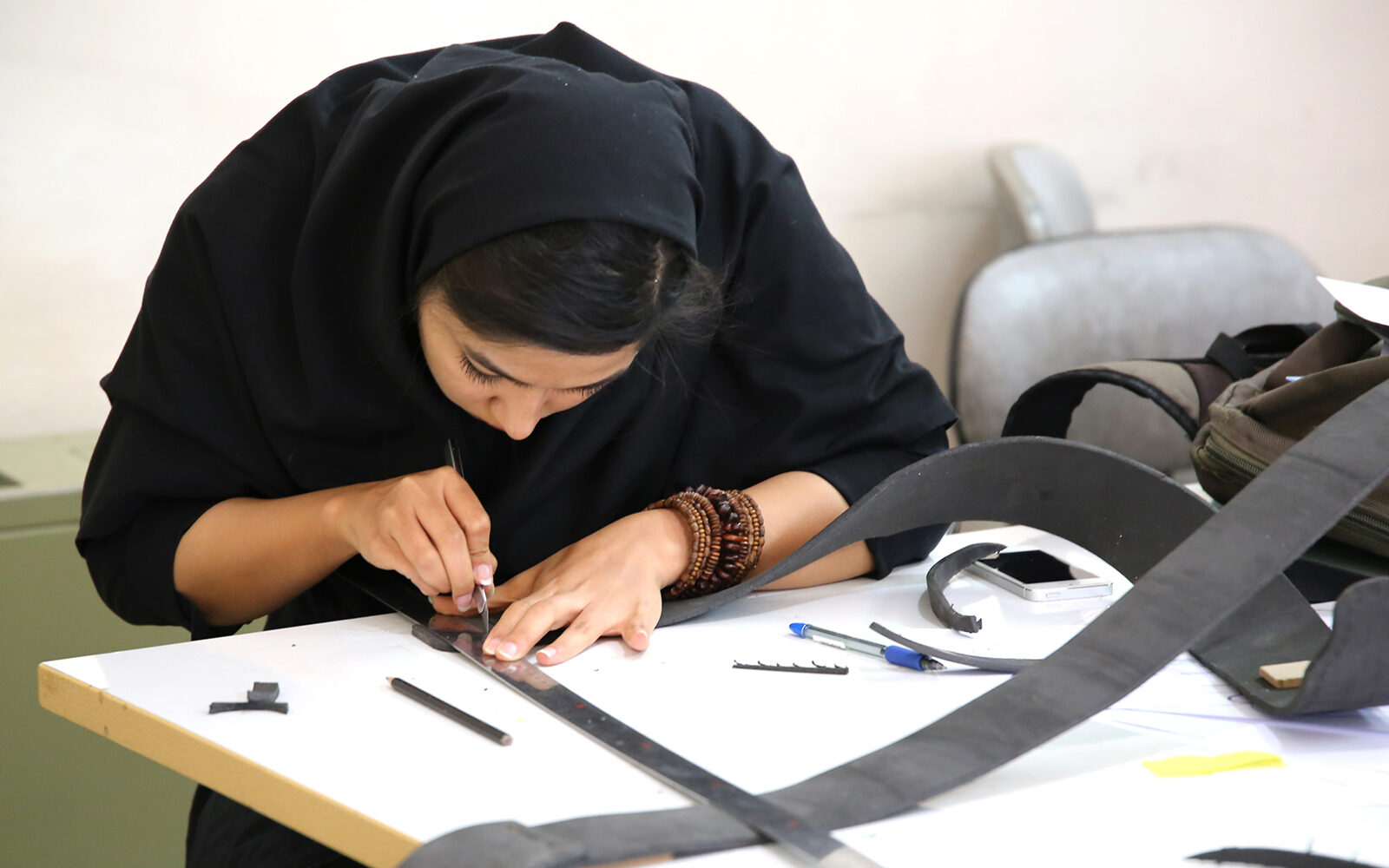 Global Futures Lab
Isfahan, Iran 2017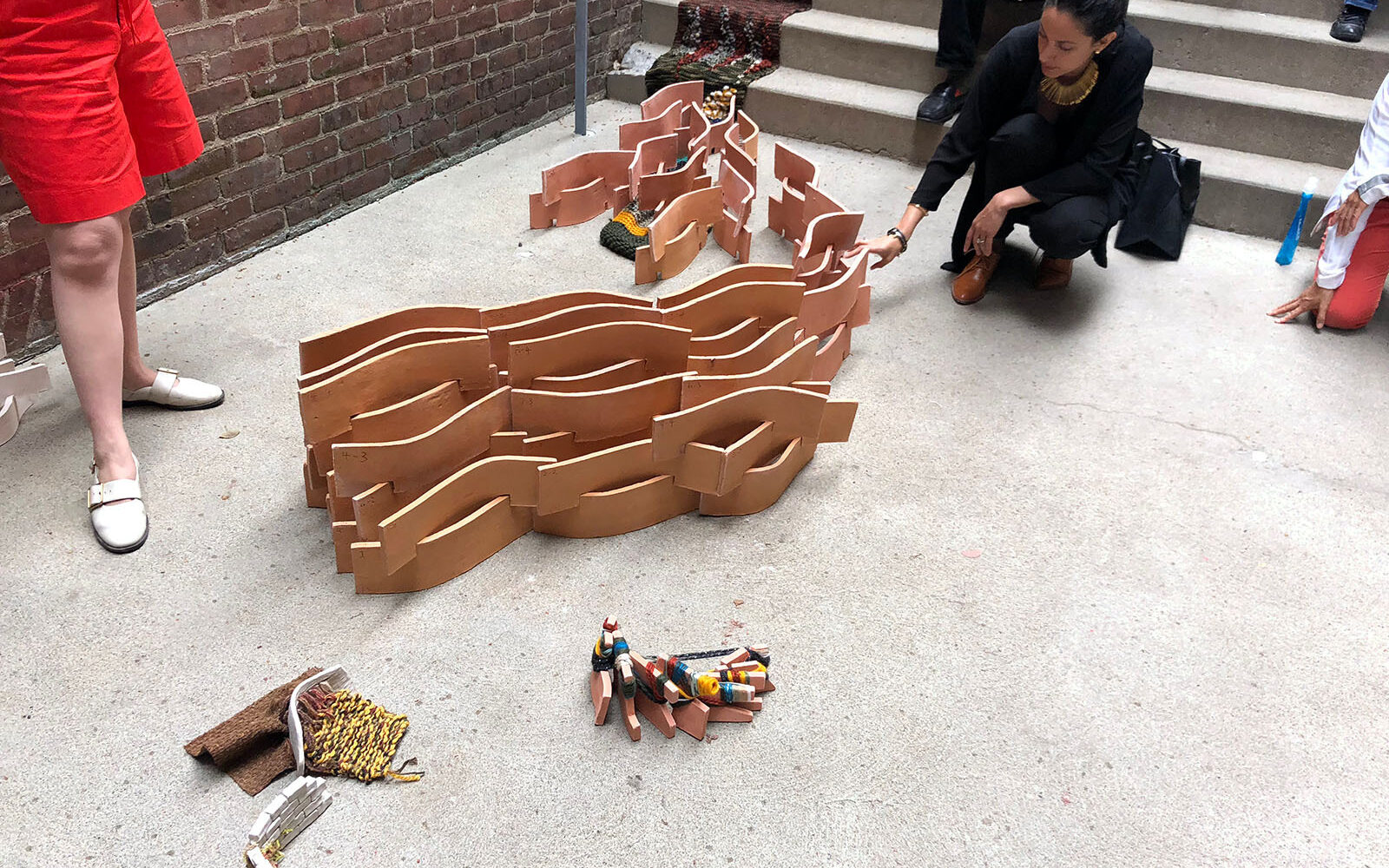 Morocco: Clay-in-Context
Providence, RI, USA 2018
Connect with Us
RISD Global initiates and develops global partnerships that enable new kinds of education opportunities and expand avenues for research and teaching.
Connect with Us
European Honors Program
Rome, Italy 2016
Argentina: Hi/Low Tech
Buenos Aires, Argentina 2017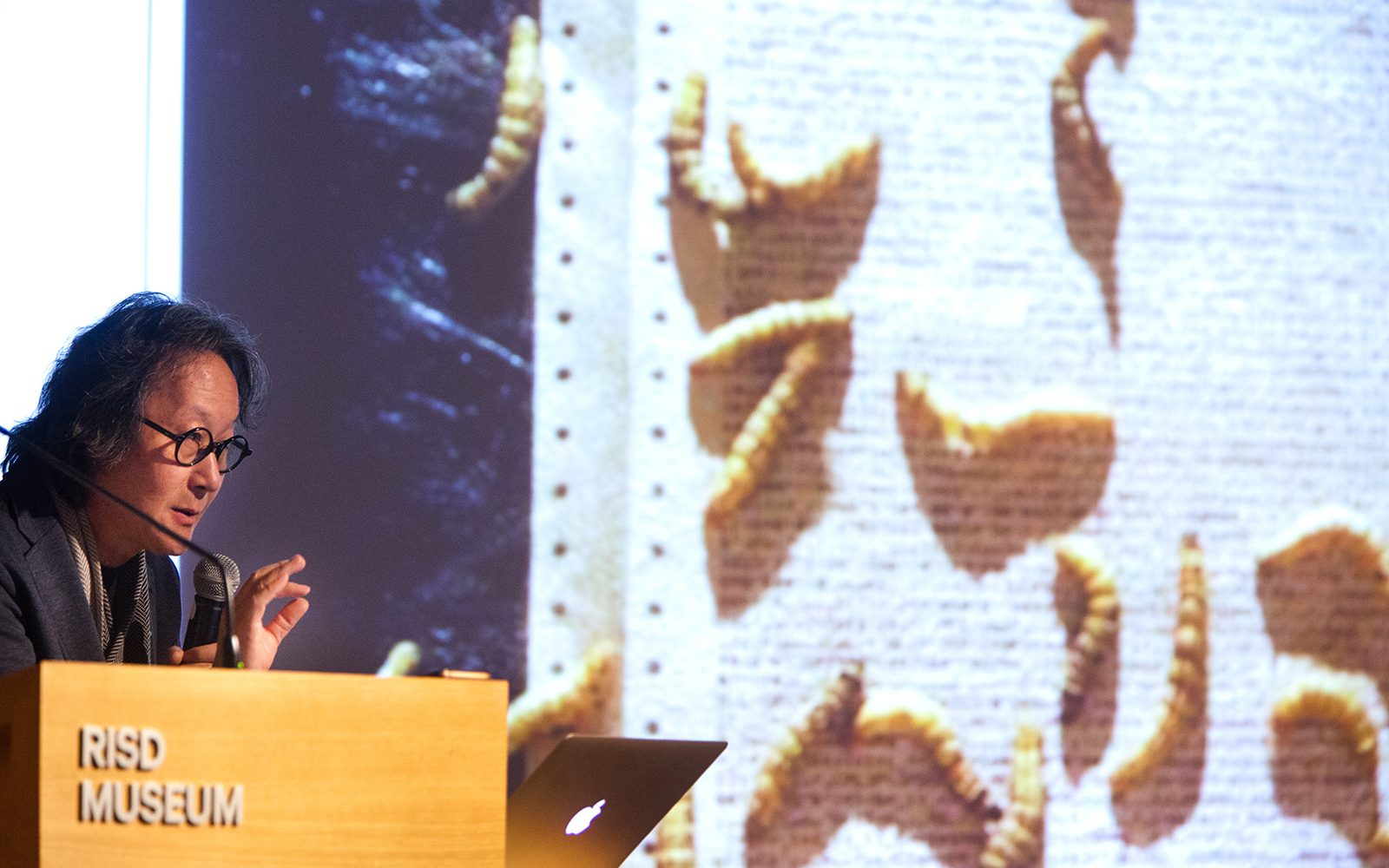 Xu Bing
Providence, RI, USA 2019