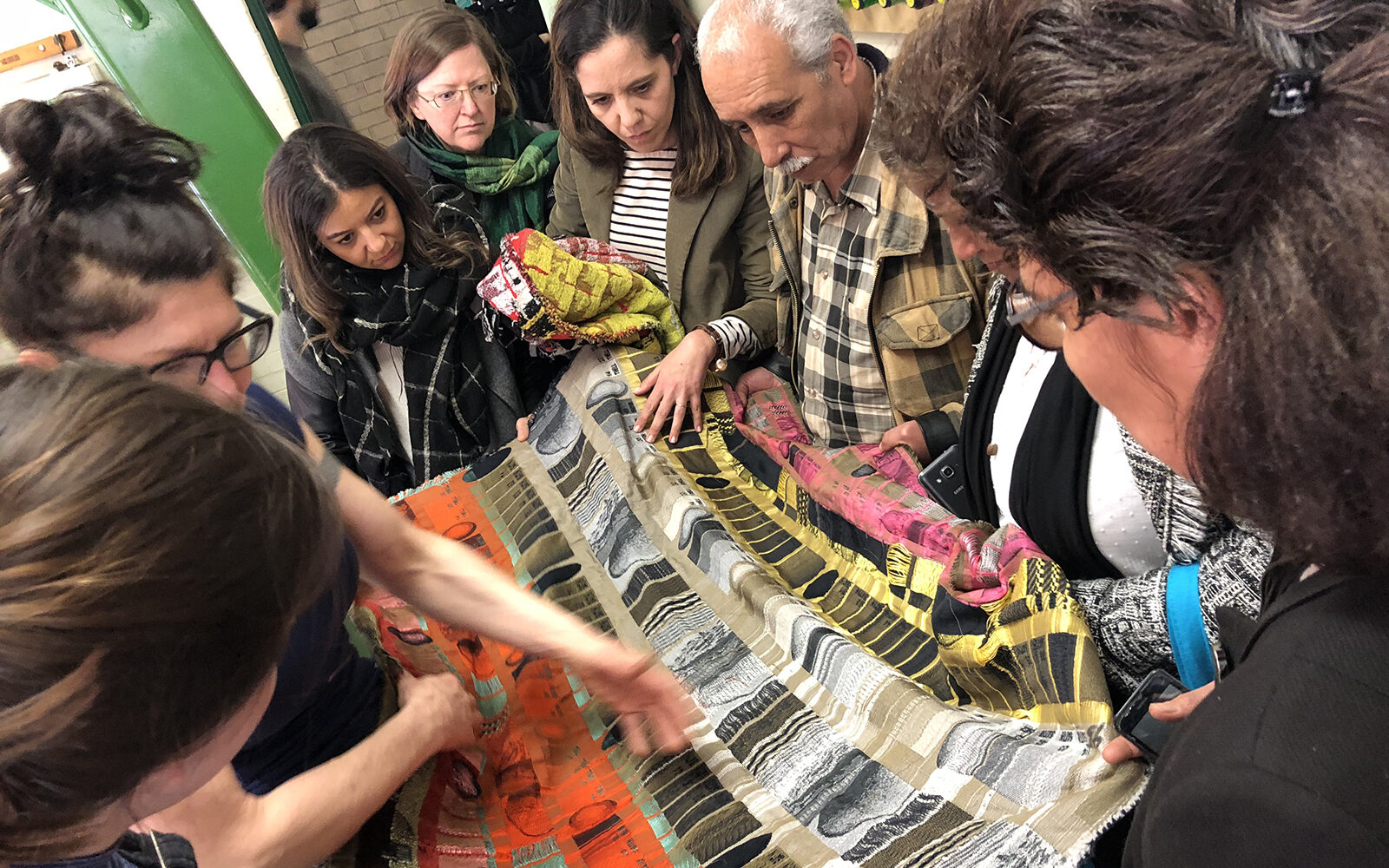 Morocco Initiative
Providence, RI, USA 2018
RISD GLOBAL is a hub for global discourse in art and design. We value cross-cultural exchange and experiences that inspire creative agency.
What We Do
RISD Global and Return to Campus
Given the ongoing and global COVID-19 pandemic and its significant impacts on travel, borders and visa restrictions, as well as RISD's campus re-opening plans, all RISD Global off-campus learning programs are suspended for Fall 2020 and Wintersession 2021.
View details
Guyana: Art and Science of Biodiversity
Surama, Guyana 2017
Rome: Illustrating Dante's Inferno
Rome, Italy 2019
Study Globally
RISD Global works to create and support a variety of immersive travel, learning, and exchange opportunities for RISD students beyond campus.
Study Globally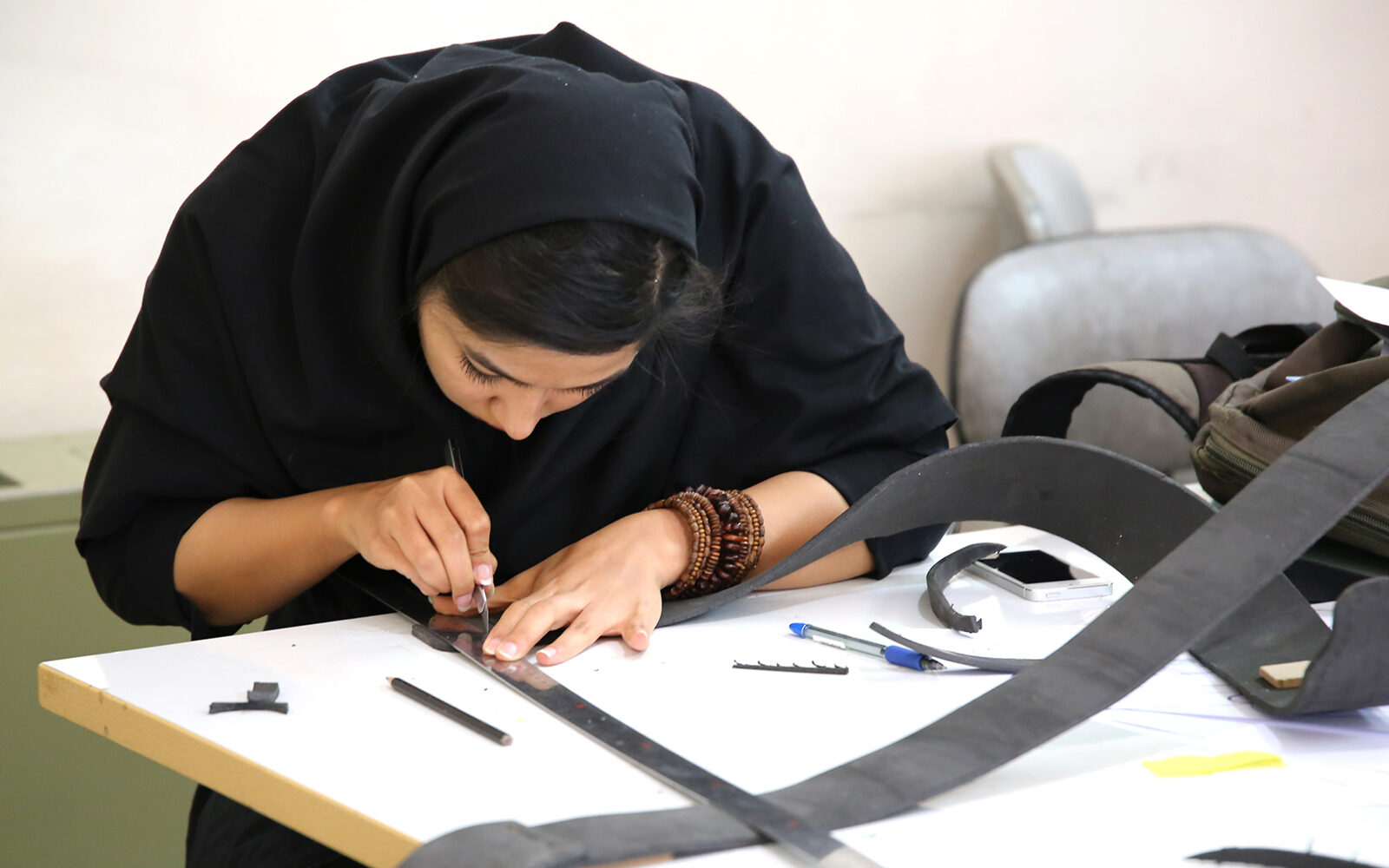 Global Futures Lab
Isfahan, Iran 2017
Morocco: Crafting the City
Fez, Morocco 2018
Engage with Us
RISD Global initiates and develops global partnerships that enable new kinds of education opportunities and expand avenues for research and teaching.
Engage with Us
Argentina: Hi/Low Tech
Buenos Aires, Argentina 2017
Italy: See Naples and Die
Naples, Italy 2019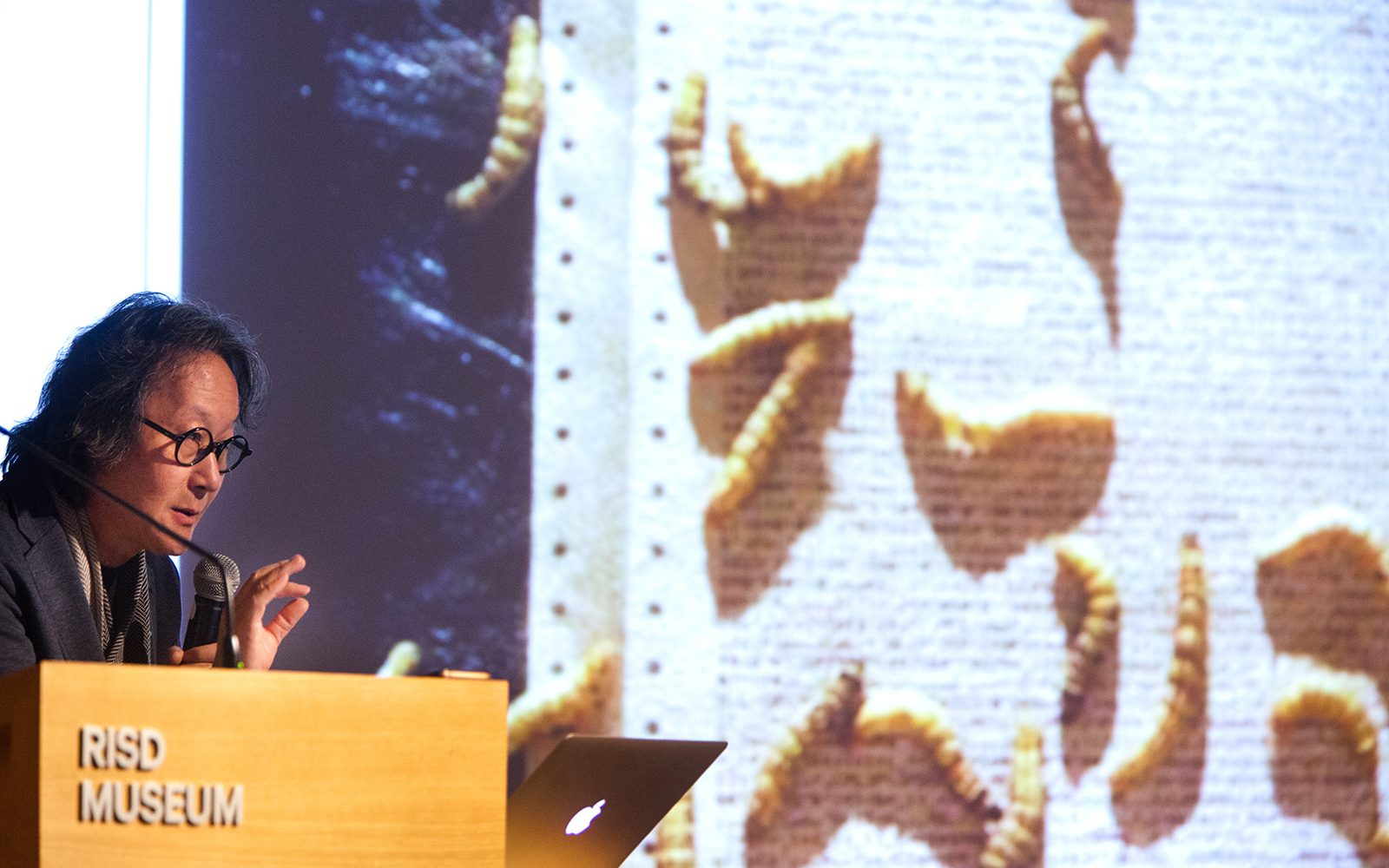 Xu Bing
Providence, RI, USA 2019