Past Program
European Honors Program - Spring 2016
RISD in Rome: European Honors Program (EHP) is a unique off-campus residency program that welcomes students to spend a full semester immersed in a global and interdisciplinary environment, which is designed to feed independent and experimental studio projects.
In Spring 2016, students representing 8 RISD academic departments participated in the European Honors Program in Rome.
At-A-Glance
Faculty
Academic Credits
18
Department
Course Numbers
EHP-9500 Studio Elective
EHP-9600 Studio Concentration
HAVC-9200
LAEL-9200
Cost
$7170
Instagram
European Honors Program
Rome, Italy 2016
European Honors Program
Rome, Italy 2016
About EHP
In RISD's oldest off-campus semester program a select group of RISD juniors, seniors, and second year grads from all departments, as well as Visual Art + Architecture concentrators from Brown, live and work in a 16th century palazzo steps away from Rome's most famous and important historical and artistic sites. Led by a Chief Critic drawn from a rotating cast of RISD faculty, the program is multidisciplinary in nature and designed to appeal to a wide range of concentrations. Each semester, approximately 20 students witness thousands of years of Western art and architecture first hand, drawing from their experiences to develop and produce a final studio project. EHP is an opportunity to inhabit the life of an artist working independently in Rome — but with all of the support and resources that RISD has to offer.

During the first week of the spring semester, students move into the Palazzetto and undergo orientation and introductory training. The academic components of the program begin the following week, which consist of the core Studio Elective (6 credits), the Art history course (3 credits, 2hrs, 4hr/week including 2hr city tour), and Italian (3 credits, 4hr/week).
The week-long trip, which moves beyond Rome to explore contemporary Italian art and culture in a number of other cities, occurs sometime during the first half of the semester. Week 10 marks the halfway point of the semester; students meet for a mid-term review. The liberal arts courses and the first component of the Studio Elective finish by week 13. During the following week, students are encouraged to explore other cities in Italy and beyond in order to gain inspiration and material for their studio concentration. They return to campus by week 15 for their Studio Concentration (6 credits), continuing and completing the work they began the earlier Studio Elective. During the last week of the program, students undergo the final review of their independent projects, followed by an exhibition and opening of the projects at the Palazzetto Cenci.

Student + Faculty Stories
Students in this EHP cohort contributed to the creation of William Kentridge's "Triumphs and Laments" mural on the banks of the Tiber. Triumphs and Laments is a 500-meter-long site-specific work of art, depicting about 80 figures, up to 10 meters high, which create a procession of silhouettes along the Tiber, in the stretch between Ponte Sisto and Ponte Mazzini ( Piazza Tevere ). This is the largest public work created by the South African artist and is extraordinarily innovative. Instead of paint, the artist used only selective removal of the biological patina accumulated on the travertine walls over the years. A non-invasive and totally reversible technique, invented and used in the first instance by Kristin Jones 79 SC in the iconic wolf-sheves wolf parade made on the same stretch of Tiber wall.
Read more on the Our RISD Blog
Video edited, and directed by Suzie Shin 17 GD for RISD Global.
View more of Suzie's vlogs from EHP – Roma Vlogs

RISD in Rome
Since 1960, RISD has maintained its site in Rome as a space for interdisciplinary exchange and immersive learning.
View details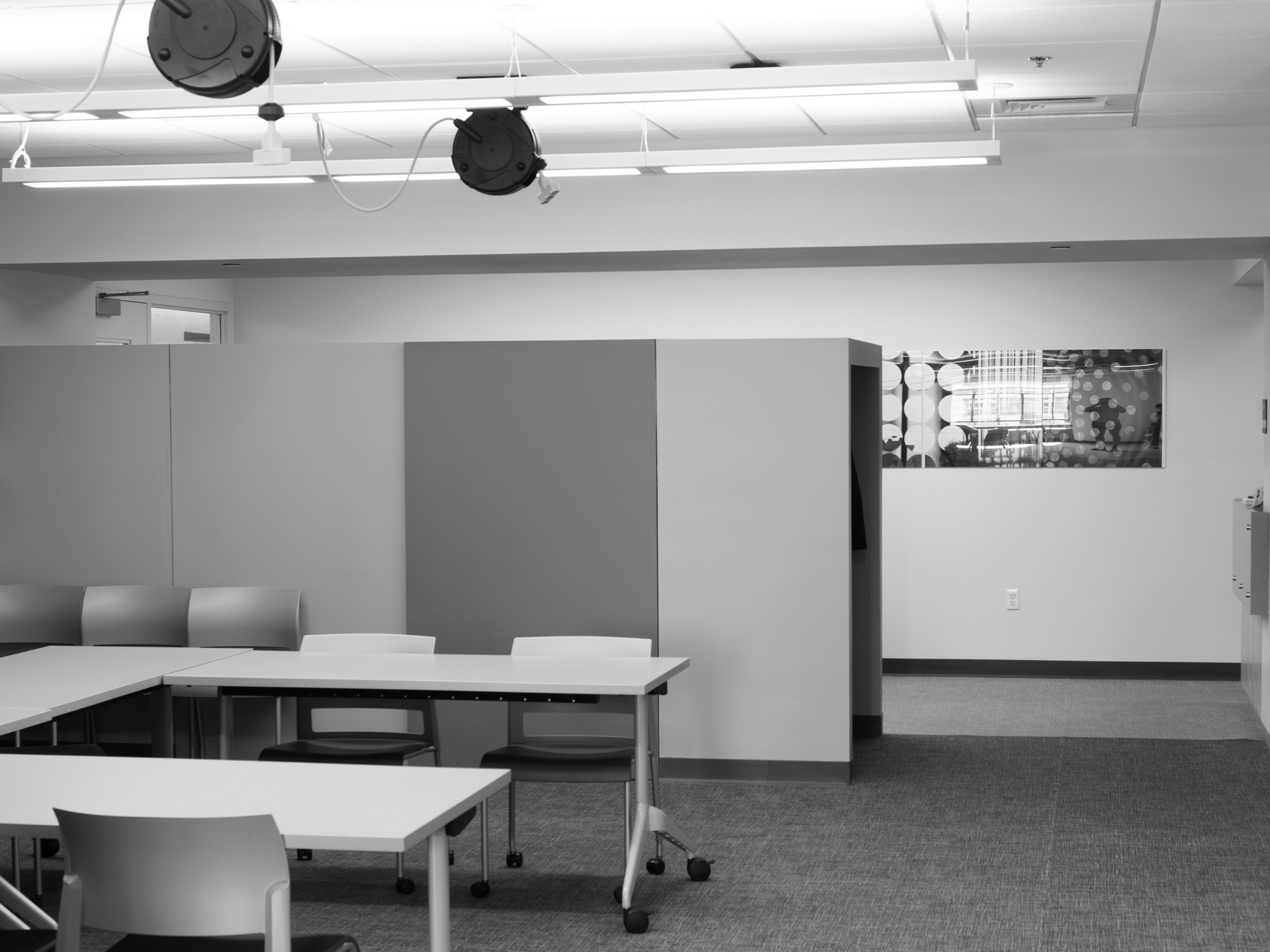 1:1 Advising Session
Have questions? The RISD Global team is available to meet for a 1:1 advising session. We can give you more information about your study options, help you figure out which program makes sense for you, and assist you with the application process.
Schedule an Appointment
Events
No upcoming events for this program at this time.
Announcements
No announcements for this program.