External Scholarship Opportunities
Finding funding for off-campus global learning experiences can seem daunting, but persistence pays off! Explore this proven list of trusted sources for scholarship funding for off-campus programs, beyond the scope of RISD's Travel Scholarship Funding.
Utilizing external resources, or a combination of RISD + non-RISD scholarships, can make your dreams of off-campus global learning a reality.
South Africa: Art and Science of Conservation
Hoedspruit, South Africa 2019
Azores: Walk and Work with Wood
Ponta Delgada, Azores, Portugal 2019
Recommended Opportunities
Individual Scholarships
Click on the links below to learn more about each scholarship opportunity and determine if eligibility requirements match your student profile and chosen course of study:
Search Engines
The following search engines can help you find additional opportunities that may better fit your student profile and chosen course of study: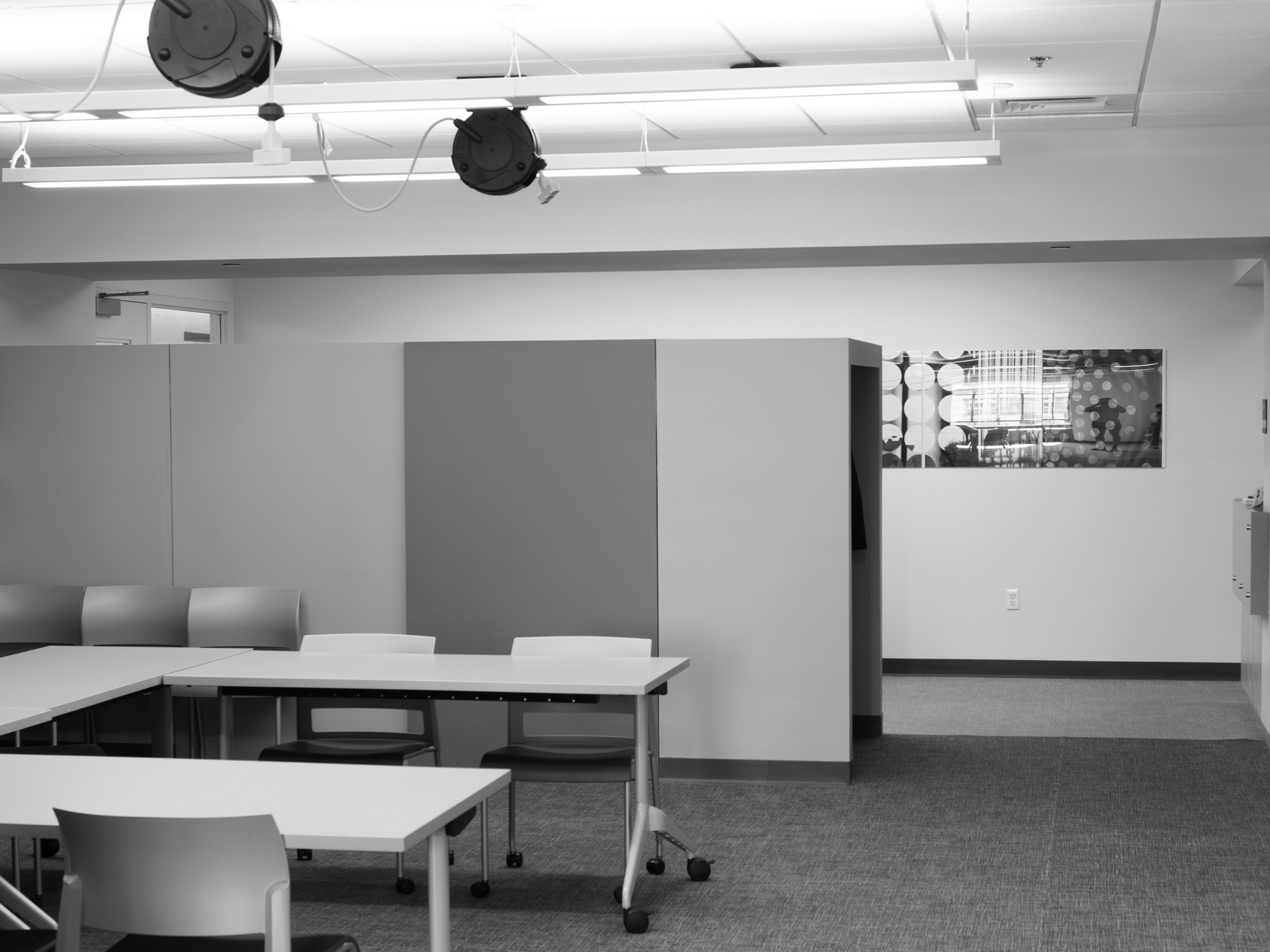 1:1 Advising Session
Have questions? The RISD Global team is available to meet for a 1:1 advising session. We can give you more information about your study options, help you figure out which program makes sense for you, and assist you with the application process.
Schedule an Appointment