Denmark: Danish Design Workshop
Copenhagen, Denmark 2018
Global Summer Studies
RISD Global Summer Studies are 3-week art and design travel courses, led by RISD faculty, that are designed to broaden perspectives, de-center experiences, and reframe assumptions by exploring the intersections of crafts, art, and design as they have manifested around the world.
Global Summer Studies students engage these themes through immersive experimental curriculum developed by RISD faculty in collaboration with local partners across the continents of Europe, Africa, the Americas, and Asia. As a core part of its mission to educate artists, designers, architects, scholars, and leaders to make lasting contributions to a global society, RISD is committed to developing these ever-relevant off-campus global learning opportunities.

In summer 2019, RISD Global offered 7 creative and culturally immersive art and design courses: 2 at the RISD campus in Rome, as well as 5 in other diverse locations around Europe, Asia, and Africa. Global Summer Studies 2020 courses will be announced in January 2020.
Global Summer Studies
At-a-glance
When
3 weeks
Who
Open to RISD students, Brown University students, non-RISD students
Application Deadline
April 20, 2020
Academic Credits
3
Instruction Language
South Africa: Art and Science of Conservation
Hoedspruit, South Africa 2019
Rome: Drinking, the Italian Way
Venice, Italy 2019
Global Summer Studies 2019
Program Details
Eligibility
RISD Global Summer Studies are open to undergraduate and graduate students currently enrolled at RISD or in other art and design institutions world-wide, as well as professionals practicing in the field.
All courses offer 3 RISD academic credits.
Courses + Credits
Each summer, RISD Global runs 5–7 studio and Liberal Arts Global Summer Studies travel courses.
Course topics, locations, and leading faculty vary and are based on faculty proposal. Courses occur at RISD in Rome as well as destinations in Europe, Africa, Asia, and the Americas. Explore past RISD Global Summer Studies travel courses below.

All Global Summer Studies travel courses offer 3 RISD academic credits. Credits are typically assigned from the leading faculty's academic department. Transcripts can be issued for non-RISD participants to allow for credit transfer.
Calendar
Courses are 3 weeks long and typically take place in June, July, or August.
Important dates are listed below:

Jan 8, 2020 Registration and scholarship application opens. You may secure your spot through a non-refundable $1,500 application fee. Full payment is due 30 days from application acceptance.
Jan 14, 2020 General Infosession presented by RISD Global for all courses
Jan 15 – ongoing Faculty-led infosessions are held. See Events [link]
Feb 16, 2020 Scholarship application closes.
Feb 20, 2020 Scholarship applicants receive award decisions.
Apr 12, 2020 Registration closes.
Apr/May 2020 Mandatory pre-departure meetings for all travelers.
Jun/Jul/Aug 2020 Global Summer Studies courses take place.
Money
Please refer to the specific course page for a full outline of each course's costs.
All course tuition collected at the time of registration typically includes shared accommodation, studio space, local transportation, field trips, tours, guides and lectures, museums and/or site visits fees, some group lunch/dinners, and International Travel Health Insurance. In specific cases, additional items (such as airfare, materials, additional meals, etc) might be included.

In addition, you will be responsible for the following out-of-pocket expenses (all costs are estimates, to assist you in budgeting):

Airfare to and from destination
Entry Visa (some nationalities are exempt)
Local transportation (bus/subway) for person transport unrelated to course activities
Meals: self-catering, no meal plan available. Few group meals may be included in your course fee. Suggested amount: $10 - 20 per meal or $30/day.
Supplies/Materials: you may choose to bring your art supplies and materials with your or to purchase them upon arrival. You will find that some materials will be cheaper, and others will be more expensive in your course destination. In some locations it may be difficult to source the supplies and materials that you are used to. For packing guidelines on art supplies, visit the Transportation Security Authority (TSA).

Please note: to participate in the RISD Global Summer Studies, all students are required to stay in RISD- provided housing for the duration of the course.

SFS Balance Payment Policy: Per Student Financial Services policy, RISD students who plan to travel on school-sponsored trips must first pay their student account in full. If your account has an outstanding balance you are ineligible for travel until full payment has been made and you may forfeit any funds already used to book travel arrangements.

Scholarships
Need-based scholarship funds are available for RISD students.
You are encouraged to apply by completing the associated questions in your Global Summer Studies online application. Brown University and other non-RISD students are not eligible to receive scholarship funding through RISD.

Apply within the online application portal by February 16, 2020. Awards will be released by February 20, 2020. Learn more about scholarship opportunities on the Scholarships page.
Passport + Visa
All participants must have a valid passport expiring at least six months after the final day of the travel course.
You are responsible for maintaining your own legal status and applying for your Visa (if applicable). Upon request, RISD Global will provide you with a registration letter in support of your Visa application.
Cancellation + Withdrawal
RISD reserves the right to cancel a course due to low enrollment.
As such, all students are advised not to purchase flights for participation in Global Summer Studies until the travel is confirmed, which happens no later than one week after the final Global Summer Studies payment period. Any cost incurred in such situations is the participant's sole responsibility. In case of cancellation, all payments will be refunded in full.

RISD Global Summer Studies travel courses follow the RISD withdrawal policy for off-campus global learning programs.
Infosessions
Infosessions for Global Summer Studies courses will be held on campus by faculty starting January 2020.
Apply to a Global Summer Studies
In summer 2019, RISD Global offered 7 creative and culturally immersive art and design courses: 2 at the RISD campus in Rome, as well as 5 in other diverse locations around Europe, Asia, and Africa. Global Summer Studies 2020 courses will be announced in January 2020.
View details
Scholarships
Increasing financial aid is a central pillar of RISD's equity, inclusion and diversity commitment. With income inequality and student debt at unprecedented heights, we are working to provide greater support and access to students interested in pursuing learning experiences through RISD Global.
View details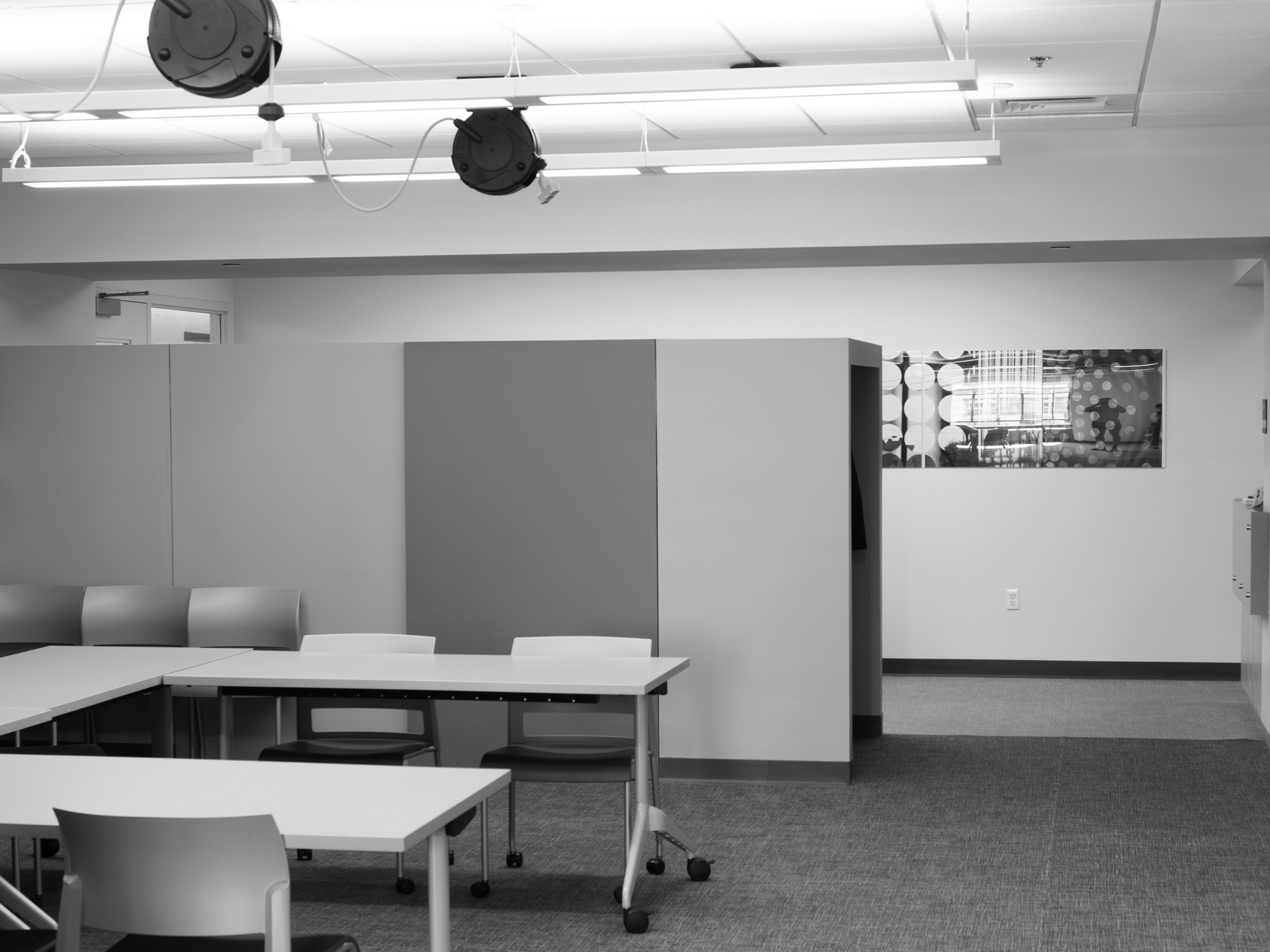 1:1 Advising Session
Have questions? The RISD Global team is available to meet for a 1:1 advising session. We can give you more information about your study options, help you figure out which program makes sense for you, and assist you with the application process.
Schedule an Appointment
Global Summer Studies Planner
Apply for Global Summer Studies course from January-April. Global Summer Studies courses are open to all RISD students with a minimum cumulative GPA of 2.5. College students currently enrolled in another art/design college or institution around the world, or professionals practicing in the field are also eligible.
Winter/Spring 2020
December 2019
Courses announced


January 2020
General Infosession
Application/registration open

January-February 2020
Course specific infosessions

February 2020
Scholarship application close

April 2020
Course application/registration close
Final payments due
Summer 2020
June/July 2020
Global Summer Studies courses begin
Global Summer Studies courses end
Events
No upcoming events for this program at this time.
Announcements
No announcements for this program.
Denmark: Danish Design Workshop
Copenhagen, Denmark 2018
RISD in Rome: Artistic Practice in Public Space
Rome, Italy 2018