GSS19 JAPAN: Puppet Theatre & Papermaking
Shikoku Island, Japan 2019
Global Summer Studios
RISD Global Summer Studios are 3-week art and design virtual studios, led by RISD faculty, that are designed to broaden perspectives, de-center experiences, and reframe assumptions by exploring the intersections of crafts, art, and design as they manifest around the world.
Global Summer Studios are open to undergraduate and graduate students currently enrolled at RISD or in other art and design institutions worldwide, as well as recent graduates and new professionals practicing in the field.

The application deadline for RISD Global Summer Studios in June 2021 has now passed.
At-a-glance
When
Summer, 3 weeks: June 7-25, 2021
Who
Open to RISD students, Brown University students, non-RISD students
Application Deadline
The deadline has now passed (May 2)
Academic Credits
3 RISD Credits
Instruction Language
Rome: Drinking, the Italian Way
Rome, Italy 2019
Denmark: Danish Design Workshop
Copenhagen, Denmark 2018
Global Summer Studios 2021
Virtual, Denmark | Design Seminar + Workshop
This course is an immersion into the world of New Nordic Design with a focus on Denmark. Long a leader in furniture design, Denmark is now at the forefront of design and sustainability.
Virtual, Italy | Form, Leather, Color & Craft
Since early civilization leather has been part of our life as a material of comfort and protection. It has found many forms in garments, footwear, weaponry, accessories, artful objects.
For students: connect with us!
RISD Global is fully remote, but we still have several ways to connect! Schedule a 1:1 Virtual Advising Appointment, chat with us during Drop-In Hours (without an appointment), or simply reach out via phone, email, Instagram, or GChat.
View details
About
In summer 2021, all RISD Global Summer Studios are virtual with live classes as well as asynchronous components.
The two 3-credit online studios, scheduled to run online between June 7 - 25, 2021, cost $3,000.
While participating in a virtual Global Summer Studio, you will engage the studio themes through an immersive experimental curriculum developed by RISD faculty in collaboration with local partners in Denmark and Italy. Each studio topic aligns with RISD's core values, and creates learning opportunities for you that invite innovative global thinking and scholarship.

The studios will include virtual site visits, tours of maker studios and facilities in the location of focus for the studio, workshops with the faculty and practitioners on-site, seminars and lectures with partners located in the original course destinations (Italy and Denmark). Each virtual Global Summer Studio, as well as your learning experiences, will be deeply engaged with the place, culture, craft and distinctiveness of the location picked by our RISD faculty.
Culture is not a romanticized word but practices of people of that culture. Getting to know more about the local people, I truly start to understand how art is practiced and contributed to Japanese culture.
TaJung Lang (SC 21) GSS19 JAPAN: Papermaking + Puppet Theater
Being immersed in a foreign country/culture changed my perspective and allowed me to reflect my culture onto theirs and vice versa…which is a skill that can be applied to many different learning experiences.
Simon Misner (GD 21) GSS RISD IN ROME: Drinking the Italian Way - Re-evaluating the Vessel
I have artistic inspirations to work with leaving this course. I definitely feel that what I've learned will extend way beyond the course.
Jillian Hojsak (Brown University Biology Grad 19) GSS SOUTH AFRICA: Art + Science of Conservation
The experience exceeded my expectations as living here for a longer period exposed me to creative influences beyond just tourist attractions.
Stephanie Park (ID 22) GSS19 RISD IN ROME: Drinking the Italian Way - Re-evaluating the Vessel
This course taught me how to adapt and create through diverse means and mediums. I was sketching daily and painting even! … Speaking with so many experts here, documenting my observations through journaling, and connecting with other creatives has fortified my aspirations and will help facilitate my future career goals.
Megan Brief (MA 21) GSS19 SOUTH AFRICA: Art + Science of Conservation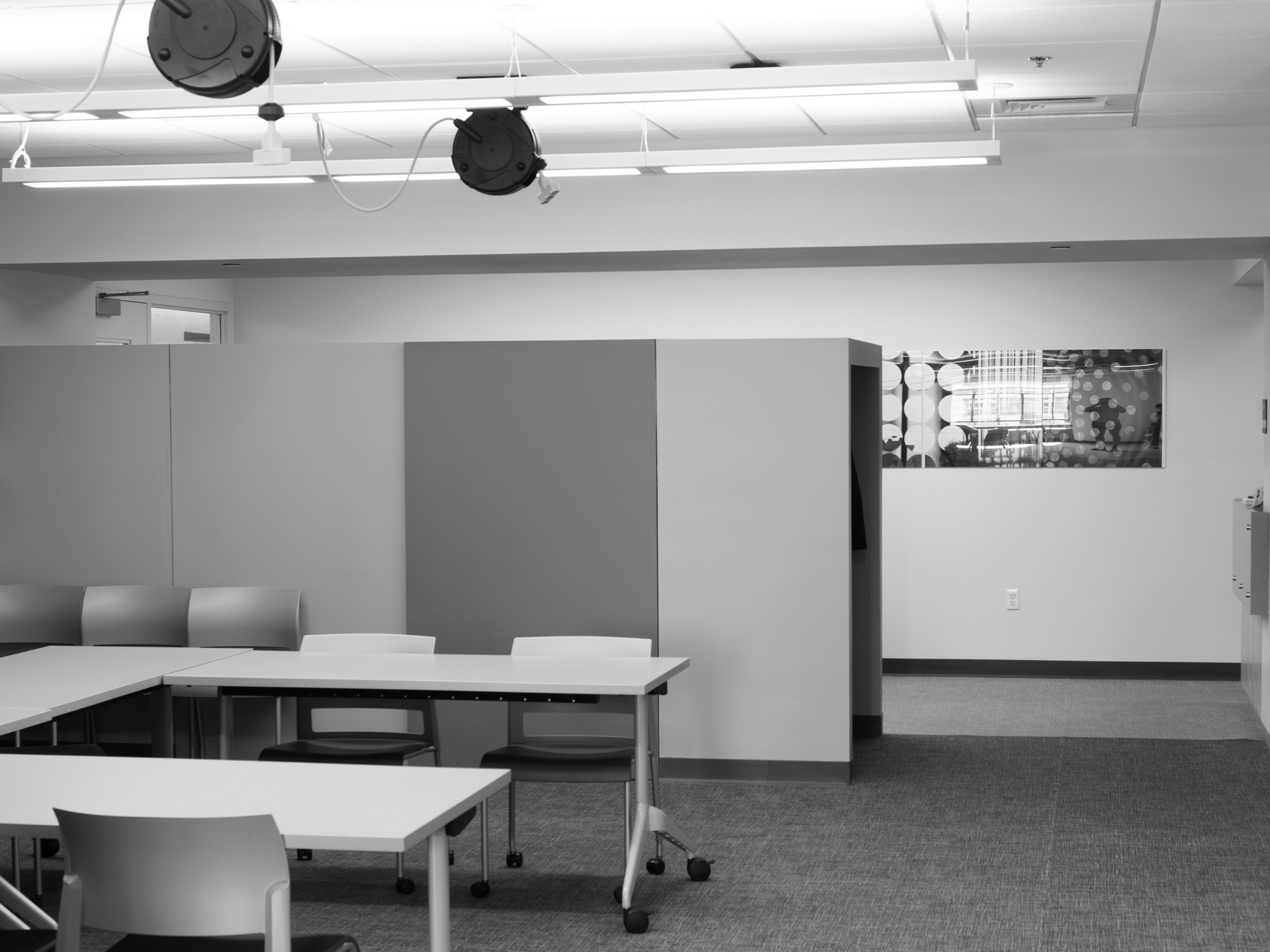 1:1 Advising Session
Have questions? The RISD Global team is available to meet for a 1:1 advising session. We can give you more information about your study options, help you figure out which program makes sense for you, and assist you with the application process.
Schedule an Appointment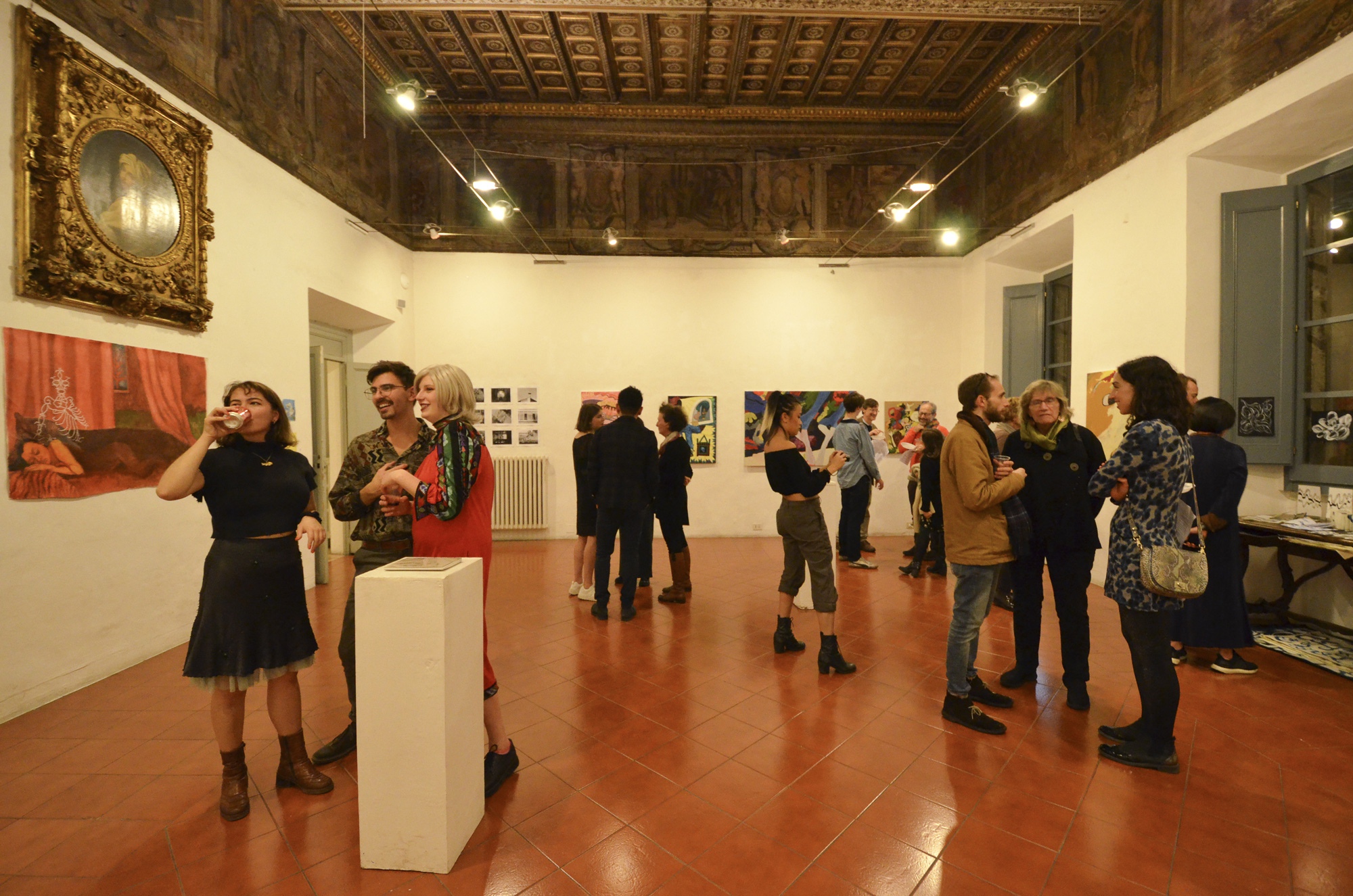 Scholarships
Increasing financial aid is a central pillar of RISD's equity, inclusion and diversity commitment. With income inequality and student debt at unprecedented heights, we are working to provide greater support and access to students interested in pursuing learning experiences through RISD Global.
View details
Global Summer Studios Planner
Apply for a Global Summer Studio between March 1 - May 2, 2021. Global Summer Studios are open to all RISD undergraduate/graduate students with a 2.5 GPA. College students and recent grads from another art/design college around the world are also eligible.
Spring 2021
March 1, 2021

Application Opens – How to Apply

$500 deposit due at time of application submission

$2,500 course fee balance due within 15 days




March 22, 2021

Scholarship application closes (for RISD students only)

March 26, 2021

Scholarship awards announced



May 2, 2021 (deadline extended)

Course applications close, final payments due

May 5, 2021
Courses confirmed


May 2021

Mandatory pre-departure meetings
Summer 2021
June 7, 2021

Global Summer Studios begin



June 25, 2021

Global Summer Studios end
Rome: Illustrating Dante's Inferno
Rome, Italy 2019
GSS19 Denmark: Design Seminar and Workshop
Copenhagen, Denmark 2019