European Honors Program - Spring 2021
RISD in Rome: European Honors Program (EHP) is a unique off-campus residency program that welcomes students to spend a full semester immersed in a global and interdisciplinary environment, which is designed to feed independent and experimental studio projects.
The Spring 2021 European Honors Program application will open in Fall 2020. The deadline to apply is Sunday, October 25.
At-A-Glance
Faculty
Academic Credits
18
Course Numbers
EHP-9500 Studio Elective
EHP-9600 Studio Concentration
THAD-9200
LAEL-9200
Cost
$7170
Instagram
European Honors Program
Rome, Italy 2018
European Honors Program
Castelvecchio, Italy 2019
European Honors Program
Rome, Italy 2015
Program Description
In EHP a select group of RISD juniors, seniors, and grads from all departments, as well as Visual Art + Architecture concentrators from Brown University, live and work in a 16th century palazzo steps away from Rome's most famous and important historical and artistic sites. Led by a Chief Critic drawn from a rotating cast of RISD faculty, the program is multidisciplinary in nature and designed to appeal to a wide range of concentrations. Each semester, approximately 20-22 students witness thousands of years of Western art and architecture first hand, drawing from their experiences to develop and produce a final studio project. EHP is an opportunity to inhabit the life of an artist working independently in Rome — but with all of the support and resources that RISD has to offer.

The Chief Critic for Academic Year 20/21 is Daniel Heyman.

EHP Spring 2021 Academic Calendar
Learn more about EHP Academics.
Apply to EHP
Applications for Fall 2020 European Honors Program are now open! The deadline to apply is Sunday, April 12. Apply the semester before you plan to attend.
View details
RISD in Rome
Since 1960, RISD has maintained its site in Rome as a space for interdisciplinary exchange and immersive learning.
View details
Palazzetto Cenci
Since 1963, the Palazzetto Cenci has been home to RISD's European Honors Program (EHP) and the focal point of every RISD student's experience in Rome. A historic site in its own right, the Palazzetto dates back to the 16th century and was once inhabited by the notorious Cenci family.
View details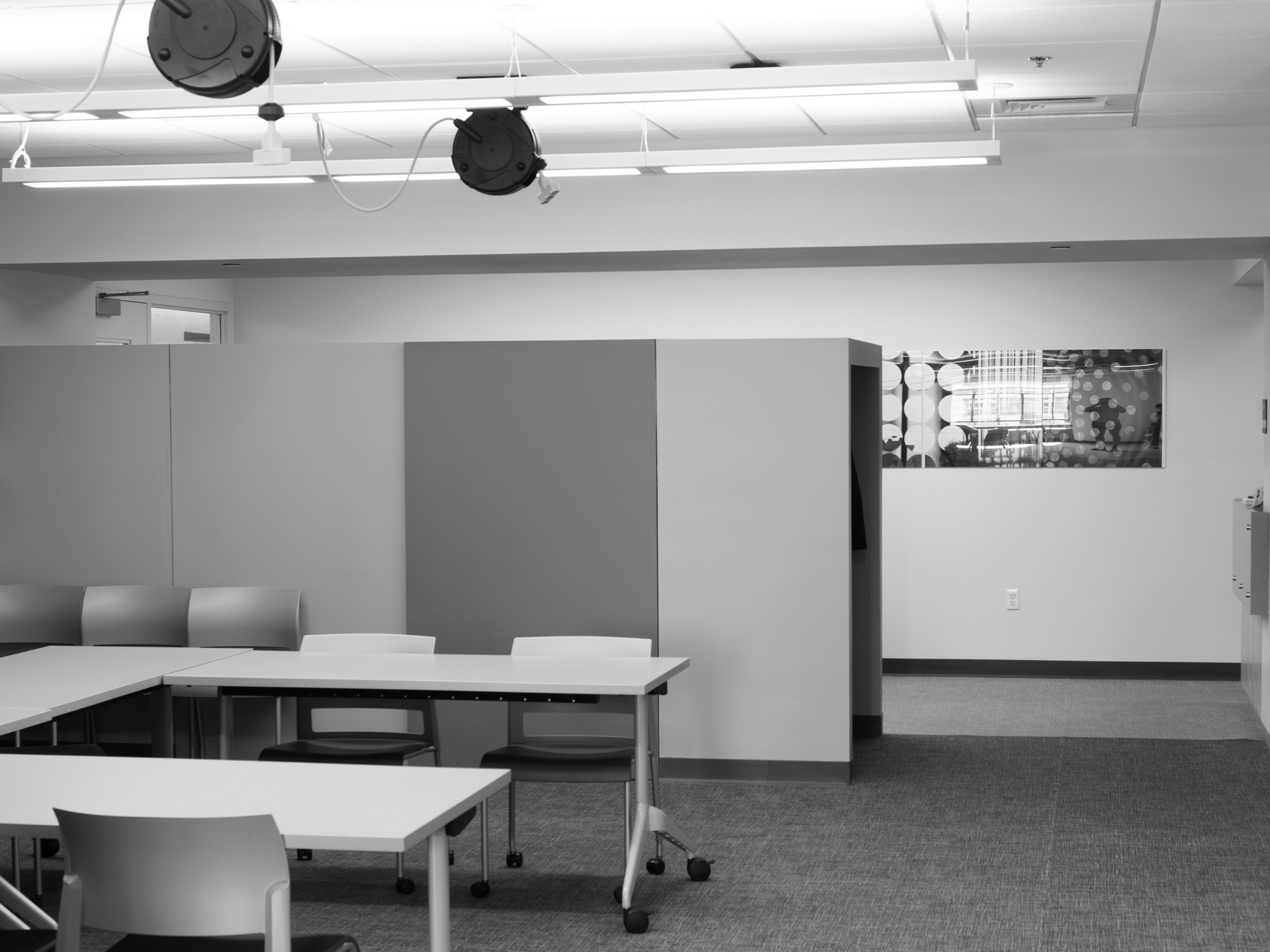 1:1 Advising Session
Have questions? The RISD Global team is available to meet for a 1:1 advising session. We can give you more information about your study options, help you figure out which program makes sense for you, and assist you with the application process.
Schedule an Appointment
Events
No upcoming events for this program at this time.
Announcements
No announcements for this program.