Past Event
Virtual Infosession - Applying to RISD in Rome: European Honors Program (EHP)
Start or review your application for RISD in Rome: European Honors Program (EHP) Spring 2020 by connecting with our Global Learning Advisor (virtually!) on Google Hangouts Meet. We will hold this infosession online using Google Hangouts Meet - video conferencing through the G Suite.
In this virtual infosession we will give an overview of the Spring 2020 application steps and materials, as well as leave plenty of time for your questions about polishing your application, statement of purpose, portfolio, and recommendations!

To RSVP and add the event to your Google Calendar, email global@risd.edu. Otherwise join the meeting at the scheduled time by clicking here.
Speakers:
Google Hangouts Meet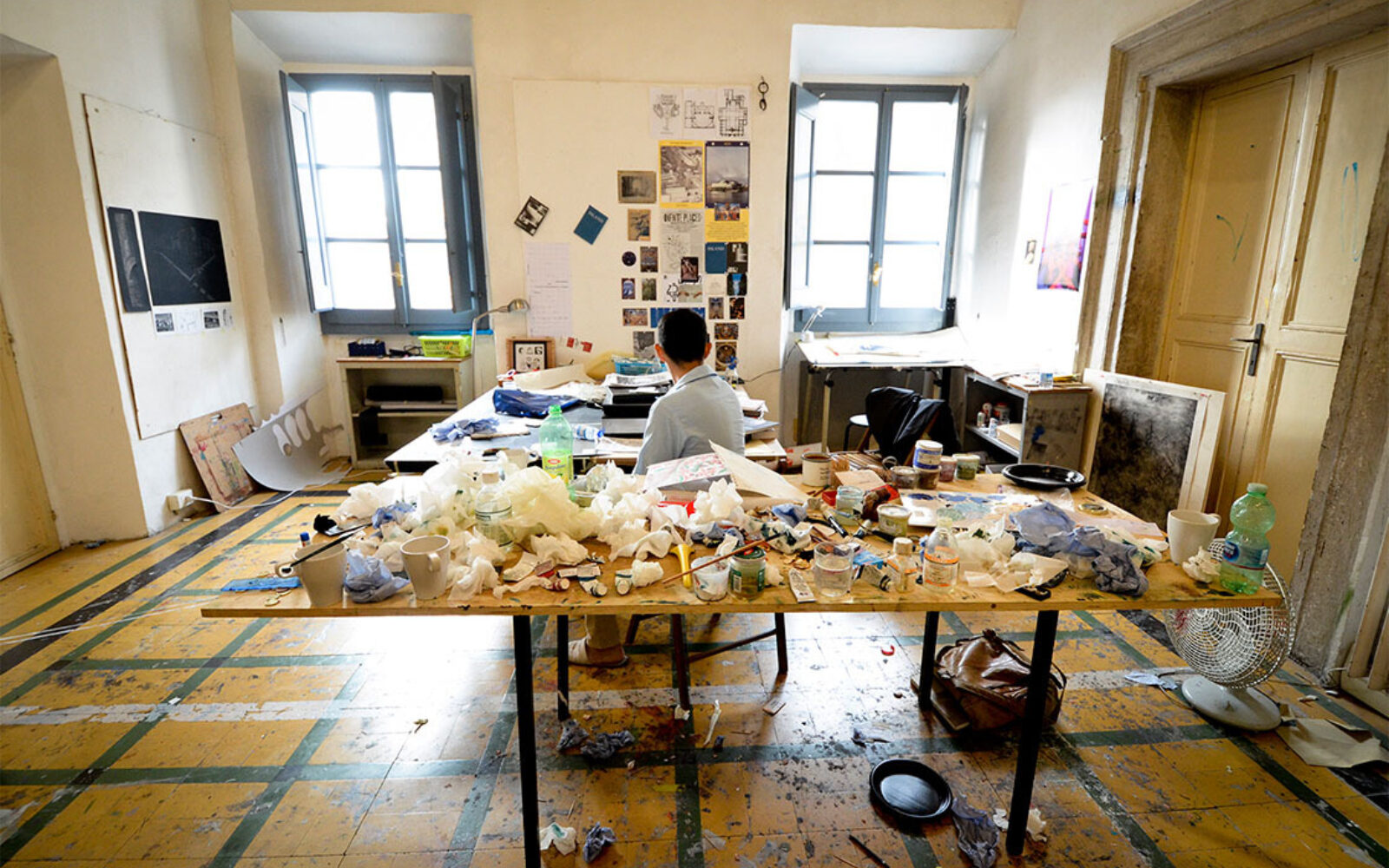 Palazzetto Cenci, RISD in Rome
Rome, Italy 2018
European Honors Program
Rome, Italy 2018
Apply to EHP
RISD EHP remains suspended for academic year 2021-22. Please contact the RISD Global office to discuss possible alternatives for study in Rome.
View details