EHP Resident Fellow
A key member of our team in Rome, the EHP Resident Fellow lives for a one-year appointment at Palazzetto Cenci, maintaining their own studio practice while providing key programmatic support to the EHP Program Director, Chief Critic, and Program Coordinator.
Typically a former EHP student who has since graduated from RISD, the resident fellow is already intimately familiar with Rome, the program and its demands, and well equipped to provide both artistic and personal support and guidance for students during their time in Rome. Resident Fellows participate in critiques, field trips, and all other EHP learning activities and are provided with housing and an individual studio space at the Palazzetto Cenci in which to conduct their independent practice.
The EHP Faculty Committee and RISD Global releases a call for this competitive fellowship once every year on ArtWorks. The ideal candidate has a deep knowledge of Italy, preferably Rome, and the Italian art and design worlds, with working knowledge of the Italian language. Preference is given to RISD EHP alumni.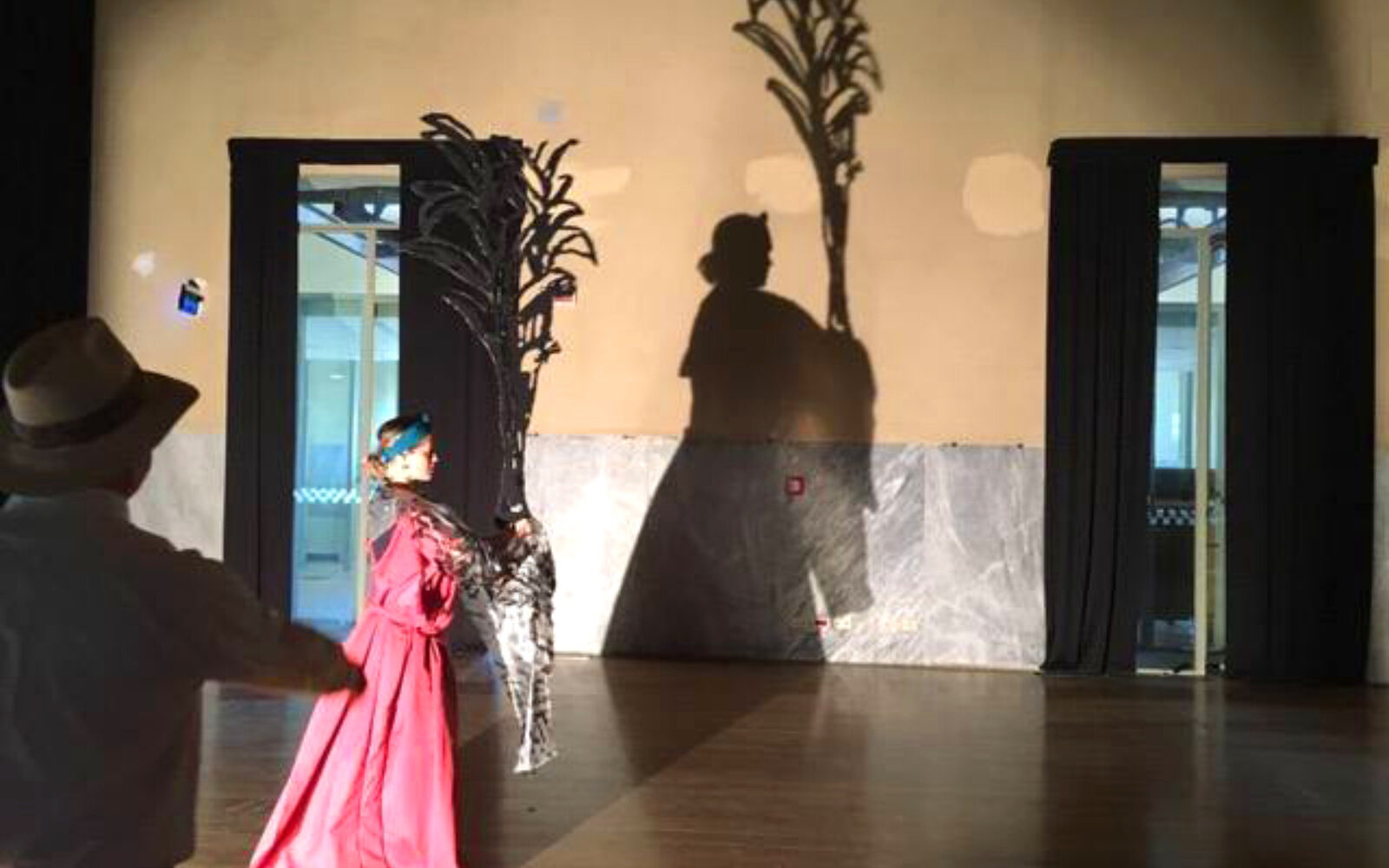 European Honors Program
Rome, Italy 2016
Current and Past Resident Fellows
19/20 EHP Resident Fellow
Erin Danna, Illustration 07 (EHP 06-07)
Erin Kyle Danna (born 1985, Philadelphia) is a visual artist investigating the bridge between art and photojournalism. Erin grew up in southern New Jersey and graduated from RISD in 2007 with a BFA in Illustration and a Concentration in the History of Art and Visual Culture. She attended EHP from 2006-2007, the duration of her senior year.
Prior to relocating from Brooklyn to Rome in 2019, Erin participated in residencies in Catalonia, New Mexico, and Lake George, New York. From 2011-2013 she extensively photographed Barcelona's rapidly changing Chinatown neighborhood. The resulting body of work, El Raval, was exhibited across the United States and in Berlin, and earned her a finalist nomination for the Julia Margaret Cameron Award in the People, Culture, and Daily Life category as well as an invitation to participate in PhotoEspaña's Descubrimientos week in Madrid, Spain.
EHP Resident Fellow, 17-18 and 18-19
Isabelle McCormick, Brown RISD Dual Degree/Painting 15 (EHP Fall 13)
Isabelle McCormick is a graduate of the Brown University/Rhode Island School of Design Dual Degree Program, where she studied Painting and Literary Arts, with a focus in poetry and bookmaking.
She has been an artist-in-residence at ArtHub International Artist Residency in northwestern Arizona, and Duck Foot Brewery in San Diego. Isabelle has worked in Museum Education and Public Programs at The San Diego Museum of Art, the Peggy Guggenheim Collection in Venice, Italy, and the Minneapolis Institute of Art.

EHP Resident Fellow, 15-16 and 16-17
Heather Freedman, Illustration 10 (EHP Spring 09)
Heather Cameron Freedman is a visual artist and theatre designer residing in New York City. Heather grew up in Davenport, Iowa and graduated from RISD in 2010 with a BFA in Illustration. She attended EHP in the Spring of 2009.

Previous to her time as EHP Resident Fellow, Heather worked as a Teaching Artist in New York City. She has been an artist-in-residence in Cappadocia, Turkey, and has collaborated on many original performance works, including film and theatre. In the spring of 2016, during her time as EHP Resident Fellow, Heather worked as Assistant Costume Designer for Triumphs and Laments, a live operatic procession on the banks of the Tiber River, directed by artist William Kentridge and created by Kristin Jones. In May 2020, Heather will receive her MFA in Costume Design from New York University's Tisch School of the Arts.
Events
No upcoming events for this program at this time.