Registration Now Open: Global Summer Studios 2020
Posted: January 21, 2020
Registration for Global Summer Studios 2020 is now open! RISD Global Summer Studios are 3-week art and design travel courses, led by RISD faculty, that are designed to broaden perspectives, de-center experiences, and reframe assumptions by exploring the intersections of crafts, art, and design as they manifest around the world. All courses offer 3 RISD academic credits.
Registration is first-come, first-serve and will occur as a rolling registration process between January 21 and April 12, 2020. Limited seats are available and courses may fill prior to the final registration deadline.

Global Summer Studios are open to undergraduate and graduate students currently enrolled at RISD or in other art and design institutions worldwide, as well as recent graduates and now professionals practicing in the field. For summer 2020, RISD Global will offer 7 creative and culturally immersive art and design courses: 3 at RISD's campus in Rome, as well as 4 in other diverse locations around Europe and Asia:

To learn more and register, visit the Apply to Global Summer Studios page.
Apply to Global Summer Studios
For summer 2021, RISD Global is offering 4 creative and culturally immersive art and design courses, all taught virtually for 3 weeks between June 7 -26. The courses will engage with practices, traditions, and contemporary approaches to making in Thailand, Azores, Italy and Denmark.
View details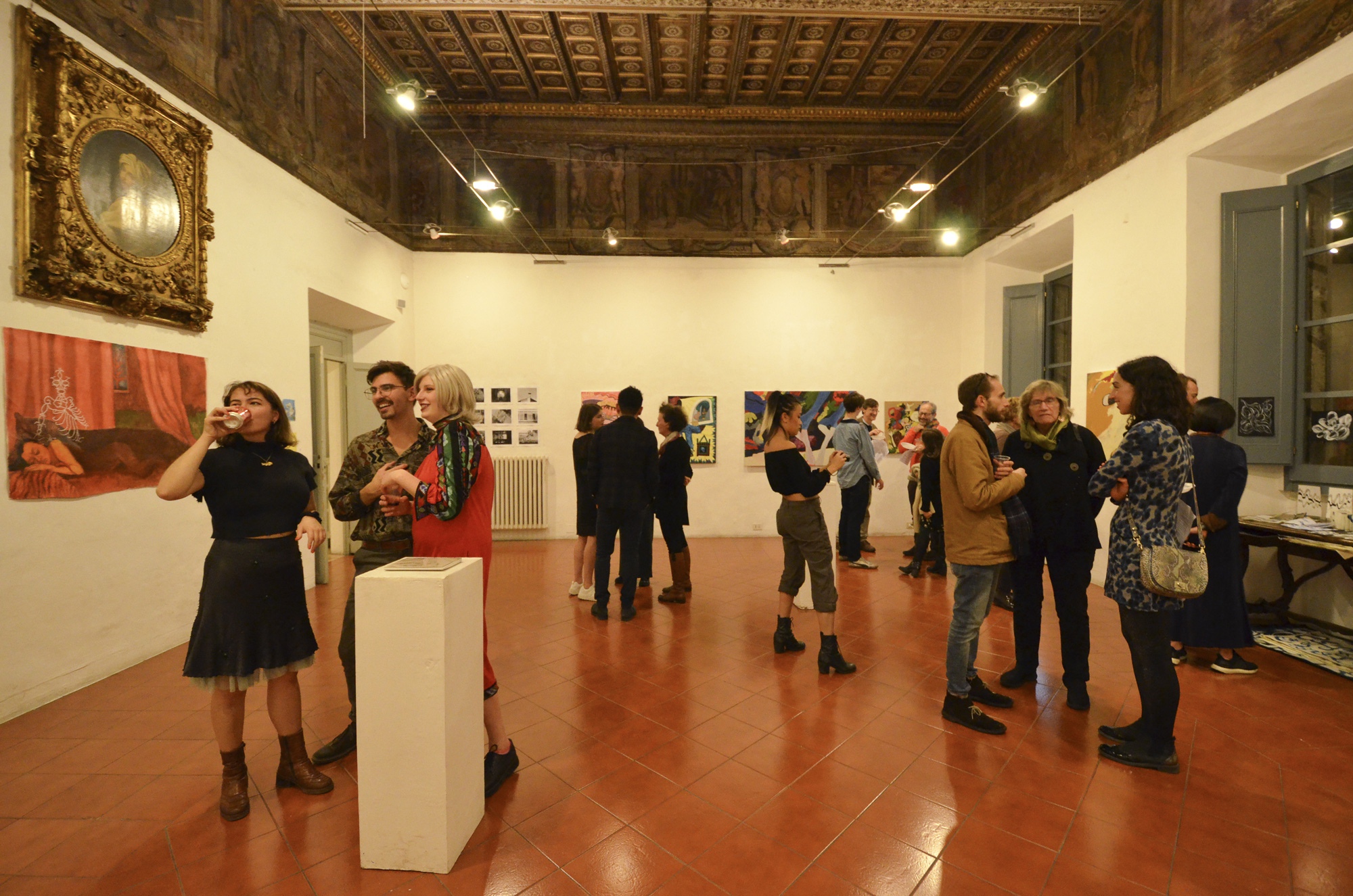 Scholarships
Increasing financial aid is a central pillar of RISD's equity, inclusion and diversity commitment. With income inequality and student debt at unprecedented heights, we are working to provide greater support and access to students interested in pursuing learning experiences through RISD Global.
View details