Apply to Global Summer Studies
Global Summer Studies 2022 are under review. More information will be released soon.


Rome: Illustrating Dante's Inferno
Rome, Italy 2019
France: Gastronomie + Printmaking in Richelieu
Richelieu, France 2016
Next Steps for Registered Students
Application Portal Checklist Items
You will continue to utilize the status page of your online application portal to complete tasks and uploads relevant to your participation in your Global Summer Studio.
You are responsible for checking the portal frequently and completing these tasks in a timely manner once accepted to your course.

Pre-departure Meetings
You will meet your fellow Global Summer Studies participants at our mandatory pre-departure meetings, where you will learn more about your class, itinerary, assignments, important preparation actions to be taken.
Scholarships
Increasing financial aid is a central pillar of RISD's equity, inclusion and diversity commitment. Through partnership with other campus offices, we are working to provide greater support and access to students interested in pursuing global learning experiences at RISD.
View details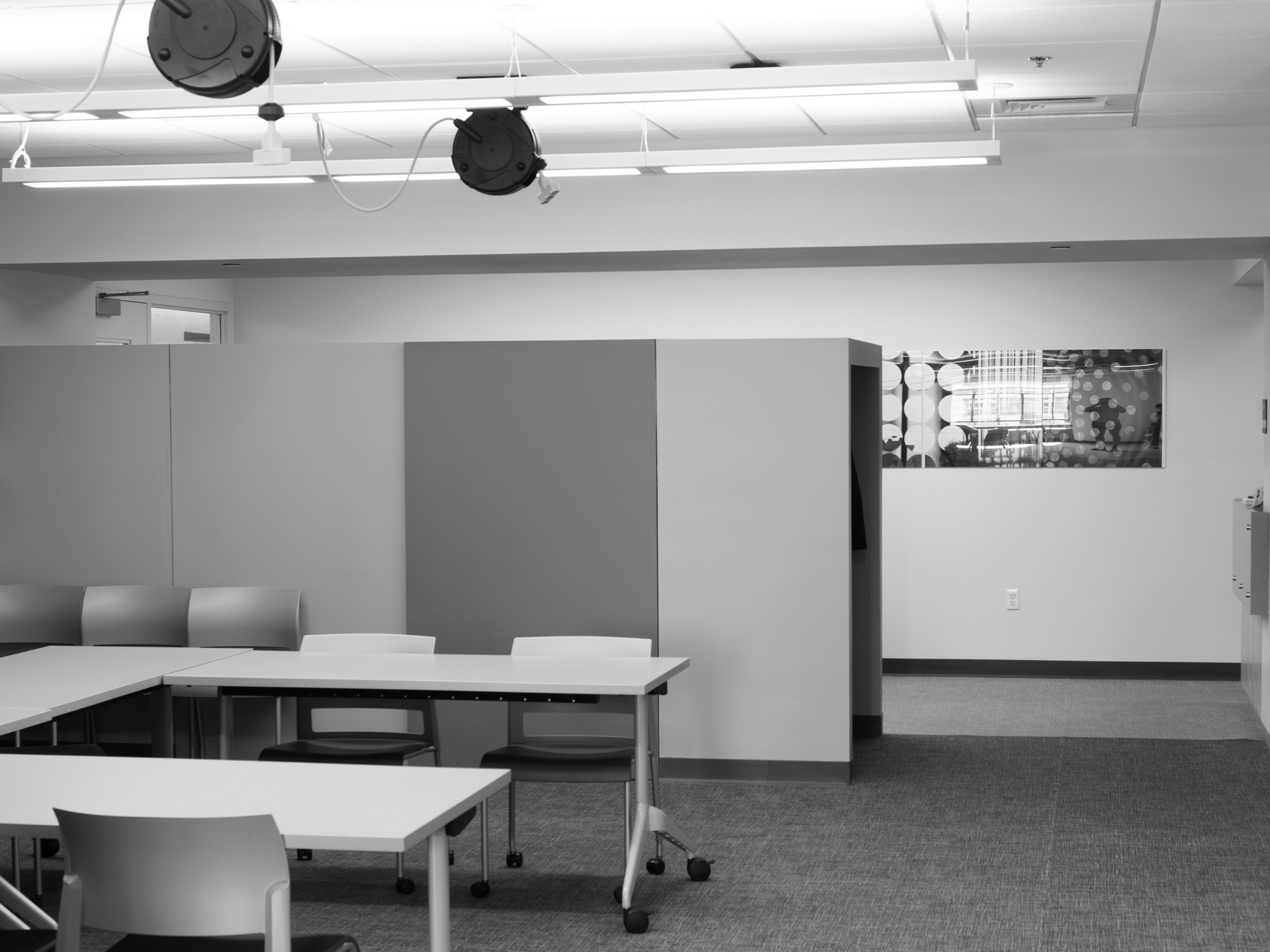 1:1 Advising Session
Have questions? The RISD Global team is available to meet for a 1:1 advising session. We can give you more information about your study options, help you figure out which program makes sense for you, and assist you with the application process.
Schedule an Appointment