Apply to a Global Summer Studies
In summer 2019, RISD Global offered 7 creative and culturally immersive art and design courses: 2 at the RISD campus in Rome, as well as 5 in other diverse locations around Europe, Asia, and Africa. Global Summer Studies 2020 courses will be announced in January 2020.
Global Summer Studies registration is first-come-first-served and there is limited capacity. Maximum enrollment per course is 14 students for global destinations and 16 students for courses held at RISD in Rome. An application and payment is required to register.
RISD in Rome: Artistic Practice in Public Space
Rome, Italy 2018
Applications will open shortly!
Attendance at an infosession is recommended before applying.
Eligibility
If you are a RISD undergraduate or graduate student currently enrolled in any year/department and you have a minimum cumulative GPA of 2.5 at the time of registration, you are eligible to apply.
Am I Eligible?

Note: Students seeking an exception to this academic policy should contact the Registrar at registrar@risd.edu with any questions.

If you are an undergraduate or graduate student currently enrolled at another art/design college or university around the world, or an art and design professional practicing in the field, you are also eligible to apply.

All Global Summer Studies students enrolled at RISD must remain in good standing, in terms of conduct and finances, up until and throughout your time on the travel course. Failure to remain in good academic standing can lead to removal from the course, either before or during the course.

All participants must have a valid passport (not expiring for 6 months following the end of the travel component of the course) and may be required to apply for an entry visa to participate.
Deadlines
Registration will run from Jan 8 - Apr 12, 2020, or until all courses fill.
You may secure your spot through a non-refundable $1,500 deposit until March 30, 2020. Your balance will be due within 30 days of your application.

March 30, 2020 - April 12, 2020, registration will require full payment at the time of application.

All RISD Global Summer Studies Scholarship applicants should submit their applications by February 16, 2020. Scholarship award decisions will be released on February 20, 2020.
Application Steps
Registration for RISD Global Summer Studies 2019 opens January 8, 2020.
Registration is first come-first-served and requires an application. You may only apply for one Global Summer Studies Travel Course.


Step 1: Research
Prior to starting your application, read about each Global Summer Studies 2020 travel course and attend on-campus infosessions. See infosession dates below.


Step 2: Prepare your materials
Review the required application materials, below, and take your time to thoughtfully prepare your application. Take proactive steps to ensuring your materials are as strong as possible.
We recommend you visit the Center for Arts + Language to review your written materials with a peer tutor. They offer peer tutoring for all kinds of writing at any stage of the process including brainstorming ideas, outlining, drafting, restructuring, and practicing error correction. RISD Careers offers tips and examples for resume writing on their website.
Review the portfolio pieces you plan to submit with your Advisor or another trusted faculty member or friend. Having another set of eyes on your materials can help you see your application better from an outside perspective, strengthening your application as a whole package.

Step 3: Enter the Online Application Portal [link]
The entire application process is completed using an online application portal, linked above. You will upload and submit all required documents there.
Note: when you click on the Online Application Portal link above, you will be directed to the RISD Admissions application portal. Please login to or create an account and you will be given the option to start or continue an application for Global Summer Studies. If you're a returning applicant and you don't know your password, click "forgot password" to reset.
Tip: You will continue to revisit this portal often throughout your application process, and beyond your acceptance, so it's a good idea to bookmark it for future use!
Step 4: Scholarship
If you're a RISD student, you will notice that the application questions for the Global Summer Studies Travel Scholarship Funds are included as a part of your application. If you want to apply for RISD scholarship funds, you must answer these application questions and submit your application by February 16. Award decisions will be released by February 20. Non-RISD students are not eligible to apply for Global Summer Studies Travel Scholarship Funds.
You may also apply external (non-RISD) scholarship awards to your Global Summer Studies travel course, which qualifies for any scholarship awarded for "study abroad" as well as most scholarships awarded for undergraduate study. Visit the Scholarship page to learn more about recommended external scholarships. Begin your search now, as their deadlines may be fast approaching.

Step 5: Finish + Pay
When everything is just how you want it, you're ready to pay and submit!
Depending on when you apply, you will be asked to submit either your full payment or a deposit at the time of application. If you submit a deposit, your full payment will be due within 30 days or March 30, whichever comes first. Full payment will be required for applications submitted between March 30, 2020 and April 12, 020.
You may pay with electronic bank payment or debit/credit card. The deadline for use of electronic bank payment is March 13, after which only payment by debit/credit card is possible. Questions regarding payment should be directed to the Office of Student Financial Services at sfs@risd.edu.
Applications will be accepted until the registration deadline of April 12, 2020.
Please Note: No travel reservations (such as flights or hotel bookings) should be purchased until you receive an official course confirmation email from RISD. Any cost incurred in such situations is the participant's sole responsibility.
Application Materials
The online application will require you to upload the following documents:
Statement of purpose (max 500 words). A key component of the application process, this statement should outline the following:

Why you are a strong candidate for this Global Summer Studies travel course based upon your interest in this topic, cultural context, and specific geographic location
How you envision this learning experience will benefit the development of your art and design practice
Your ability to succeed within a studio environment, with site-specific resources and in a multidisciplinary context, beyond the reliance on particular equipment and/or materials
Explain any relevant past travel/learning experiences that might be connected to this specific travel course.

Portfolio
A selection of 10-15 uploads (image, PDF, video, etc.) of your work. These uploads should reflect your strongest, most recent major and non major-related, academic and/or personal work. Include descriptions of each image, the work's title, medium, and dimensions in the space provided.

Resume
A place to showcase relevant work/volunteer/internship opportunities, your skillset, language proficiency, and other interests or areas of expertise.

Unofficial Transcript
PDF downloaded from WebAdvisor (RISD) or your institution's online registration platform (non-RISD).
Selection Process
Within a week of your submission your application will be reviewed by RISD Global, the RISD Registrar's Office, and Student Financial Services.
Upon your application's approval the online application portal will announce an update on your application status by email. If you applied for RISD Travel Scholarship Funds, your admission decision letter will include an update on your scholarship application. If you paid with deposit only, you will have 30 days to pay the balance of your course tuition.
Next Steps for Accepted Students
RISD Global will guide you through the pre-departure processes.
These processes include:

Confirming Passport Validity
Participation in RISD Global Summer Studies requires a valid passport. Get a jump start on this process by ensuring that your passport expiration date falls at least 6 months after your return from your travel course.

Don't have a Passport?
US Citizens can visit travel.state.gov to apply.

Passport expired or will expire shortly?
Begin the renewal process immediately! US Citizens can visit travel.state.gov to renew. International Citizens, contact your local embassy or consulate to renew.


Visa / Resident Permit
You may need an entry visa to travel to your Global Summer Studies destination. Check the local embassy/consulate to see if this is required, based upon your nationality (some nationalities are exempt). You are responsible for maintaining your own legal status and applying for your visa (if applicable). Upon request, RISD Global will provide you with a registration letter in support of your visa application. Don't delay the process of checking your travel documents for validity and applying for your visa. The visa application process can take in excess of 4-8 weeks following your acceptance and your failure to possess valid travel documents may jeopardize your ability to participate in Global Summer Studies.


Application Portal Checklist Items
You will continue to utilize the status page of your online application portal to complete tasks and uploads relevant to your participation in Global Summer Studies, such as important health and safety processes. You are responsible for checking the portal frequently and completing these tasks in a timely manner once accepted to Global Summer Studies

Pre-departure Meetings
You will meet your fellow Global Summer Studies travel course participants at our mandatory pre-departure meetings, where you will learn more about your class, itinerary, assignments, important preparation actions to be taken, travel arrangements, health and safety information, and what to pack! Meeting days, times, and locations will be communicated to you upon your acceptance. Non-RISD students may attend remotely.
Scholarships
Increasing financial aid is a central pillar of RISD's equity, inclusion and diversity commitment. With income inequality and student debt at unprecedented heights, we are working to provide greater support and access to students interested in pursuing learning experiences through RISD Global.
View details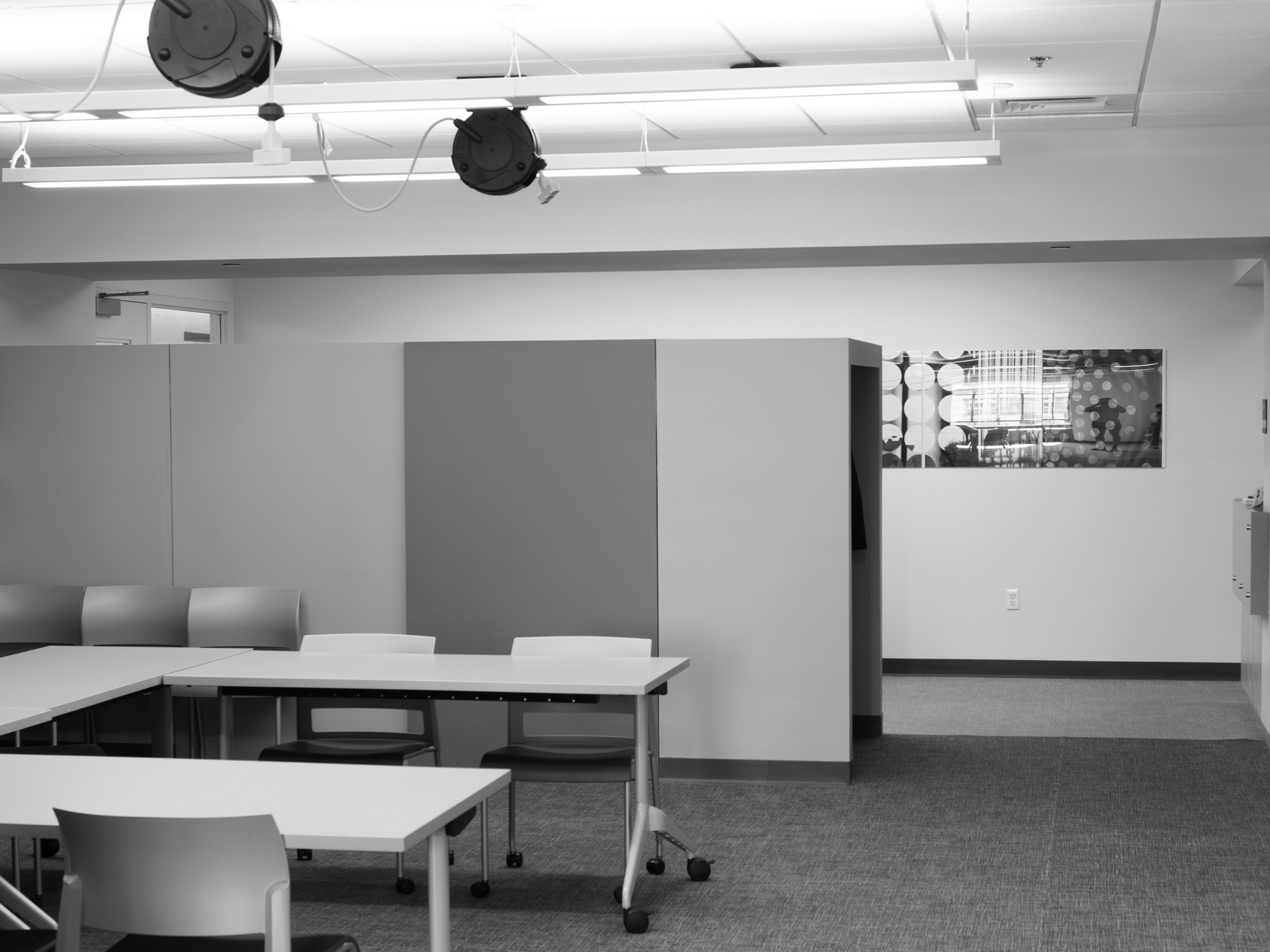 1:1 Advising Session
Have questions? The RISD Global team is available to meet for a 1:1 advising session. We can give you more information about your study options, help you figure out which program makes sense for you, and assist you with the application process.
Schedule an Appointment
Events
No upcoming events for this program at this time.
Announcements
No announcements for this program.