Past Event
Faculty Workshop | Teaching and Learning Within a Global Context
In this workshop by and for RISD Faculty, we explore the many ways global academic engagement can enrich the student experience both on- and off-campus, as well as contribute to faculty research and development.
In a connected world full of problems to solve, now is the time to create as many opportunities for cross-cultural multidisciplinary teaching and learning as possible. We invite participants to share their experiences and ideas.

View faculty instructor bios below!

Registration

Register in advance for this meeting. After registering, you will receive a confirmation email containing information about joining the meeting.

Offered by RISD Academic Affairs and the Center for SEI - Social Equity Inclusion Initiative.
Speakers:
Register in Advance
Guyana: Art and Science of Biodiversity
Surama, Guyana 2014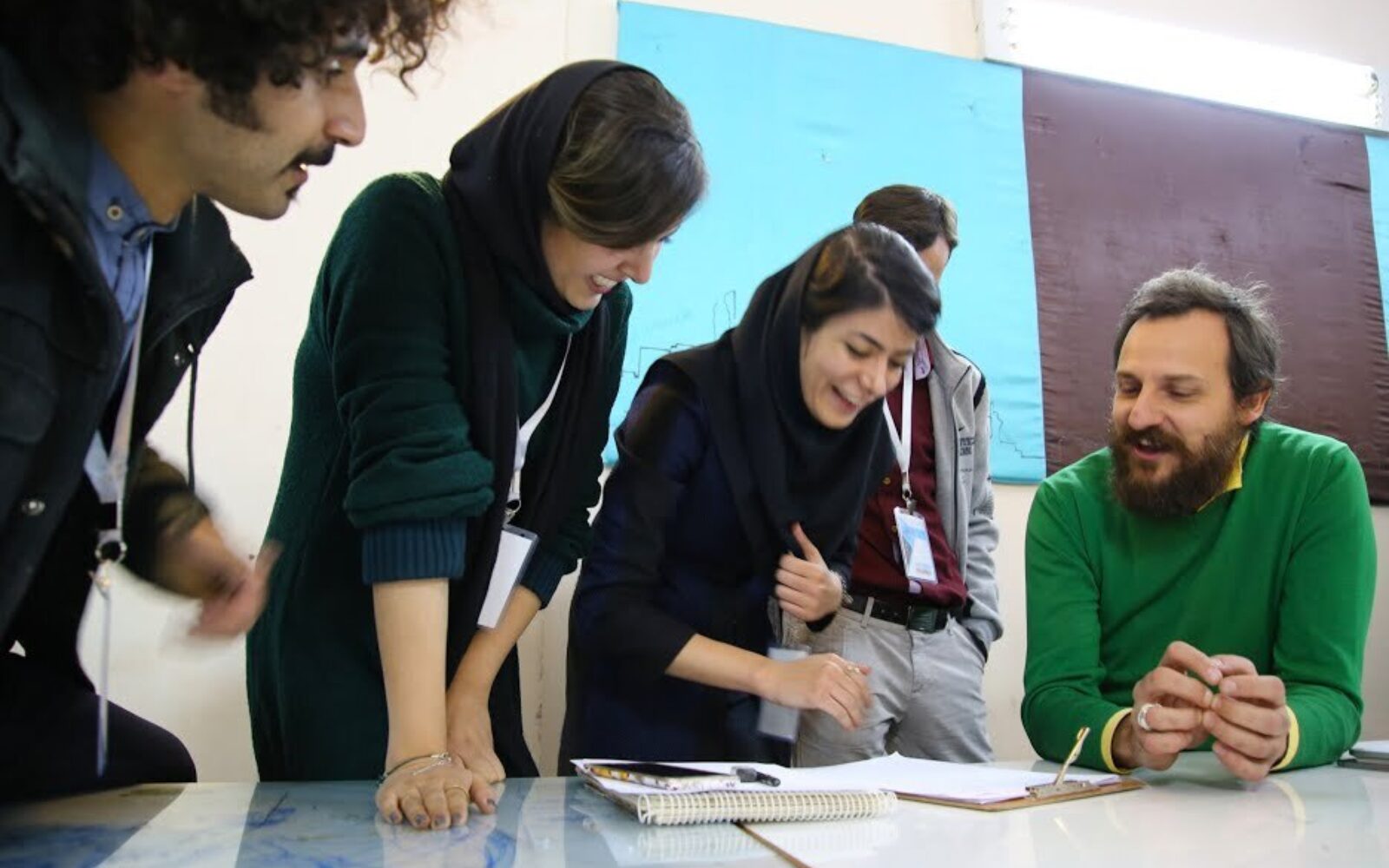 Instructor Bios
Paolo Cardini
Paolo Cardini is Professor at RISD and former director of the graduate program in Industrial Design. His previous appointment was within the interdisciplinary design graduate program at Virginia Commonwealth University in Qatar. His work ranges from critical and speculative practices to strategic planning and his late research mostly focuses on the interaction between artifacts, identities and globalization. He studied Industrial design at Politecnico di Milano and Glasgow School of Art and he has been department chair for the bachelor and master courses in Industrial Design at Istituto Europeo di Design in Turin. He designs and consults for various international firms and he is lecturing in conferences and design schools worldwide contributing actively to the field with papers and publications.
Recent Global Engagement:
Lucy Spelman
Lucy H. Spelman, DVM, Diplomate American College Zoological Medicine: Over the course of her career, Lucy has treated animals of all kinds, from cockroaches to giant pandas. She has lived in Rwanda, where she managed the veterinary team responsible for the world's only mountain gorillas, has served as Director of the Smithsonian National Zoo and is a published author. In addition to dozens of scientific articles, she contributed to and co-edited "The Rhino with Glue-on Shoes" (2008) and wrote the main text for the popular "National Geographic Animal Encyclopedia," first published in 2012 and currently being updated. Since 2010 she has taught biology to RISD students both on-campus and for Global in Guyana and South Africa and continues to practice veterinary medicine at Ocean State Veterinary Specialists. She is also a National Geographic Explorer and lead scientist for their Great Apes of Africa tour. In 2015, she founded Creature Conserve, a non-profit organization bringing the arts and sciences together to study and respond to the problems facing animals today.

Recent Global Engagement: