Past Program
RISD in Rome: Sensing The City: Augmented Interaction with the City of Rome
Students transformed themselves into recording devices, able to experience the environment and simultaneously becoming physical representation of their surroundings. The course was organized into three main phases: Feel, Make and Sense.
At-A-Glance
What
Global Summer Studies
Where
When
Summer 2017
Who
Open to RISD students, Brown University students, non-RISD students
Faculty
Academic Credits
3
Department
Course Numbers
Cost
$6252
Palazzetto Cenci: RISD in Rome
2018
About this Travel Course
The first phase will be about "feeling the city" and the students will "flaneur" around Rome, self-reflecting on their perceptions and identifying interesting multi-sensorial elements. The second phase mostly focused on making, will teach students how to create wearable devices that, through the use of new technologies (sensors, Arduino boards, motors, servos, but not limited to those), will react to external stimulus and/or collect environmental data. The third and last phase will be about "sensing the city". Rome will provide the experimental context where students will test and perform their creations, walking through the city and letting their wearable devices responding to the crowd, the noise, the narrow streets, the light or anything else they will design them for.
This class supports an interdisciplinary approach to creativity and it welcome students from design, sculpture, new media, furniture, apparel and any other individual interested in the relation between the body and the space. The course will include a travel to Venice to visit the Art Biennial and a collaboration with a local Makerspace.
Student + Faculty Stories
Read more about RISD in Rome: Sensing The City, Augmented Interaction with the City of Rome: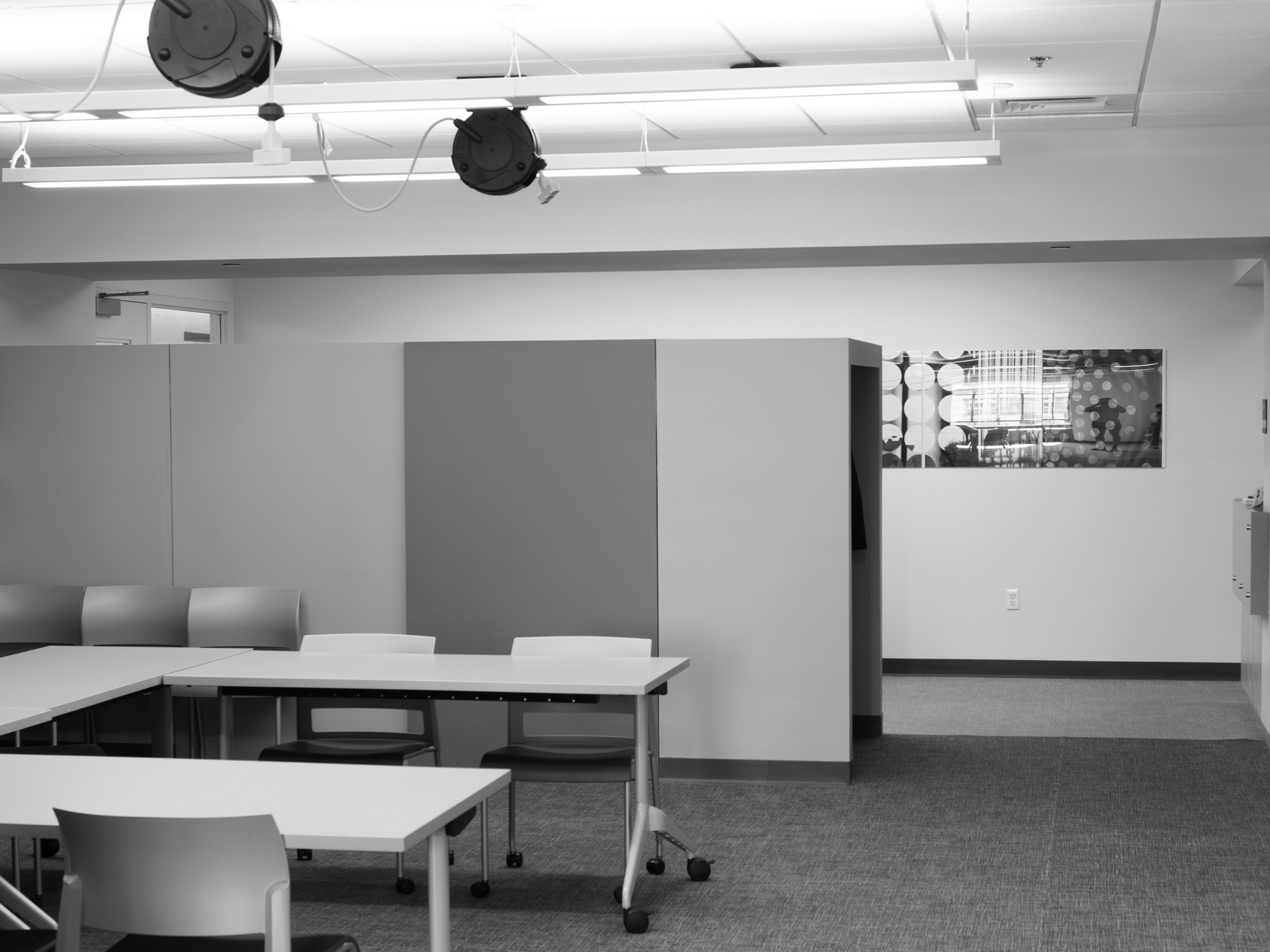 1:1 Advising Session
Have questions? The RISD Global team is available to meet for a 1:1 advising session. We can give you more information about your study options, help you figure out which program makes sense for you, and assist you with the application process.
Schedule an Appointment
Events
No upcoming events for this program at this time.
Announcements
No announcements for this program.