Past Event
RISD European Honors Program: Castelvecchio Calvisio Student Exhibition
The Fall 2019 European Honors Program student exhibition of works created during their time in Rome so far and from their recent excursion to Castelvecchio Calvisio. This exhibition coincides with the arrival of EHP alumni to the Cenci celebrating their 50 year reunion.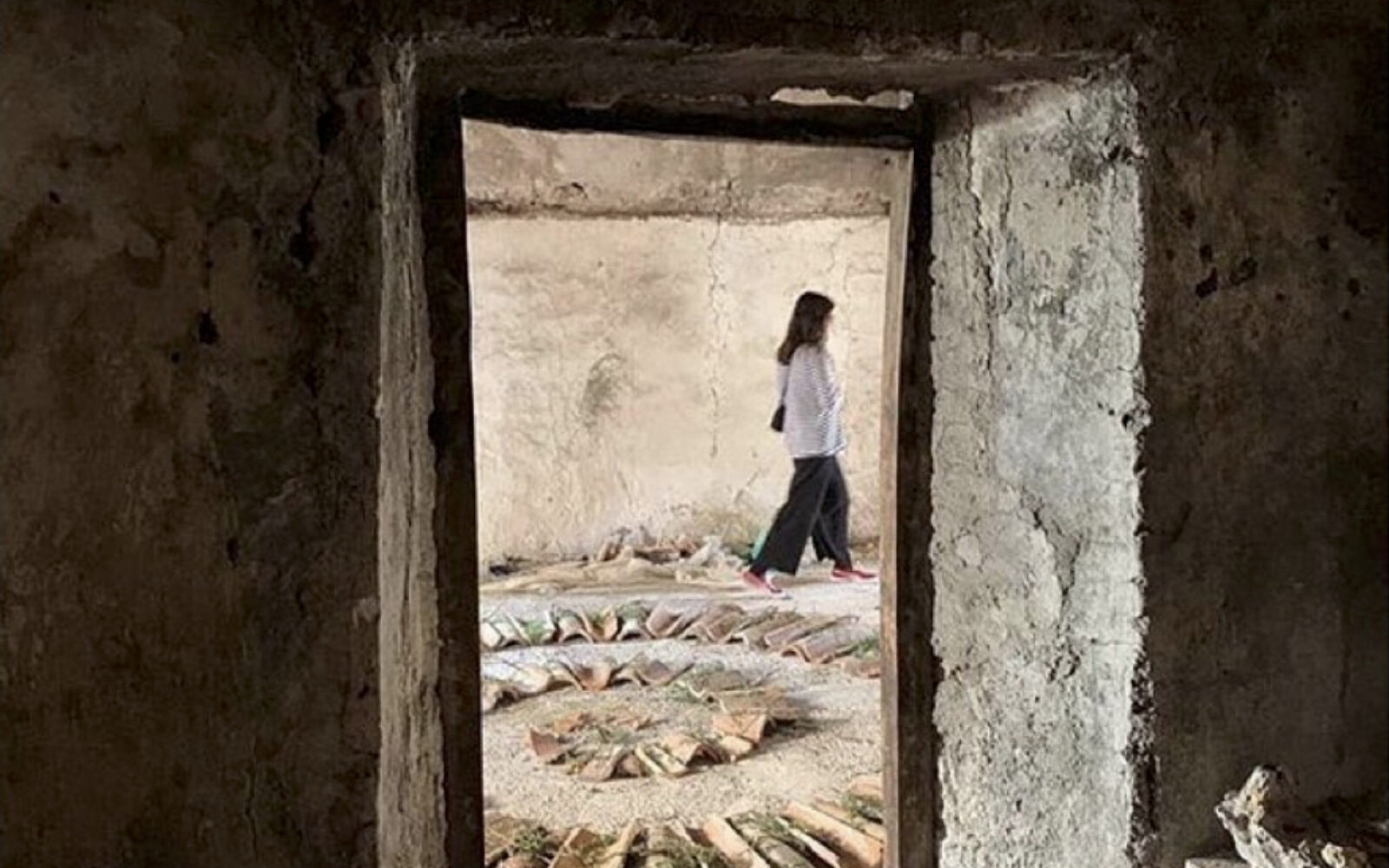 Image By Jisu Yang
Rome, Italy 2019
About
EHP Fall 2019 Student Exhibition: September 25, 2019 - The first student exhibition of work produced by the Fall 2019 EHP cohort, following the group's stay in Castelvecchio Calvisio, a small hilltop town in Abruzzo that EHP has enjoyed a relationship with for the past decade.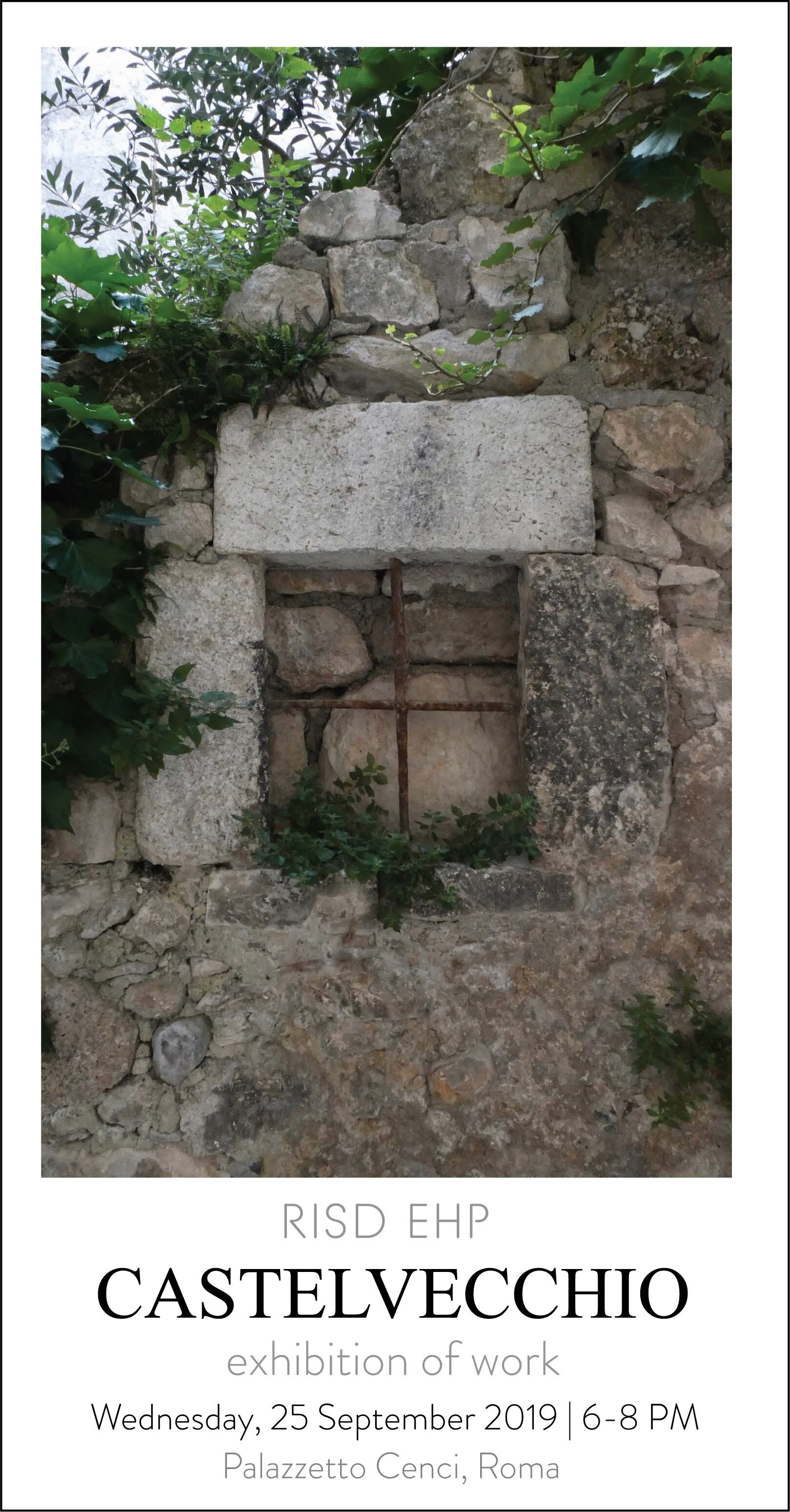 RISD in Rome
Since 1960, RISD has maintained its site in Rome as a space for interdisciplinary exchange and immersive learning.
View details