Past Program
Virtual, Denmark | Design Seminar + Workshop
This course is an immersion into the world of New Nordic Design with a focus on Denmark. Long a leader in furniture design, Denmark is now at the forefront of design and sustainability.
At-A-Glance
What
Global Summer Studies
Where
When
Summer 2021
Who
Open to
Topics
Danish Design
Craft
Material Culture
Faculty
Academic Credits
3
Department
Course Numbers
Cost
$3000
Instagram
Denmark: Danish Design Workshop
Copenhagen, Denmark 2018
About this Virtual Studio
Video Snapshot
Course Description
In this 3-week, 3-credit remotely taught summer course you will explore the historical influences and the current trends that have helped create a Danish national and cultural identity integrating design and sustainability into Danish daily life.
Class time will include seminars from prominent Scandinavian designers, architects and craftspeople. There will be multiple design assignments some which will include making and modeling, while others are research-based. There will be virtual field trips to manufacturers such as Fritz Hansen, PP Møbler, Louis Poulsen, and others. Additionally, there will be virtual visits to design studios such as Muuto, Hay and Normann.
Though the starting design topic will be furniture, discussions will explore the influence of modern Danish design and sustainability on architecture, city planning, bike paths, lighting, ceramics, and textiles. Local exploration will include virtual visits to recent architectural works and city sites created by Bjarke Ingles + BIG, Henning Larsen, Lungaard and Tranberg, and more. Additional cultural sites will include the Danish Design Museum, Tivoli Gardens, the Round Tower, and many more historical sites.

Course Objectives
The primary objectives of this course are:
to explore Danish design and to demonstrate the role of design in modern Danish society
to introduce the historical and cultural influences of Scandinavian design within the Danish society and the international community
Learning Outcomes + Assignments
By experiencing the role of design in Danish society, you will develop a better understanding of the potential of your own design practice. Through virtual field trips to manufacturing companies specializing in world-renowned design products, with virtual visits with Scandinavian designers and craft people you will gain an understanding of how products are realized and produced.
Assignments include:
a written diary / scketchbook clearly illustrating examples of design in Scandinavia
written responses to virtual visits and experiences
a small portfolio of design projects expressing your understanding and interpretation of Scandinavian design
Faculty Infosession
More Info
Application + Registration
Course Dates: June 7 – June 25, 2021
Non-Refundable Deposit (Required at time of Application Submission): $500.00
Balance (After Non-Refundable Deposit): $2,500.00

In order to reserve a seat, a non-refundable deposit of $500 is required at the time of application submission. Students will have 15 days to submit the remaining course balance of $2,500.00. Students that fail to make full payment by their deadline will forfeit their $500 deposit and their seat in the course.

For RISD Students: Courses are not available via web registration. Students must complete an online application through this website.
Deadline Extended: Apply by May 2, 2021

Eligibility
RISD Students
If your current cumulative GPA is 2.5 or above, you are eligible for registration. If your current cumulative GPA is lower than 2.5, you must first contact the Registrar at registrar@risd.edu to seek exception to this academic policy.
Non-RISD Participants
If you are a college student currently enrolled in another art/design college or institution around the world, or a professional practicing in the field, you are eligible for registration. We will collect a recommendation/support form from your institution/workplace.
In order to register for RISD Global summer studies, you are expected to have a high level of English (speech, writing, and comprehension) as all coursework and critique is delivered in English.
Cancellation Policy
In case a virtual Global Summer Studio does not reach full capacity, the course may be canceled after the last day of registration (May 2) and a full refund will be issued to enrolled students.
Withdrawal Policy
Requesting to withdraw from a RISD global learning program, including RISD Global Summer Studios, prior to the start of the course is highly discouraged and requires a formal process outlined in the RISD course withdrawal policy. It is not possible for a student to drop a RISD Global Summer Studio via the standard Add/Drop process after it has commenced. In the case of unforeseen and extenuating circumstances (and only after students have spoken with the faculty lead and RISD Global for approval to withdraw from the program), students should be aware that no refund will be issued.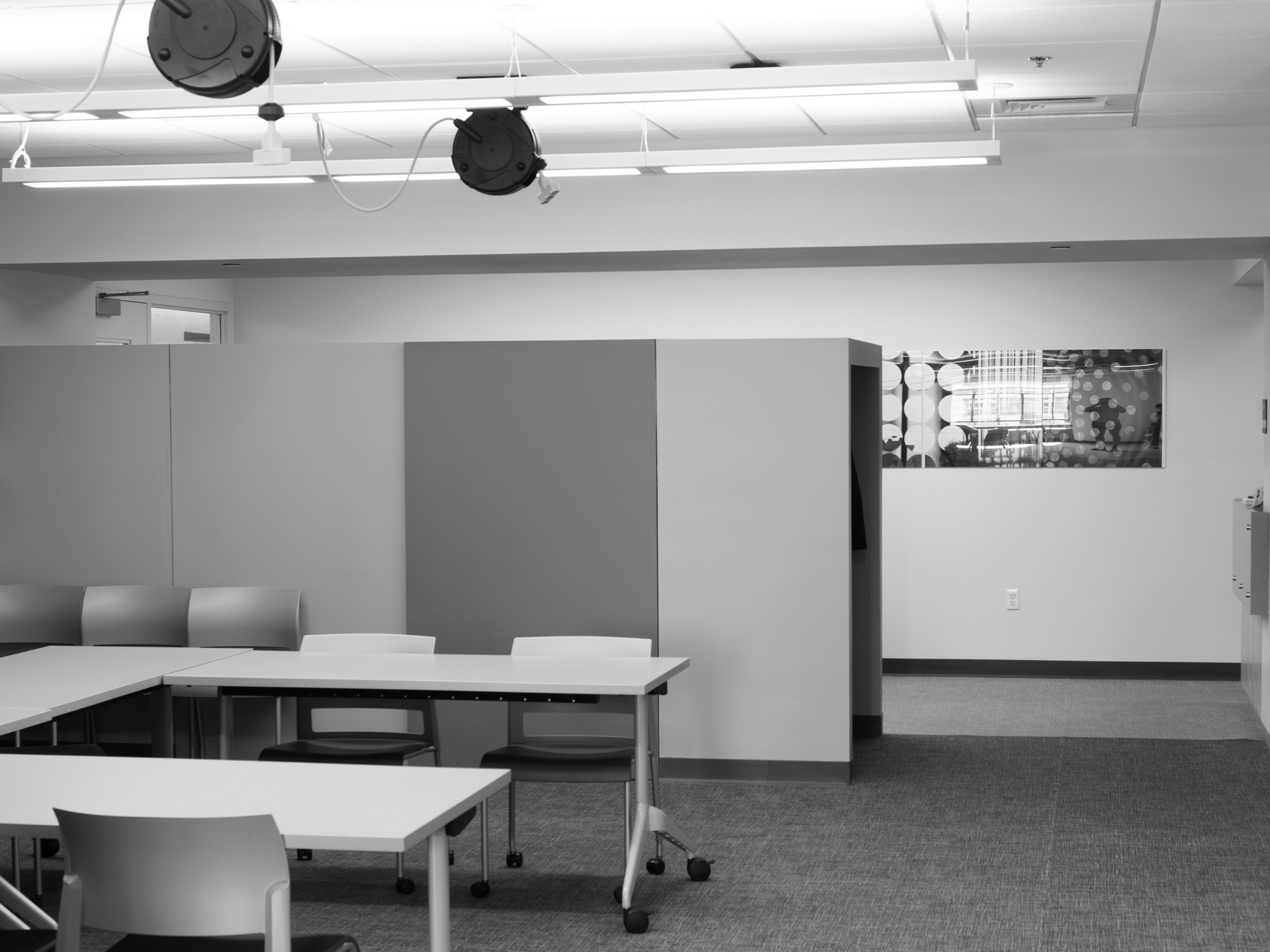 1:1 Advising Session
Have questions? The RISD Global team is available to meet for a 1:1 advising session. We can give you more information about your study options, help you figure out which program makes sense for you, and assist you with the application process.
Schedule an Appointment
Events
No upcoming events for this program at this time.
Announcements
No announcements for this program.