Past Program
Italy | Stones of Venice: A Critical Geology
This 3 credit 3 week interdisciplinary studio course provides the opportunity to explore Venice by land and by water to creatively engage with its culture, architecture and urbanism, geology, and key climate issues. Students will investigate events such as acqua alta and interface with diverse perspectives on climate emergency, flood mitigation, material transformations, and possible futures of the city.
At-A-Glance
What
Global Summer Studies
Where
When
Summer 2023
Who
Open to RISD students, Brown University students, non-RISD students
Faculty
Academic Credits
3
Department
Architecture
Landscape Architecture
Interior Architecture
Industrial Design
Interdisciplinary Studies
Printmaking
Cost
$6499
Instagram
About this Travel Course
Course Description
Students will critically investigate the "stones" of Venice: brick, Carrara marble, Istrian stone and trachyte form the geological crust of the city. By attending to the space immediately above and below Venice's watermark, we will address its regular inundation, material erosion, physical traffic, and salt action. This studio flips the perspective on climate emergency and flood mitigation through a close reading of its ground cover, considering actual and potential solutions through research and project interventions. Students will creatively address how the city can coexist with events such as acqua alta by engaging with diverse perspectives on climate emergency, flood mitigation, material transformations, and possible futures of the city.
Hosted by the European Cultural Academy at the Palazzo Michiel, students will engage with numerous locations across the city's many islands including archaeological sites, quarries, museums, and landmarks. With regular studio facilities access, field trips, talks, workshops, vaporetto rides, and entry to museums and galleries, including the Venice Architecture Biennale, students will be able to experience Venice on a multitude of levels and access both local and international approaches to creative work. Students will develop projects and a culminating exhibition that represent, document, and redesign Venice's ground, engage how the city can live with water, and expand beyond traditional notions of material durability, restoration, and repair.
Learning Outcomes
Exposure to Venice's culture, architecture and urbanism, geology, and key climate issues
Understand the politics and relativity of "measurement" as a spatial strategy for design and creative practice
Observational and experimental drawings and documentation at 1:1 and across scales
Research, site recording, and archiving skills
Understand small interventions that can activate space and event
Culminating exhibition communicating across audiences
Housing
To participate in RISD Global Summer Studies, all students are required to stay in RISD- provided housing for the duration of the course.
Eligibility
RISD Students
If your current cumulative GPA is 2.5 or above, you are eligible for registration. If your current cumulative GPA is lower than 2.5, you must first contact the Registrar at registrar@risd.edu to seek exception to this academic policy.
Non-RISD Participants
If you are a college student currently enrolled in another art/design college or institution around the world, or a professional practicing in the field, you are eligible for registration. We will collect a recommendation/support form from your institution/workplace.

In order to register for RISD Global summer studies, you are expected to have a high level of English (speech, writing, and comprehension) as all coursework and critique is delivered in English.
Attendance Policy
Global Summer Studies are three weeks long and take place in June/July, and you are required to attend all program activities scheduled during the travel course. RISD Global Summer Studies comply with RISD class attendance policy. In case of unexcused or multiple absences, you may be removed from the course, given a grade of "W" (withdrawal) or a grade of "F" (fail).
Withdrawal Policy
Requesting to withdraw from a RISD off-campus global learning program, including RISD Global Summer Studies, prior to the start of the course is highly discouraged and requires a formal process outlined in the RISD course withdrawal policy. It is not possible for a student to drop a RISD Global Summer Studies travel course via the standard Add/Drop process after it has commenced. In the case of unforeseen and extenuating circumstances (and only after students have spoken with the faculty lead and RISD Global for approval to withdraw from the program), students should be aware that no refund will be issued.
More Info
In order to reserve a seat, a non-refundable deposit of $500 is required at the time of application submittal. Students who apply before March 31st will have until April 1, 2023, to submit full payment, and new application submissions starting April 1 must make full payment by April 14, 2023. Students that fail to make full payment by their deadline will forfeit their $500 deposit and their seat in the course.
All RISD students enrolled in RISD and other full degree schools/universities are required to remain in good academic standing in order to participate in Global Summer Studies. A minimum GPA of 2.5 is required for all students. Failure to remain in good academic standing can lead to removal from the course, either before or during the course.
In cases where summer travel courses and studios do not reach full capacity, the course may be canceled after the last day of registration. As such, all students are advised not to purchase flights for participation in Global Summer Studies courses until the course is confirmed.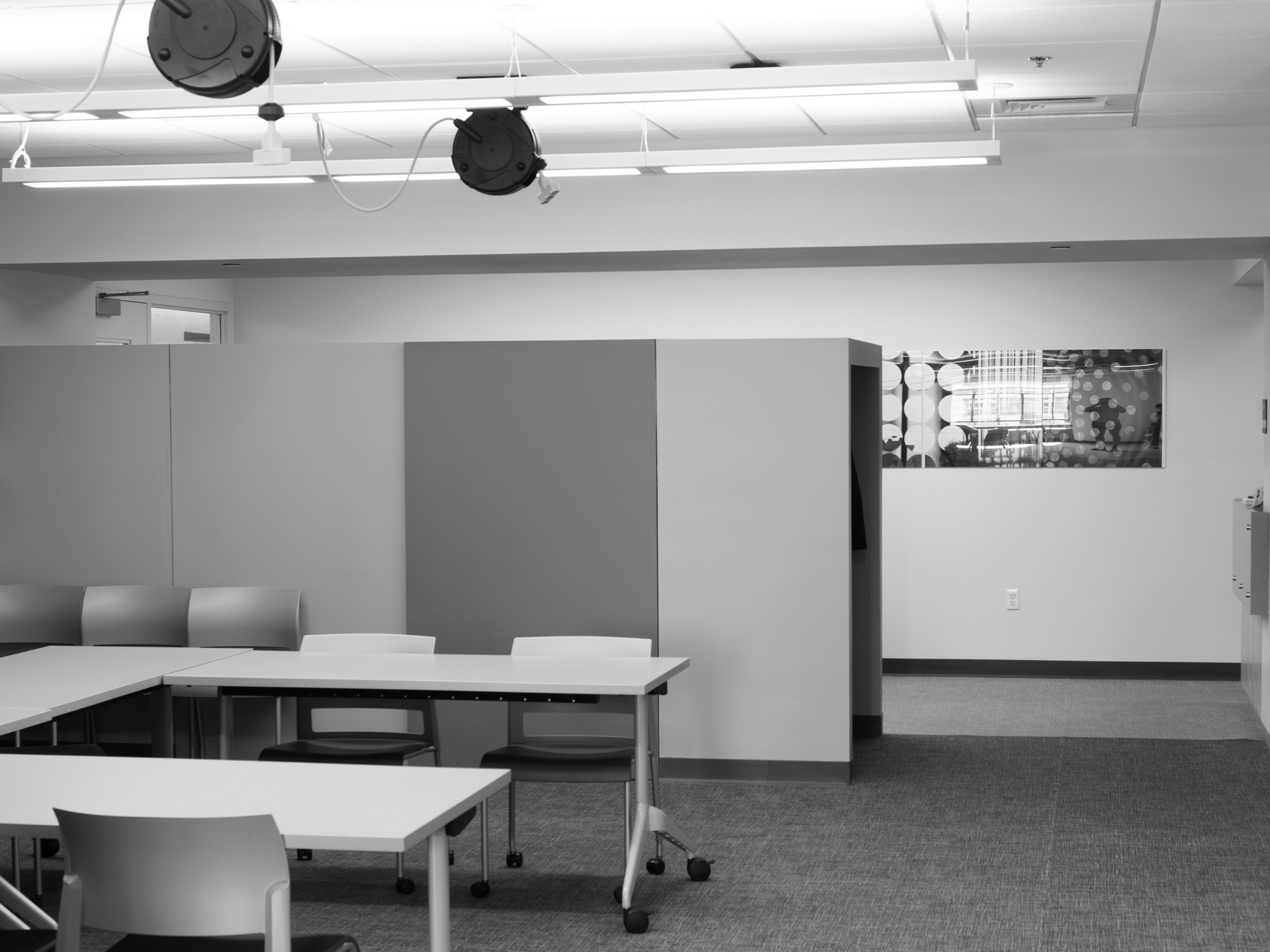 1:1 Advising Session
Have questions? The RISD Global team is available to meet for a 1:1 advising session. We can give you more information about your study options, help you figure out which program makes sense for you, and assist you with the application process.
Schedule an Appointment
Events
No upcoming events for this program at this time.
Announcements
No announcements for this program.