Past Event
FABRIC Arts Festival: FABRIC goes to RISD
An evening with artists, musicians, and muralists at the Rhode Island School of Design (RISD). In conjunction with the first arts festival in Fall River and Portugalia.
Speakers:
FABRIC Arts Festival website
About the FABRIC Arts Festival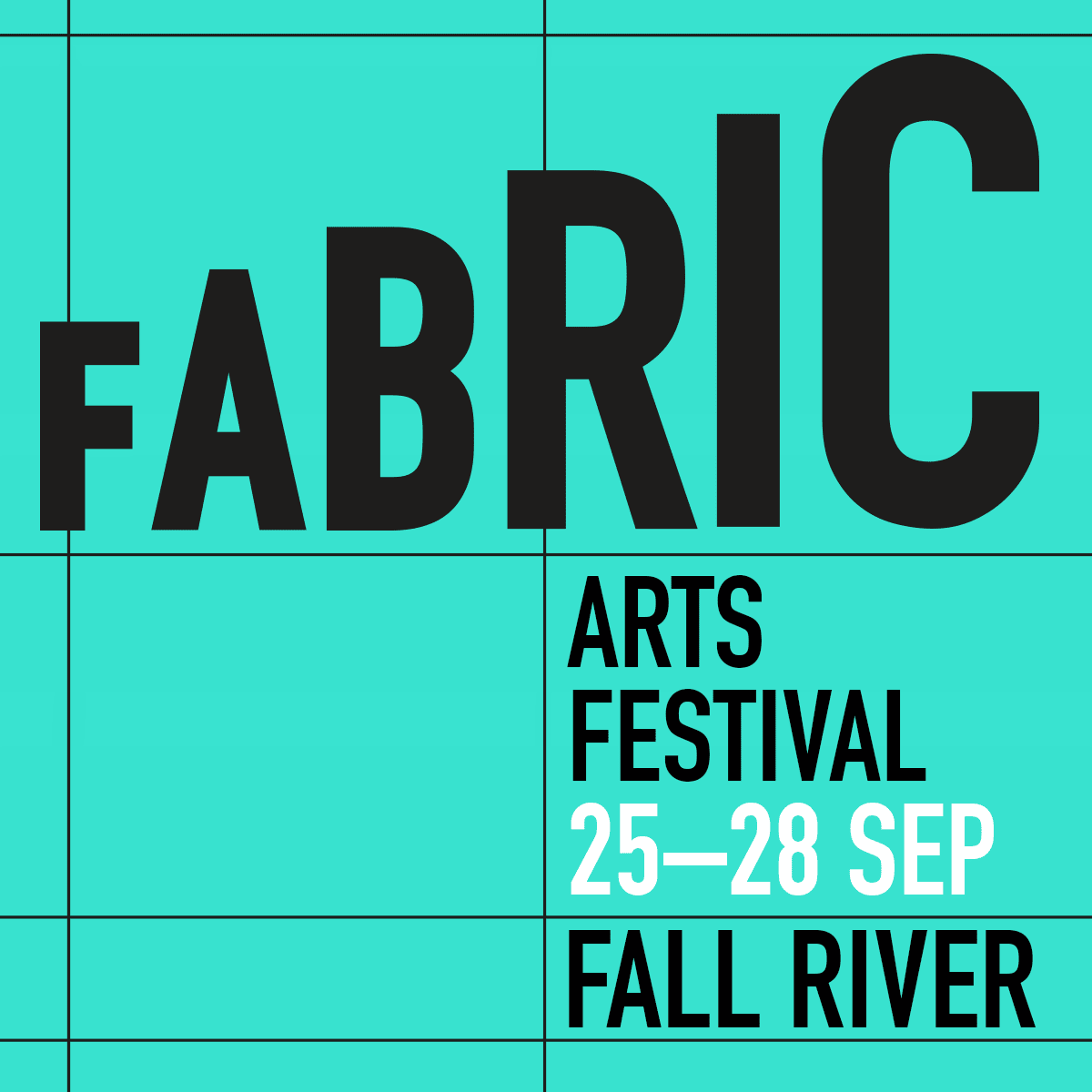 The FABRIC Festival is set to take place in Fall River on September 25th-28th with a multidisciplinary program that aims to interweave local traditions, places and people in the creation of a new way to experience the city. Organized by Casa dos Açores de Nova Inglaterra, with the curatorship of international art impresarios Jesse James, Sofia Carolina Botelho, and António Pedro Lopes, FABRIC Arts Festival is a platform for creation and presentation of artistic excellence through a program of arts, music and film.

The four-day festival will be comprised of a series of music concerts, films, art exhibitions and murals. Using these art forms, FABRIC will present a creative experience that challenges the audience to discover Fall River in new and exciting ways, through the lens of a group of artists that will transform perceptions as the City becomes the center of their artistic discourse. These dynamic projects will create temporary and permanent points of interest that will leave an indelible mark on the city, inspiring a new narrative that builds upon Fall River's industrial heritage and reinforces a cultural bond with Portugal.

FABRIC will occupy several venues and locations in the Purchase St. area of downtown Fall River: The Narrows Arts Center, Gnome Create, the Fall River Carousel at Battleship Cove, The Eagle Event Center, People Incorporated, and the Police Athletic League (P.A.L.) The goal is to encourage local artists to collaborate, converse and create with the invited artists. The festival will be preceded by a residential working period, where the community will be able to witness these works of art come to life.
The full program for FABRIC Arts Festival 2019 will be presented in the coming weeks.