Past Event
Global Futures
Rhode Island School of Design (RISD), with the support of the Museo Nazionale delle Arti del XXI Secolo (MAXXI), is hosting a symposium entitled Global Futures at MAXXI in Rome, Italy on March 2, 2018.
The symposium brings to life RISD's Global Futures Lab, a series of international workshops aimed at moving beyond stereotypical western visions of the future to invite partners and students at specific locations around the world to imagine the future in their own geo-cultural region. Project partners will come together to discuss the themes explored through the Global Futures Lab, which was created in 2017 by RISD Associate Professor of Industrial Design Paolo Cardini as part of the college's newly created Global Faculty Fellowship.
Speakers:
Register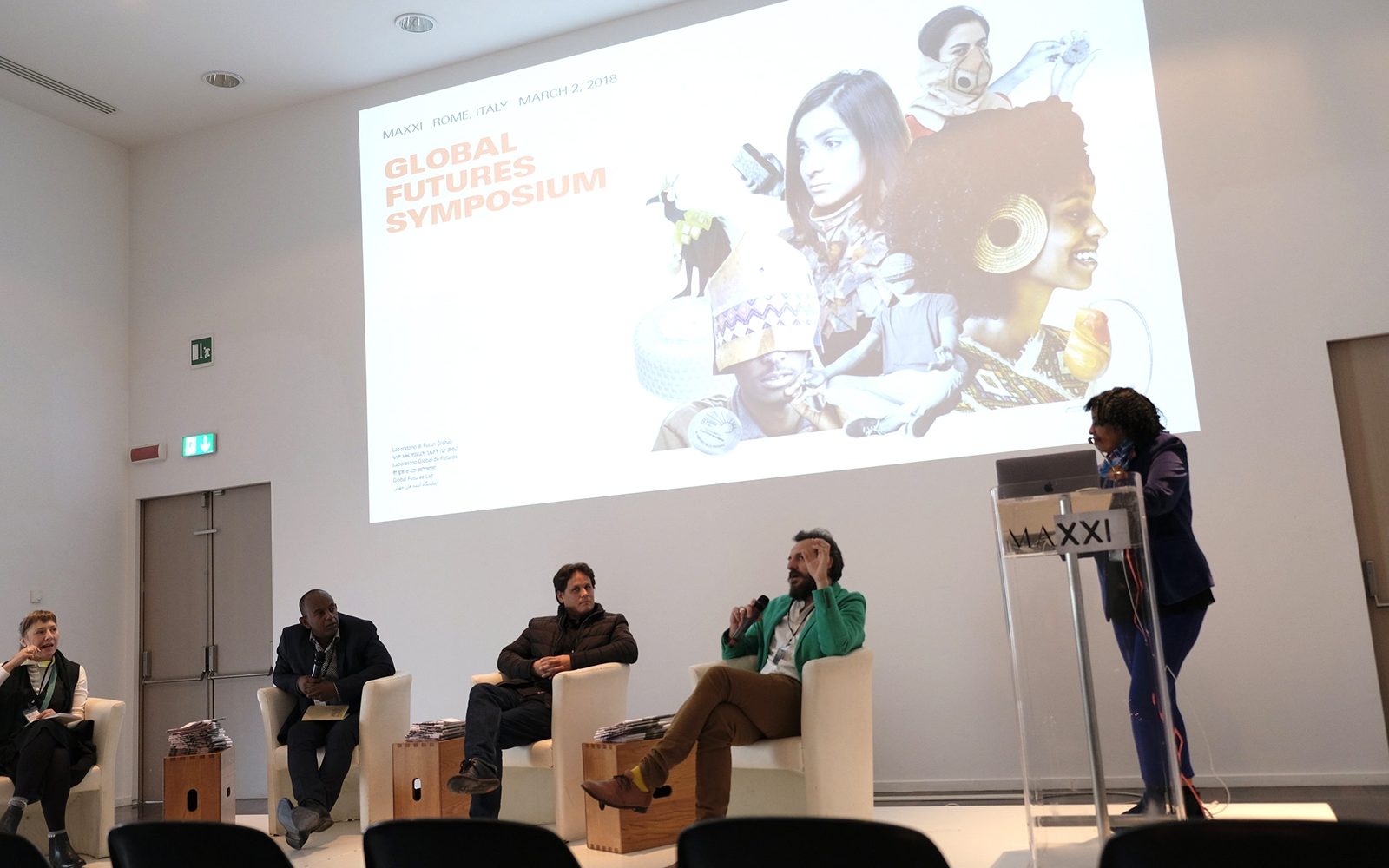 Global Futures Sympsium
Rome, Italy 2018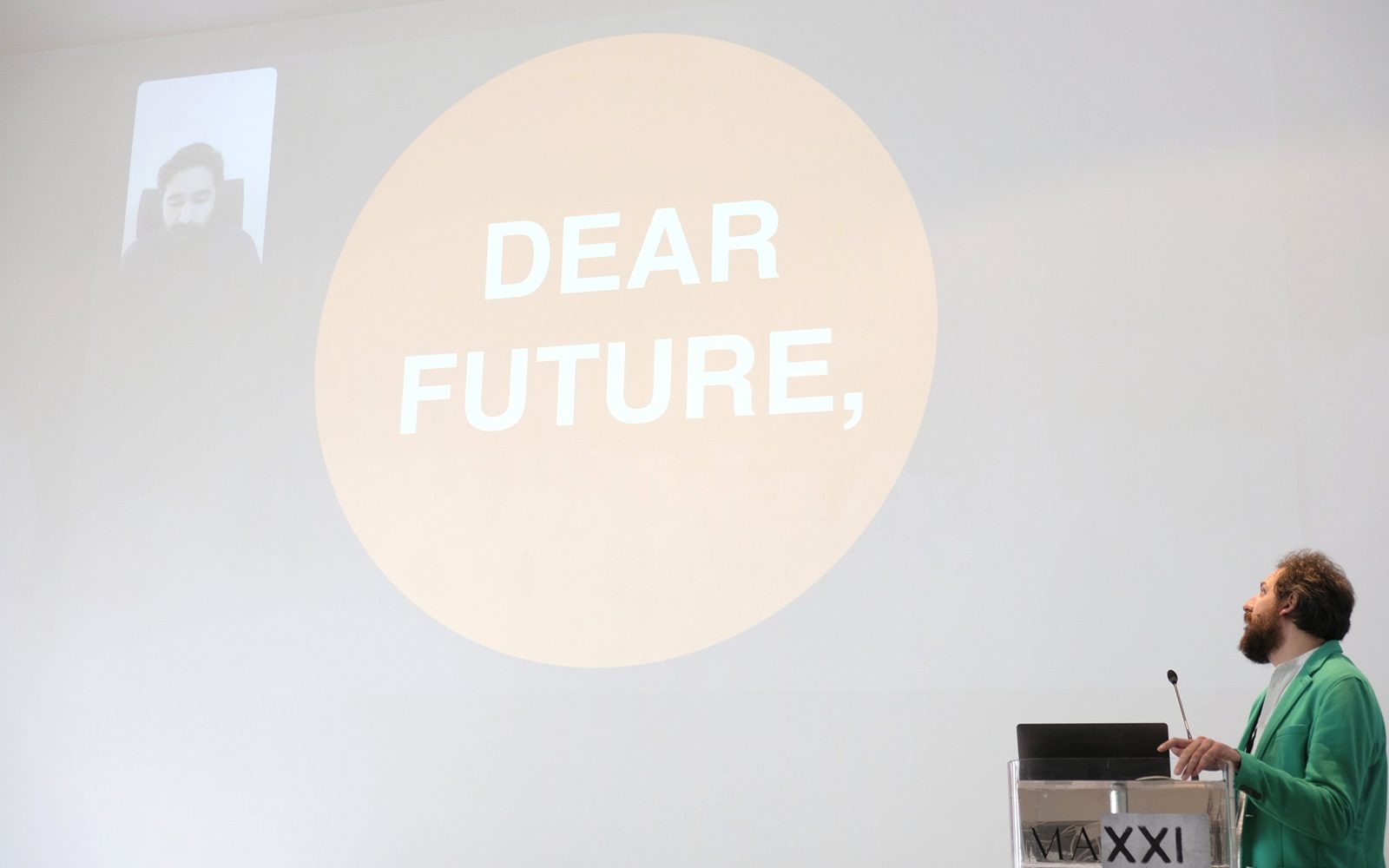 Global Futures Symposium
Rome, Italy 2018
Global Futures
The public is invited to join RISD and MAXXI for the full-day symposium, which features speakers such as: Bruce and Stephanie Tharp (University of Michigan), Dawit Benti (Institute of Architecture, Building Construction and City Planning at the University of Addis Ababa, Ethiopia), Felipe Ferrer (Pontificia Universidad Catolica de Peru in Lima, Peru), Gwen Farrelly (RISD), Meskerem Asseguad (Zoma Art Center in Addis Ababa, Ethiopia), Milvia Perez (Instituto Superioro de Diseño in Havana, Cuba), Paolo Cardini (RISD), Paula Gaetano Adi (RISD), Pippo Ciorra (MAXXI), Praveen Naher (National Institute of Design in Ahmedabad, India), Saeid Aliari (Art University of Isfahan, Iran), Sohail Inayatullah (Tamkang University in Tapei, Taiwan) and Tegan Bristow (University of Witwatersrand in Johannesburg, South Africa.