Reserve a time to chat with RISD Global
RISD Global is remote Mondays and Friday, and in-person Tuesday - Thursday.
Meetings for students or faculty are available using the booking links below!

Students - looking for more ways to connect? Connect with Us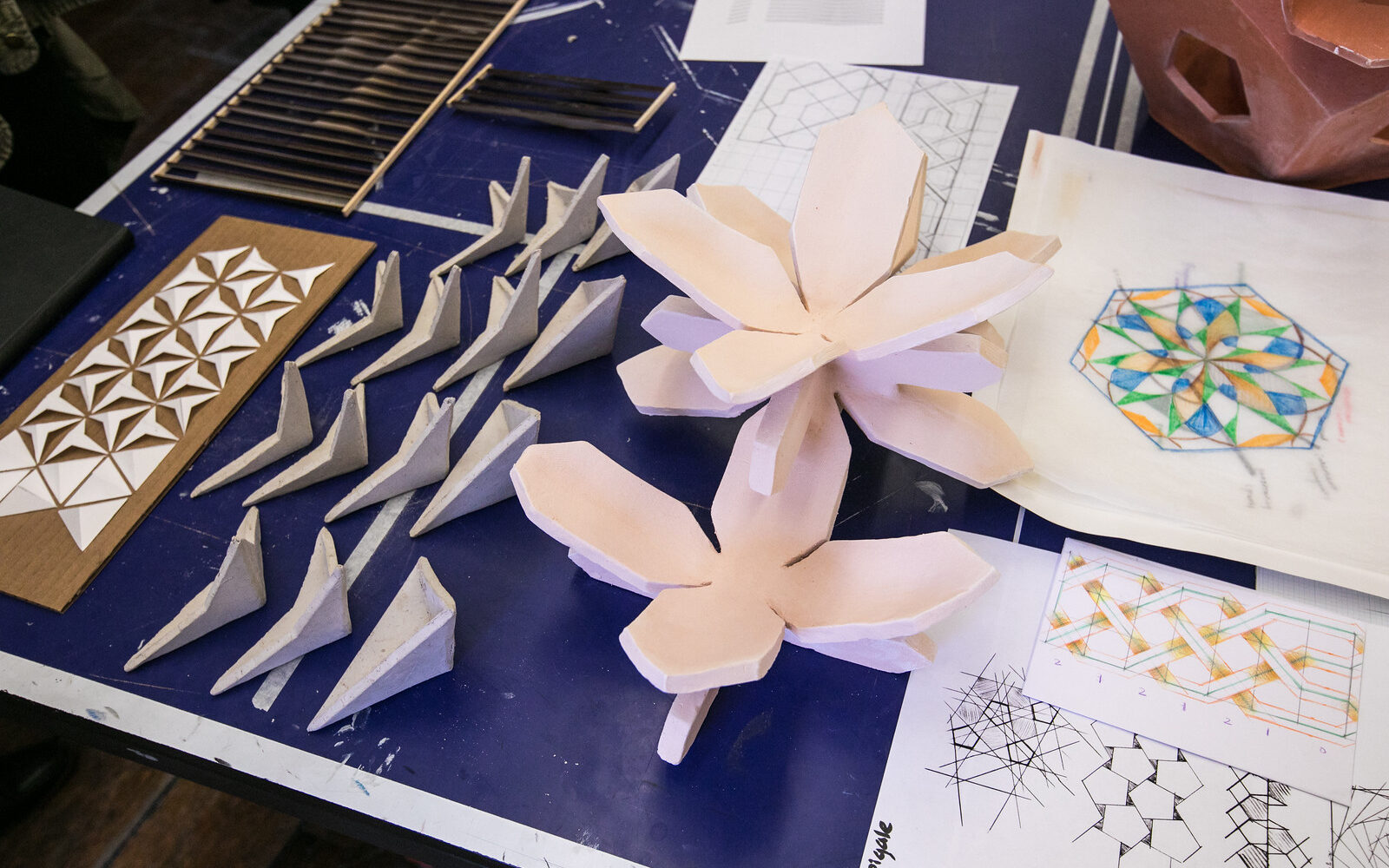 Morocco: Clay-in-Context
Providence, RI, USA 2018
Book Your Appointment
Booking a 30-minute 1:1 meeting or advising session with a member of the RISD Global team is easy:
Click the link below for either students or faculty
Select a time that is convenient for you, and complete the booking form.
Prior to your appointment, you will receive an email on how to connect via Zoom or phone, based on your preference.
If you need a different time or help connecting, contact us at global@risd.edu
Student Advising
Whether you are just starting to plan a study abroad experience or you're about to submit your application, if you are seeking to study in a specific location around the world or you'd like to know more about programs, we are here to help!
Looking for more ways to connect? Connect with Us
Book Student Advising Appointment
Faculty Appointment
The RISD Global team advises RISD faculty on:
Book Faculty Appointment