Past Program
Hawai'i: Art & Science of Conservation
An immersive, interdisciplinary, nature-based educational experience for students interested in exploring the intersection of art, science and conservation in a setting that promotes engagement with local and Indigenous environmental practices.
At-A-Glance
Faculty
Academic Credits
3
Department
Liberal Arts Elective
Interdisciplinary Studies
Cost
$4840
Instagram
Hawai'i: Art & Science of Conservation
Holualoa, HI
Hawai'i: Art & Science of Conservation
About this course
Course Description
This 18-day RISD Global studies course took place on Hawai'i Island. It was co-taught by scientist Dr. Lucy Spelman and artist Professor Andrea Dezsö, both of whom are committed to sustainable conservation through education, creative engagement, and deep personal connection to land and community. This interdisciplinary study program gave students the opportunity to explore current and historical connections between local and Indigenous environmental practices, conservation science and art-practices-in-nature guided by a "Hawaiian sense of place."
The local arts and environmental education programming partner was the Donkey Mill Art Center in Holualoa; additional local guides were hired for day trips to various nature sites. Daily activities included walks-in-nature, art-in-nature learning activities, meetings with local artists, scientists, and educators, studio time, reading, and discussion. Additional activities included guided visits to nature reserves/parks as well as local arts and environmental organizations.
Dr. Spelman and Professor Dezsö's approach was place-based learning through careful and close observation and examination; students practiced the Hawaiian concept of "kilo." In the process, students studied the threats to local biodiversity (such as climate change, deforestation, invasive species, and pollution) and the solutions--actual or potential. They made daily entries in their field notebooks, attended lectures and demonstrations, learned traditional approaches to nature-based crafts, water use, and farming from local experts, visited a variety of locations to observe Hawai'i's "land division system" and its unique biodiversity, and documented their experiences through a combination of writing and art-making. Readings and reading responses were assigned for discussion. For their major project, students teamed up with local community members and artists to create an original work of art or design that explores the intersection of art, science, and conservation for an "Art Exchange Day" at the Center.
More Info
Application + Registration
Instructor approval required to participate. Please contact RISD Global.
Eligibility
If you are a RISD student with a GPA of 2.5 and up, you are eligible to apply. Permission of the instructor is required and is based upon application and selection.
RISD Students
Unless otherwise noted on the course page, all Wintersession Travel Courses are open to students in any year of study. Please check the course pages on this website carefully to learn about any restrictions specific to your chosen travel course. In all cases, RISD first-year students enrolled in Experimental & Foundation Studies must provide approval from the Dean of Experimental & Foundation Studies as part of their applications.
GPA Requirement: Exception to Academic Policy
If your current cumulative GPA is 2.5 or above, you are eligible for registration. RISD students seeking an exception to the GPA requirement academic policy should contact the Registrars' Office at registrar@risd.edu with any questions.
Cancellation Policy
RISD reserves the right to cancel a course due to under-enrollment or for reasons related to health and safety.
As such, all students are advised not to purchase flights for participation in Wintersession Travel Courses until the travel is confirmed, which happens no later than one week after the final Wintersession Travel Course payment period.
In cases where Wintersession Travel Courses do not reach minimum capacity, the course may be cancelled after the last day of Wintersession Travel Course registration period. In case of cancellation, all payments will be refunded in full. Any cost incurred for travel reservations in such situations is the participant's sole responsibility.
Withdrawal Policy
Requesting to withdraw from a RISD global learning program, including Wintersession Travel Courses, prior to the start of the course is highly discouraged and requires a formal process outlined in the RISD course withdrawal policy.
It is not possible for a student to drop a Wintersession Travel Course via the standard Add/Drop process after it has commenced. In the case of unforeseen and extenuating circumstances (and only after students have spoken with the faculty lead and RISD Global for approval to withdraw from the program), students should be aware that no refund will be issued.
RISD Wintersession Travel Courses follow the RISD withdrawal policy for off-campus global learning programs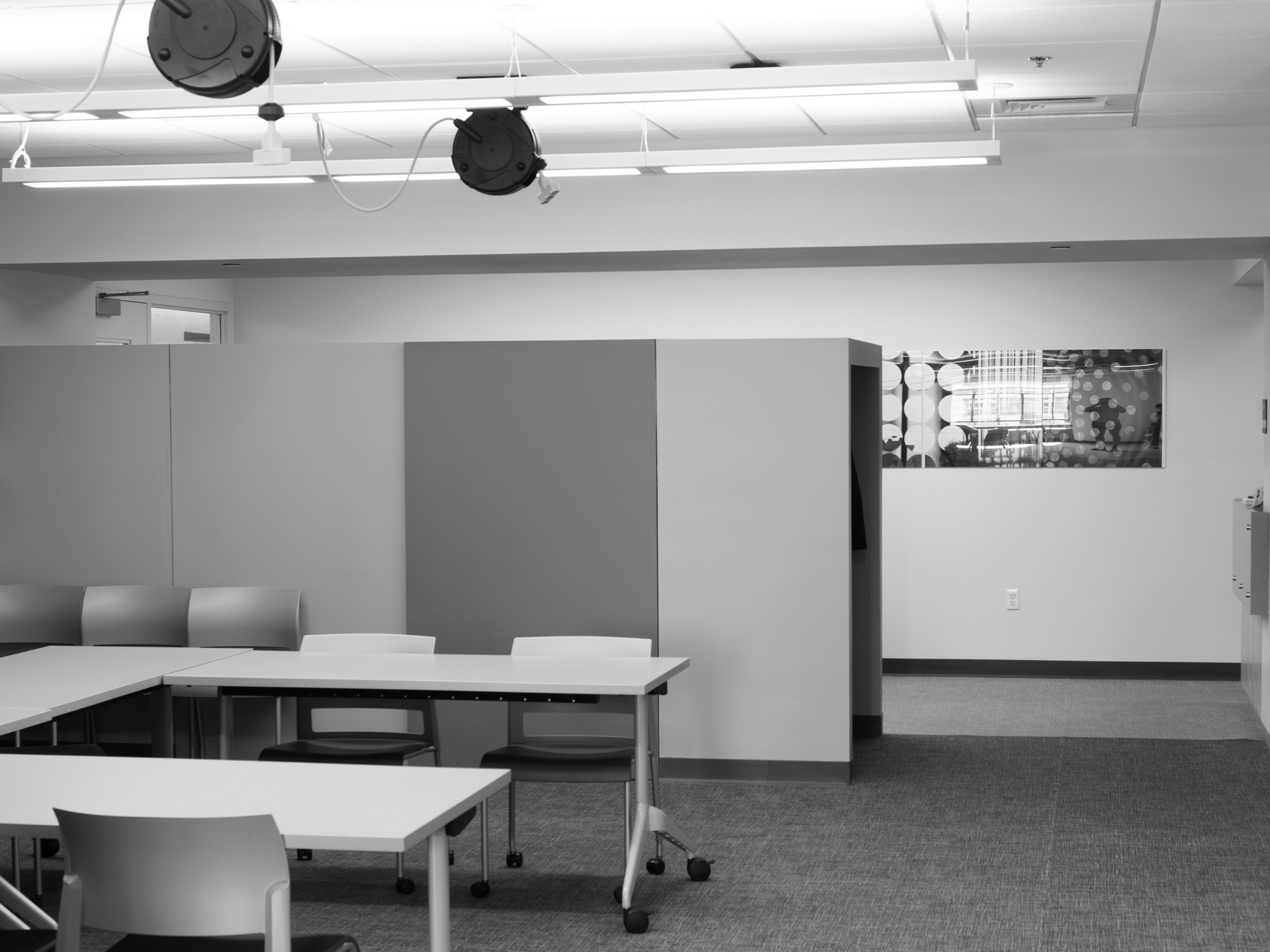 1:1 Advising Session
Have questions? The RISD Global team is available to meet for a 1:1 advising session. We can give you more information about your study options, help you figure out which program makes sense for you, and assist you with the application process.
Schedule an Appointment
Events
No upcoming events for this program at this time.
Announcements
No announcements for this program.