Past Program
Virtual, Italy | Form, Leather, Color & Craft
Since early civilization leather has been part of our life as a material of comfort and protection. It has found many forms in garments, footwear, weaponry, accessories, artful objects.
It has evolved to become a symbol of status, identity, craftsmanship. As it molds to us it changes forever, writing its own story.
At-A-Glance
Faculty
Academic Credits
3
Department
Course Numbers
Cost
$3000
Instagram
Virtual, Italy | Form, Leather, Color & Craft
Providence, RI, USA
About this Virtual Studio
In this 3-week, 3-credit remotely taught summer course you will explore FORM in its many expressions working with vegetable-tanned leather and plant-based pigments. You will gain knowledge inspired by curiosity and observation of architecture, art, bustling Italian life, found objects and hands-on material manipulation.
So what is it about working with our hands that bring us human beings so much purpose and joy? Is it the tactile sensation? The physicality of manipulating materials? The reward of seeing a solid, tangible result upon the completion of our work?

By virtual immersion into the new surroundings, soaking up impressions, smells, light & color, you will be introduced to FORM and COLOR by manipulating LEATHER in combination with found objects. Through working with vegetable-tanned leather CRAFT using hand tools and pigments you will create forms based upon your collected impressions and experiences virtually exploring this new place that will connect you to your past and future - by learning ancient skills of making combined with your own skill-sets and aspirations/interests.
The primary material will be vegetable-tanned leather for its unique properties; it lends itself to tactile explorations of techniques such as dyeing, wet-molding, etching, compression, stretching, folding, shaping. However, you are welcome and encouraged to explore alternative and additional materials throughout the process FOUND OBJECTS as a reminder of MOMENTS in TIME.

Partners
Throughout the studio, you'll engage with leaders in the vegetable tanned leather industry like Consorzio Vera Pelle al Digitale (Genuine Italian Vegetable-Tanned Leather Consortium) based in Tuscany, Italy. Designers such as Giorgio Testi and Diane Becker will lead virtual workshops and industry tours in Tuscany's leather district.
The studio will also engage with artists, designers, makers, and visiting critics such as:
Peter Yeadon (Professor, RISD Industrial Design / founder of the New York architecture and design consultancy Yeadon Space Agency) who will present a materials-driven approach to design innovation, using a selection of projects that are made of novel substances, including smart materials, nanomaterials, and biomaterials.
Chris Donovan, a leading luxury shoe designer in the US who completed his studies, as well as his current manufacturing production, in Italy.
Miguel Villalobos will also join the studio as a visiting artist.
Course Objectives
Basic sewing techniques for hand-sewing "LEATHER" objects, examining different seams and stitches by learning how to work with the hand-tools on hand
Exploring surface techniques for vegetable tanned leather. In particular painting and dyeing.
How is "LEATHER" made? Learning through experiencing the process.
Basic pattern making skills for "FORM" to develop prototypes/ideas/objects by applying the skills acquired.
Exploration of "COLOR" – plant-based pigments and it's possibilities for leather and other materials.
What is "handmade" in comparison to "cottage industry" and "industrial manufacturing" – the evolution of making - the allure of the object made by hand. Understanding the revival of the "CRAFT"/MAKERS-Movement.
Learning Outcomes + Assignments
Following the course-objectives we will explore, research and produce a variety of objects that can grow into many directions by applying the techniques learnt in this course - incorporating the student's individual knowledge. The objects can be footwear related. Experimentation, exploration and applying manifold techniques such as: (and not limited to)
Apply surface manipulation (embroidery, inlay/overlay, painting/dyeing, image transfer technique, casein dyeing, light influence on veg tan surface etc.)
Experimenting with the material "vegetable tanned leather" (wet-molding, folding etc.)
Incorporating "found objects" (per their own imagination – reminders of "moments in time")
Research and explore "sketching" techniques – in pen … and paper (mock-up's)
Document Work Process in sketches and notes – Workbook will also be on view for critique
The goal of this course is not a perfect single object, but rather a series of explorations to expand upon their personal skills, playfully gaining knowledge, sparking their curiosity to dance outside of their comfort zone. Aiming for a wide range of experiments, learning and exploring as many techniques as possible, creating as many samples and prototypes as students can.
For Final Presentation: Show process "book" for your projects, sketches/material explorations etc. as well as the final Projects.
Student + Faculty Stories
Read more about Virtual Italy | Form, Leather, Color & craft in RISD News: New School Old World
Video Snapshot + Q&A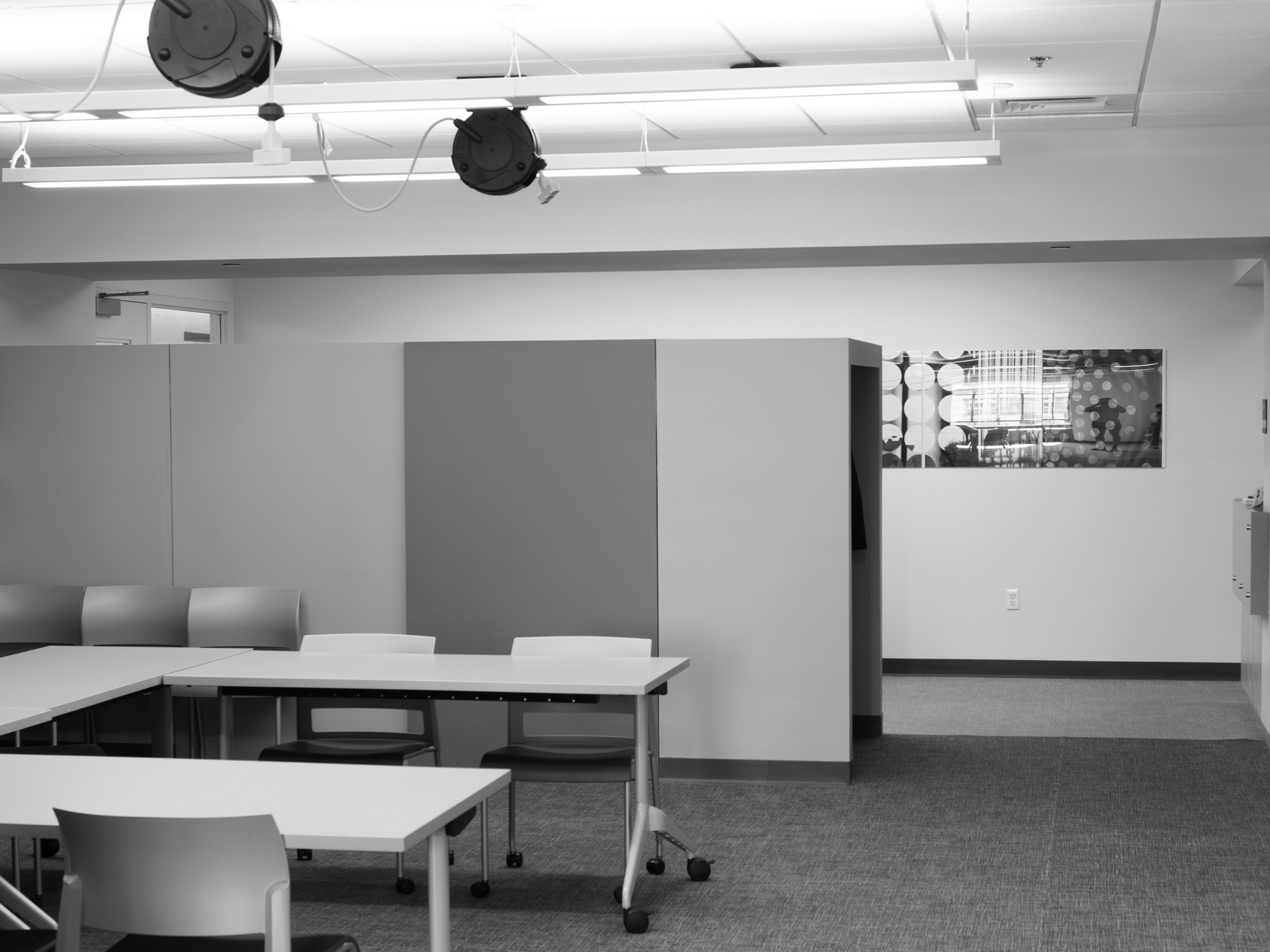 1:1 Advising Session
Have questions? The RISD Global team is available to meet for a 1:1 advising session. We can give you more information about your study options, help you figure out which program makes sense for you, and assist you with the application process.
Schedule an Appointment
Events
No upcoming events for this program at this time.
Announcements
No announcements for this program.