Past Program
Tokyo: Bike Building
In this travel course students practice the traditional Japanese, brazed chromoly steel, handmade bike building process via an apprenticeship approach to learning.
At-A-Glance
What
Global Summer Studies
Where
When
Summer 2018
Who
Open to RISD students, Brown University students, non-RISD students
Faculty
Academic Credits
3
Department
Course Numbers
Cost
$5220
Tokyo: Bike Building
Tokyo, Japan 2018
Tokyo: Bike Building
Tokyo, Japan 2018
Tokyo: Bike Building
Tokyo, Japan 2018
About this Travel Course
The experience can cultivate a heightened sensitivity to precision, a careful consideration to detail, and the simple manifestation beauty in an efficient, functional object, inspiring a sense of satisfaction that generates an enthusiasm and confidence in one's own process. Each of you will also create a process journal based on principles of Insightful Ideation, a set of activities created to integrate intuition and design thinking. Culture is the palette of design, and this exercise offers a way to increase your receptivity to intuitive and strategic thinking. This is achieved by observing your perceptions of Japanese culture by recording a quote of the day, an image of the day, and an insight of the day. These daily recordings in your sketch journal serve as a map of your sources of inspiration and design values over time.
The immediate skill you will acquire from this course is the ability to create a bicycle, custom fit to your body, with features of your choosing. The more broadly transferable skill you will learn through guided instruction is the discipline and focus of a precision oriented process of making, and perhaps the nature of emptiness, or openness in design, and the deeper skill is your realization of the value of self-discovery as gained through the practice of crafting of daily observation/reflection increasing your receptivity to insight and by strengthening your confidence in your own creative process.
During the fuzzy front end of every design project there are moments when we depend on our inspiration and insight to complement our analytical and strategic thinking. At these times we consciously or unconsciously seek to strike a healthy balance between what we've learned from experience and what we've discovered intuitively from our insights. This class is also designed to shed light on the relationship between these inner and outer qualities that work together to strengthen our capacity for originality and innovation.
Japan is the perfect place to practice these ideas as the Japanese designers have developed an inherent synergy between their contemplative and creative powers. This is illustrated by the difference between simplicity in Japanese design and simplicity in western design. As Kenya Hara describes it in her essay, The Origins of Japanese Design, Japanese simplicity in the design of everyday objects predates simplicity as a movement in western design by 300 years, and the Japanese simplicity is based on "emptiness" while the western version is based on "rationality". This difference is illustrated in the following quote from Kenya Hara's writing:
"Compare the German Henckels knife to the Japanese Yanagiba knife, which was created for slicing raw fish and seafood. The Heckels has a wonderful design; you merely pick it up and the grip settles perfectly in your hand. It's well considered ergonomically and I count it as one of the high points of Western rationality. Compared to this the handle of the Yanagiba knife is just a stick. But you can hold it anywhere. Both where and how to hold it are up to the chef. This plain handle is receptive to any and all the chef's exceptional techniques. This is emptiness."
This essay is published in the book; "WA The Essence of Japanese Design". Another example of an inherent synergy between contemplative and creative powers is found in a conversation I had in March of 2015 with Master Bike Builder, Shinichi Konno. I asked him how he is able to balance form and function with such harmony in his designs. His answer was simple yet enigmatic: "The Tool is The Love". My goal here is to share that experience with students during a 3-week immersive bike frame building experience under the direction of the faculty at TCD in the heart of the famous Shibuya district of Tokyo.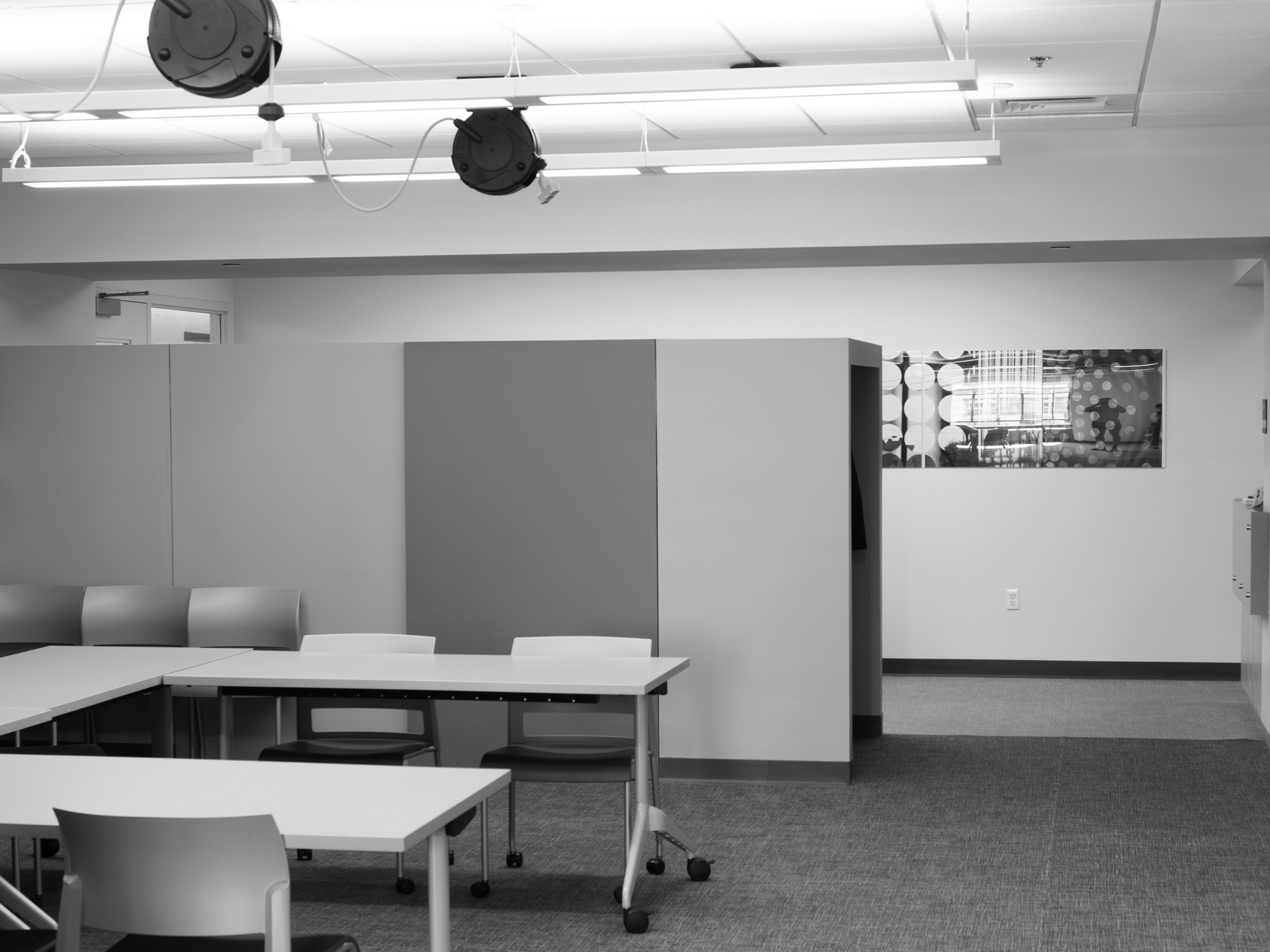 1:1 Advising Session
Have questions? The RISD Global team is available to meet for a 1:1 advising session. We can give you more information about your study options, help you figure out which program makes sense for you, and assist you with the application process.
Schedule an Appointment
Events
No upcoming events for this program at this time.
Announcements
No announcements for this program.