Past Program
RISD in Rome: Mapping Foundations – An Uncanny Exploration of Rome + Its Environs
In this travel course hosted at RISD in Rome, students will delve deep into the city's architecture and history by exploring ancient aqueducts, cisterns, catacombs, quarries and other wonders of the natural and built landscape. Excursions to the outlying areas of Latium and the Bay of Naples will provide additional context.
At-A-Glance
What
Global Summer Studios
Where
When
Summer 2014
Who
Open to RISD students, Brown University students, non-RISD students
Faculty
Academic Credits
3
Department
Cost
$6000
Palazzetto Cenci: RISD in Rome
2012
About This Travel Course
This new program is housed in the historic Palazzetto Cenci – the 16th-century palace in the heart of Rome that's home to RISD's European Honors Program (EHP). Called Mapping Foundations: An Uncanny Exploration of Rome + Its Environs, the three-credit course is being taught by RISD alum and adjunct faculty member Nick DePace BArch 95, a former Fulbright Fellow who knows Italy well and has served as EHP chief critic.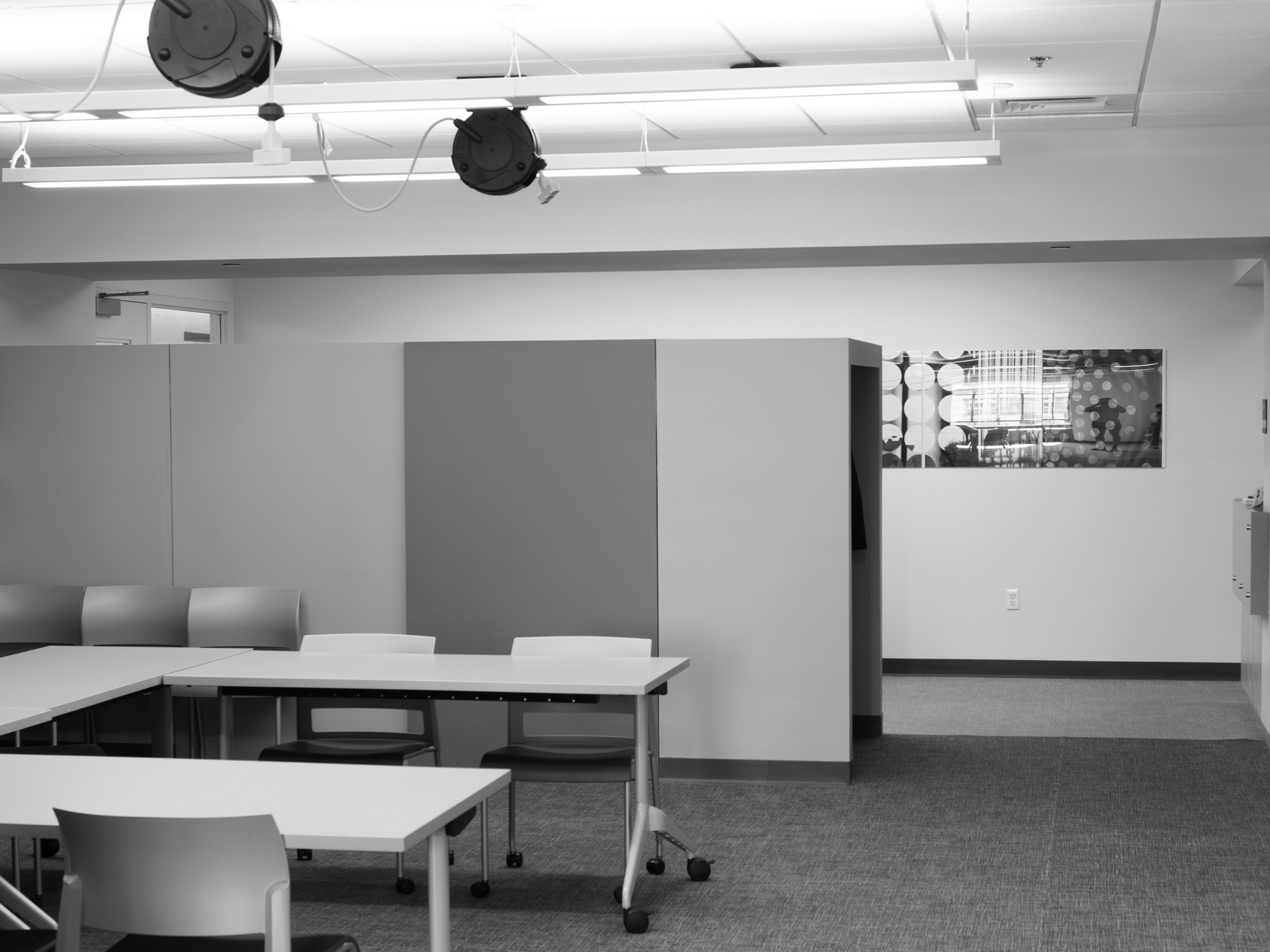 1:1 Advising Session
Have questions? The RISD Global team is available to meet for a 1:1 advising session. We can give you more information about your study options, help you figure out which program makes sense for you, and assist you with the application process.
Schedule an Appointment
Events
No upcoming events for this program at this time.
Announcements
No announcements for this program.