Past Program
Italy: See Naples and Die - Panorama and the Poetics of City
Vedi Napoli e poi muori ("See Naples and then die") was a common expression, echoed most famously on his grand tour by Johann Wolfgang von Goethe, to identify Naples as the most naturally and artistically beautiful city in the world; so beautiful that one needn't look upon anything else after seeing it.
At-A-Glance
Faculty
Academic Credits
6
Department
Landscape Architecture
Literary Arts & Studies
Course Numbers
Cost
$2630
Italy: See Naples and Die
Naples, Italy 2019
Italy: See Naples and Die
Naples, Italy 2019
Italy: See Naples and Die
Naples, Italy 2019
About this travel course
Few cities embody the Empedoclean elementality of Naples: situated in a volcanic landscape dominated by Mount Vesuvius, beside an enormous bay and natural harbor that opens onto the Tyrrhenian Sea under an endless sky, it marks a dramatic convergence of earth, wind, water and fire. The art, literature, history, politics and economics of Naples are equally "elemental" in the way that their constitutive and conflicting cultural forces are manifest in a dynamic, frequently paradoxical system of social relations. Students will engage this compelling city and its environment through the twinned graphic practices of drawing and writing, with particular attention given to the mediums of panoramic landscape, scientific illustration, philosophical speculation and fictional narrative. The LAS component of the course will survey literary discourses from antiquity to the present that imagine Naples and its environment. Readings (in English translation) will consist of selections by Virgil, Pliny (Elder and Younger), Livy, Tomasso Campanella, Giambattista Vico, Giacomo Leopardi, Matilde Serao and Walter Benjamin. The primary texts around which the course will be built are Susan Sontag's Volcano Lover, Roberto Saviano's Gomorrah, and contemporary Neapolitan noir fiction. Students will have read and written on Volcano Lover before convening in Naples, after which work will commence on a term project produced in tandem with travel and studio projects.
Co-Requisite Courses
This is a co-requisite course. Students must plan and register for LDAR-W625 and LAS-W725. Students will receive 3 studio credits and 3 liberal arts credits.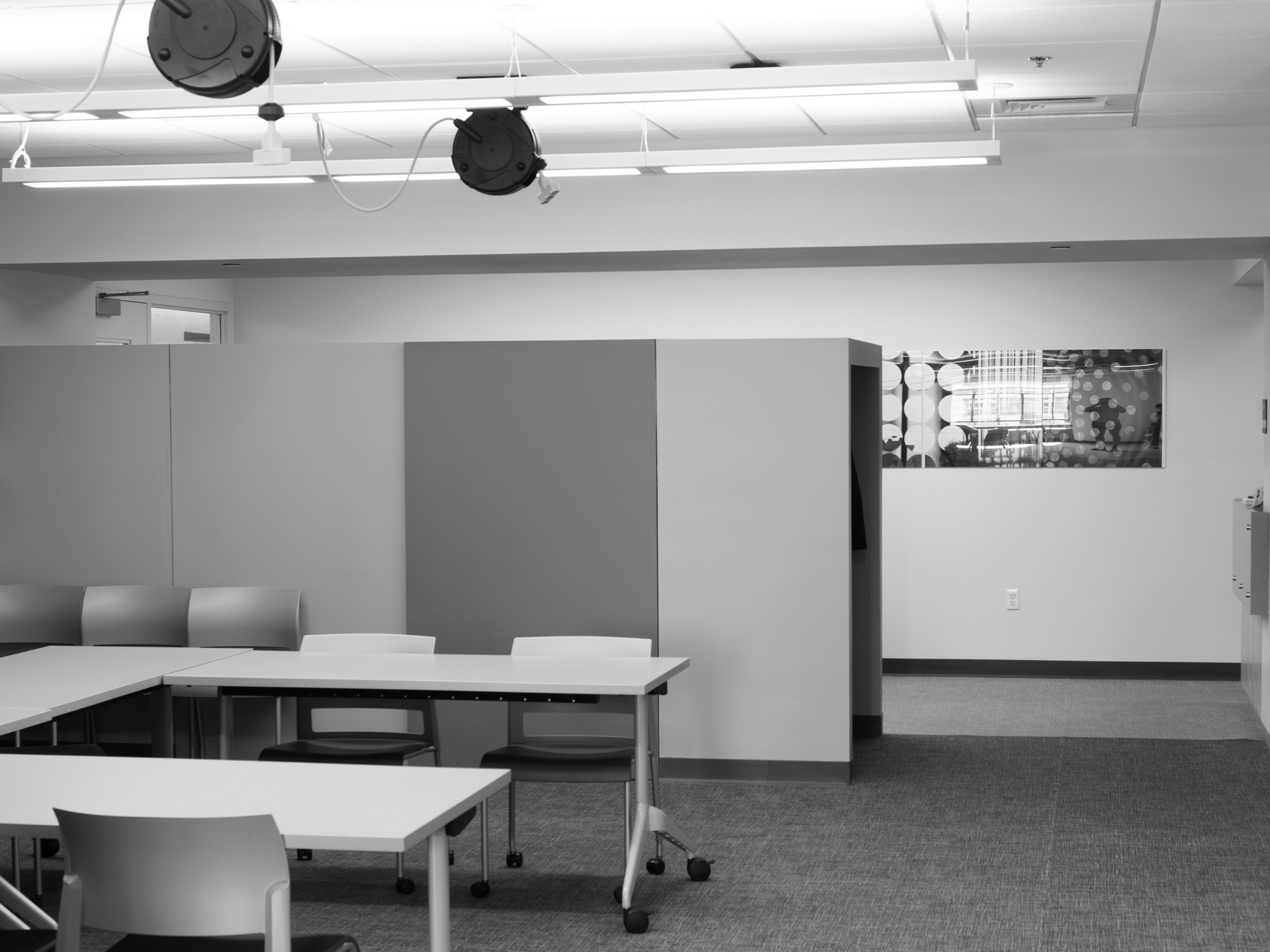 1:1 Advising Session
Have questions? The RISD Global team is available to meet for a 1:1 advising session. We can give you more information about your study options, help you figure out which program makes sense for you, and assist you with the application process.
Schedule an Appointment
Events
No upcoming events for this program at this time.
Announcements
No announcements for this program.