Past Program
France: Gastronomie + Printmaking in Richelieu
This course is a comprehensive overview of the topographical, architectural and urban history of Rome, while encouraging a habitual practice of freehand drawing, en plein air. Students build their skills incrementally through exercises that engage both representational and analytical qualities of the critical sketch.
At-A-Glance
What
Global Summer Studies
Where
When
Summer 2016
Who
Open to RISD students, Brown University students, non-RISD students
Faculty
Academic Credits
3
Department
Cost
$6080
France: Gastronomie + Printmaking in Richelieu
Richelieu, France 2016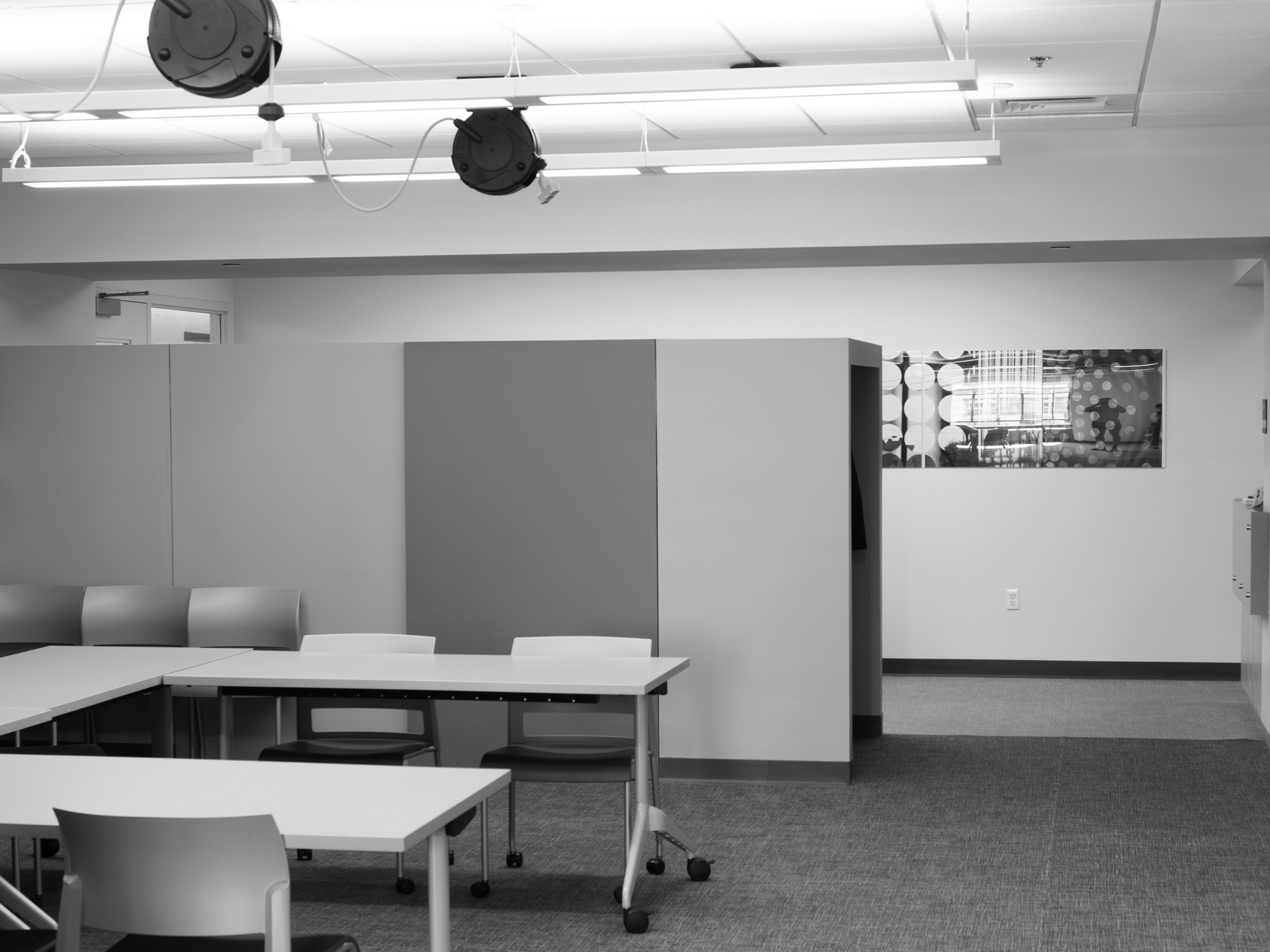 1:1 Advising Session
Have questions? The RISD Global team is available to meet for a 1:1 advising session. We can give you more information about your study options, help you figure out which program makes sense for you, and assist you with the application process.
Schedule an Appointment
Events
No upcoming events for this program at this time.
Announcements
No announcements for this program.