Past Program
Azores: Walk and Work with Wood
In this course, we will examine the crossovers between our communities, and study the intersection of ecology, traditional economy, and contemporary cultural activities.
At-A-Glance
What
Global Summer Studies
Where
Ribeira Grande, Azores, Portugal
When
Summer 2019
Who
Open to
Program Partners
Walk & Talk
Faculty
Academic Credits
3
Department
Architecture
Industrial Design
Interior Architecture
Course Numbers
ID-1551
IDISC-1551
ARCH-1551
ARCH-1551
Cost
$4821
Azores: Walk and Work with Wood
Ponta Delgada, Azores, Portugal 2019
About this Travel Course
The volcanic archipelago of the Azores, situated along the mid-Atlantic Ocean ridge, will be the location and context for this three-week course. Because of its dramatic natural beauty, the Azores was designated as a UNESCO's Global "Geoparks", a network established to protect biodiversity, promote geological heritage and support sustainable economic growth. Sao Miguel, the largest island, includes Ponta Delgada which is the Azore's largest city. It also includes fishing villages, agrarian pastures, hedgerows of blue hydrangeas, lake-filled calderas, the Gorreana Tea Plantation, and Cryptomeria forests brought from Japan in the 15th century during the height of Portuguese exploration. Recently, the islands have become home of an important two-week international festival called Walk & Talk (which will also be coming to nearby Fall River, Massachusetts for the first-time next Fall).

In this course, we will examine the crossovers between our communities, and study the intersection of ecology, traditional economy, and contemporary cultural activities. We will explore the island's rural and urban landscapes by walking and drawing, after which, each student will be asked to design an object or structure to be installed within the boundaries of Ponta Delgada that will support the activities of this year's Walk&Talk festival and connect inhabitants and visitors. The works can range in scale from the size of a hand to the scale of a body, and draw from different disciplines depending on each student's background, paralleling the goals of the festival where work ranges from the visual arts to the performing arts, through architecture, design, music or video.
Along the way we will explore the potential of the Cryptomeria wood from the island forests, now under used, and will employ it for the final project. We will work closely with local designers and connect with forest ecologist from the University of the Azores to understand the potential links between sustainable forestry and economy. In addition, students will be exposed to local craft traditions from wood working, basket weaving, cheese making, to embroidery as a means to learn from both past and the potential for an ecologically hopeful future.
Program Details
Full requirements for eligibility
If you are a RISD student currently enrolled in any year/department and you have a minimum cumulative GPA of 2.5 at the time of registration, you are eligible for registration. Note: Students seeking exception to this academic policy should contact the Registrar at registrar@risd.edu with any questions.
If you are a college student currently enrolled in another art/design college or institution around the world, or a professional practicing in the field, you are also eligible to register for any RISD Global Summer Study.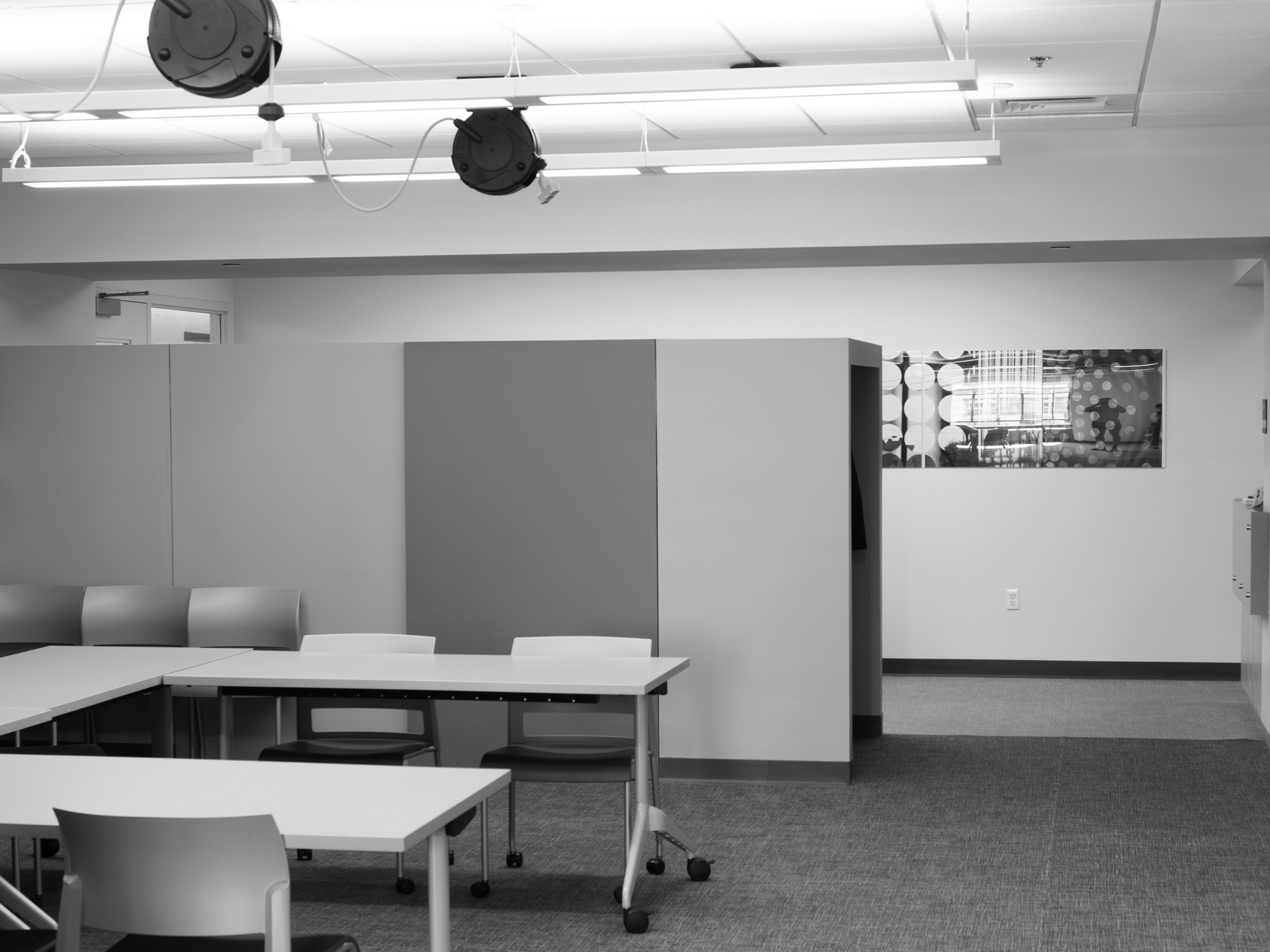 1:1 Advising Session
Have questions? The RISD Global team is available to meet for a 1:1 advising session. We can give you more information about your study options, help you figure out which program makes sense for you, and assist you with the application process.
Schedule an Appointment
Events
No upcoming events for this program at this time.
Announcements
No announcements for this program.