Past Fellowship / Grant
Where is Africa?
Art, Architecture, and Design across Africa and within the Diaspora
Where is Africa? is a multi-year and extended set of exchanges with contemporary artists, curators, designers, and academics who are actively engaged in representing the continent of Africa—both within and outside its geographic boundaries. By examining artist collectives, new currents in art history, and the rise of contemporary art festivals in and about Africa from the past ten years, the project aims to decolonize the imperialist foundations of both cultural institutions and their anthropological fascination with African objects, people, and places.
At-A-Glance
Faculty
What
Where
Dar es Salaam, Tanzania
Addis Ababa, Ethiopia
Providence, RI, USA
When
Academic Year
Department
Architecture
RISD Global
RISD Museum
Topics
Representation
Decolonization
Race
Instagram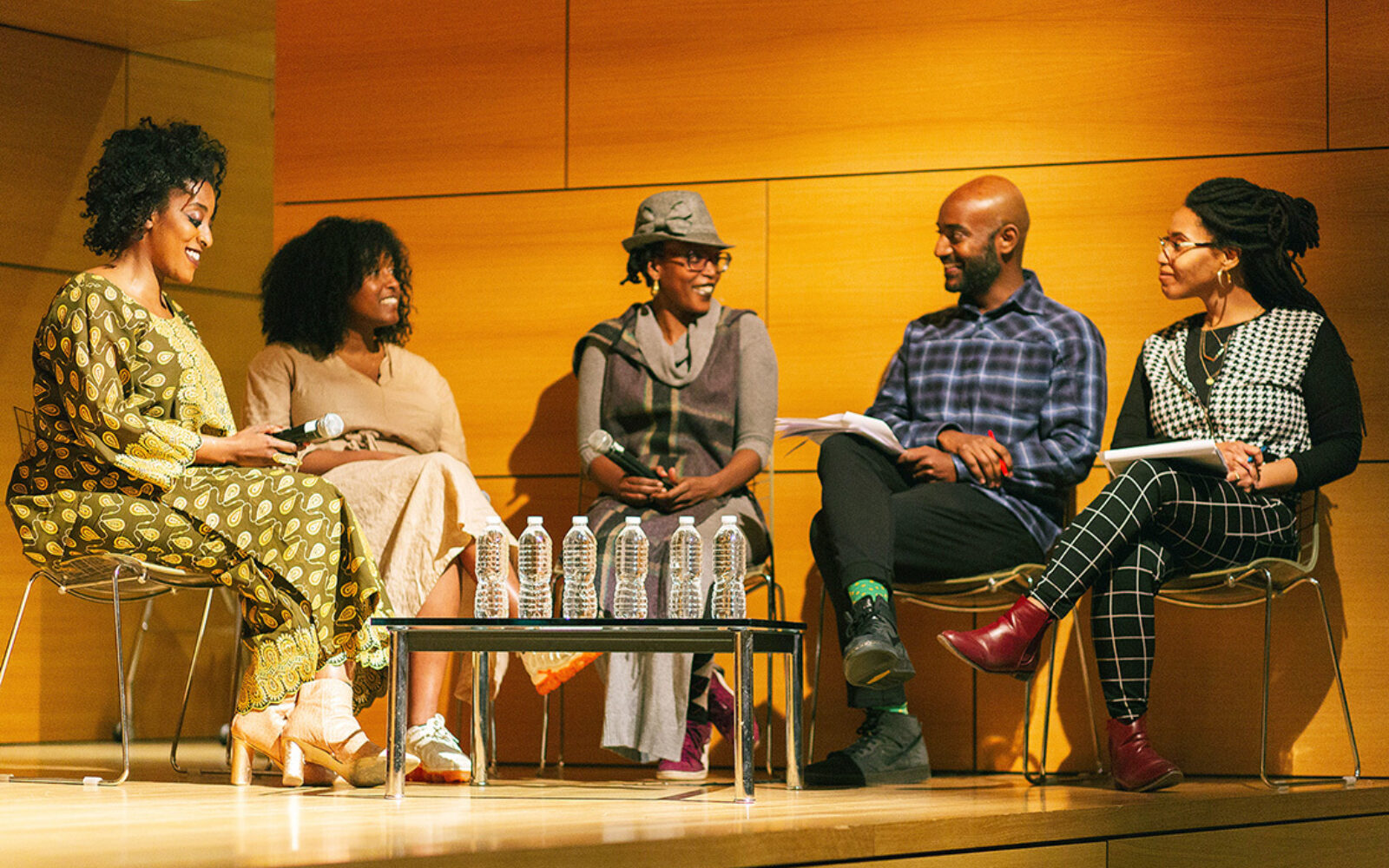 "Where is Africa?" Panel
Providence, RI, USA 2019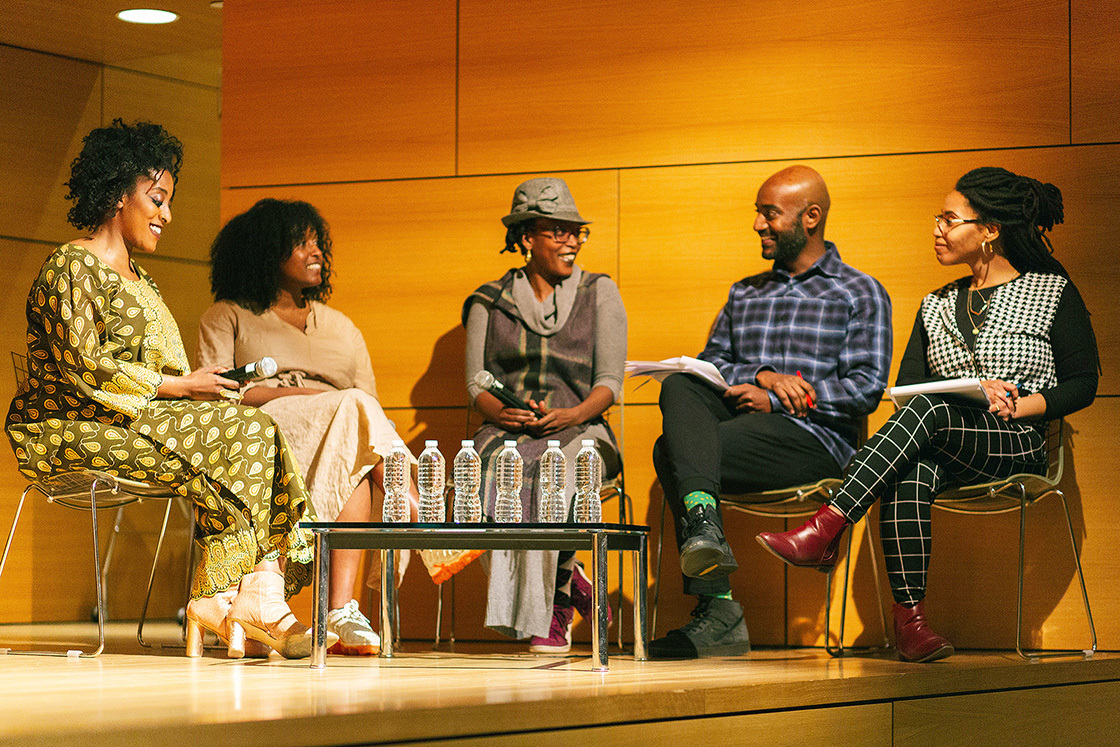 Panel discussion | Where is Africa?
Artists Salome Asega and Delphine Fawundu, along with the curator Niama Safia Sandy, share their work related to representation, decolonization, and artistic practice happening on the continent and in the African diaspora.
View details
Faculty Advising
Have questions? The RISD Global team is available to meet for an advising session to help craft your application.
Schedule an appointment
Events
No upcoming events for this program at this time.
Announcements
No announcements for this program.