John Cabot University (JCU)
JCU offers students the chance to explore Rome as a living laboratory. From Etruscan ruins and the Roman Colosseum to the Christian catacombs and the Vatican, learners will have the chance to study architecture, art, art history, archaeology, history, and religion on location at museums and historic sites.
Collaborate with students from 75 different countries. Every day students will learn with peers from all over the world, who will share their ideas and perspectives in class — and their friendship outside of class.
At-A-Glance
What
Global Partner
Where
When
Spring Semester
Who
Open to RISD students
Links
Study Abroad in Rome
Partnered Study Abroad

Spring Semester Application Deadlines
School Deadline: Oct 15, 2022
Fall Semester Application Deadlines
School Deadline: May 1, 2023
Academic Credits
Minimum 12 RISD credit equivalency
Instruction Language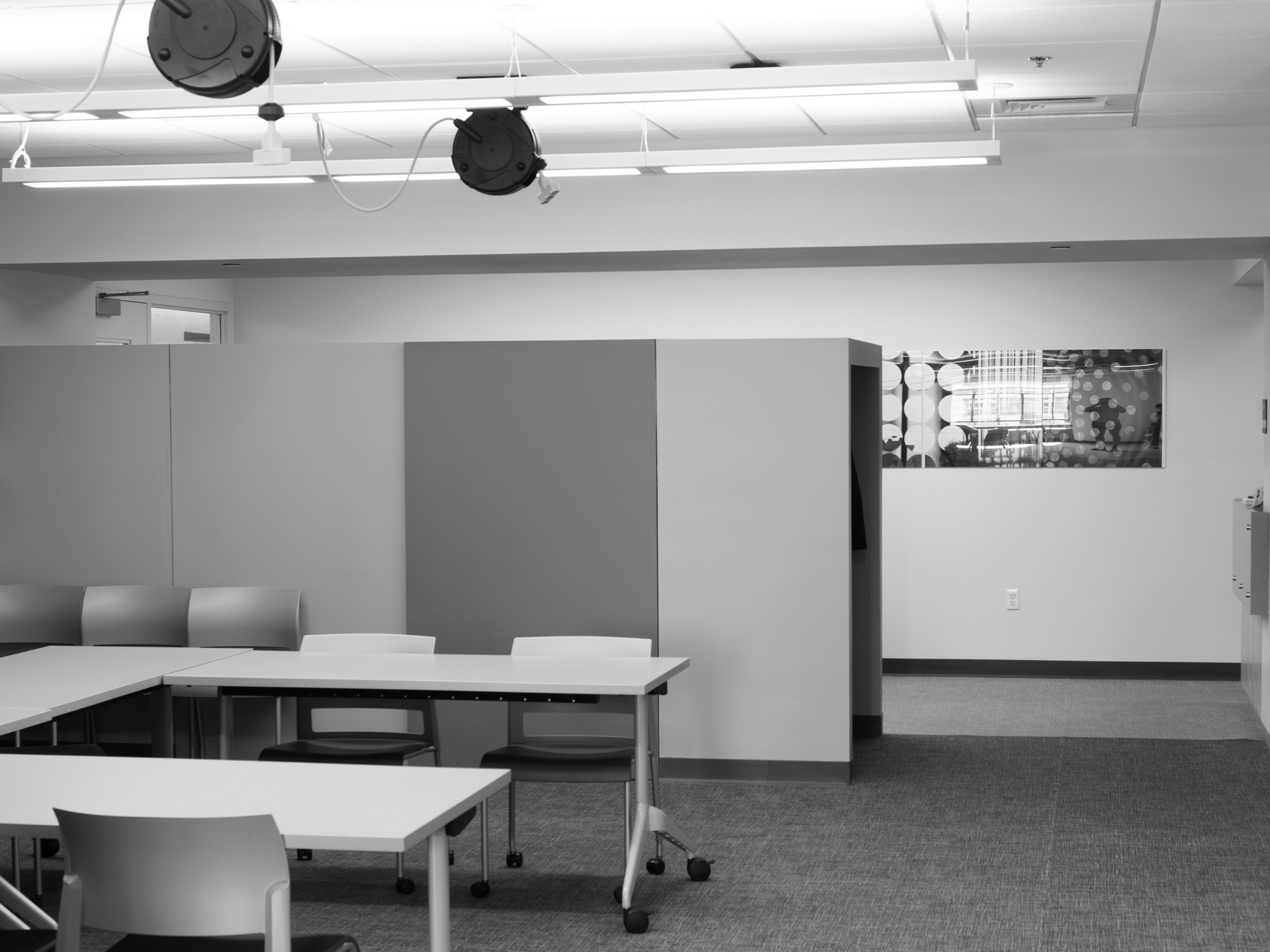 1:1 Advising Session
Have questions? The RISD Global team is available to meet for a 1:1 advising session. We can give you more information about your study options, help you figure out which program makes sense for you, and assist you with the application process.
Schedule an Appointment
Announcements
No announcements for this program.