Past Program
Switzerland: Prototype of a Wooden Hotel
The city of Lausanne, situated by the lake of Geneva, organized an international exposition of horticulture which congressed and included events and a huge number of participants and visitors
At-A-Glance
Faculty
Academic Credits
6
Department
Course Numbers
Cost
$1
Full Course Description
The city of Lausanne, situated by the lake of Geneva, organized an international exposition of horticulture which congressed and included events and a huge number of participants and visitors. Because there was a lack of hotel rooms, several hotel rooms were be built for this event. The mandate for the architect (student) was to project an innovative hotel on a site in Lausanne. It had to be built largely of wood, due to its thematic alliance with the exposition. It would also be that a conjunction of a horticultural part with the hotel wouldbe interesting. The architect took the opportunity to consider the project as a prototype for a prefabricated hotel building system. This permitted the realization thereafter of a series of hotels in Middle Europe, in different configurations and contexts. The developed competence in the domain of this "mandate", some studies and analysis were executed concerning:
history of mobile architecture
exemplary hotel concepts
basics for construction of prefabricated wood building
exemplary structural solutions for objects that are composed serially. These objects may be artifacts (sculpture, graphics, technics) or natural products (tissues, honeycombs, etc.)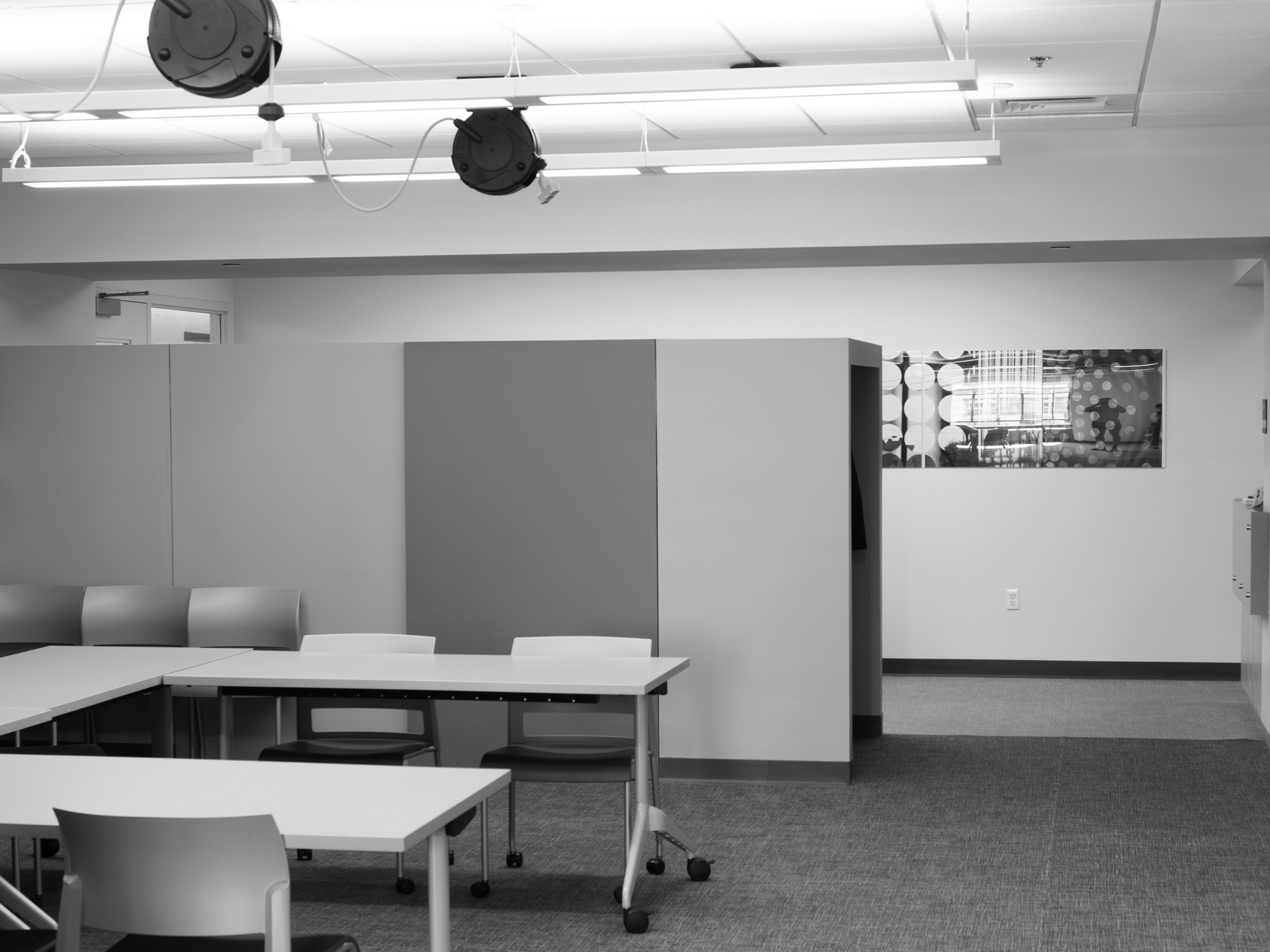 1:1 Advising Session
Have questions? The RISD Global team is available to meet for a 1:1 advising session. We can give you more information about your study options, help you figure out which program makes sense for you, and assist you with the application process.
Schedule an Appointment
Events
No upcoming events for this program at this time.
Announcements
No announcements for this program.