Past Program
Mexico: The Environment - The Flora and Fauna of Cuernavaca
In this travel course we will work and live in Cuernavaca, and Oaxaca Mexico.
At-A-Glance
What
Wintersession Travel Course
Where
Cuernavaca, Mexico
Oaxaca, Mexico
When
Winter 2009
Who
Open to RISD students, Brown University students
Faculty
Academic Credits
3
Department
History, Philosophy, & Social Sciences
Printmaking
Course Numbers
Cost
$1
Full Course Description
In this travel course we will work and live in Cuernavaca, and Oaxaca Mexico. The content and imagery for this class will focus on the amazing landscape and plant forms of this ancient land. From the stark, dry desert to tropical forests, students will be inspired by a landscape so very different than that of New England. A large personal travel journal will be required as well as individual art works ranging in media. Drawing. Painting, printmaking, photography, collage and installation will be encouraged. Group critiques on the work will be held weekly. Weekly tours of the regions will inspire work and personal growth. Several tours will be taken to Mexico City, including the National Archeological Museum and Casa Azul, the former home and studio of Frida Kahlo.
Program Details
Full requirements for eligibility
Wintersession Travel Courses are open to all RISD + Brown University students. To apply for a Wintersession Travel Course, you must:

attend an infosession with faculty (general or course-specific)
have a minimum cumulative GPA of 2.5 at the time of application (Note: Students seeking exception to this academic policy should contact the Registrar at registrar@risd.edu with any questions.)
be in good standing in terms of conduct and finances
First year students must provide approval from the Dean of Experimental & Foundation Studies as part of their applications.
Brown University students are eligible to apply, but priority will be given to RISD students.
Per Student Financial Service requirements, students who plan to travel on school-sponsored trips must first pay their student account in full. Students with an account balance are ineligible for travel and may forfeit any funds already used to book travel arrangements. Contact Student Financial Services at sfs@risd.edu with any questions.
Co-Requisite Courses
Must be taken in conjunction with HPSS C524 or ARTH C524.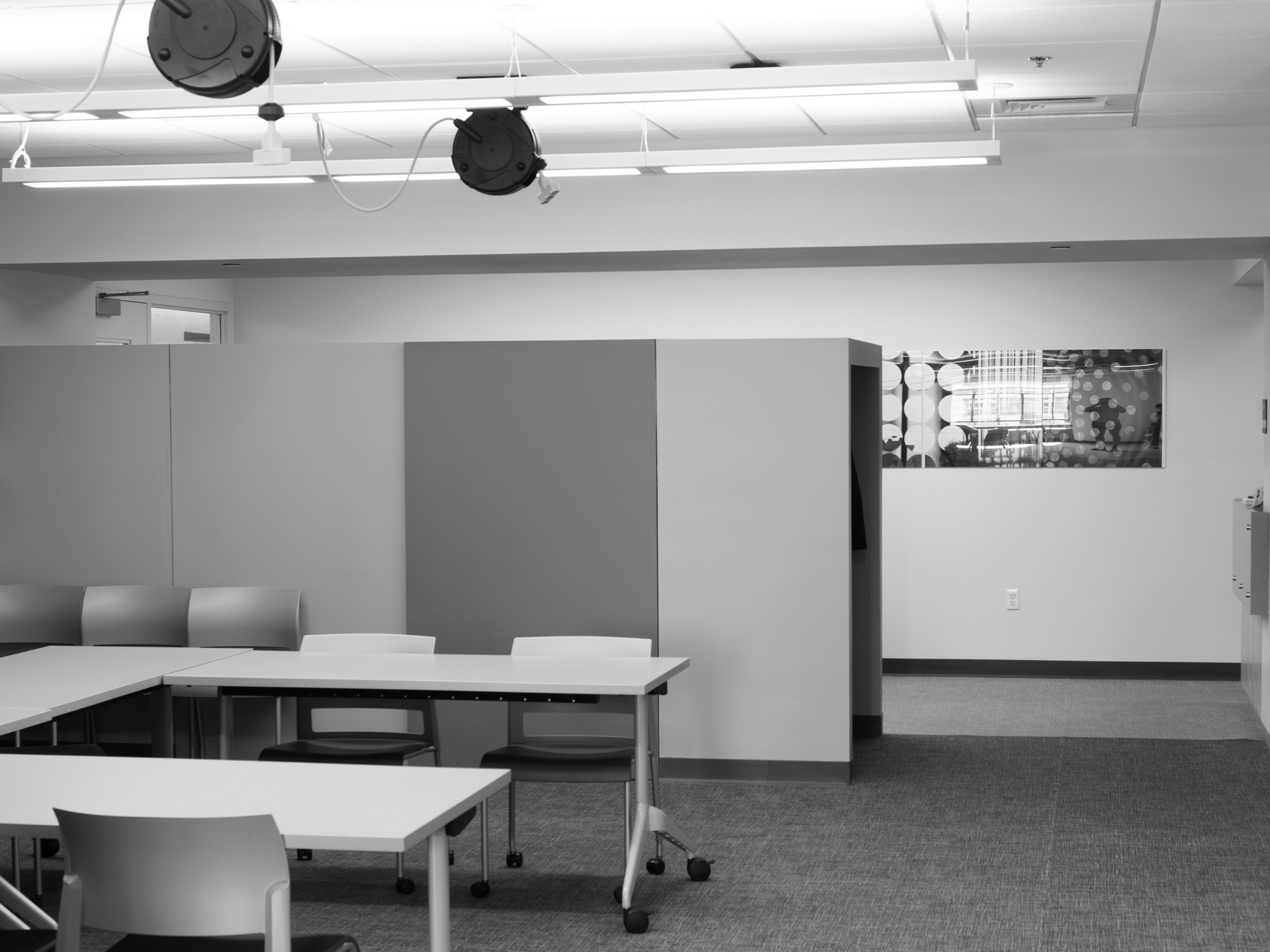 1:1 Advising Session
Have questions? The RISD Global team is available to meet for a 1:1 advising session. We can give you more information about your study options, help you figure out which program makes sense for you, and assist you with the application process.
Schedule an Appointment
Events
No upcoming events for this program at this time.
Announcements
No announcements for this program.