Past Program
Mexico: History, Pre-Colonial, Colonial and Contemporary Arts
This travel course to Mexico is designed to introduce students to the history and the arts of the country from pre-Columbian time to the contemporary arts context.
At-A-Glance
Faculty
Academic Credits
6
Department
History, Philosophy, & Social Sciences
History of Art & Visual Culture
Course Numbers
Cost
$3500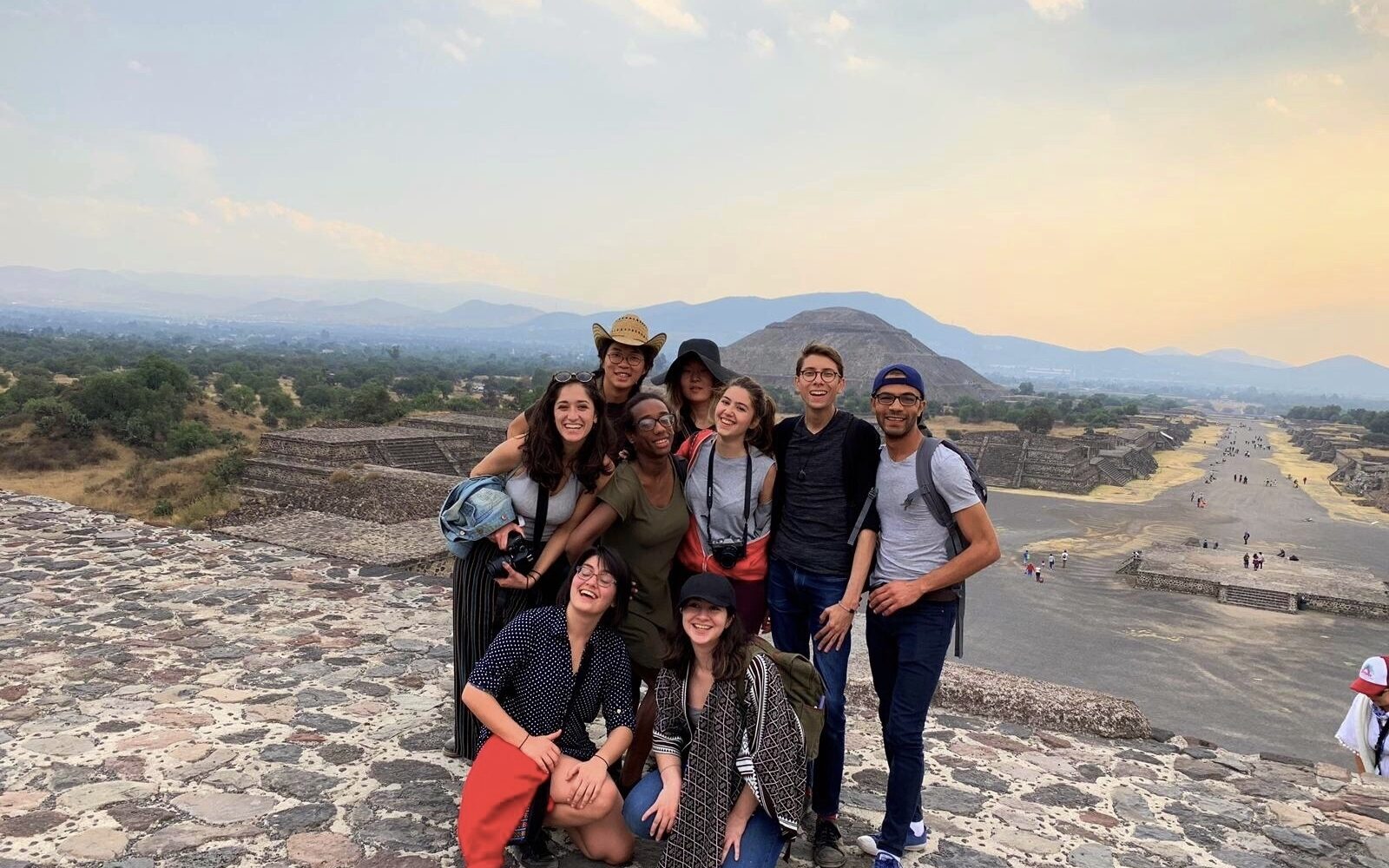 Credit: WS19 Mexico Malaika Franks ID 20
Mexico City, Mexico
Mexico: History, Pre-Colonial, Colonial and Contemporary Arts
Mexico City, Mexico 2019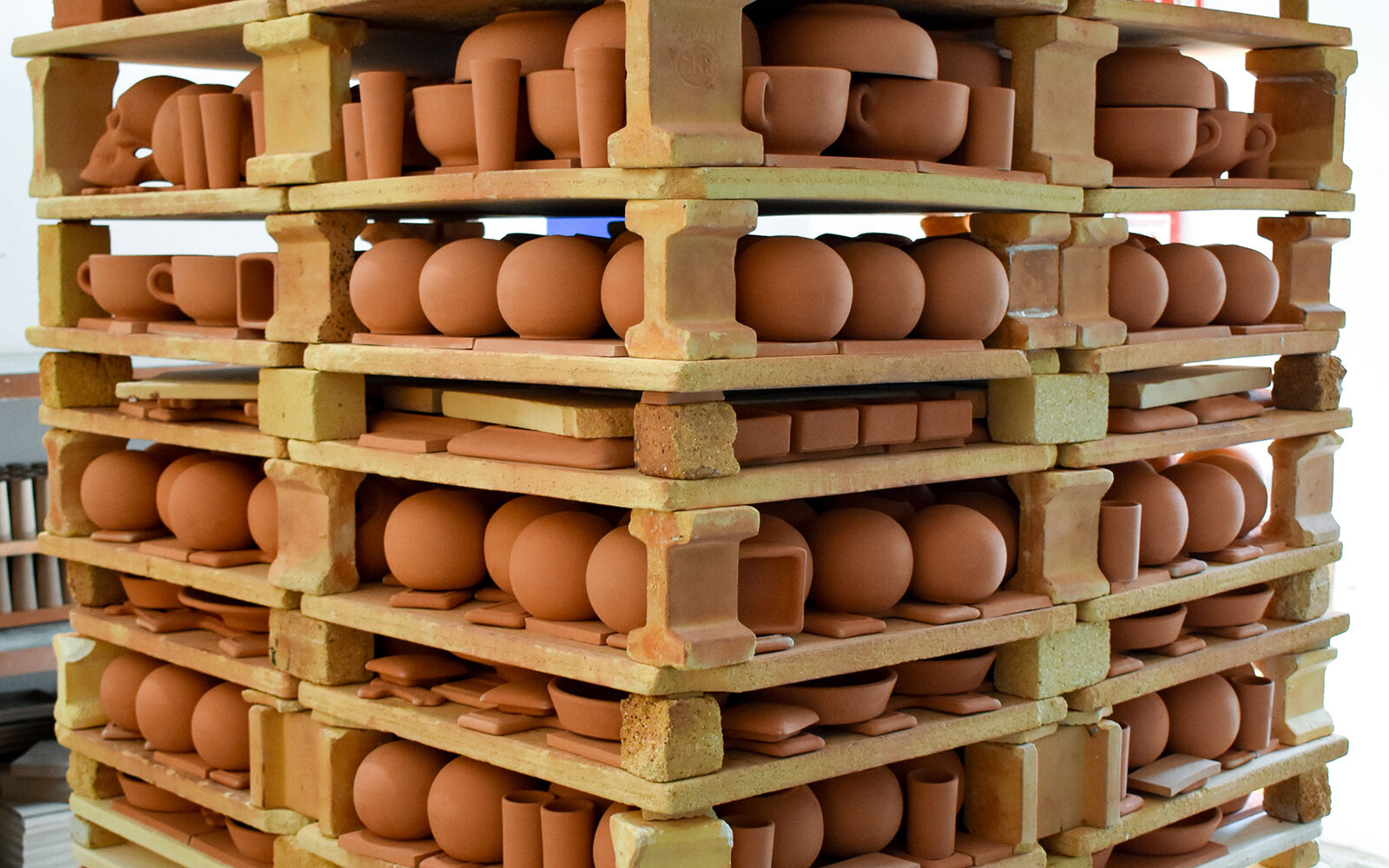 Mexico: History, Pre-Colonial, Colonial and Contemporary Arts
Mexico City, Mexico
Full Course Description
The travel will include over a week in Mexico City where we will explore both the Museum of Anthropology, known for its extensive collection of pre- and post Columbian art and its overview of contemporary indigenous regional crafts. We will have the opportunity to visit Bellas Artes, the city's largest art museum that includes colonial and post colonial works, and featuring sample murals from the most renown muralists. Several other visits will highlight architectural sites of interest such as the Chapingo Chapel (Rivera), Frida Kahlo's house, and the Aztec site of Teotihuacan. We will then spend three days in Puebla, famous for its architectural ceramics work; Oaxaca, famous for its surrounding textile villages, its Zapotec archaeological site of Monte Alban, and a bustling center of contemporary art. Tehuantepec is next, also known for its textile production and its important market places, and a gateway to the Pacific coast.
Program Details
Full requirements for eligibility
Wintersession Travel Courses are open to all RISD + Brown University students. To apply for a Wintersession Travel Course, you must:

attend an infosession with faculty (general or course-specific)
have a minimum cumulative GPA of 2.5 at the time of application (Note: Students seeking exception to this academic policy should contact the Registrar at registrar@risd.edu with any questions.)
be in good standing in terms of conduct and finances
First year students must provide approval from the Dean of Experimental & Foundation Studies as part of their applications.
Brown University students are eligible to apply, but priority will be given to RISD students.
Per Student Financial Service requirements, students who plan to travel on school-sponsored trips must first pay their student account in full. Students with an account balance are ineligible for travel and may forfeit any funds already used to book travel arrangements. Contact Student Financial Services at sfs@risd.edu with any questions.
Co-Requisite Courses
This is a co-requisite course. Students must plan and register for HAVC-W135 and HPSS-W235. Students will receive 6 liberal arts credits.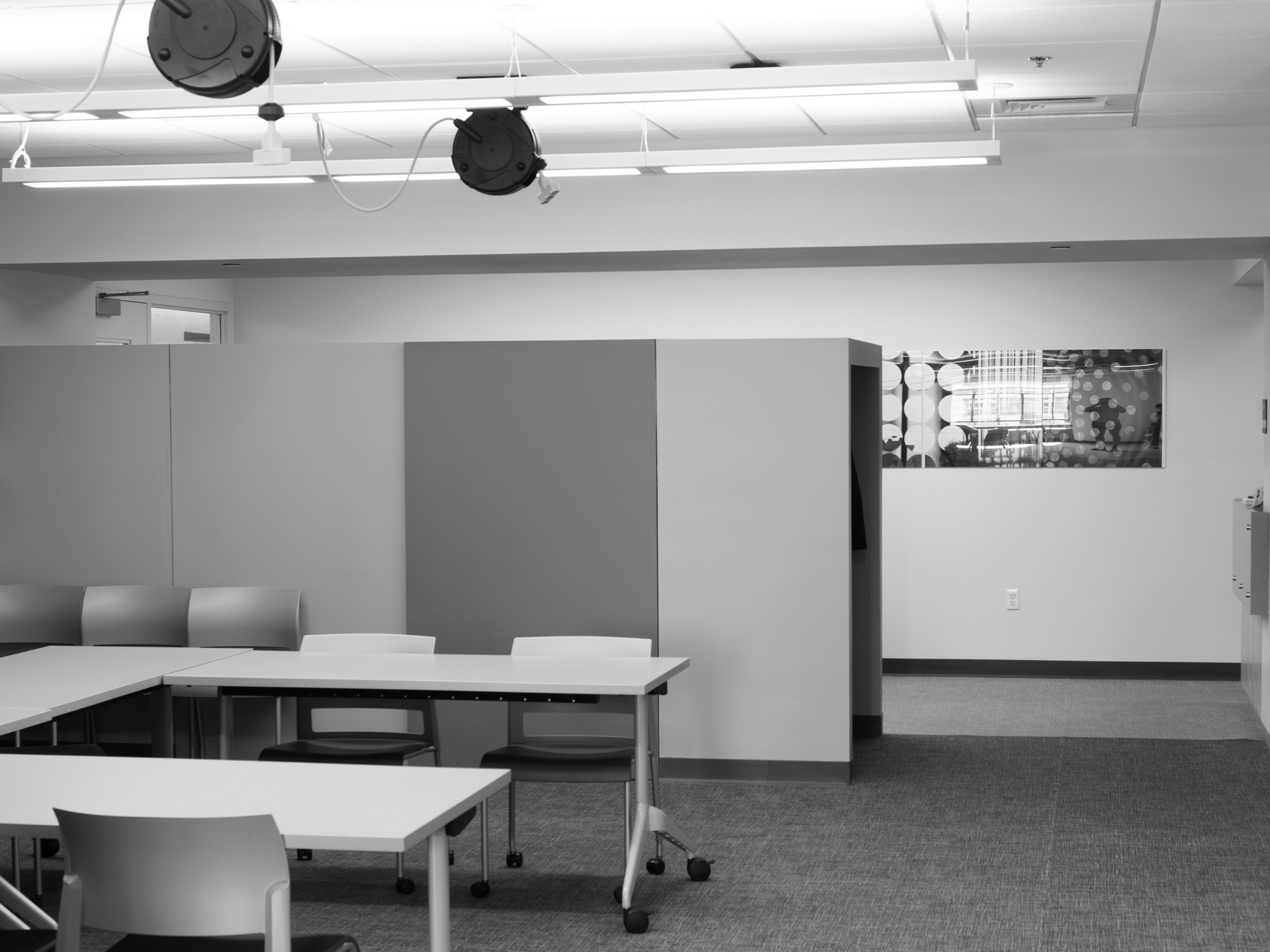 1:1 Advising Session
Have questions? The RISD Global team is available to meet for a 1:1 advising session. We can give you more information about your study options, help you figure out which program makes sense for you, and assist you with the application process.
Schedule an Appointment
Events
No upcoming events for this program at this time.
Announcements
No announcements for this program.