Past Program
Italy: Shoe Design - Perception, History & Prototyping
This Wintersession Travel Course "Shoe Design - Perception, History & Prototyping" interlaced Apparel and Automotive Design studies grown from the culture and creative muse of Italy. This introspective and shared investigation evoked both industries' design arenas and thoroughly explored the process of shoe development from shared perspectives.
At-A-Glance
What
Wintersession Travel Course
Where
Torino, Italy
Milan, Italy
When
Winter 2017
Who
Open to RISD students, Brown University students
Faculty
Academic Credits
6
Department
Apparel Design
Industrial Design
Course Numbers
Cost
$4140
Italy: Shoe Design
Torino, Italy 2017
Italy: Shoe Design
Torino, Italy 2017
About this Travel Course
Students participated in journal based self-study explorations throughout the course in response to the people and places encountered during the journey. The final two weeks immersed each student into making wearable shoe prototypes alongside Italian footwear technicians in a hosted Italian school of footwear. Upon return to RISD, students had the opportunity to curate and exhibit their shoes at a pop-up gallery show in the library's Visual + Material Resource Center

Study + Faculty Stories
Learn more in this documentary film by faculty Kathleen Grevers and Khipra Nichols:
Read more on Our RISD blog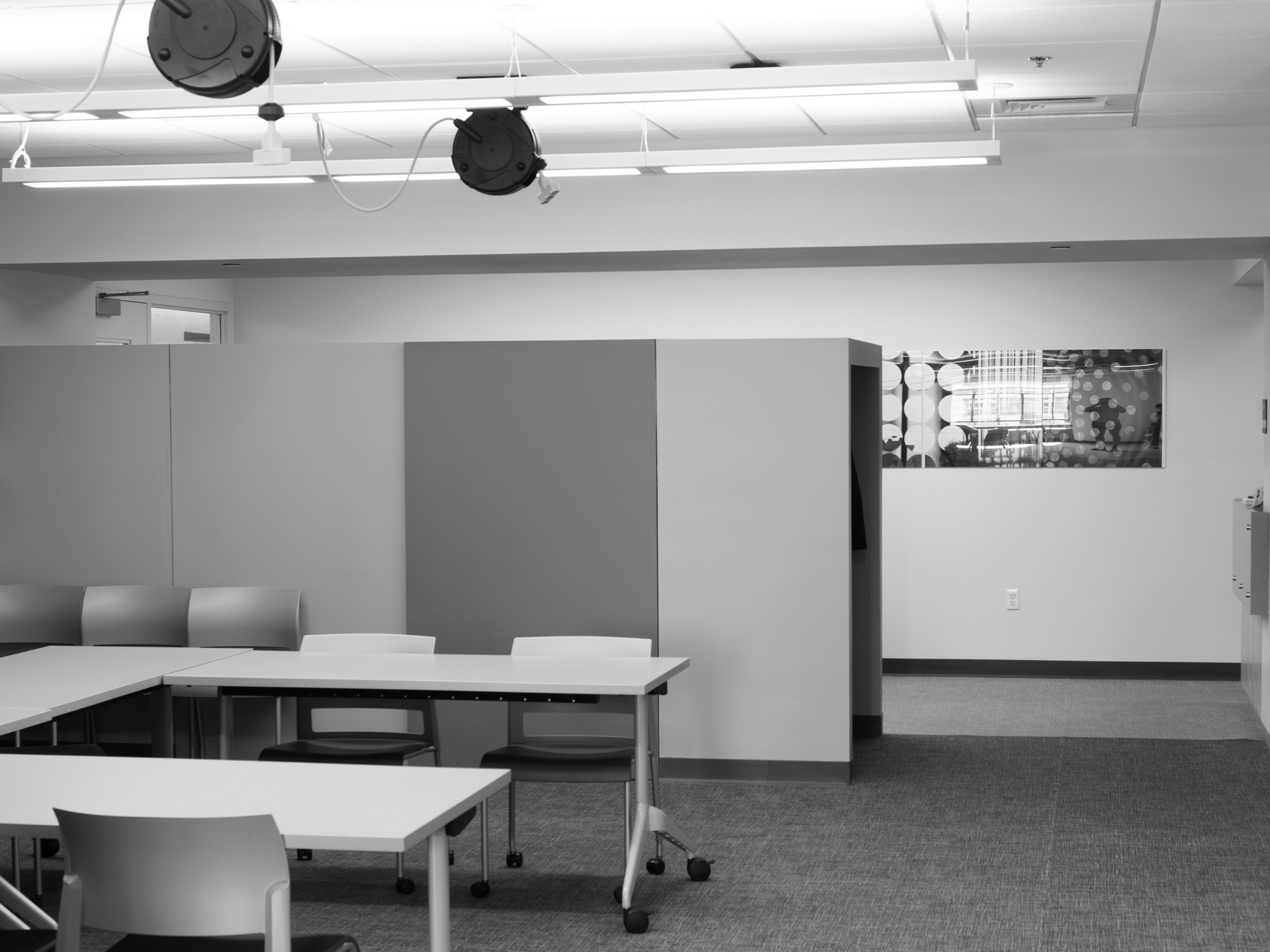 1:1 Advising Session
Have questions? The RISD Global team is available to meet for a 1:1 advising session. We can give you more information about your study options, help you figure out which program makes sense for you, and assist you with the application process.
Schedule an Appointment
Events
No upcoming events for this program at this time.
Announcements
No announcements for this program.