Past Program
Italy: Renaissance Painting Techniques/Perugia to Venice
Late Medieval and in particular the painting of the Italian High Renaissance represents what might be considered the largest, most coherent, and instructive body of representational and narrative painting.
At-A-Glance
What
Wintersession Travel Course
Where
Venice, Italy
Perugia, Italy
Florence, Italy
When
Winter 2018
Who
Open to RISD students, Brown University students
Faculty
Academic Credits
6
Department
Illustration
History of Art & Visual Culture
Course Numbers
Cost
$3325
Full Course Description - Renaissance Painting Techniques
Late Medieval and in particular the painting of the Italian High Renaissance represents what might be considered the largest, most coherent, and instructive body of representational and narrative painting. For Illustration students, and all those interested in representational painting and especially the human figure, this body of art is unmatched in its significance. Through the study of the techniques employed by the artists of that time, primarily pure egg yolk tempera, gilding, oil painting with the use of glazes (commonly known as the indirect method/Venetian method), students will come to understand the history of the development of painting in the West, how certain effects of luminosity are created, and new ways of mixing color. Through the sequential study of techniques and then intensive study of masterpieces in Italy, students are able to make new and exciting connections between technique and appearance. While these techniques are not in common in contemporary painting curricula, as time-honored methods within studio practice, they can vitalize students' processes.
The course will commence in Providence with 3 weeks of studio practice and will then move to Italy for 17 days of travel and study of art work there in tandem with Pascale Rihouet's HAVC-1511 course 'Perugia to Venice'.
Estimated Materials Cost: $100.00

Full Course Description - Perugia to Venice
This intensive course is taught directly in front of artworks in their original settings or in the museums of Perugia, Assisi, Arezzo, Florence, Siena, Venice and Padua during a 17-day trip. It works in tandem with Prof. Gann's "Techniques of Renaissance Painting." With Prof. Rihouet, you will study the historical and social contexts in which new ways of depicting the world emerged, first with Giotto (ca. 1300) and then with the "renaissance" from 1420s to the sixteenth century. You will learn to decipher iconography, distinguish conventions from innovations, understand why and for whom works were made, and how they fit their purposes and intended space. We will look with a critical eye at the agency of the artist, issues of gender and group identity, patronage, private and public devotion, and global exchanges. Prior to the trip, you will read and write a response journal in preparation for the stay in Italy. Once in situ, each student will briefly present specific works. The travel course includes submitting short essays reacting to the readings, reflecting on visual analysis and your personal viewing experience as well as a final research topic.
Program Details
Full requirements for eligibility
Wintersession Travel Courses are open to all RISD + Brown University students. To apply for a Wintersession Travel Course, you must:

attend an infosession with faculty (general or course-specific)
have a minimum cumulative GPA of 2.5 at the time of application (Note: Students seeking exception to this academic policy should contact the Registrar at registrar@risd.edu with any questions.)
be in good standing in terms of conduct and finances
First year students must provide approval from the Dean of Experimental & Foundation Studies as part of their applications.
Brown University students are eligible to apply, but priority will be given to RISD students.
Per Student Financial Service requirements, students who plan to travel on school-sponsored trips must first pay their student account in full. Students with an account balance are ineligible for travel and may forfeit any funds already used to book travel arrangements. Contact Student Financial Services at sfs@risd.edu with any questions.
Co-Requisite Courses
This is a co-requisite course. Students must plan and register for ILLUS-1501 and HAVC-1501. Students will receive 3 studio credits and 3 liberal arts credits.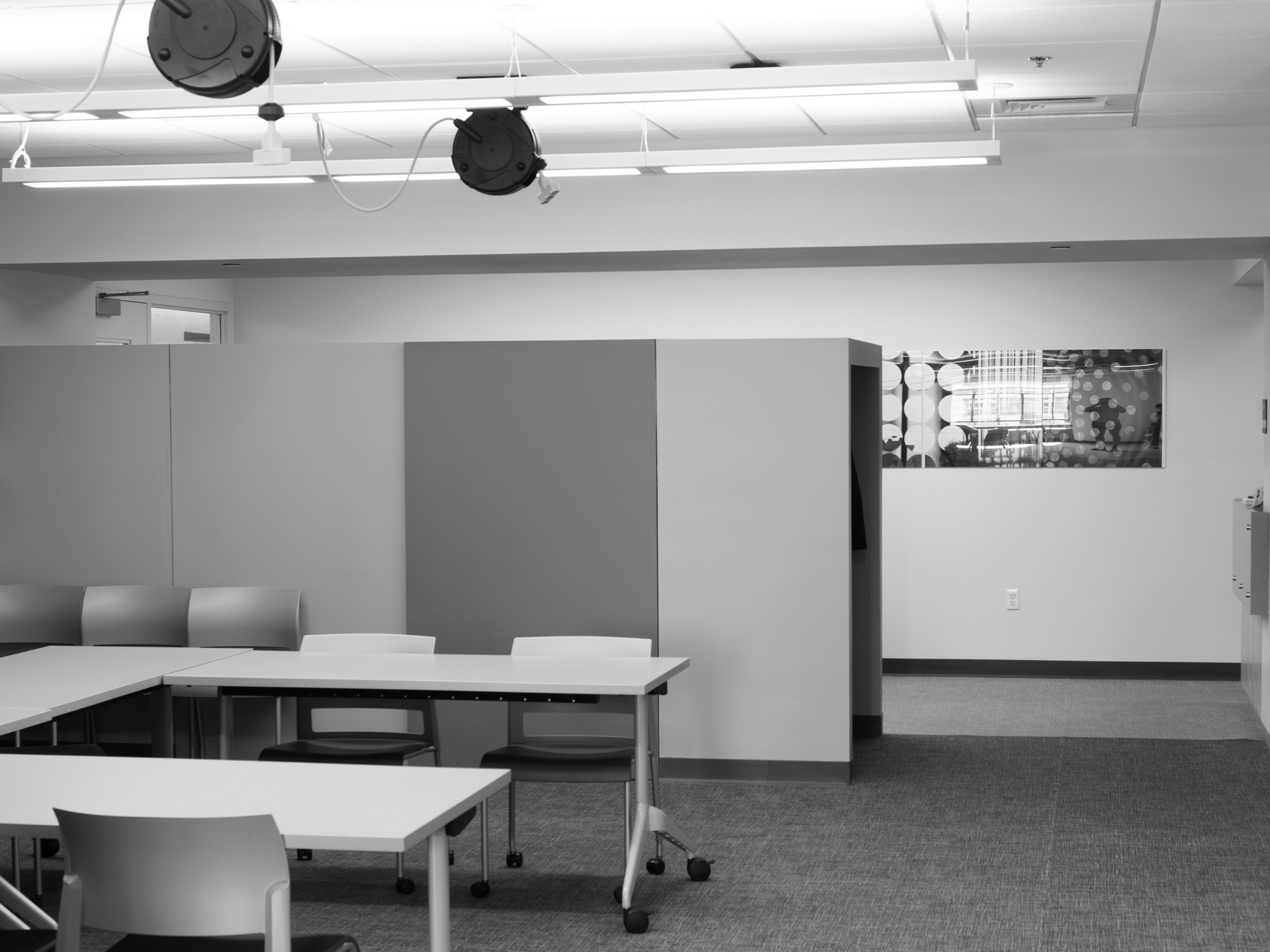 1:1 Advising Session
Have questions? The RISD Global team is available to meet for a 1:1 advising session. We can give you more information about your study options, help you figure out which program makes sense for you, and assist you with the application process.
Schedule an Appointment
Announcements
No announcements for this program.