Past Program
Costa Rica: Design/Build Travel Studio
The Rhode Island School of Design has been engaged, since 2007, in collaborative studios with EHAVC University, the world's foremost school of sustainable agriculture. The Wintersession 2014 studio will be the culmination of a year of research and design study on the development of a prototype classroom – off the grid, hi-tech/low-tech – for rural schools in the dry tropical region of Costa Rica.
At-A-Glance
Faculty
Academic Credits
6
Department
Course Numbers
Cost
$3055
Costa Rica: Design/Build Travel Studio
San José, Costa Rica 2014
Costa Rica: Design/Build Travel Studio
San José, Costa Rica 2014
Costa Rica: Design/Build Travel Studio
San José, Costa Rica 2014
About this Travel Course
In the field the students, along with EHAVC University, will finalize a selected design from this Fall's RISD Innovation Studio. They will build the classroom and its landscape at the La Flor Campus of EHAVC University.
Goal
To design and build a classroom prototype that exhibits sustainable building practices in the dry tropics.
Design Principles
Use affordable materials and labor for construction.
Develop methods for utilizing local resources and building practices.
Implement replicable and understandable construction technology.
Employ energy efficient and environmentally responsible strategies for locating the building on the site and for controlling the interior environment.
Ultimately, the classroom, with its inside/outside learning environments, will demonstrate how integrating curriculum, teaching, energy and hi-tech systems, landscape and space will contribute to a transformative learning experience.

Schedule
Gather in Providence, travel to Costa Rica
4+ weeks working on the Design/Build Project with weekend excursions investigating sustainability in the dry tropics
Return to Providence, summary presentation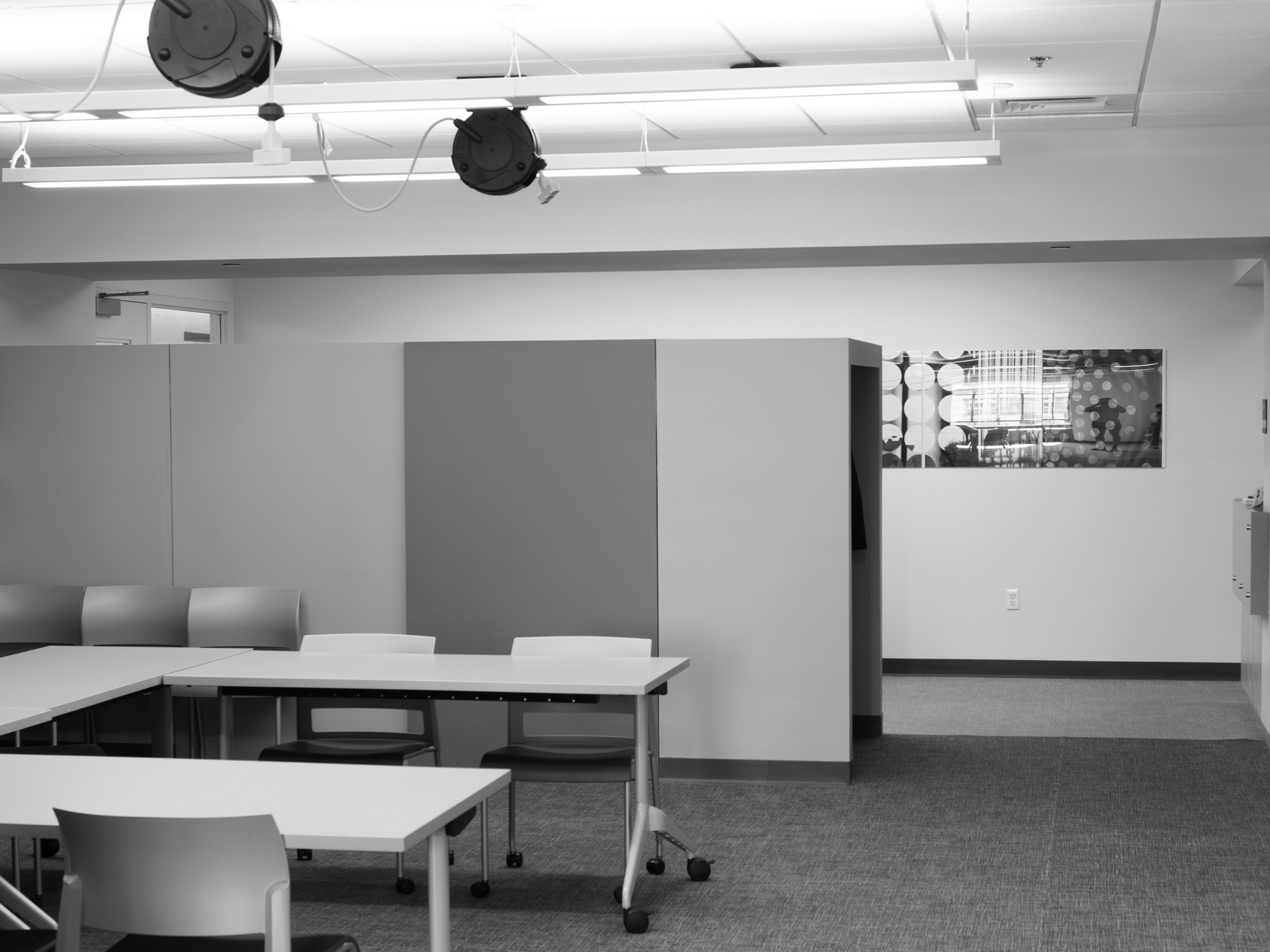 1:1 Advising Session
Have questions? The RISD Global team is available to meet for a 1:1 advising session. We can give you more information about your study options, help you figure out which program makes sense for you, and assist you with the application process.
Schedule an Appointment
Events
No upcoming events for this program at this time.
Announcements
No announcements for this program.