Past Program
Costa Rica: Building Community, Design-Build Studio in Costa Rica
At-A-Glance
Faculty
Academic Credits
6
Department
Course Numbers
Cost
$2200
About this Travel Course
This course travelled to the village of Puerto Viejo, in Costa Rica's Caribbean coast, for a design-build project for the local community. Students experimented with bamboo and other natural materials such as palm leaf and local woods, and had the opportunity to study and understand the benefits of local building traditions (humid tropics) that rely exclusively on a full integration with the natural environment. The studio also benefited from the area's extraordinary biodiversity and natural life that extends into everyday support systems such as natural medicine and sustainable thinking. In Puerto Viejo, students identified project opportunities that would improve everyday conditions and make a difference in people's lives. The course had a supply of bamboo and the possibility of using other construction materials. There were additional field trips around the area.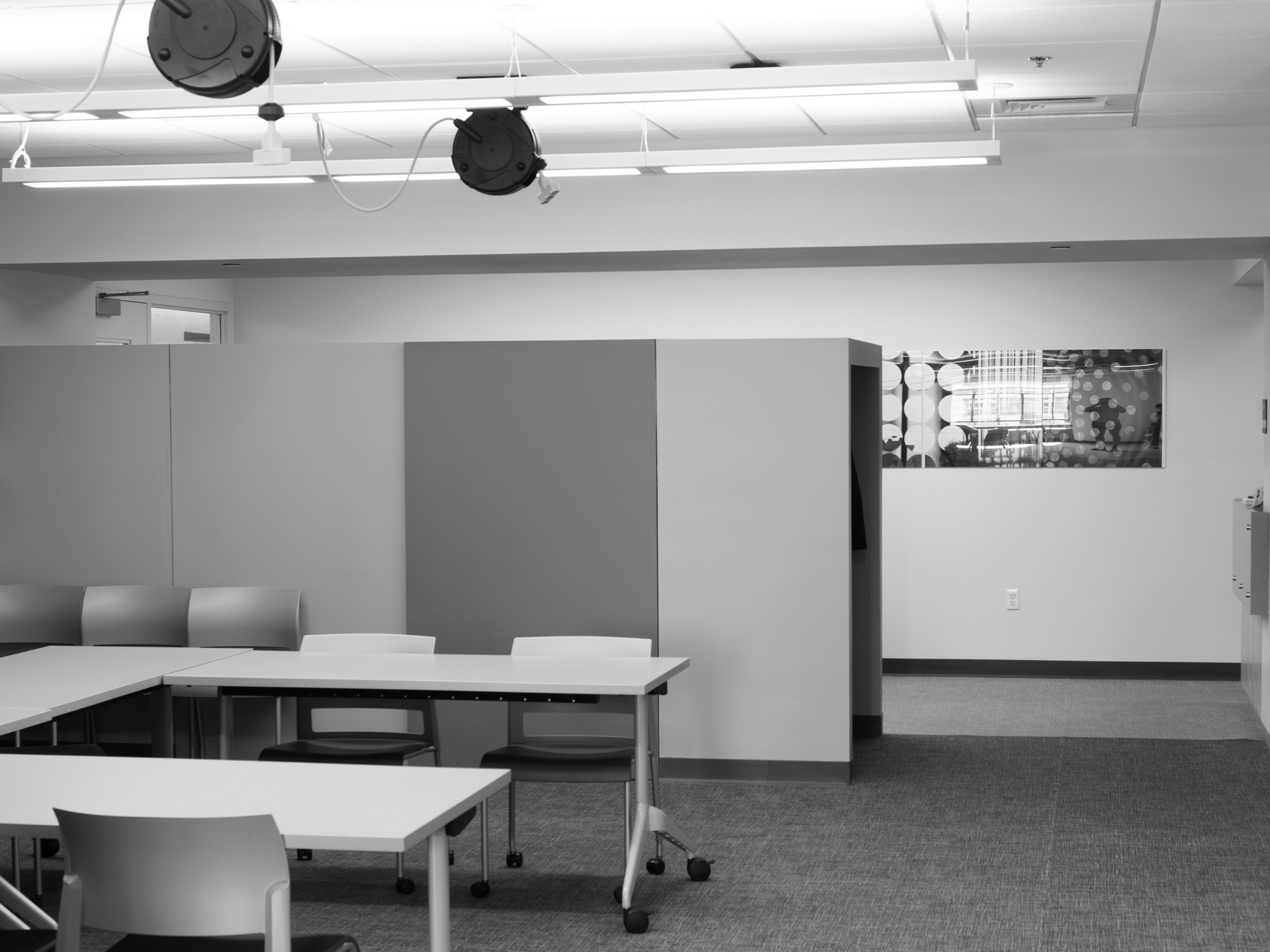 1:1 Advising Session
Have questions? The RISD Global team is available to meet for a 1:1 advising session. We can give you more information about your study options, help you figure out which program makes sense for you, and assist you with the application process.
Schedule an Appointment
Events
No upcoming events for this program at this time.
Announcements
No announcements for this program.