Past Initiative
Crafting the City: Focus Morocco
RISD is partnered with Morocco's Ministry of Tourism, Air Transport, Handicrafts and Social Economy, Maison de l'Artisan and Holmarcom Group to co-create a multifaceted collaboration and partnership between RISD faculty and students and Moroccan craftspeople, designers and academics.
The 16-month interdisciplinary program aims to create an educational platform for a rich experiential cultural exchange and discourse-driven studies that reinforce a shared commitment to preserving heritages and artisan practices in Morocco and beyond, while exploring the intersections of arts and crafts with technology, innovation and the built environment.
At-A-Glance
Faculty
What
Multi-year Initiative
Where
Fez, Morocco
Casablanca, Morocco
Providence, RI, USA
When
Academic Year
Department
Architecture
Ceramics
Interior Architecture
Theory and History of Art and Design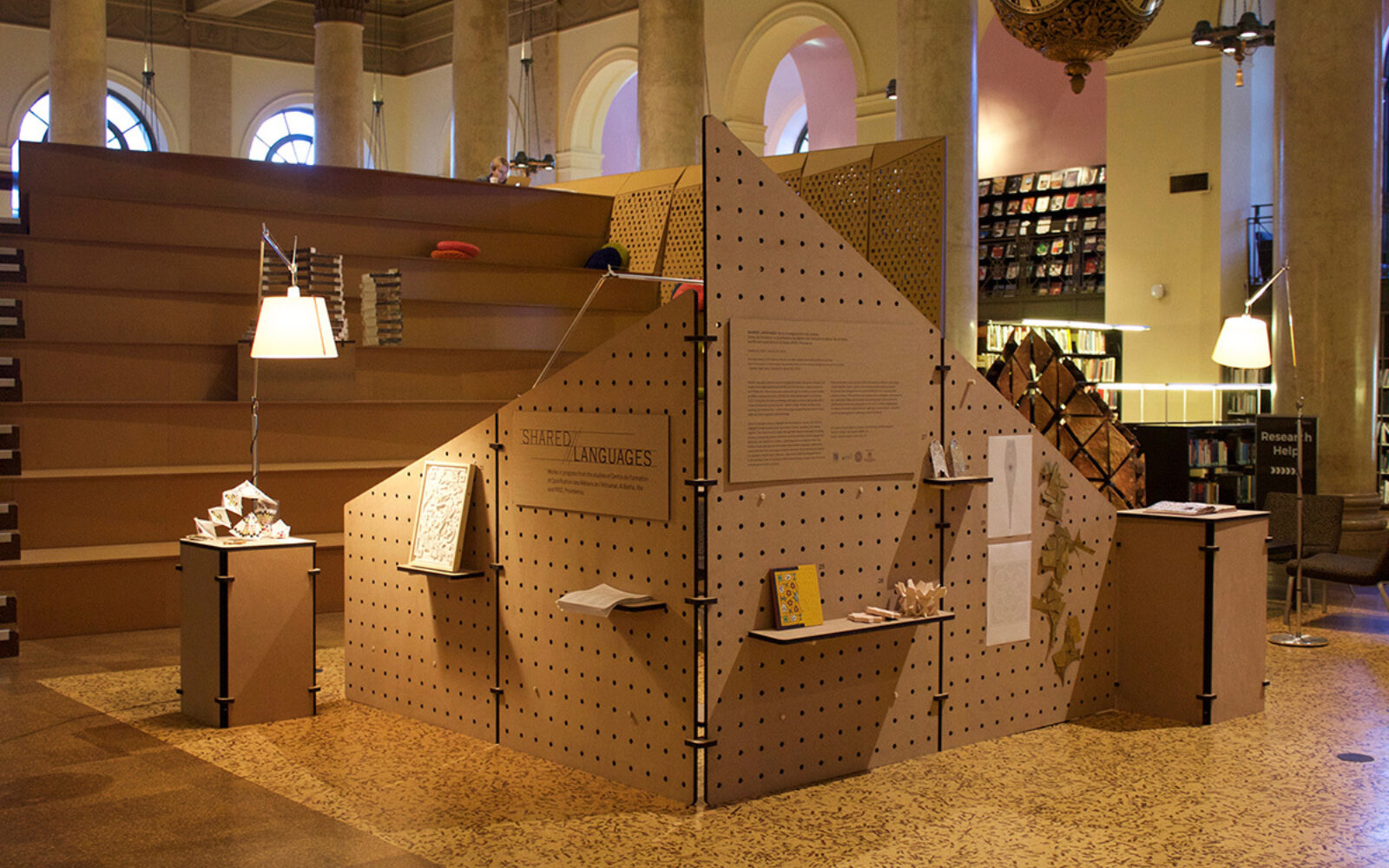 Shared Languages Exhibition
Providence, RI, USA 2018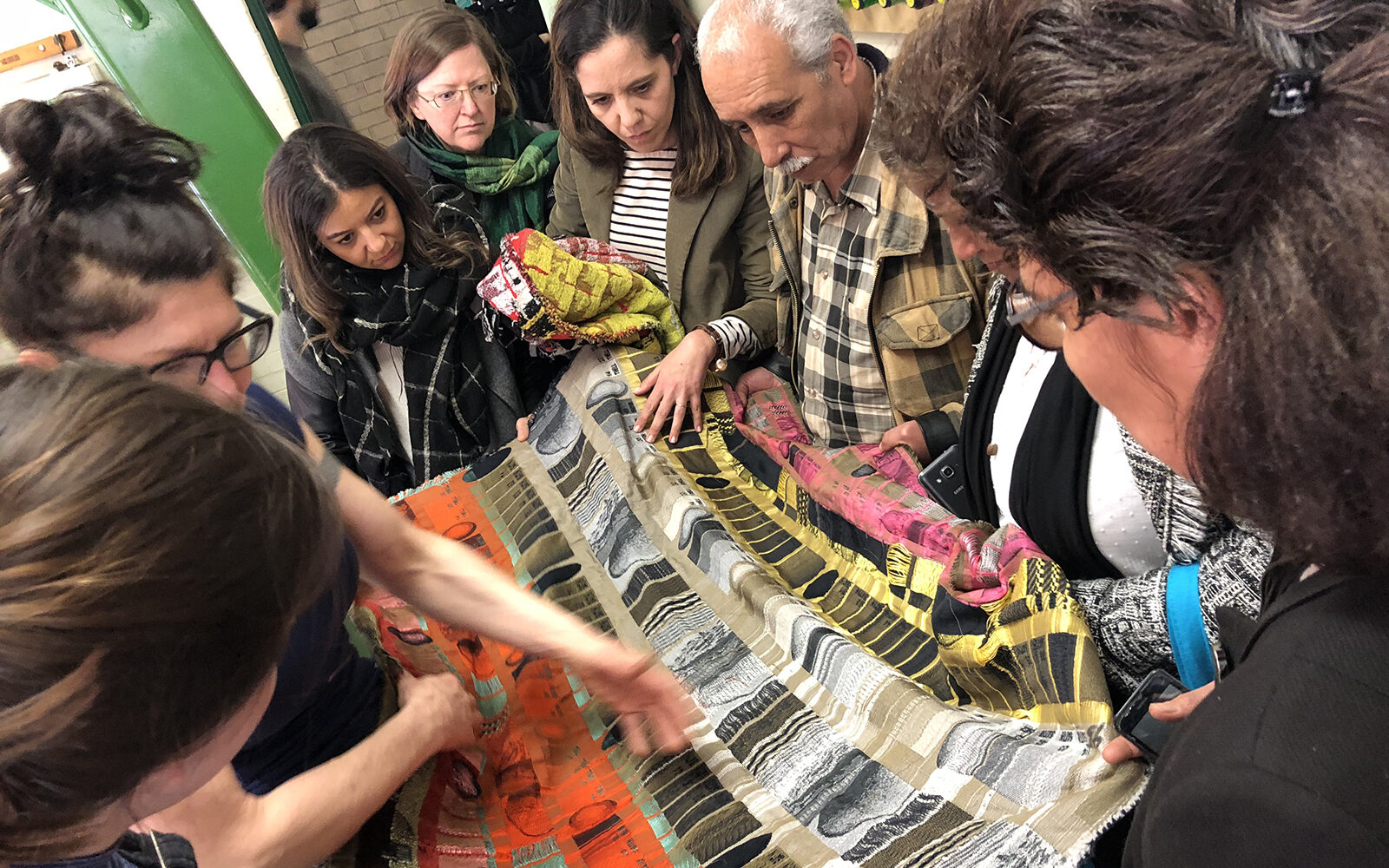 Morocco Initiative
Providence, RI, USA 2018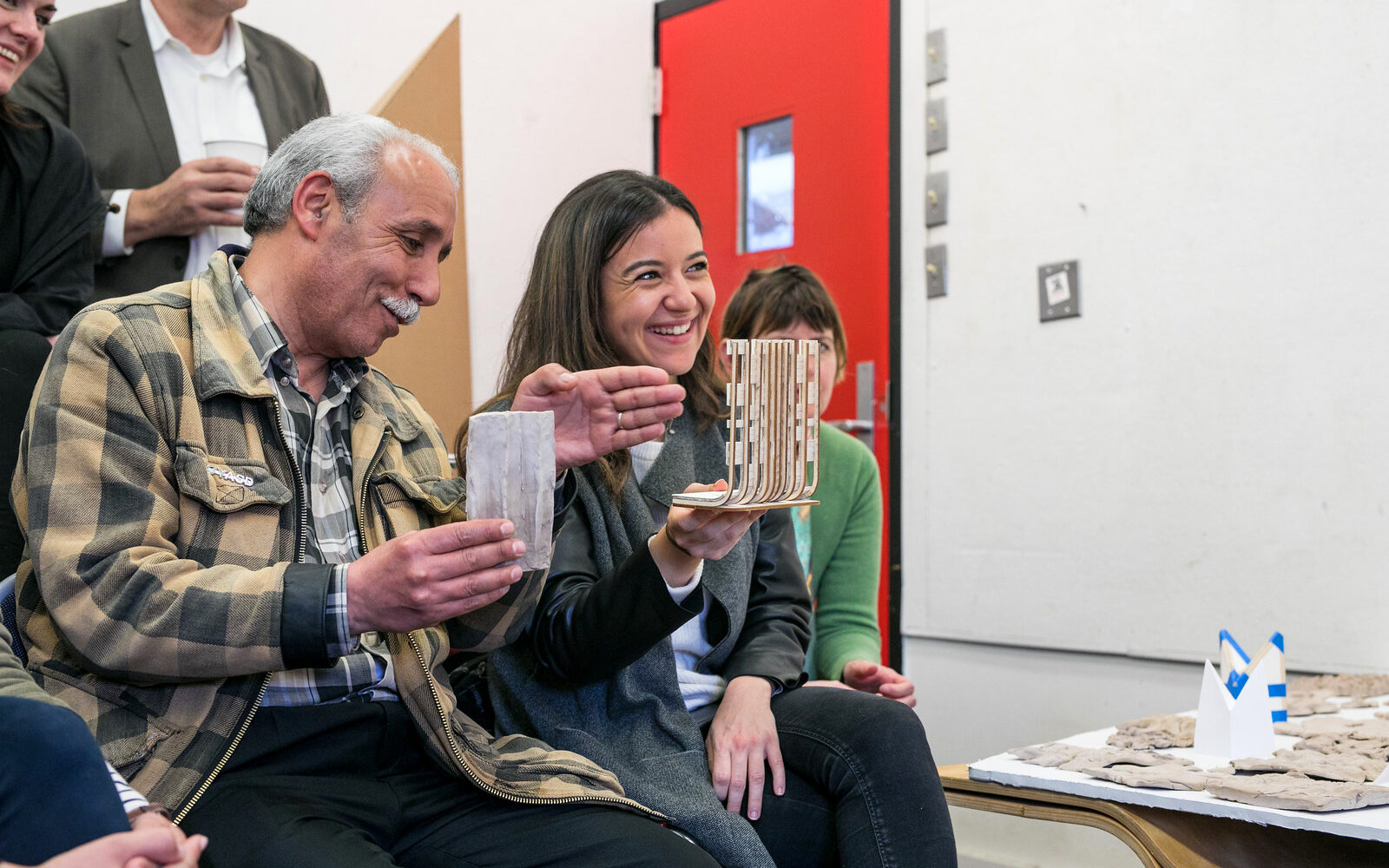 Morocco: Clay-in-Context
Providence, RI, USA 2018
Morocco Initiative
The pilot program includes a five-week travel course in Morocco for students to study craft in relationship to the built environment in Fés, a full semester on-campus course focused on the intersections of patterns within craft and the built environment, a seminar on craft in the Islamic world, and a one-week residency for members of Morocco's craft community to be held on RISD's campus. Each aspect of the program engages the RISD community with the depth and richness of craft in Morocco today while also showcasing the value of craft know-how and the role of craft within the built environment. A core goal of the program is to foster cross-cultural learning and exchange across languages, socio-economic realities and geographies.
Courses
Crafting the Wall, Wintersession 2019
Design In Morocco, Spring 2019
Events
Press
Engage With Us
Connect with us. You can request a visit, learn more about our current partnerships and our projects, or propose a new partnership or initiative.
Engage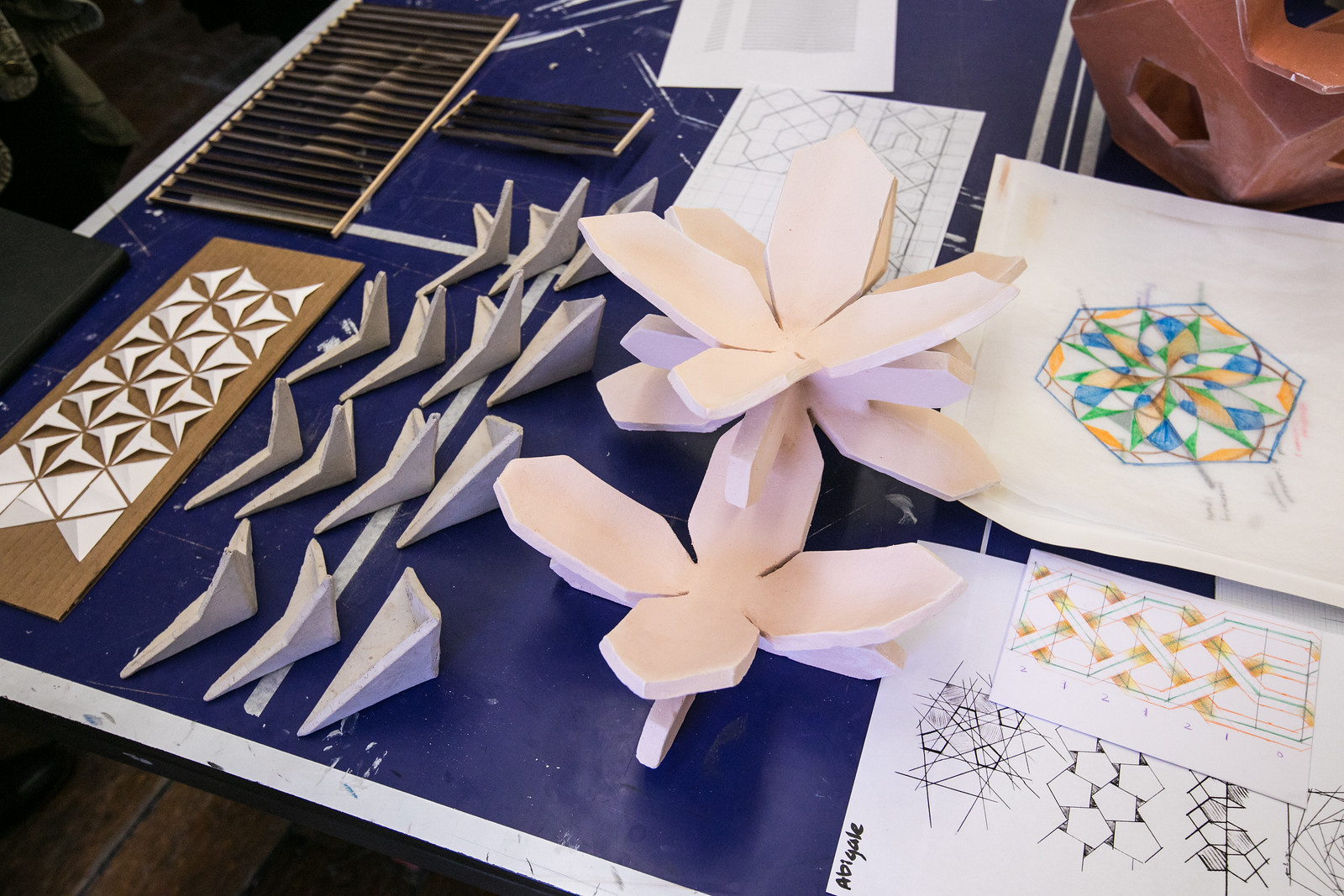 Morocco: Crafting the City
In this studio course RISD students will engage with the reciprocity between craftsmanship and the adaptation of the built environment in the context of artisan economies.
View details
Events
No upcoming events for this program at this time.
Announcements
No announcements for this program.