Visiting Scholars
Though not an official program, RISD does welcome interest from potential self-funded Visiting Scholars who wish to spend one semester or one academic year at RISD conducting research that connects to the specific expertise on RISD's campus.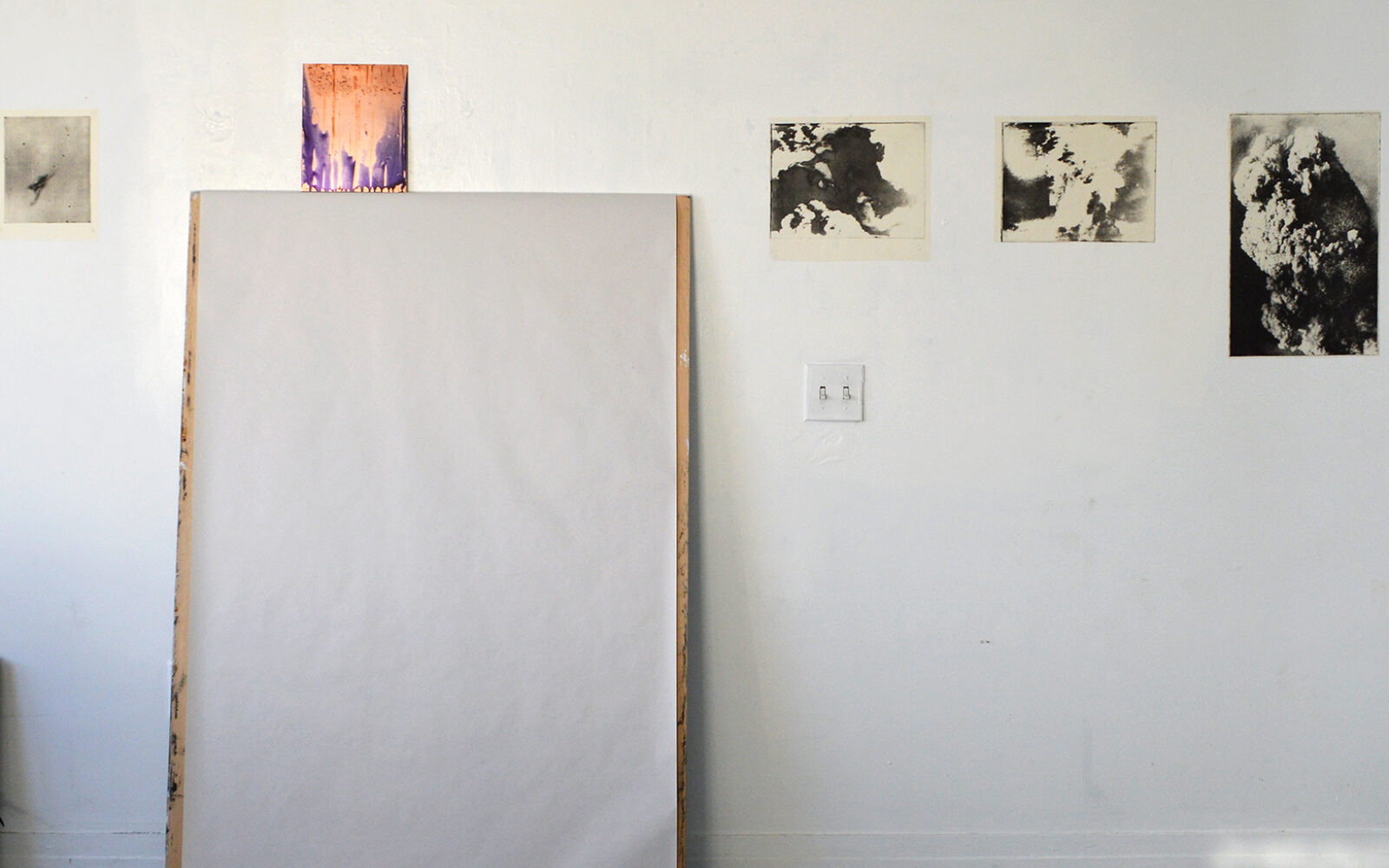 Fulbright: Monika Niwelinska
Providence, RI, USA 2017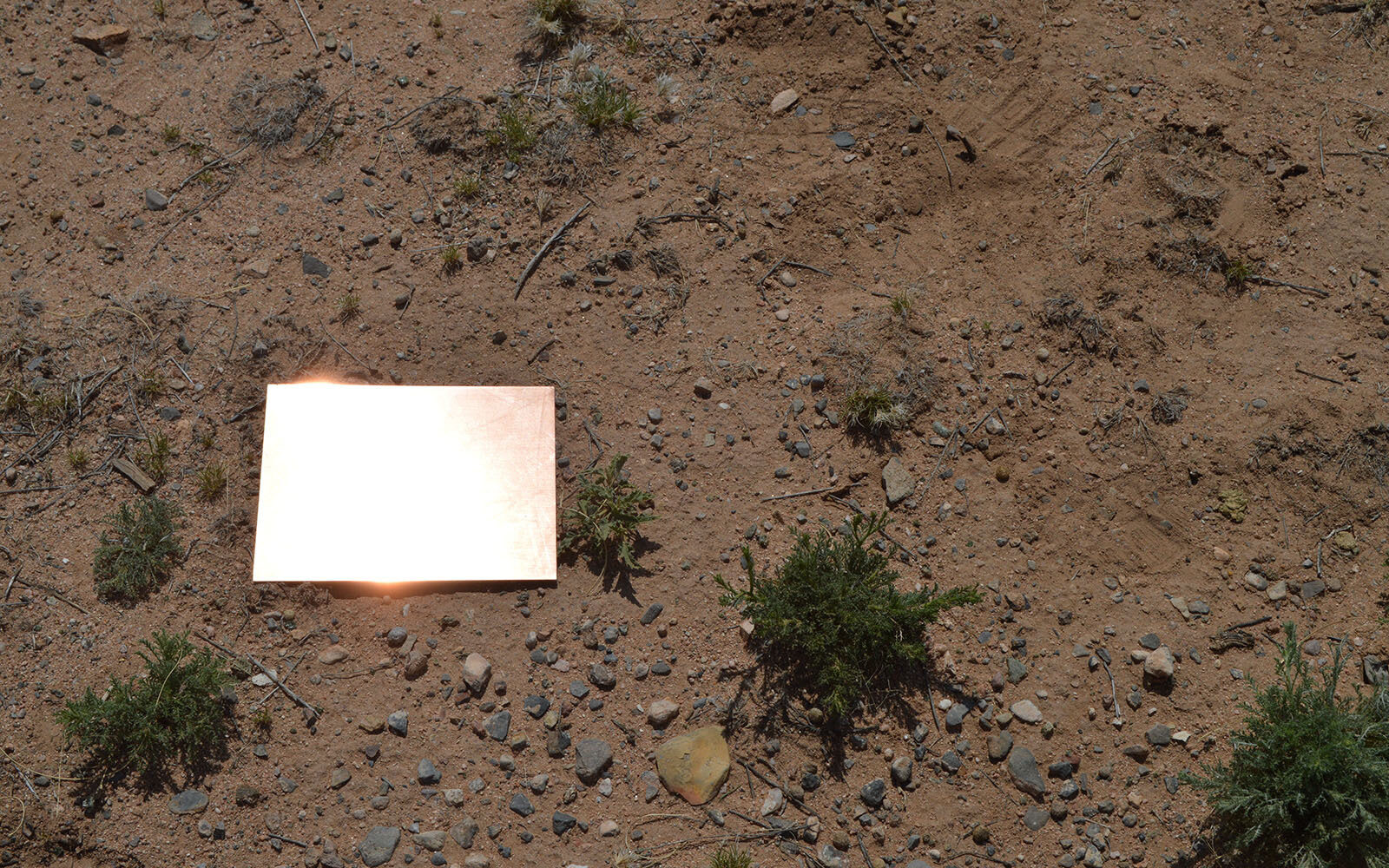 Fulbright: Monika Niwelinska
Providence, RI, USA 2017
Inquiries
The self-funded Visiting Scholar completes the google form linked below. Upon submission, you will receive a response within two weeks. If further materials are required to be submitted we will notify you in the official response to your form.

Please Note: Due to current capacity, the ability to spend a semester or year at RISD as a Visiting Scholar is quite rare.

Prior to submitting the form, we encourage you to do a lot of research about RISD, about how you research interests may be supported through RISD's specific expertise and resources, and about the work of particular individuals at RISD whom your work would benefit from, i.e. a faculty member.
Visiting Scholar Inquiry
Visitor Types
Invited short-term visitors to RISD who spend a week to a semester on-campus.
Fulbright Award Recipients who officially worked with RISD as a potential site and host for their Fulbright program.
Self-funded Visiting Scholars who are on-faculty at an internationally recognized university and who have the approval of RISD to spend their sabbatical/leave self-funded at RISD.
Faculty or staff from partner schools who are funded through ERASMUS+ or a similar program to spend time on RISD's campus.