Past Program
Switzerland: Prototype of a Wooden Hotel
The city of Lausanne, situated by the lake of Geneva, will organize an international exposition of horticulture with congresses and events and a huge number of participants and visitors
At-A-Glance
Faculty
Academic Credits
6
Department
Course Numbers
Cost
$1
Italy: See Naples and Die
Naples, Italy 2019
Italy: See Naples and Die
Naples, Italy 2019
Italy: See Naples and Die
Naples, Italy 2019
Full Course Description
The city of Lausanne, situated by the lake of Geneva, will organize an international exposition of horticulture with congresses and events and a huge number of participants and visitors. Because there is a lack of hotel rooms, several hotel rooms will be built for this event. The mandate for the architect (student) is to project an innovative hotel on a site in Lausanne. It has to be built largely of wood, due to its thematic alliance with the exposition. It may also be that a conjunction of a horticultural part with the hotel might be interesting. The architect takes the opportunity to consider the project as a prototype for a prefabricated hotel building system. This would permit the realization thereafter of a series of hotels in Middle Europe, in different configurations and contexts. To develop competence in the domain of this "mandate", some studies and analysis will be executed concerning:
- history of mobile architecture
- exemplary hotel concepts
- basics for construction of prefabricated wood building
- exemplary structural solutions for objects that are composed serially. These objects may be artifacts (sculpture, graphics, technics) or natural products (tissues, honeycombs, etc.)
Program Details
Full requirements for eligibility
Wintersession Travel Courses are open to all RISD + Brown University students. To apply for a Wintersession Travel Course, you must:

attend an infosession with faculty (general or course-specific)
have a minimum cumulative GPA of 2.5 at the time of application (Note: Students seeking exception to this academic policy should contact the Registrar at registrar@risd.edu with any questions.)
be in good standing in terms of conduct and finances
First year students must provide approval from the Dean of Experimental & Foundation Studies as part of their applications.
Brown University students are eligible to apply, but priority will be given to RISD students.
Per Student Financial Service requirements, students who plan to travel on school-sponsored trips must first pay their student account in full. Students with an account balance are ineligible for travel and may forfeit any funds already used to book travel arrangements. Contact Student Financial Services at sfs@risd.edu with any questions.
Co-Requisite Courses
Open to 2nd year MARCH, junior or above BARCH ARCH/INTAR/LDAR majors only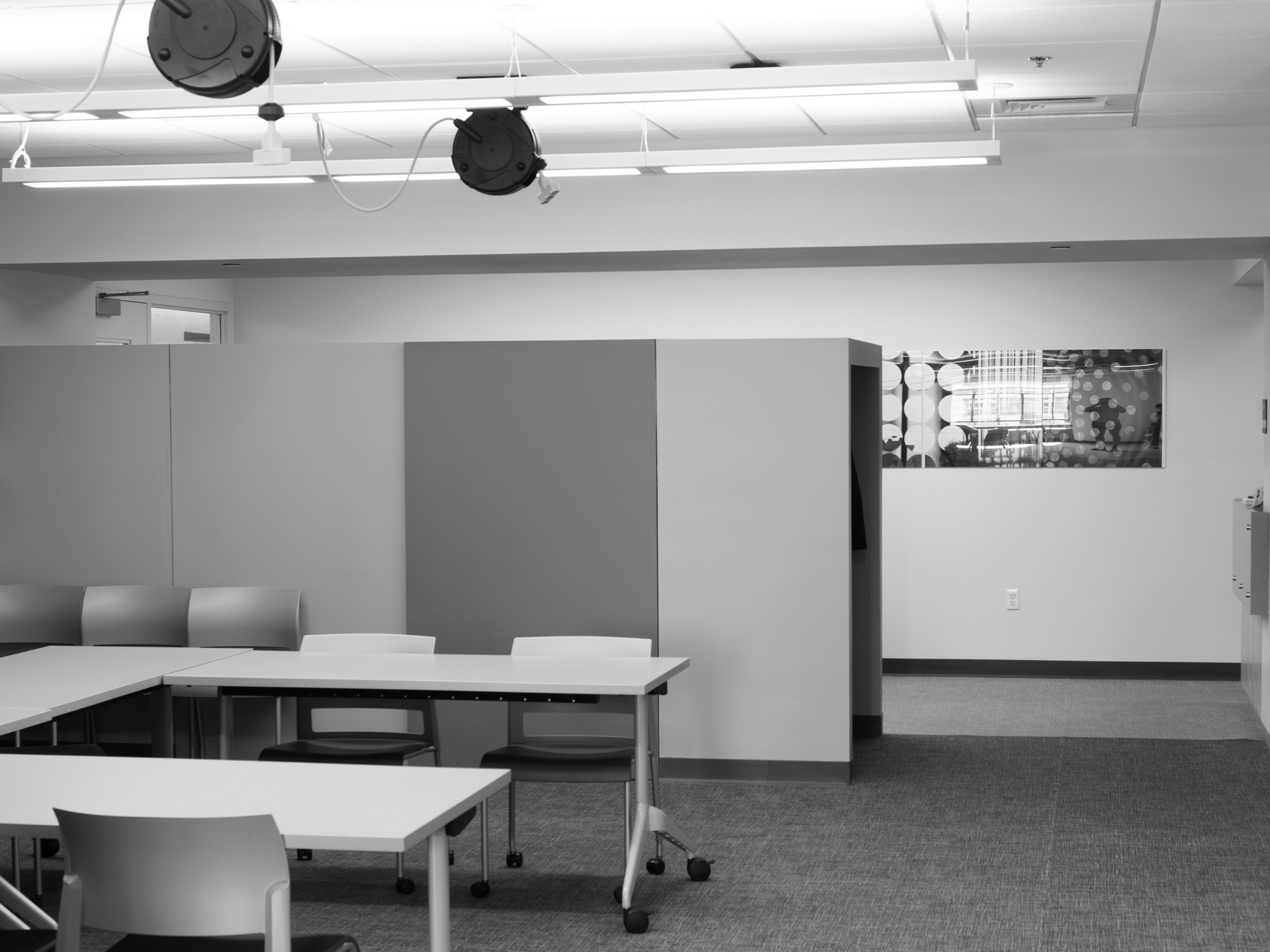 1:1 Advising Session
Have questions? The RISD Global team is available to meet for a 1:1 advising session. We can give you more information about your study options, help you figure out which program makes sense for you, and assist you with the application process.
Schedule an Appointment
Events
No upcoming events for this program at this time.
Announcements
No announcements for this program.