Past Program
RISD in Rome: Sensing The City: Augmented Interaction with the City of Rome
At-A-Glance
Faculty
Academic Credits
3
Department
History, Philosophy, & Social Sciences
Cost
$6252
South Africa: Art and Science of Conservation
Hoedspruit, South Africa 2019
South Africa: Art and Science of Conservation
Hoedspruit, South Africa 2019
South Africa: Art and Science of Conservation
Hoedspruit, South Africa 2019
Full Course Description
This course is best suited for artists, designers, and science communicators interested in biodiversity studies, endangered species protection, and human-animal-environmental health interactions. Students in this three-week travel course to South Africa learn how to apply their art/design/science communication skills to improve conservation outcomes. They also gain a first-hand look at saving species from a problems/solutions perspective.
The course is led by zoological medicine veterinarian and RISD part-time faculty Dr. Lucy Spelman, the itinerary includes three days at the University of Pretoria Southern African Wildlife College near Kruger National Park, and two weeks at the Bushwise Field School near Makalali Private Game Reserve. The lead guide is Vaughan Jessnitz, biologist and senior trainer at Bushwise. A RISD teaching assistant provide art instruction and critical review.

Students have a rare opportunity to hear from a variety of experts about some of South Africa's most pressing wildlife problems:
habitat destruction by elephants

poaching and illegal wildlife trade of pangolins and rhinos
wildlife poisoning, especially of lions and vultures
Students select from among these conservation challenges, explore the problem in depth, and collaborate to produce original works of art or design that inspire conservation action. The results be shared with local artists during "art exchange day" and serve as a major project for course credit. Skills gained include analyzing, collecting, interpreting, and recording scientific data used to study and monitor wildlife populations; observing, sketching, and photographing wild animals, plants, and landscapes; teamwork; practice visualizing and communicating science. Students are also expected to create an artist archive of photographs, notes, sketches, sound recordings, and videos for future inspiration.
Program Details
Full requirements for eligibility
If you are a RISD student currently enrolled in any year/department and you have a minimum cumulative GPA of 2.5 at the time of registration, you are eligible for registration. Note: Students seeking exception to this academic policy should contact the Registrar at registrar@risd.edu with any questions.
If you are a college student currently enrolled in another art/design college or institution around the world, or a professional practicing in the field, you are also eligible to register for any RISD Global Summer Study.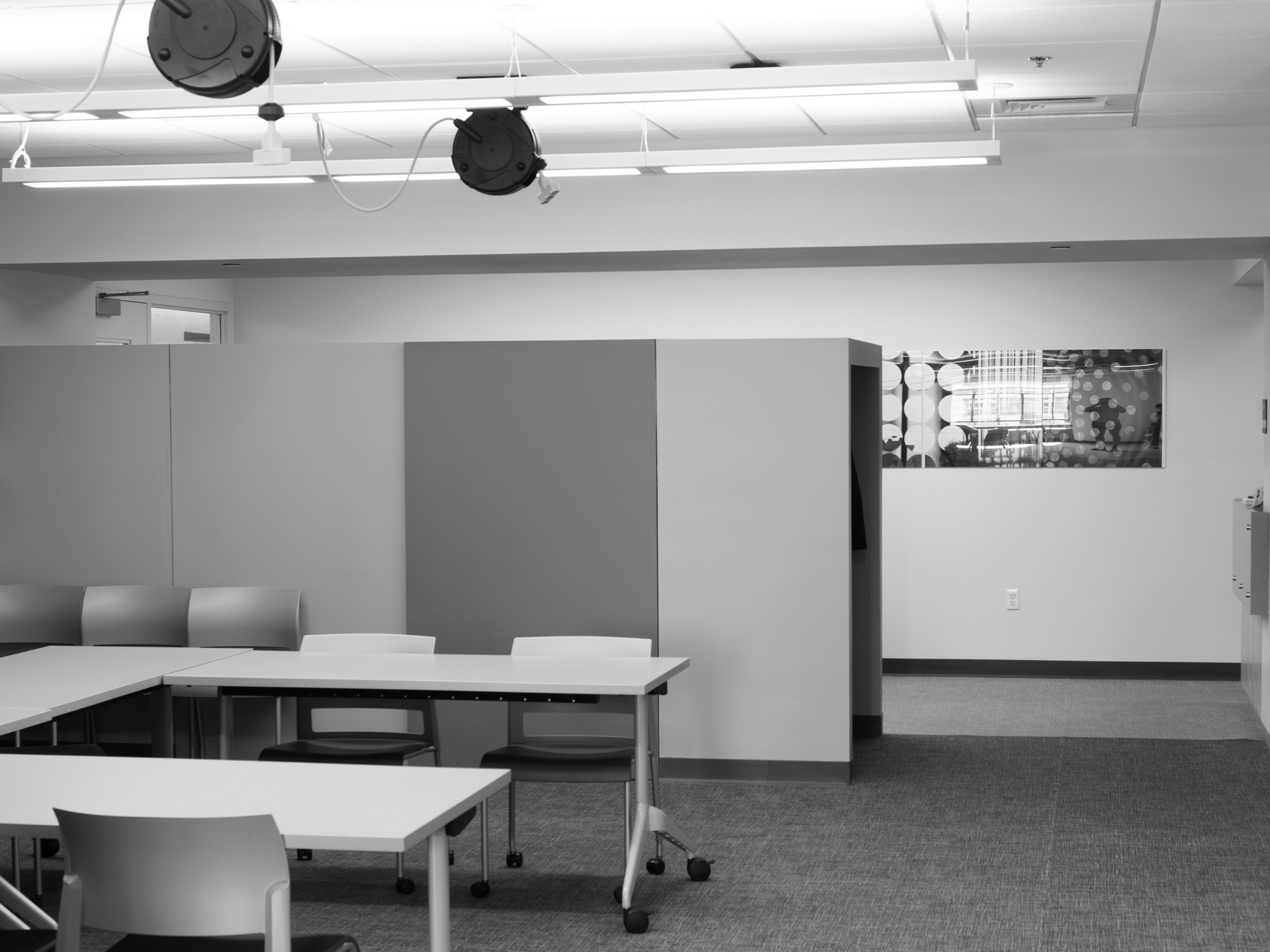 1:1 Advising Session
Have questions? The RISD Global team is available to meet for a 1:1 advising session. We can give you more information about your study options, help you figure out which program makes sense for you, and assist you with the application process.
Schedule an Appointment
Announcements
No announcements for this program.