Past Program
Japan: Papermaking, Temples and Prints
Printmakers as well as many other artists use paper as one of their main materials, yet have little opportunity to learn much about this material: its history, how it is made, and the materials that go into its production
At-A-Glance
What
Wintersession Travel Course
Where
Osaka, Japan
Shikoku Island, Japan
When
Winter 2016
Who
Open to RISD students, Brown University students
Faculty
Academic Credits
3
Department
History of Art & Visual Culture
Course Numbers
Cost
$3596
Full Course Description
Printmakers as well as many other artists use paper as one of their main materials, yet have little opportunity to learn much about this material: its history, how it is made, and the materials that go into its production. In their sophomore year as print majors, RISD students study Japanese woodblock printing techniques in depth, a technology dependent on Japanese papers and their specific qualities. Other artists and designers habitually use fine quality Japanese washi for a wide variety of applications. This course will introduce RISD students not only to the traditions and history of Japanese paper and the corresponding tradition of printmaking, but also to paper fabrication through a two week workshop at a traditional paper manufacturer. The class will then proceed to Kyoto for a three week stay to study in depth the historical sites and artistic collections of Kyoto, Nara and Osaka, with an overnight trip to study the art and architecture of the mountain monastery village of Koya San for an in depth appreciation of the continuing importance to Japanese art and culture.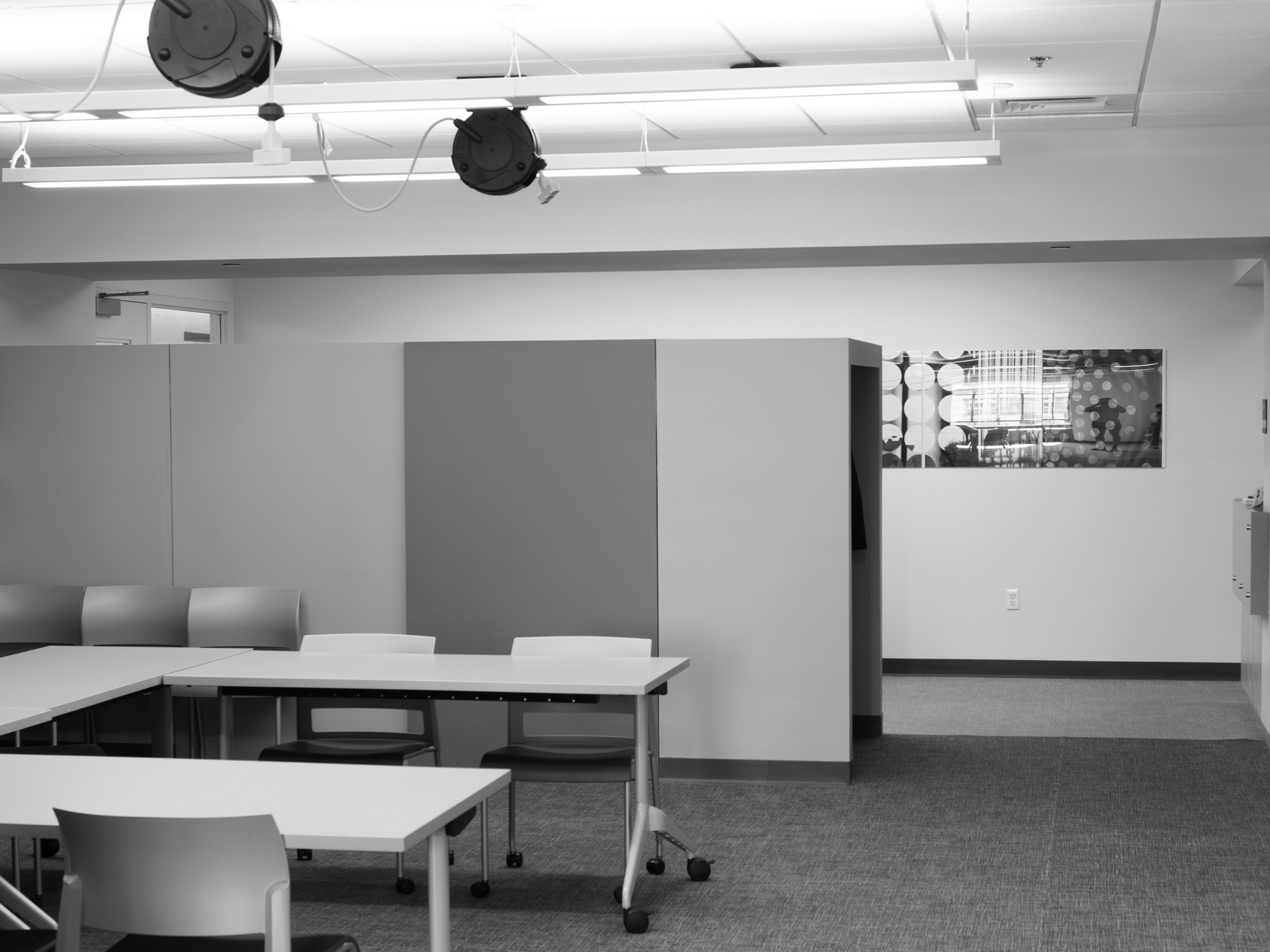 1:1 Advising Session
Have questions? The RISD Global team is available to meet for a 1:1 advising session. We can give you more information about your study options, help you figure out which program makes sense for you, and assist you with the application process.
Schedule an Appointment
Events
No upcoming events for this program at this time.
Announcements
No announcements for this program.