Portugal | Cork Biodesign: Creative Approaches to Desertification in Southern Portugal
In this 3-week, 3-credit summer course, we will learn about environmental issues related to water scarcity, ecological destruction and soil dilapidation, which are particularly visible in the regions south of the Tejo River basin, which traces a long diagonal line separating the semi-arid south from the still dry but sub-humid north. The course will focus on the region around Évora, one of the most important rural and educational hubs in the south, and explore how cork can be used in creative practices engaged with digital and biomaterial fabrication
At-A-Glance
What
Global Summer Studies
Where
Lisbon, Portugal
Evora, Portugal
When
Summer 2023
Who
Open to RISD students, Brown University students, non-RISD students
Faculty
Academic Credits
3
Department
Cost
$5600
Instagram
About this Travel Course
Course Description
Over the 20th and early 21st centuries, mainland Portugal has faced serious environmental and social desertification. With strong pressure on coastal territories, to where most of the population has migrated, inland regions have suffered from abandonment, deterioration, and erosion in agricultural, industrial and social activities.
In this 3-week, 3-credit summer course, we will learn about environmental issues related to water scarcity, ecological destruction and soil dilapidation, which are particularly visible in Southern Portugal. The course will be centered on the region around Évora, one of the most important rural and educational hubs in the south.
We will focus on the study of the cork oak tree (Quercus suber) – in Portuguese called sobreiro – in at least two aspects. First, we will learn about the sobreiro's ecology as the main species of the human-made ecosystem called montado, which intersects between millennial agricultural, animal grazing and forestry practices, and stands as one of the main cultural roots in the region. The montado has declined over the last 50 years, but it remains as the region's best ecosystem to fight desertification. Second, we will explore cork as a biomaterial and through digital and analogues fabrication. We will work closely with Arteria Lab, a digital fabrication makerspace based at the University of Évora, to learn and develop critical and creative approaches to art and design practice.
With a strong studio-based approach, the course welcomes design and fine arts students interested in working at the intersection between land-based and site-based knowledge, vernacular and digital art and design practices, and biomaterials.
Course Objectives
Upon completion of this course students should be able to:
Understand some of the local landscapes and ecosystems of the southern Portuguese region around Évora
Understand most of the complex issues surrounding desertification in the wider region and how it is being affected by climate change
Be able to conduct fieldwork activities to immerse themselves in the landscape, collect and analyze data
Reveal knowledge about biomaterials (specially cork related), and the environment of a makerspace
Use some important techniques involved in the production of biomaterials with cork
Generate a rigorous creative process that includes research, analysis, ideation, synthesis and generation of an approach
Develop a refined, sophisticated and nuanced approach to a self-defined line of enquiry within the established framework
Housing
To participate in RISD Global Summer Studies, all students are required to stay in RISD- provided housing for the duration of the course.
Eligibility
RISD Students
If your current cumulative GPA is 2.5 or above, you are eligible for registration. If your current cumulative GPA is lower than 2.5, you must first contact the Registrar at registrar@risd.edu to seek exception to this academic policy.
Non-RISD Participants
If you are a college student currently enrolled in another art/design college or institution around the world, or a professional practicing in the field, you are eligible for registration. We will collect a recommendation/support form from your institution/workplace.

In order to register for RISD Global summer studies, you are expected to have a high level of English (speech, writing, and comprehension) as all coursework and critique is delivered in English.
Attendance Policy
Global Summer Studies are three weeks long and take place in June/July, and you are required to attend all program activities scheduled during the travel course. RISD Global Summer Studies comply with RISD class attendance policy. In case of unexcused or multiple absences, you may be removed from the course, given a grade of "W" (withdrawal) or a grade of "F" (fail).
Withdrawal Policy
Requesting to withdraw from a RISD off-campus global learning program, including RISD Global Summer Studies, prior to the start of the course is highly discouraged and requires a formal process outlined in the RISD course withdrawal policy. It is not possible for a student to drop a RISD Global Summer Studies travel course via the standard Add/Drop process after it has commenced. In the case of unforeseen and extenuating circumstances (and only after students have spoken with the faculty lead and RISD Global for approval to withdraw from the program), students should be aware that no refund will be issued.
More Info
In order to reserve a seat, a non-refundable deposit of $500 is required at the time of application submittal. Students who apply before March 31st will have until April 1, 2023, to submit full payment, and new application submissions starting April 1 must make full payment by April 14, 2023. Students that fail to make full payment by their deadline will forfeit their $500 deposit and their seat in the course.
All RISD students enrolled in RISD and other full degree schools/universities are required to remain in good academic standing in order to participate in Global Summer Studies. A minimum GPA of 2.5 is required for all students. Failure to remain in good academic standing can lead to removal from the course, either before or during the course.
In cases where summer travel courses and studios do not reach full capacity, the course may be canceled after the last day of registration. As such, all students are advised not to purchase flights for participation in Global Summer Studies courses until the course is confirmed.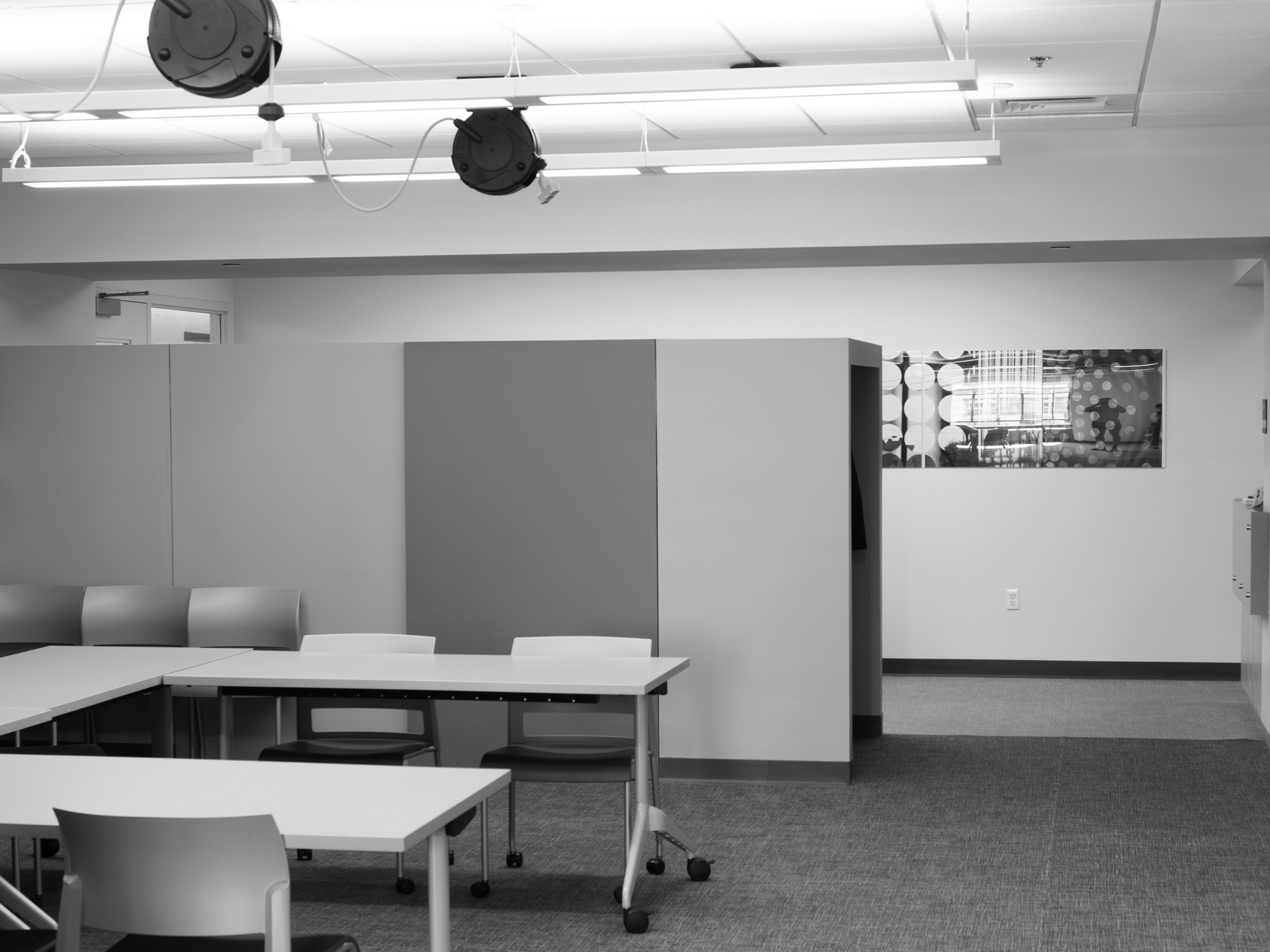 1:1 Advising Session
Have questions? The RISD Global team is available to meet for a 1:1 advising session. We can give you more information about your study options, help you figure out which program makes sense for you, and assist you with the application process.
Schedule an Appointment
Announcements
No announcements for this program.