Germany: Advanced Studio - Crystal Clear
Weiden, Germany 2018
Global Field Trip
RISD Global Field Trips are short-term global learning experiences embedded within on-campus studios, courses and seminars. Typically, Field Trips take place during school breaks in November or March, as part of Fall or Spring semester courses.
Global Field Trips are led by RISD faculty and promoted through the department leading the course. If registered for the class, you are required to participate in the travel component. Additional costs covering all travel expenses will be required at the moment of registration for the studio, seminar, or course. Courses with Global Field Trip components have an earlier registration timelines to allow students who are not selected to pursue regular on-campus courses if not selected.
Global Field Trip
At-a-glance
When
Fall/Spring, 1 week
Who
Open to RISD students, Brown University students
Application Deadline
Varies
Academic Credits
Varies
Instruction Language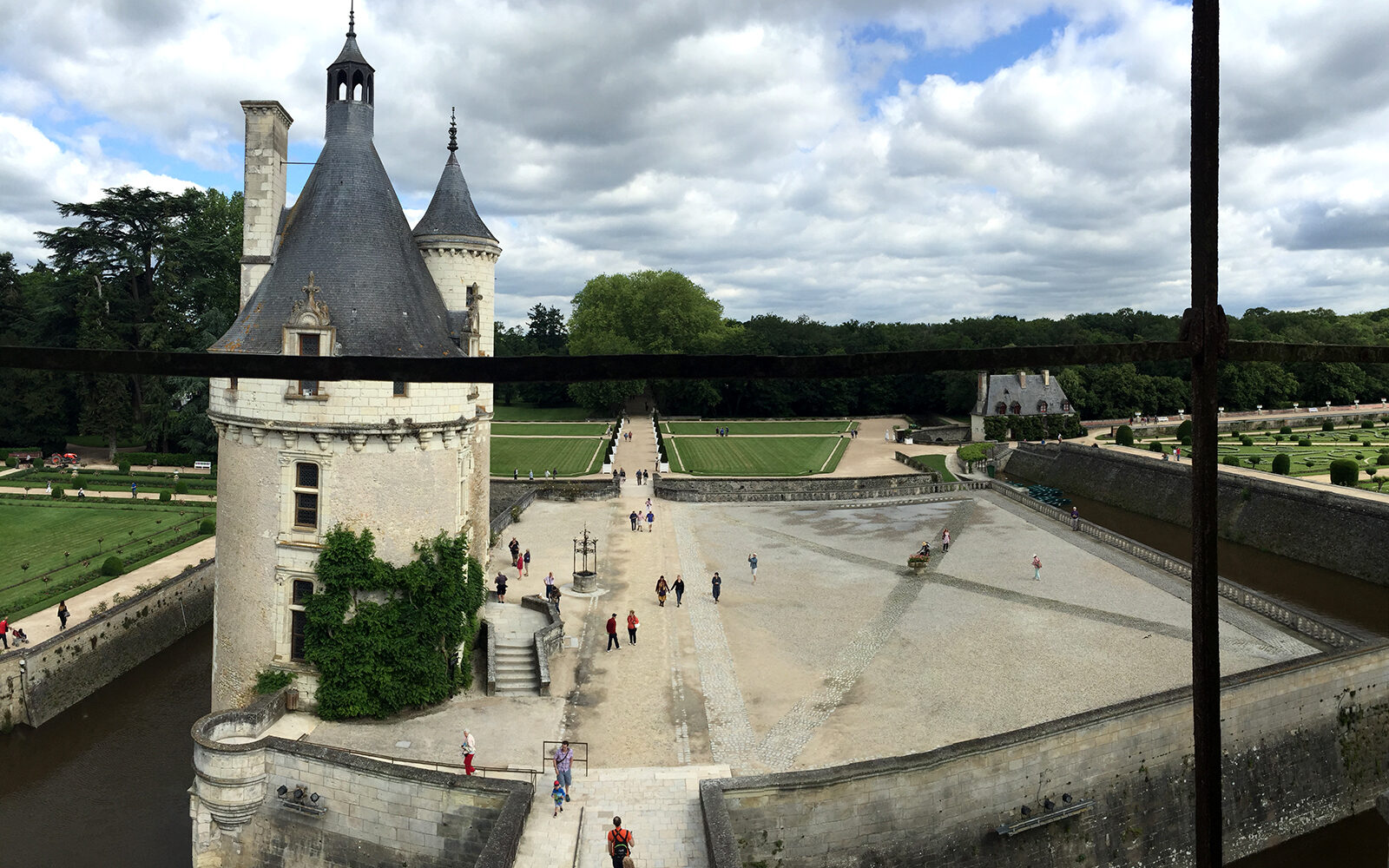 France: From Horizontal to Vertical
Boisbuchet, France 2018
Mexico: Un-Wall the Border
Monterrey, Mexico 2017
About Global Field Trips
Eligibility
All Global Field Trip students must remain in good standing at RISD, in terms of conduct and finances, up until and throughout your time on the travel component.
Am I Eligible?

Failure to remain in good academic standing can lead to removal from the course, either before or during the course.

Global Field Trips are open to all RISD students as well as Brown University students cross-enrolled in the associated RISD on-campus course.

All participants must have a valid passport (not expiring for 6 months following the end of the travel component of the course) and may be required to apply for an entry visa to participate.
Application + Registration
Enrollment processes vary by department.
All students interested in applying to a RISD course with Global Field Trip component should attend the course-specific infosession held on campus presenting the opportunity. These are hosted by the sponsoring academic department.
Finances
All course tuition collected at the time of registration typically includes shared accommodation, studio space, local transportation, field trips, tours, guides and lectures, museums and/or site visits fees, some group lunch/dinners, and International Travel Health Insurance.
In specific cases, additional items (such as airfare, materials, additional meals, etc) might be included. Please refer to the specific course description for a full outline of course costs.
Passport + Visa
All participants must have a valid passport expiring at least six months after the final day of the travel component.
You are responsible for maintaining your own legal status and applying for your Visa (if applicable). Upon request, RISD Global will provide you with a registration letter in support of your Visa application.
Cancellation
RISD reserves the right to cancel a course due to low enrollment.
As such, all students are advised not to purchase flights for participation in Global Field Trips until the travel is confirmed, which happens within one week after the final Global Field Trip payment period. Any cost incurred in such situations is the participant's sole responsibility. In case of cancellation, all payments will be refunded in full.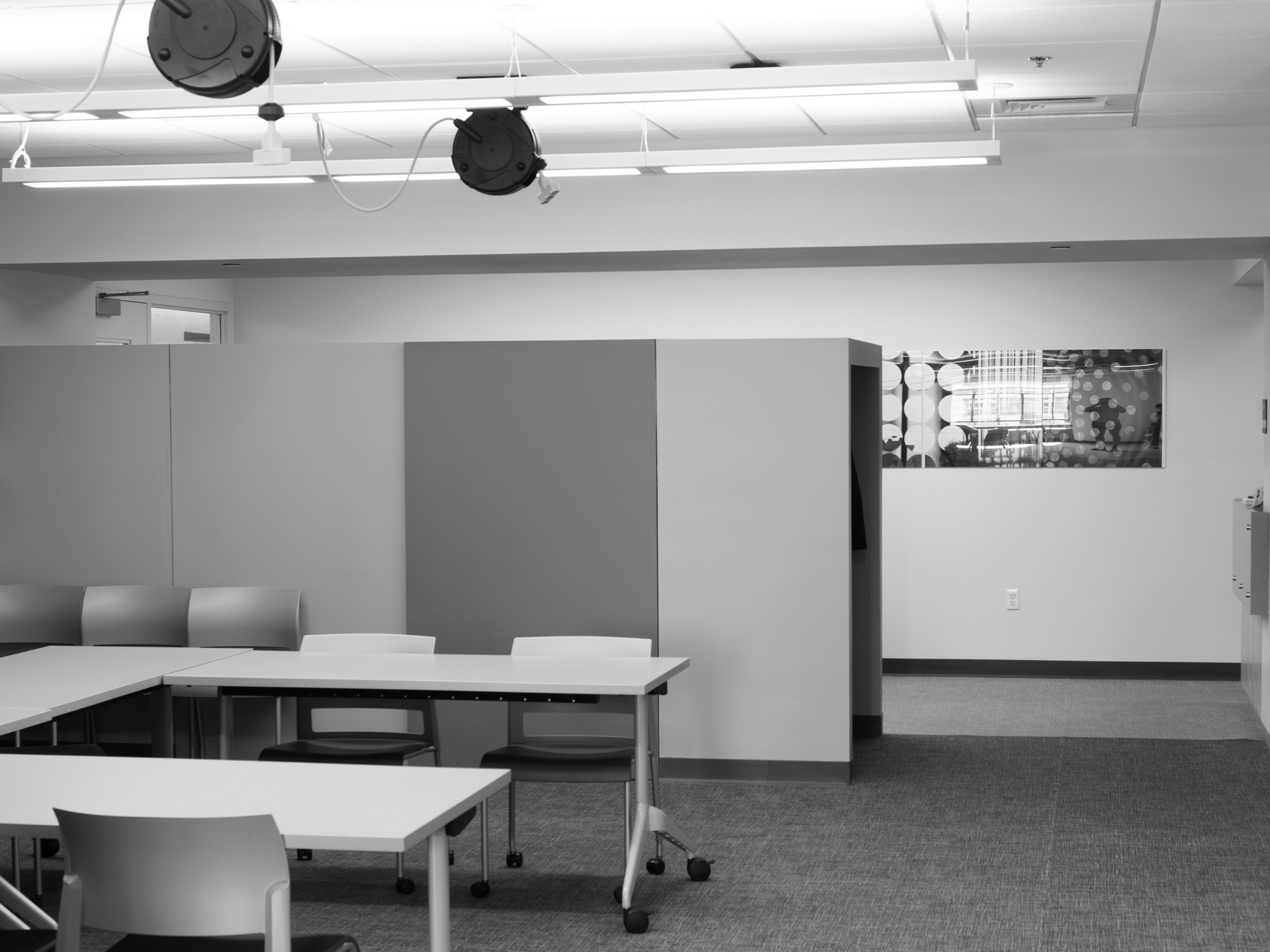 1:1 Advising Session
Have questions? The RISD Global team is available to meet for a 1:1 advising session. We can give you more information about your study options, help you figure out which program makes sense for you, and assist you with the application process.
Schedule an Appointment
Events
No upcoming events for this program at this time.
Explore: Global Field Trip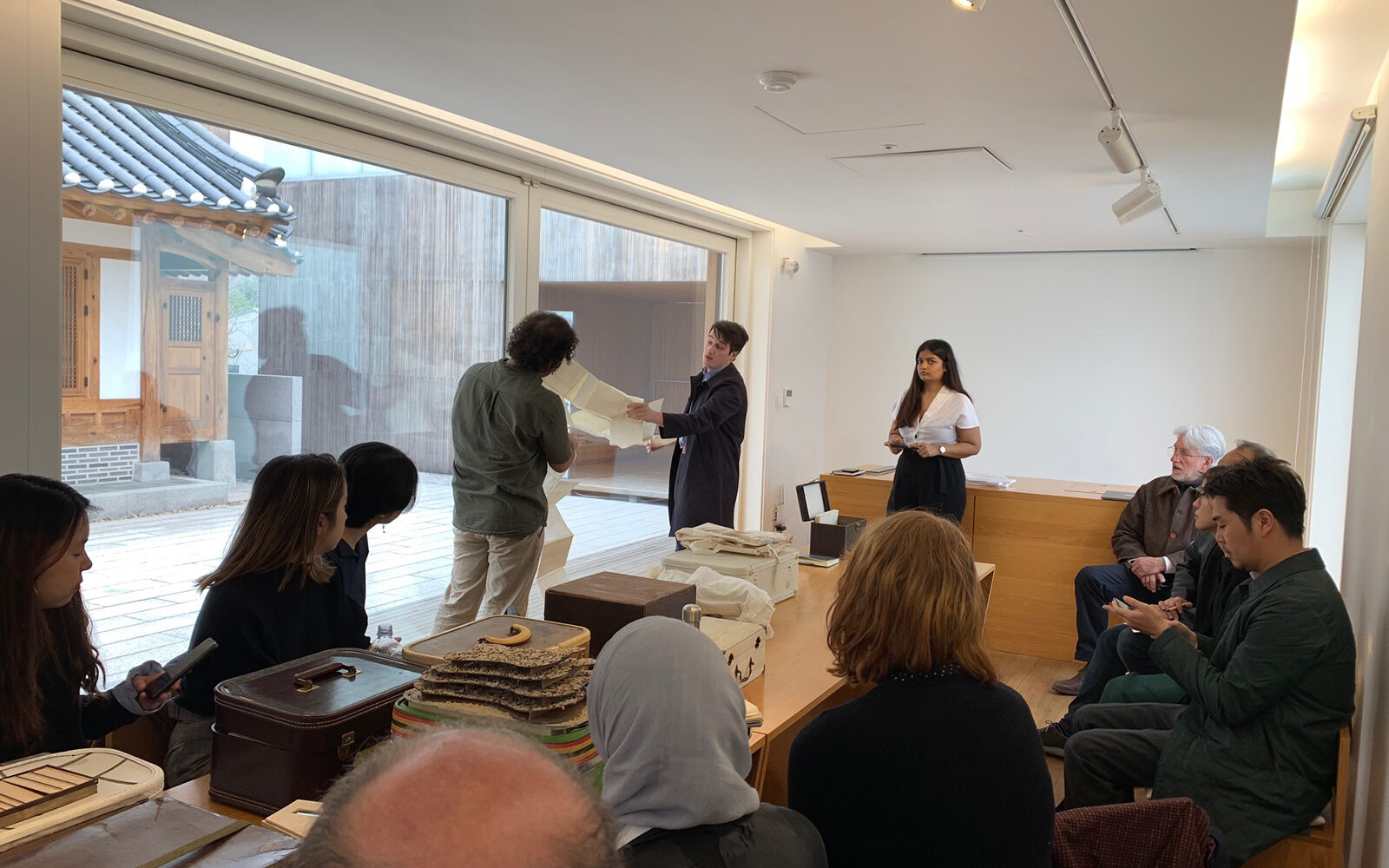 Seoul: Of House And Home
Seoul, South Korea 2019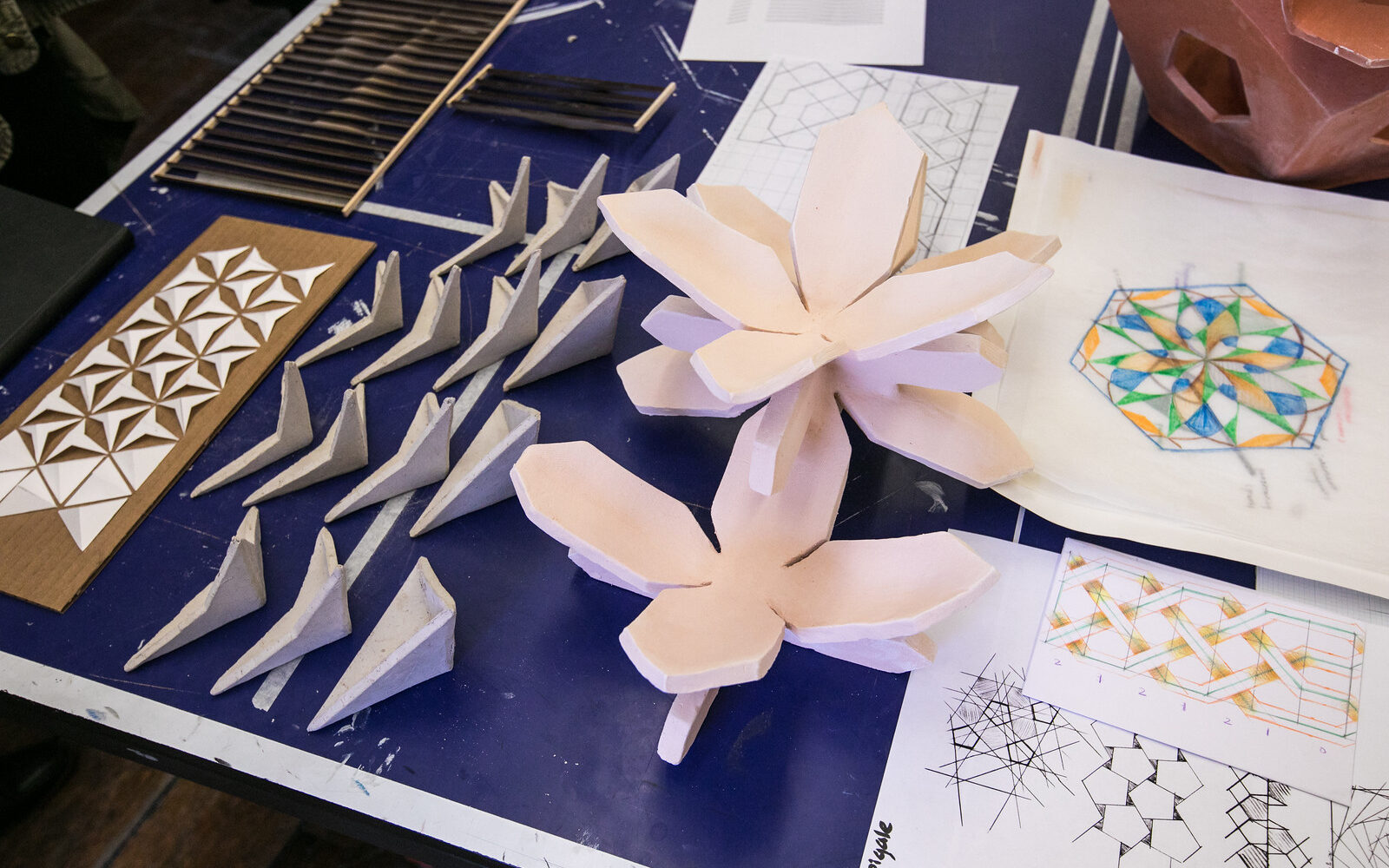 Morocco: Clay-in-Context
Providence, RI, USA 2018