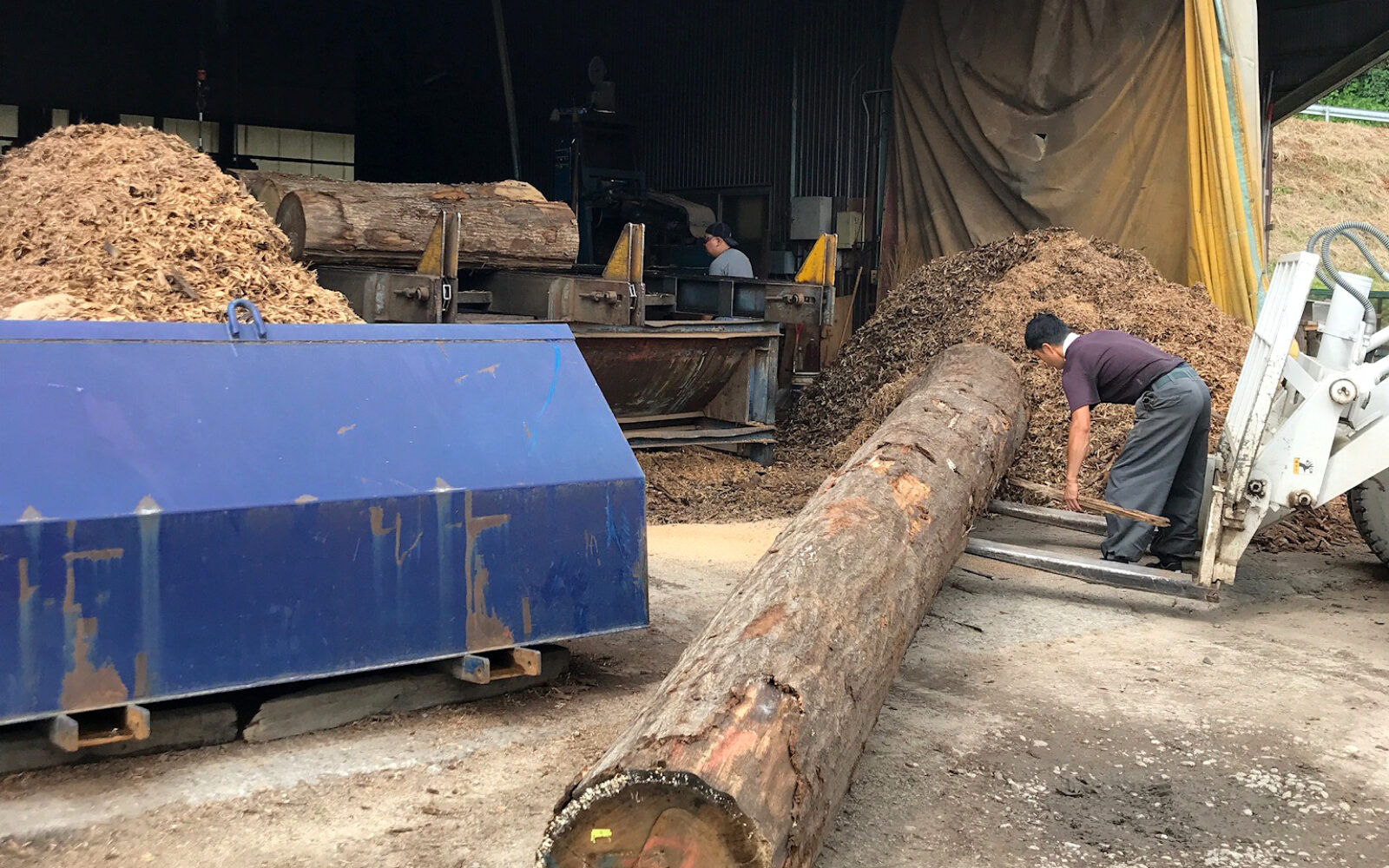 Japan: Ayako Takase
Hokuriku, Japan 2019
Grants
RISD Global and the Dean of Faculty collaborate each year to support RISD faculty (full- and part-time) to develop globally engaged curriculum for on- or off-campus programs and courses.
The Global Engagement for Curricular Development grants (GEforCD) uphold RISD's strategic plan and vision in its support of faculty's development of curricula that can contribute to the creation of a just society, a sustainable planet, and new ways of making and knowing that equip humans to live in mutually enhancing ways with each other and with the earth.

GeforCD grant supports (full- and part-time) faculty to travel to a site to develop curriculum that will be delivered on- or off-campus at RISD. The grant specifically supports faculty who are seeking to create new courses and seminars that:

demonstrate knowledge of the relationship between local and global issues,
use knowledge of diverse cultural frames of reference, practice and alternate perspectives to think critically and solve problems,
underscore the importance of openness to cultural difference and ambiguity,
asks, with our students, what are the most pressing global issues of our times and how can artists and designers respond to these to create change and positive impact, and
interrogates the relationship between globalization, its flows, networks and frictions, and art and design practices today.

Application is now closed for GEforCD grants.
Tanzania: Between Content and Container
Dar es Salaam, Tanzania 2018
South Africa: Art and Science of Conservation
Hoedspruit, South Africa 2018
What Past Grants Have Led To
Cuba: History, Culture and Printmaking, Wintersession 2017
East Africa between content and container, with travel to Dar Es Salaam, Tanzania, Spring 2018
Where is Africa? Global Faculty Fellowship, 2017-2019
South Africa: Art & Science of Conservation, Summer 2018
South Africa: Art & Science of Conservation, Summer 2019
And, a broad range of on-campus courses that addressed socially engaged practices in a local and global context; craft in a global context; modern Korean traditions of design; an installation on traditional modes of Chinese print in RISD Museum's collection, among other research and curriculum development.
Faculty Advising
Have questions? The RISD Global team is available to meet for an advising session to help craft your application.
Schedule an appointment
Events
No upcoming events for this program at this time.
Explore: Global Engagement for Curriculum Development Grant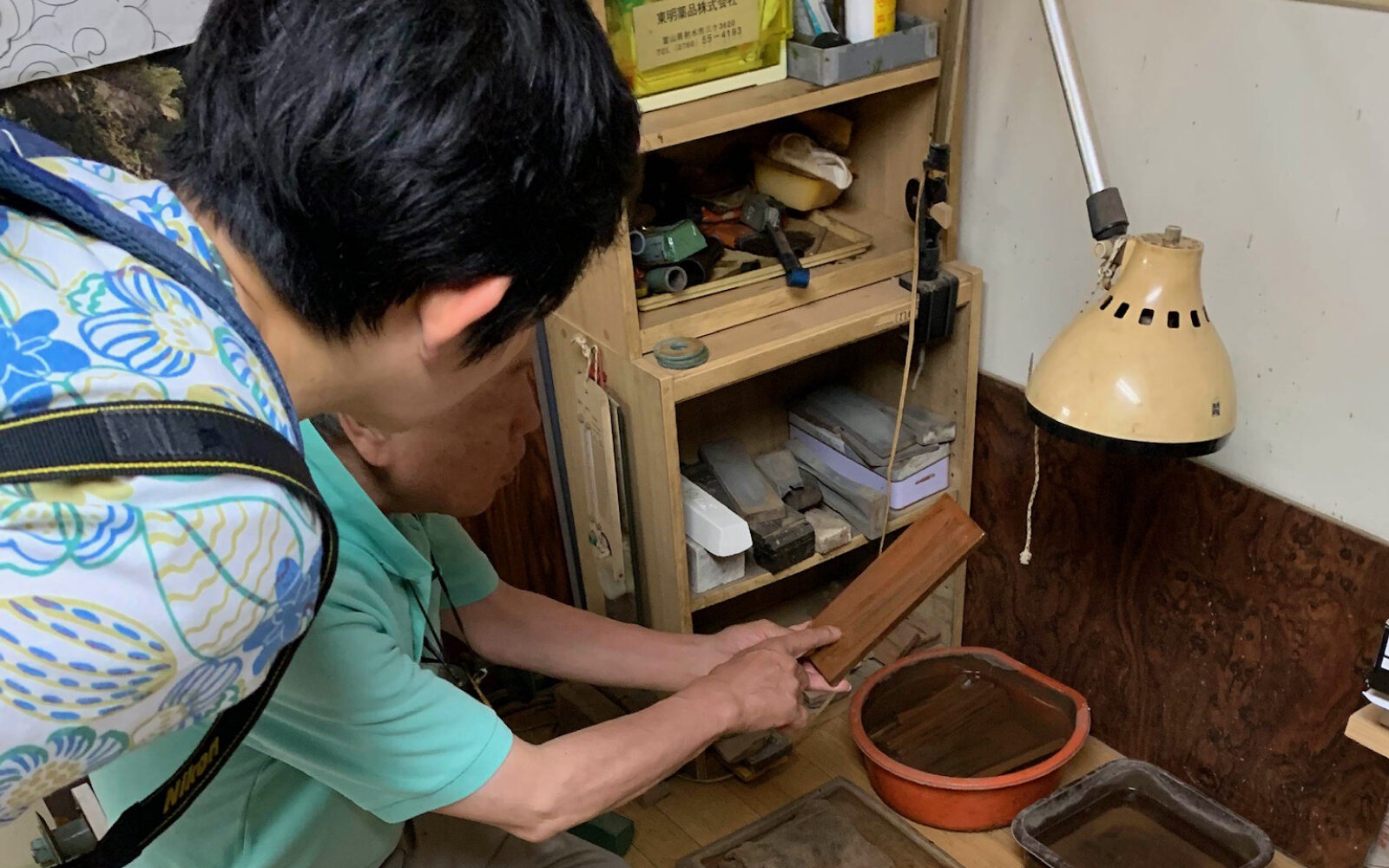 Japan: Ayako Takase
Hokuriku, Japan 2019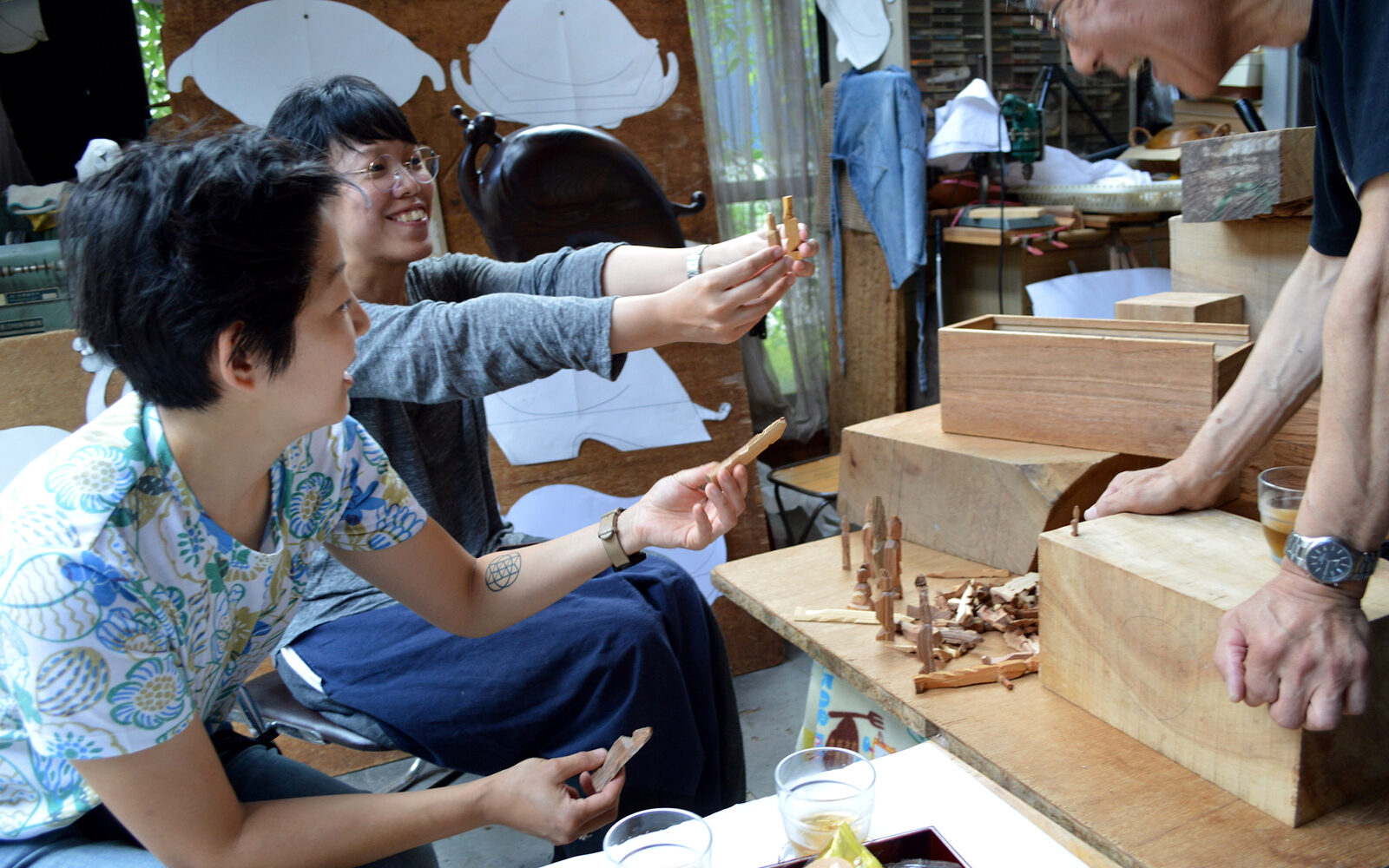 Japan: Ayako Takase
Hokuriku, Japan 2019