Chelsea College of Arts, University of the Arts, London (UAL)
Chelsea specializes in curating, fine art, graphic design communication, textile, product and interior design. It provides students with a stimulating space and supportive atmosphere so they can develop their practice.
It is located in central London, overlooking Tate Britain and the River Thames. The college has just over 1,400 students and is one of 6 colleges that together comprise the University of the Arts London.
At-A-Glance
What
Global Exchange School
Where
When
Fall Semester
Who
Open to RISD students
Eligible RISD Departments
Accommodation
All incoming students have the ultimate responsibility to find and arrange accommodation during their stay in London.
Students are strongly advised to start arranging their accommodation very early on and to plan a sufficient budget as accommodation in London is very expensive.
There are two possibilities for accommodation: university and private.
University accommodation
Incoming exchange students can apply for accommodation in one of UAL's Halls of Residence, and special arrangements can be made in some Halls for a one or two term rental agreement.
Please note that places in UAL's Halls are not guaranteed and students are advised to book a place very early on.
Please visit the Accommodation section of the site for more details on how to book and contact information.
Private accommodation
Private accommodation (through agencies or private owners) is sometimes the easiest way to find accommodation.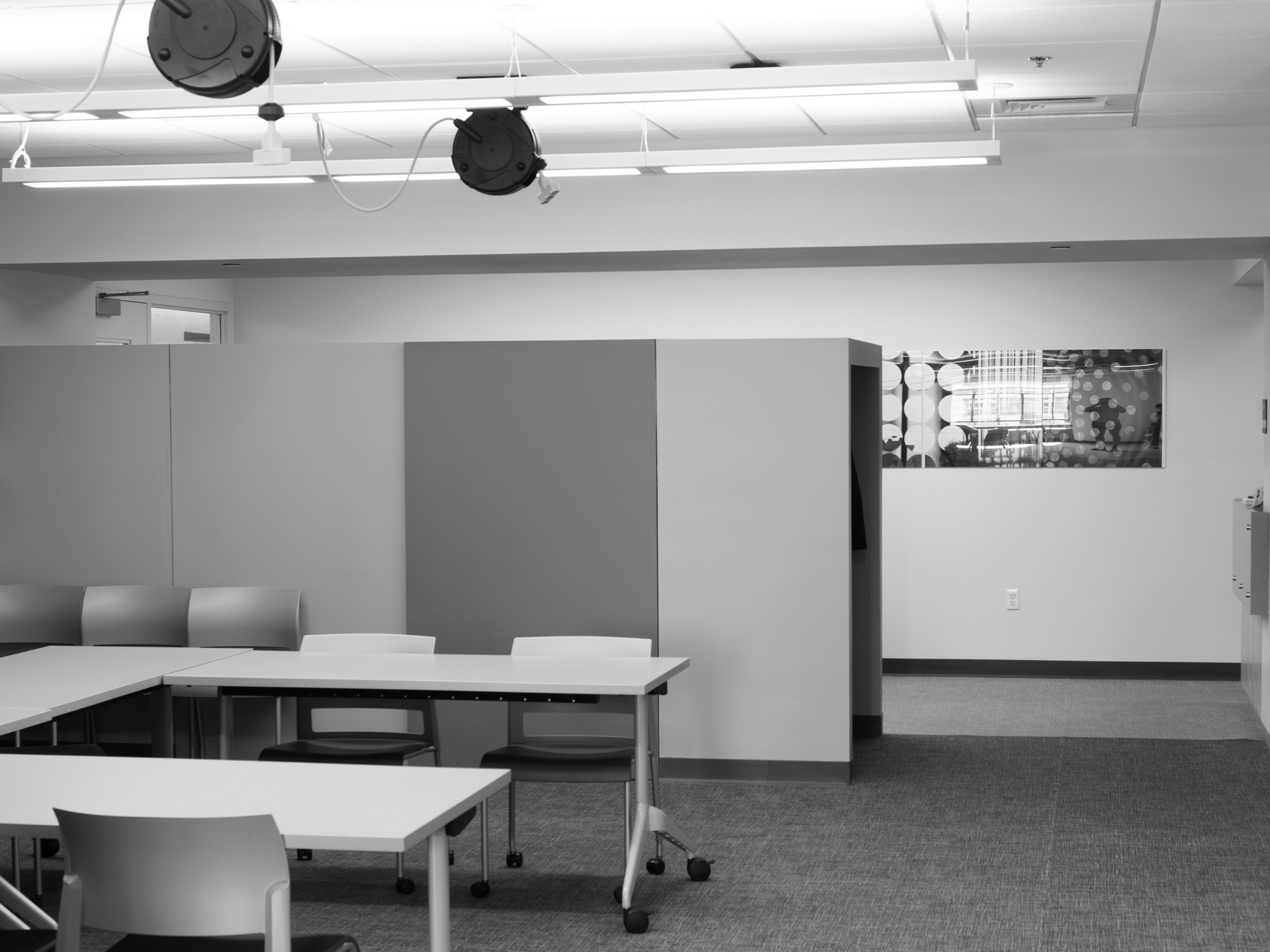 1:1 Advising Session
Have questions? The RISD Global team is available to meet for a 1:1 advising session. We can give you more information about your study options, help you figure out which program makes sense for you, and assist you with the application process.
Schedule an Appointment
Events
No upcoming events for this program at this time.
Announcements
No announcements for this program.