Apply for a Global Engagement for Curricular Development grant
In Academic Year 2019-2020, the fund will support selected full- and part-time faculty to travel off-campus to conduct research that leads to future, globally engaged curriculum for on- or off-campus programs and courses.
Particular interest will be paid to applications that seek to engage with countries across the continent of Asia, Africa and South and Central America.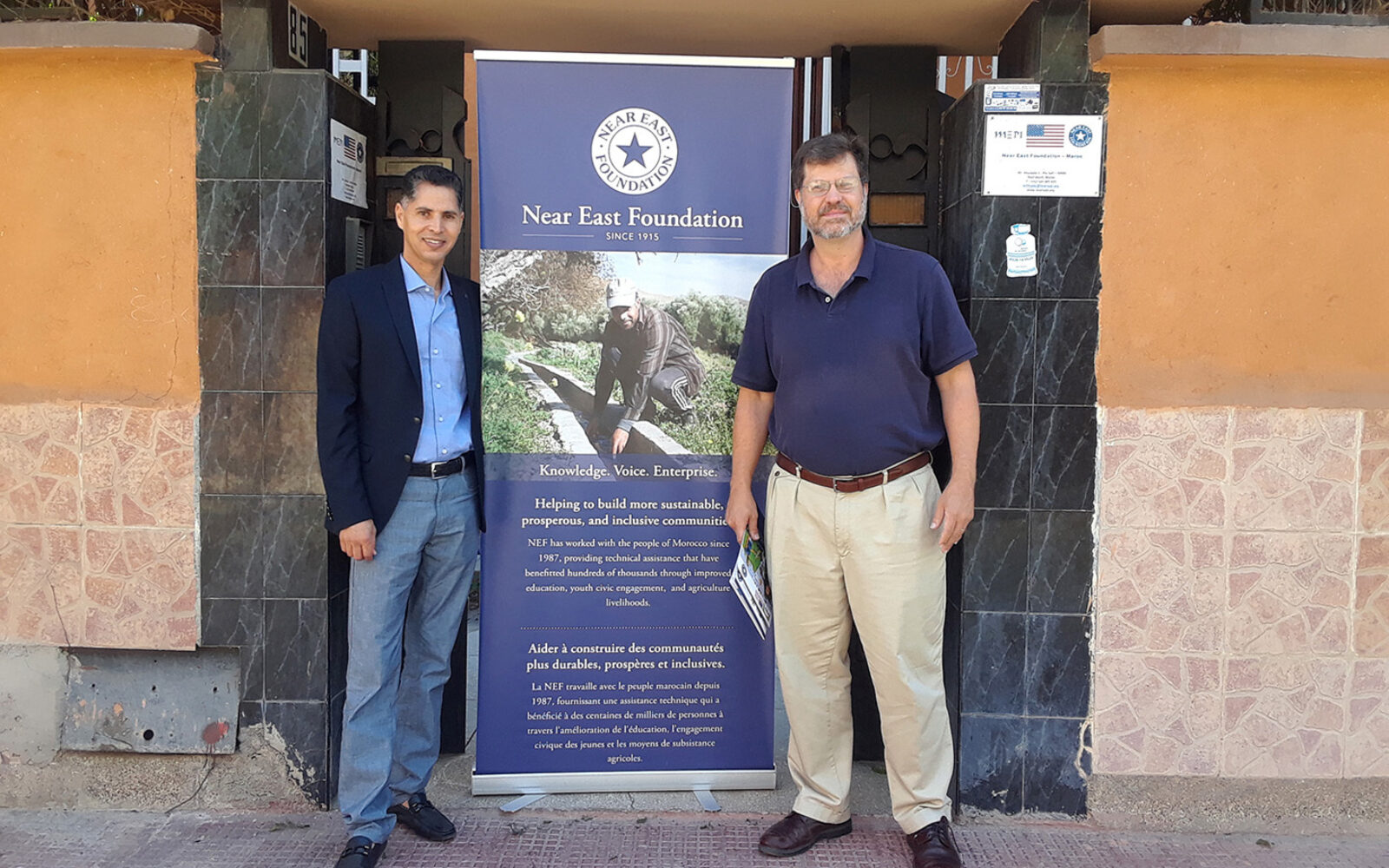 Morocco: Andrew Robarts
Marrakech, Morocco 2018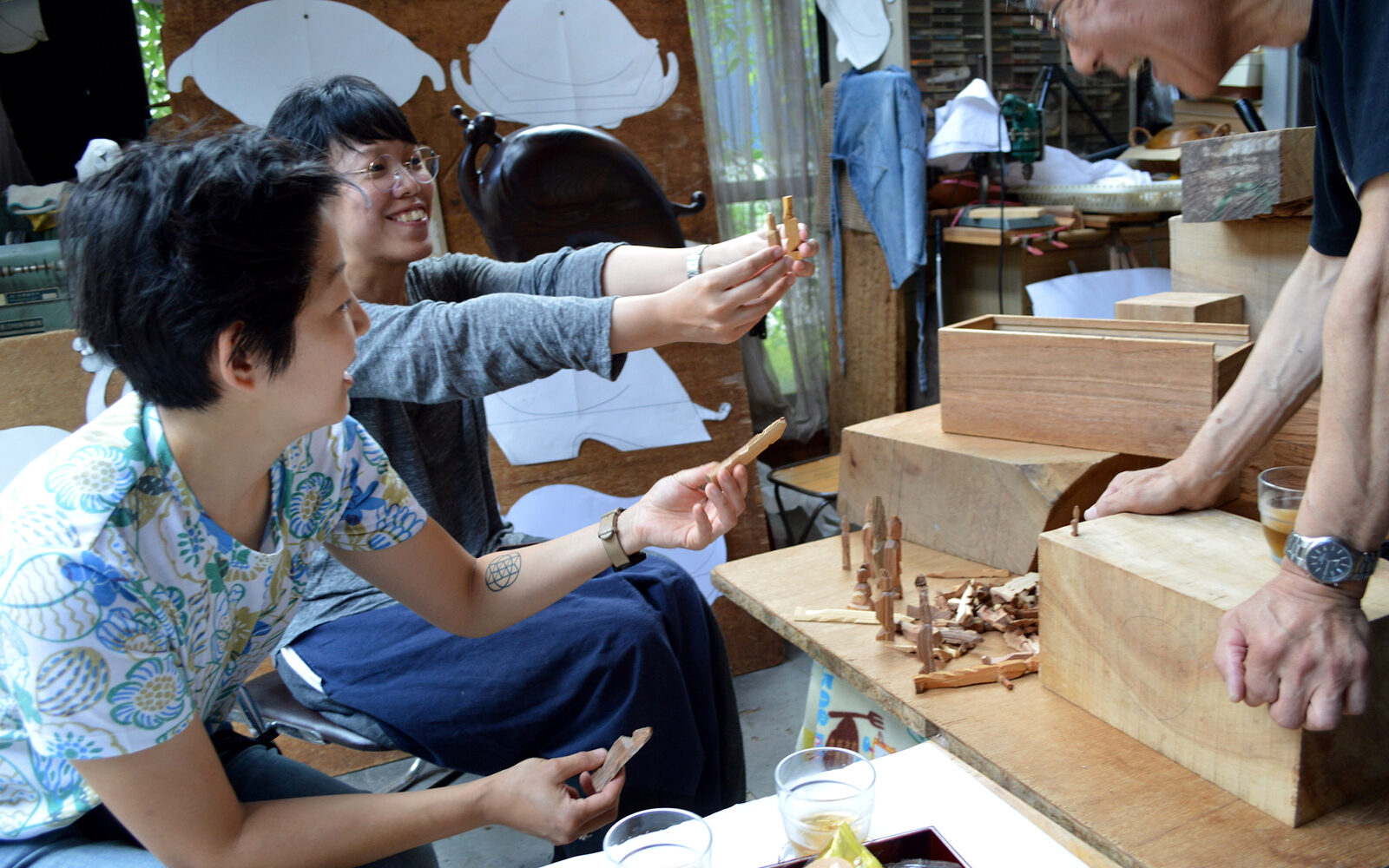 Japan: Ayako Takase
Hokuriku, Japan 2019
Grants
RISD Global and the Dean of Faculty collaborate each year to support RISD faculty (full- and part-time) to develop globally engaged curriculum for on- or off-campus programs and courses.
View details
Eligibility and Application
Eligibility
To be a member of RISD's full- or part-time faculty community.
To intend to develop curriculum, on- or off-campus, for which the grant provides support.
Application Materials
Applications should include an approx. 1000 word proposal that details:

the goals of the proposed global engagement
a justification for the culture, community/ies, and/or location you will visit/engage with
how this exploration fits into a specific area of a department's curriculum, whether in a major, concentration, electives, Experimental and Foundation Studies, or graduate program
whether the proposed plan fits within an existing or new area of research, professional or creative practice
timeline for the proposed exploratory site visit
the anticipated costs of the research visit
the anticipated plan for moving from the research phase into the research and/or curriculum implementation phase
Please Note: Full- and part-time faculty members are invited to submit an application to the fund. Support will cover all travel including: flights, accommodations, ground transportation, and networking.
Application Steps
Meet with RISD Global and/or the Dean of Faculty to learn more about the Global Engagement for Curricular Development grant series and opportunity.
Speak with previous Global Engagement for Curricular Development grant recipients and/or the Dean of Faculty to better understand the opportunity and how it can support your development, research and teaching at RISD.
Consult with your Department Head in advance of submitting an application, to ensure they would be interested in supporting a course, on- or off-campus, that emerges from your research and travel grant.
Prepare your proposal materials. Feel free to meet/check-in with RISD Global at any stage during this process.
Submit your application materials no later than midnight of the deadline (To be announced).
Next Steps
You will receive -within 48 hours of submitting your application- an email to confirm receipt of your materials.
RISD Global will notify all applicants of the status of their application once the selection process is complete.
RISD Global meets with each recipient as they prepare for their research visit.
Post-travel, fund recipients provide a report, and share their experiences as part of a moderated panel discussion, for the RISD community.
RISD Global + the Dean of Faculty will follow-up to stay apprised of the course development and implementation.
Selection Process
Based on the criteria listed above, the RISD Global Committee and RISD Global Office will review and select proposals for 2020-2021. Selection will be confirmed by the Dean of Faculty.
Faculty Advising
Have questions? The RISD Global team is available to meet for an advising session to help craft your application.
Schedule an appointment
Events
No upcoming events for this program at this time.