Estonian Academy of Arts (EKA)
Tallinn, Estonia
Global Exchange + AICAD for RISD Students
Global Exchange is for RISD students who wish to study for one semester at a partner school around the world.
RISD partners with over 40 leading art and design colleges and universities around the world to offer the semester-long Global Exchange Program for RISD students. While on Global Exchange you will opt to leave the familiar behind and plunge into the unknown, inhabiting the life of an art and design student at one of our partner institutions around the world for one semester in your junior or senior year. The Global Exchange Program is an opportunity for you to engage in an off-campus semester with other students from your discipline, while understanding it from a completely different cultural and academic perspective. Best suited for mature and independent students who seek an immersive cultural experience, Global Exchange gives you the freedom to explore, absorb, and create on your own terms in a cross-cultural context.
Global Exchange + AICAD for RISD Students
At-a-glance
When
1 Semester Only (Fall/Spring)
Who
Open to RISD students
Application Deadline
Rolling deadline schedule
Academic Credits
12+ RISD credits equivalent
Instruction Language
Varies per Exchange School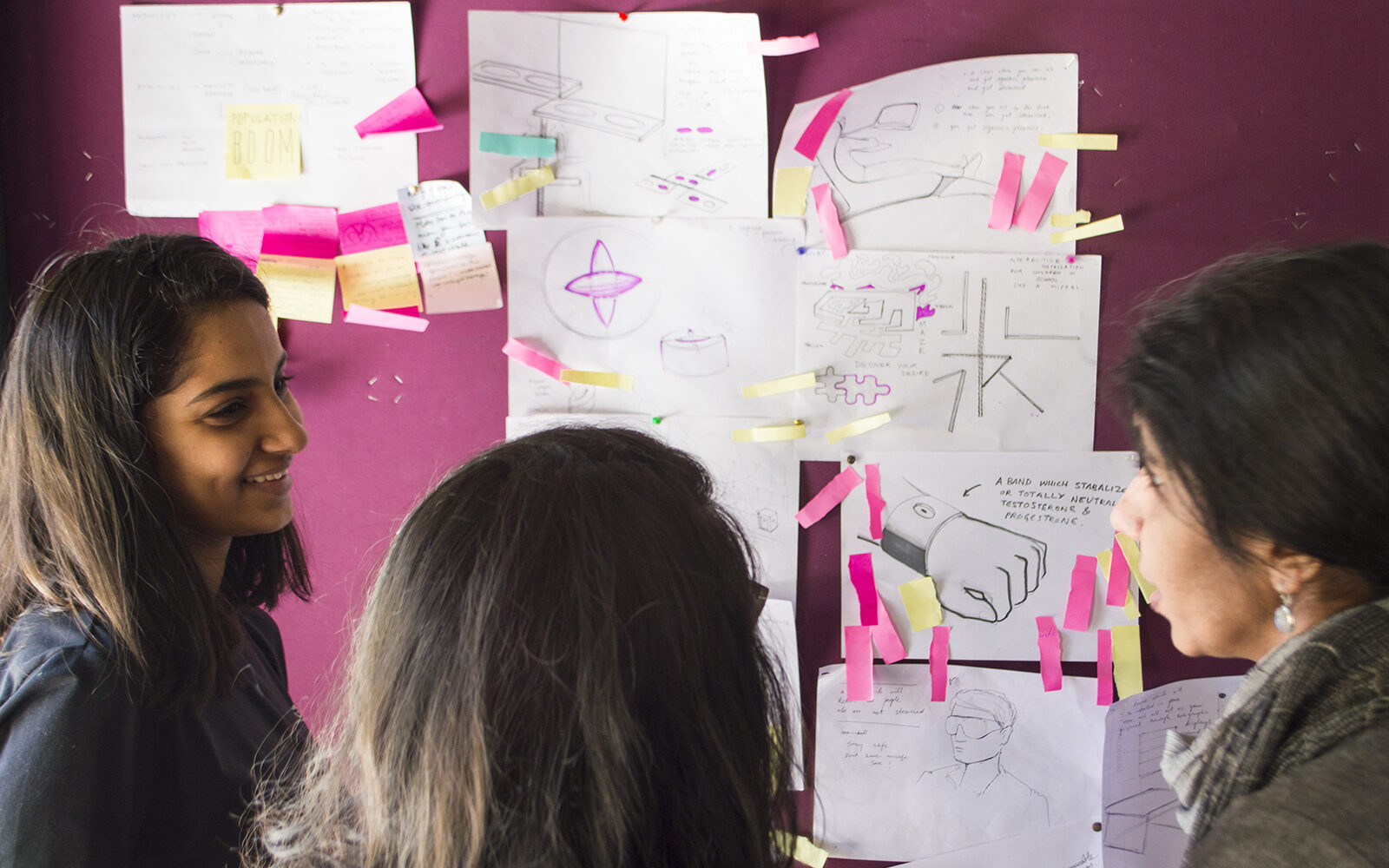 National Institute of Design (NID)
Ahmedabad, India 2017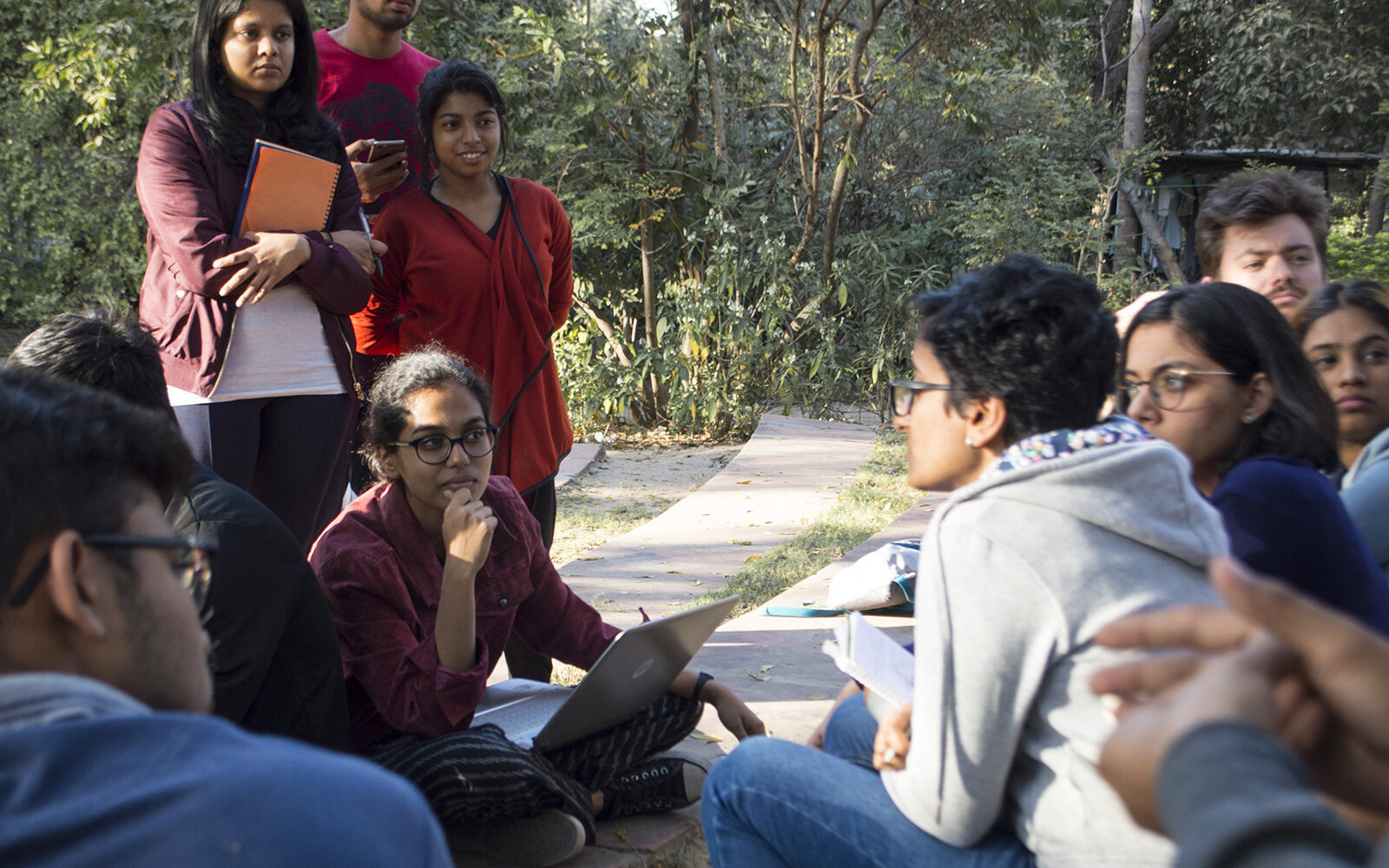 National Institute of Design (NID)
Ahmedabad, India 2017
Global Exchange
On Global Exchange you'll take the equivalent of 12+ RISD credits, that must be pre-approved by your department. You'll immerse yourself in the local aesthetic and learn from the craftsmanship honed in that region under the guidance of local faculty. The rest of your time is yours to fill, visiting museums and galleries, wandering the streets with a sketchbook, exploring your host city's rich historical and contemporary arts scene, traveling to nearby cities, and participating in campus events. Many students even take time to intern or volunteer at local studios and arts organizations, which can be coordinated for credit through RISD Careers.
Upon your return, a new evolution of your thought and practice, sparked by your Global Exchange experience, will fuel your work in the studio and your perspective in crit going into your final semesters at RISD.
Partner Institutions
RISD partners with over 40 leading art and design institutions around the world for Global Exchange. Exchange agreements are determined for each college/university by department, to best suit the shared academic requirements and curriculum objectives of both RISD and the host institution. Explore our partners by filtering for your major. Click the database/map view to explore partners geographically.
AICAD Exchange
In addition to our global partners, RISD also participates in the AICAD Exchange network, extending the Global Exchange experience throughout North America. On AICAD Exchange you can attend one semester at a leading art and design institution within the Association of Independent Colleges of Art and Design, a non-profit consortium of 41 leading art schools in the US and Canada.
For a complete list of participating member schools please visit AICAD Exchange. For further details about each school, including departments and degrees offered, visit the AICAD Profiles website.
Please note: not all AICAD members participate in AICAD Exchange.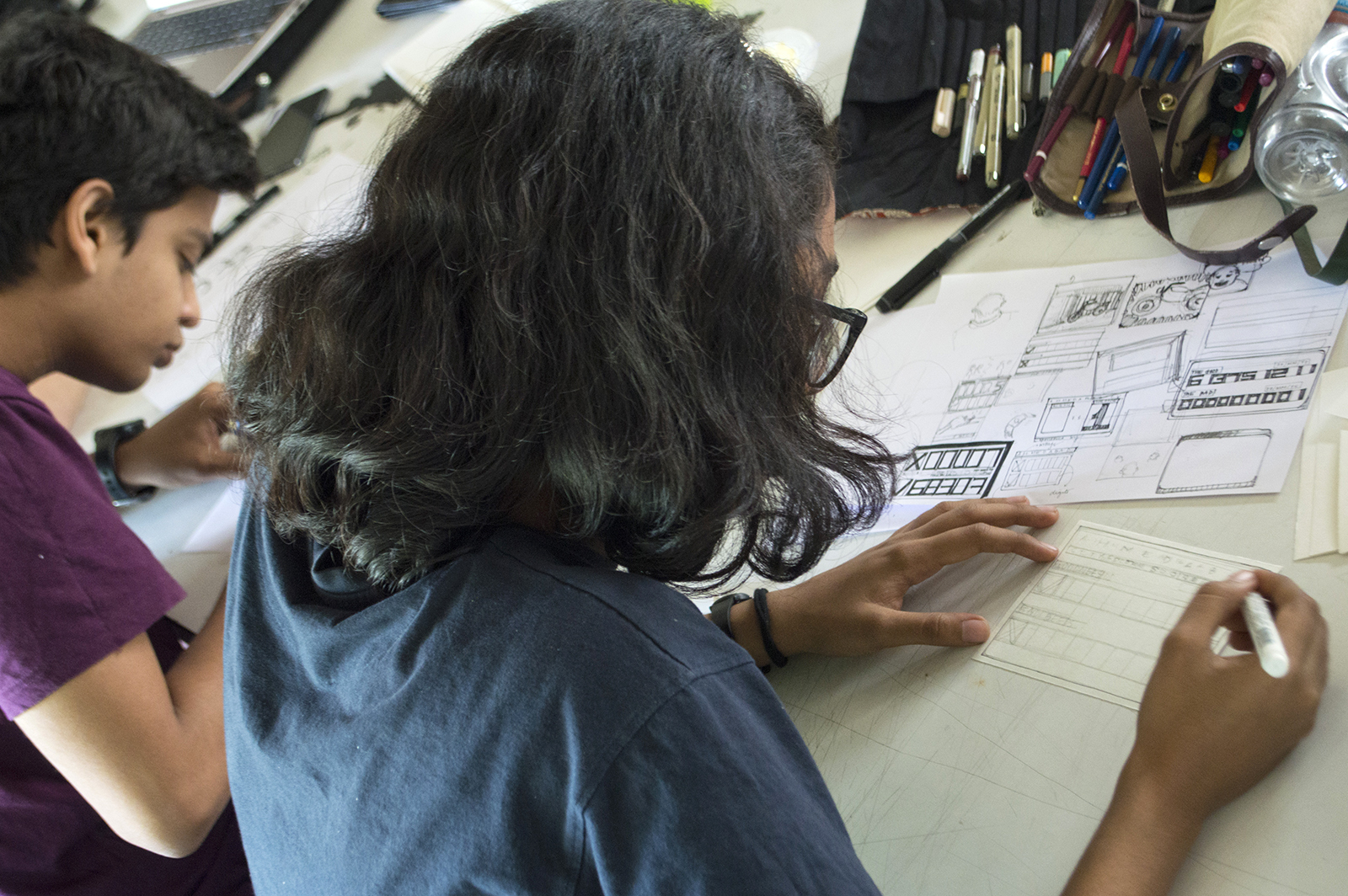 Program Details
View Global Exchange Advising Booklet
Courses + Credits
Every exchange institution designs their course plans for exchange students a little differently.
Some will have set courses reserved specifically for visiting students while others may allow you to enroll in any course you choose. Research your options carefully before applying so that you can ensure the credits earned on Exchange will work for your academic plan at RISD.

All studio courses will need pre-approval from your Department Head and Academic Advisor. All Liberal Arts courses will need pre-approval from the Dean of Liberal Arts. Upon your acceptance to the host institution, RISD Global will guide you in completing the mandatory Learning Agreement Form, through which you will gain these required course approvals.

You are required to complete the equivalent of 12 RISD credits while on exchange. If your exchange period overlaps with Wintersession, you are responsible for covering any required Wintersession credits during your exchange semester. RISD Global and the RISD Registrar's Office can assist you in determining the type of credit offered at your host institution and its equivalency to RISD credits.
Calendar
Academic calendars vary, sometimes greatly, in different countries.
Please check the academic calendar of your prospective host institution prior to applying, so that you fully understand in which months your exchange semester will occur. If your exchange semester (Spring or Fall) overlaps with part of, or the entire, Wintersession you should account for any required WS credits in your exchange semester course plan.

The exchange semester replaces the corresponding semester at RISD, so if your exchange semester starts or ends mid-way through the RISD semester, you are not required to be on-campus at RISD for the remainder of that semester.
Money
While on Global Exchange, you will continue to pay tuition to RISD (one-half of your annual tuition and one-half of your annual student activity fee) and continue to receive any financial aid award you are entitled (if applicable).
The following will also be billed to your student account:

Mandatory International Travel Medical Insurance: $310
(on-campus medical insurance may be waived)
In addition, you will be responsible for the following out-of-pocket expenses (this list is estimated to assist you in budgeting for your time off-campus):

On or Off-campus Housing + Meals (accommodation/meal plan availability at host institution varies)
Flight to/from host country
Student Visa + Resident Permit (some nationalities are exempt)
Local travel/transportation
Supplies/Materials: you may choose to bring your art supplies and materials with your or to purchase them once on exchange. You will find that some materials will be cheaper, and others will be more expensive once in your destination. For packing guidelines on art supplies, visit the Transportation Security Authority (TSA).
SFS Balance Payment Policy: Per Student Financial Services policy, RISD students who plan to travel on school-sponsored trips must first pay their student account in full. If your account has an outstanding balance you are ineligible for travel until full payment has been made.

Scholarships: Need-based scholarship funds are available for Global Exchange and all RISD students are encouraged to apply.
One of the most important things that I took away from my time in Basel was how I could make myself/life happier. Studying in Basel, I learned that there are many different types of people who works differently, and that these differences does not mean they are wrong.
Noah Jung Global Exchange 2019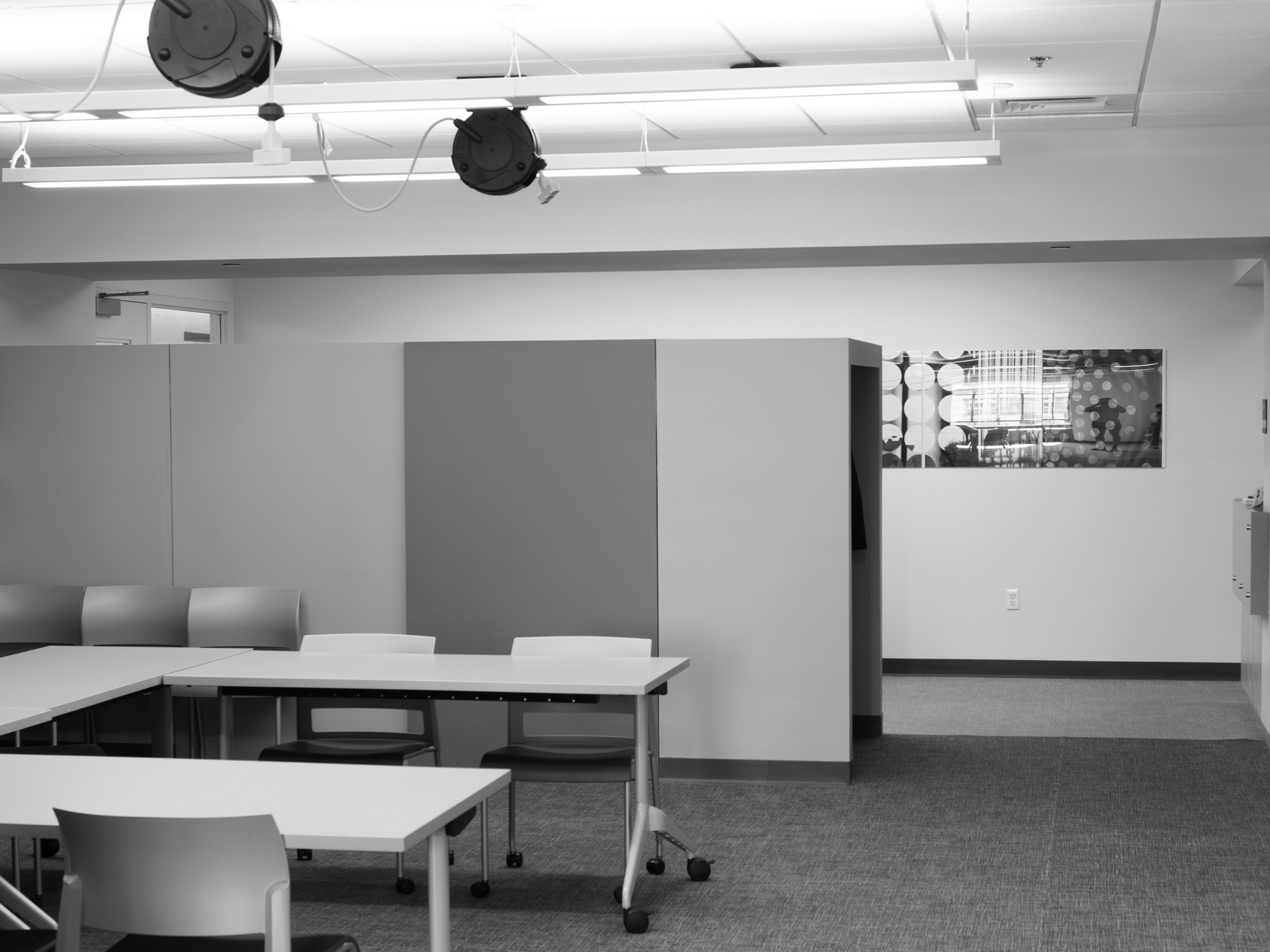 1:1 Advising Session
Have questions? The RISD Global team is available to meet for a 1:1 advising session. We can give you more information about your study options, help you figure out which program makes sense for you, and assist you with the application process.
Schedule an Appointment
Scholarships
Increasing financial aid is a central pillar of RISD's equity, inclusion and diversity commitment. With income inequality and student debt at unprecedented heights, we are working to provide greater support and access to students interested in pursuing learning experiences through RISD Global.
View details